It's crazy to think that The Legend of Zelda: Tears of the Kingdom is only a few months away from release. While we haven't seen much in terms of gameplay, what little we have been shown has Zelda fans (myself included) everywhere on edge for any scraps of news that Nintendo is willing to toss our way. Well, my friends, today is that day. Nintendo has unveiled a stunning, life-size statue of Link from Tears of the Kingdom at their Nintendo Live event in Japan, and if you happen to be in the attendance, you can snap a photo with him right now!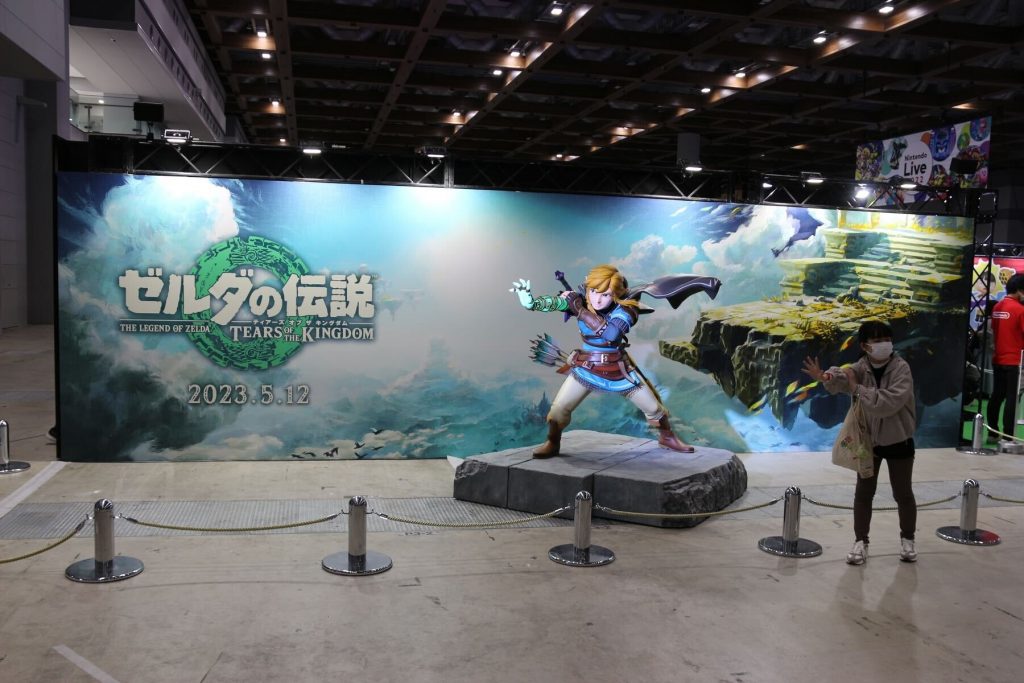 While we don't get a whole lot of new information from the statue itself, at least we can get a better look at Link's crazy, magic arm. What the heck happened to it? Only time will tell!
The Legend of Zelda: Tears of the Kingdom will release for Nintendo Switch on May 12th, 2023.
---
Source: Game Watch
Leave a Comment