Before the COVID-19 pandemic hit Nintendo held a fan event in Japan called Nintendo Live. This October it's making its grand return and Splatoon 3 is set to be the star of the show.
Tournaments will be a big part of the event, with Splatoon 3, Super Smash Bros. Ultimate, and Nintendo Switch Sports getting the spotlight. More informal challenges will be present for Super Mario Maker 2 and Mario Kart 8 Deluxe, as well.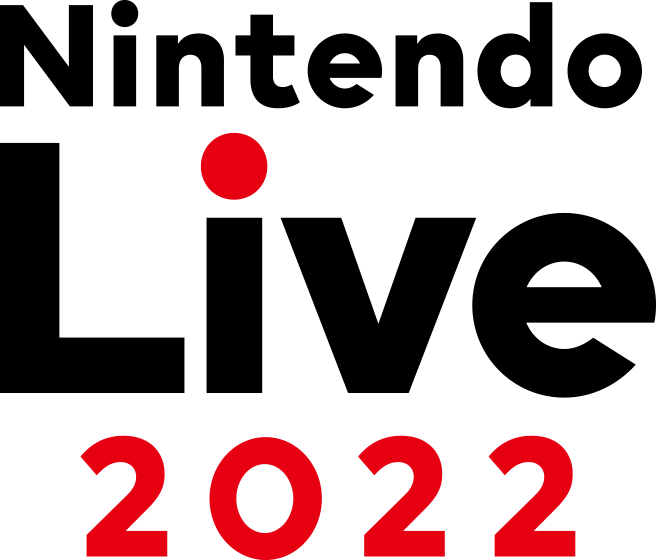 Perhaps the most exciting part of the event, however, is a duo of concerts featuring music from Splatoon 3 and Animal Crossing: New Horizons. You may remember 2019's performance which featured holographic performances by Pearl and Marina with an opener by K.K. Slider, so we'll just have to wait and see how they one-up it!
Nintendo Live 2022 will take place between October 8th and October 9th while entry is being limited to those who win a lottery in Japan. Here's hoping the concert is shared after the fact!

Leave a Comment