Every quarter, Nintendo's investor site is updated with financial documents outlining the company's progress for the fiscal year. Typically, these documents are also filled with other statistics and information — sales figures for games, the games that are releasing over the next year or so, hardware sales figures, and more. With Nintendo's 2021/2022 fiscal year ending in March 2022, today's update to the investor site outlines data from the fiscal year as a whole.
While many fans were eager to look at numbers for multiple Pokémon games (mainly Pokémon Legends: Arceus and Pokémon Brilliant Diamond and Shining Pearl), another title stands out. For only being on the market for five months and 23 days (October 8th, 2021 to March 31st, 2022), Metroid Dread has sold 2.9 million units worldwide.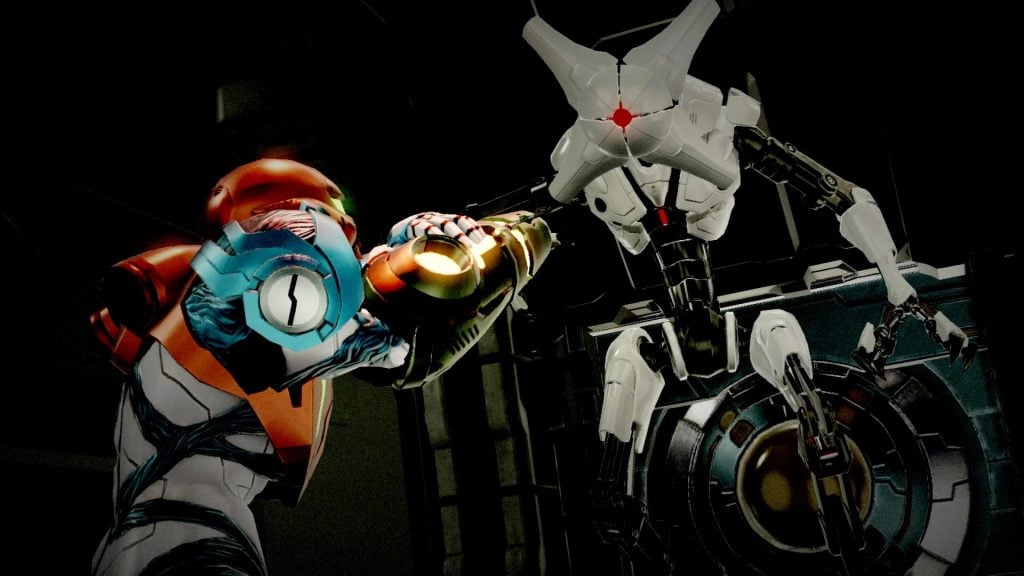 Given the number of sales records the game has made in the US and UK, this trajectory isn't surprising. What makes it impressive is that Metroid Dread has dethroned the highly praised Metroid Prime for the best-selling Metroid game in the series. Exact sale stats for Prime are hard to come by (the closest estimate that is available using data from Nintendo is 2.84 million units sold), with VGC noting that Retro Studios claimed that Prime sold over 2 million copies in 2007 and that no Metroid game has ever crossed the 3 million units sold mark.
That can change with Metroid Dread — it possibly has already sold 3 million units since these sales figures don't account for units sold over the last five weeks. We won't know for certain until the next quarterly reporting from Nintendo. Between Dread not even being out on the market for a year and Metroid fans eagerly awaiting Metroid Prime 4 (which is still in development with no official release date), Metroid Dread will certainly be a record-breaking, memorable entry for the series on Nintendo Switch.
Leave a Comment