Last month, Nintendo saw the release of both Metroid Dread and the Nintendo Switch OLED model on the same day — both of which are now breaking records a month later.
Starting with Metroid Dread; according industry-tracking firm The NPD Group, Metroid Dread has officially broken the record for best launch month in the US in the franchise, beating out the previous record holder in the GameCube's Metroid Prime.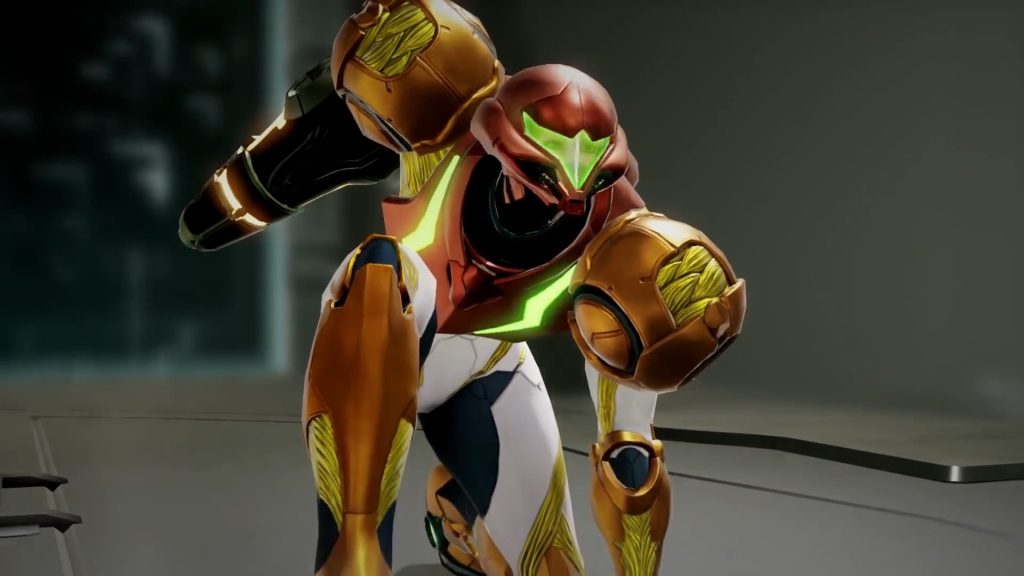 To put it bluntly — this is big for the Metroid series as a whole. While the franchise is typically held in high regard amongst fans, it's also often perceived by fans as one of the series that Nintendo tends to ignore most often, with installments and even just recognition coming at a much slower pace than some of Nintendo's other big juggernauts. Having released in 2002 on the GameCube, when digital sales weren't even an option (important to note: The NPD Group doesn't track digital sales, meaning numbers are likely even higher than reported), Metroid Prime still held this record for the franchise for nearly 20 years.
It's pretty clear that fans are both passionate and hungry for more Metroid — though this shouldn't really come as a surprise, given the fervent response to Metroid Prime 4's announcement at E3 a few years back.
Across the entire industry, Metroid Dread came in just behind Far Cry 6 and Back 4 Blood, which are both multiplatform games — and despite that, it looks as if Dread is on its way to breaking the 3 million copy barrier, which is a number no Metroid game has reached so far.
On the console side of things, the Nintendo Switch OLED helped bring Nintendo back to the top in console sales in October, after a very brief loss of the top spot to Sony and the PlayStation 5.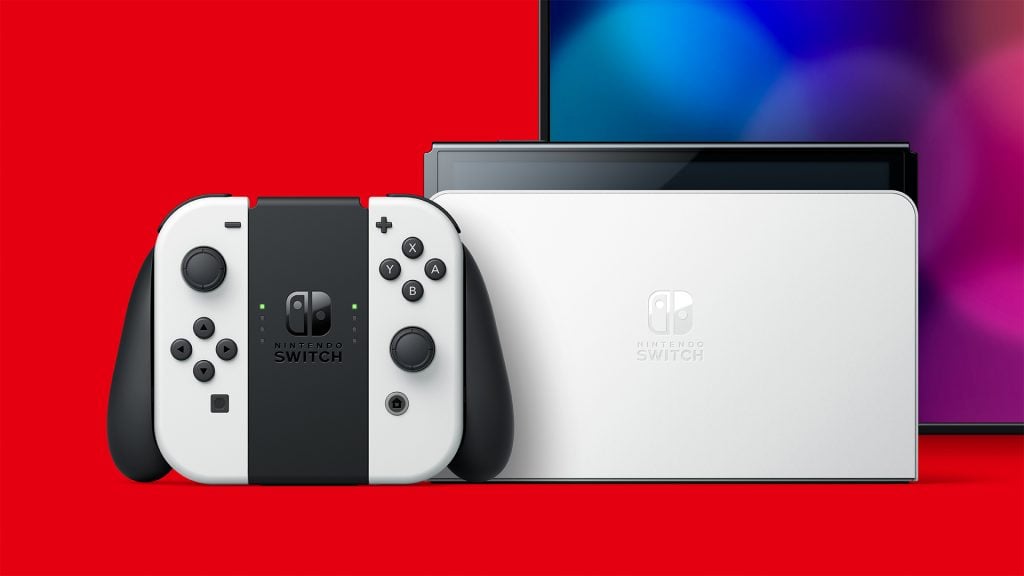 Until the PS5 surpassed the Switch in September, Nintendo had the top-selling console for nearly three years running. However, October saw the Switch climb back to the top with 711,000 units sold — 314,000 of those units being the OLED model of the console. The NPD Group reports that, because of these sales numbers, the Switch had once again gained the esteemed "best-selling console" title for the month of October, both in units and dollars—though the PS5 still seems to be ahead in dollars for the year of 2021.
Nintendo of America president Doug Bowser went on record with The Verge saying, "​​We see this as a strong start for the Nintendo Switch OLED model and a very strong indicator of the performance we can expect as we go into the holiday season."
It seems that, despite the Switch's lifespan, the console and its players are still chugging along strongly. And with highly anticipated upcoming releases still on the way, it doesn't seem as if it's slowing down any time soon.
Leave a Comment