Breaking news from the NPD sales report for September: people are still buying video games, and companies are still selling them. Who could have seen it coming? 
Jokes aside, the most notable item of the month is that the PlayStation 5 led in unit sales, snapping a streak by the Nintendo Switch that's lasted for almost two years, since December 2019. Given the release of the Switch OLED Model this month, the Switch will likely bounce back for October, but let's not get too ahead of ourselves.
On the software side, September was the month of the annual sports game releases (FIFA and NBA 2k) so those dominated sales figures alongside last month's Madden. It was a relatively quiet month for Nintendo, with no Switch exclusives in the Overall Top 10 of sales and only three new titles in its own Top 10, two of which are multi-platform (Diablo II: Resurrected and Sonic Colors: Ultimate).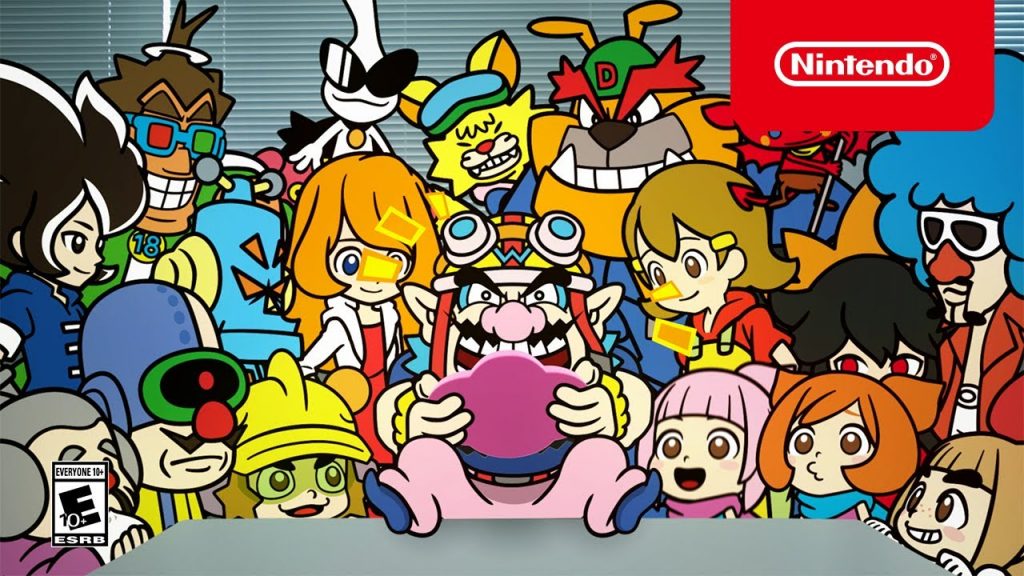 If there is any modest success story, it's that of WarioWare: Get It Together! Which had the franchise's best sales since 2007's Smooth Moves. It got to #2 on the Switch charts, only falling behind perpetually selling Mario Kart 8. The rest of the Top 10 had familiar titles: Smash Bros. Ultimate, Animal Crossing New Horizons, Pokémon Sword & Shield… nothing out of the ordinary.
We'll be sure to return next month with more gripping sales figure data. Until then, know that video games are still being made, and still being sold.
Leave a Comment