After a — let's call it an early glimpse at the followup to Mario + Rabbids Kingdom Battle — Ubisoft has fully debuted Mario + Rabbids Sparks of Hope. We've got more Mushroom Kingdom themed Rabbids, more unique weapons, and plenty of stars to look forward to in this welcome sequel.
Check out the Sparks of Hope reveal trailer below to see who's getting the Bwa treatment this time:
Rabbid Rosalina is joining the crew, but there don't appear to be any signs of some of the previous game's playable characters, such as Yoshi. The space-faring theme is reminiscent of Super Mario Galaxy, as they travel the stars to take on the mysterious Cursa. Helping them take this threat on will be "Sparks," the lovable mixture of Rabbid and Luma empowering the cast.
The team is promising ambitious steps forward while retaining the tactical gameplay of its predecessor. Fear not though, as making things accessible and welcoming are just as important. Having enjoyed the first foray into this crossover as well as the DK themed expansion, I've got a lot of excitement for Sparks of Hope, coming exclusively to Nintendo Switch in 2022.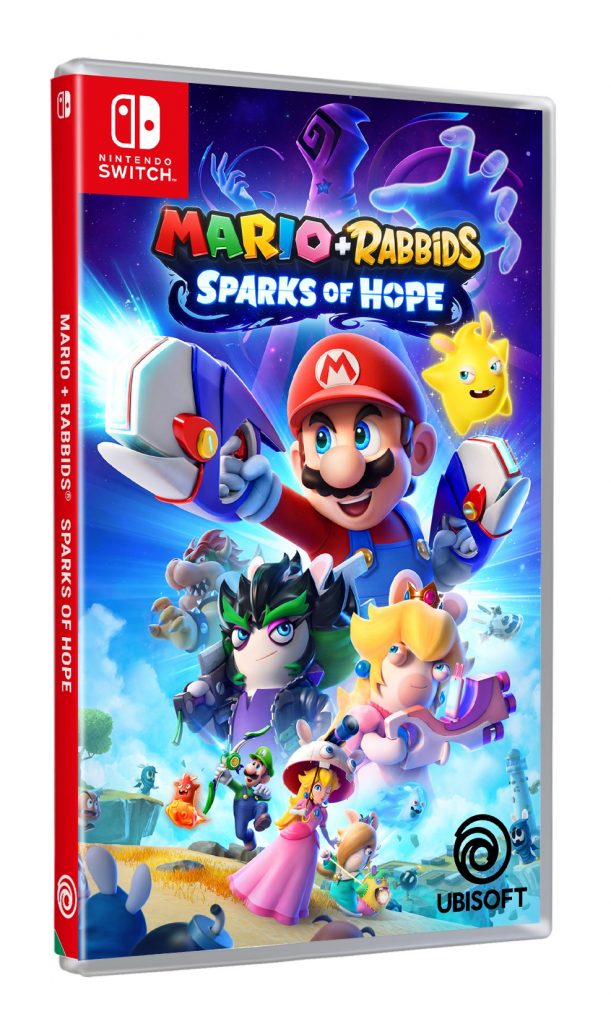 Leave a Comment