Well, this is earlier than anticipated. Mere hours ahead of Ubisoft's press conference, Nintendo has put up a listing for a new Mario + Rabbids game, subtitled Sparks of Hope.
We only have a handful of screenshots right now, as well as a description. The game will feature "Mario, Luigi, Princess Peach, Rabbid Peach, Rabbid Luigi, and their friends on a galactic journey to defeat a malevolent entity and save your Spark companions" – notably, Rabbid Mario is missing.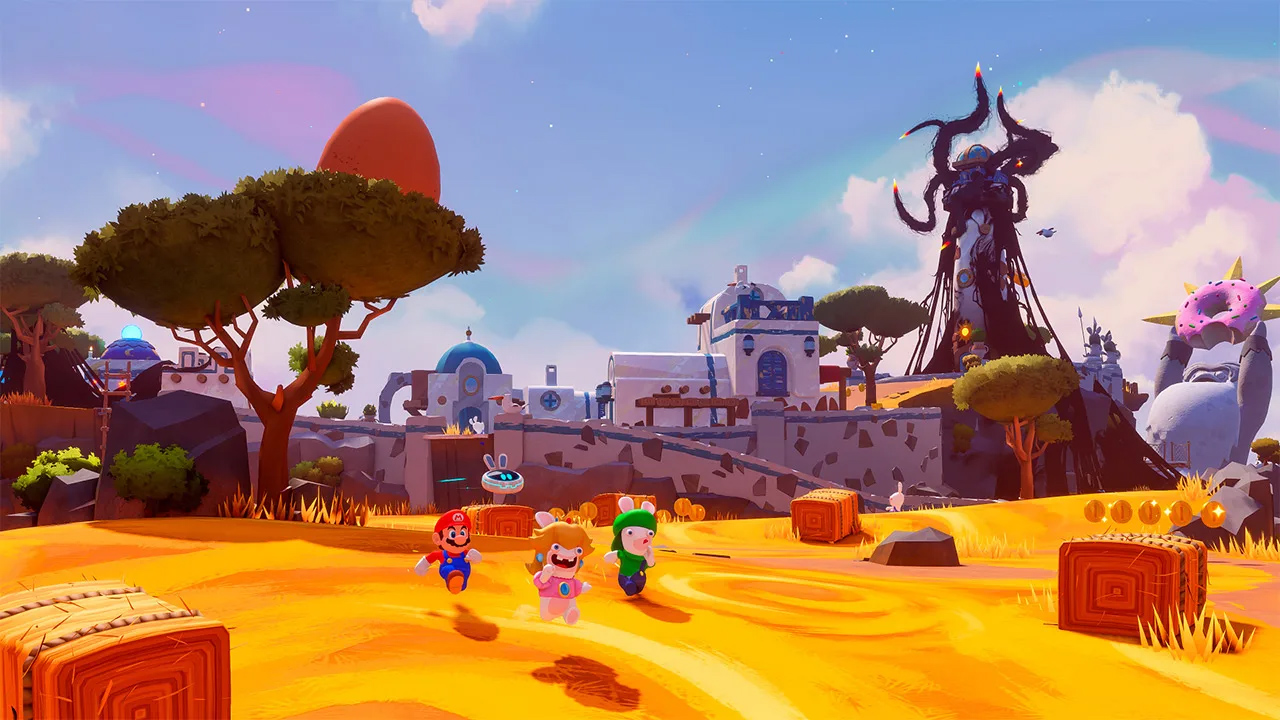 In the key art we can also see a Rabbid Luma and Rabbid Rosalina.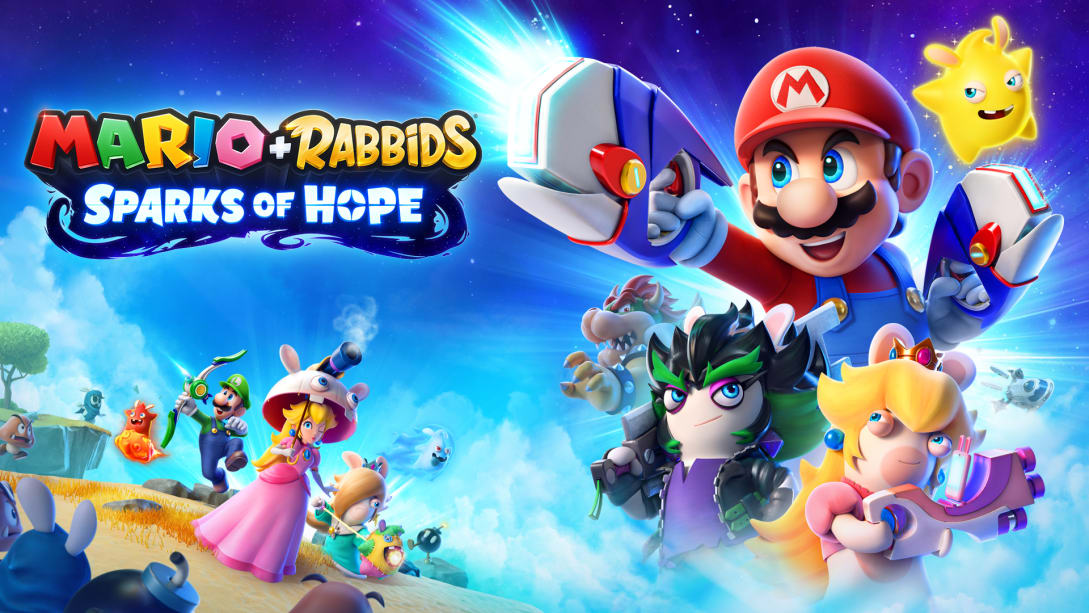 Mario + Rabbids Sparks of Hope launches sometime in 2022.

Leave a Comment