In the wake of this morning's surprise Paper Mario: The Origami King announcement, VentureBeat is reporting that a "deluxe" version of Pikmin 3 will be ready for release on Nintendo Switch "soon."
Jeff Grubb, reported on upcoming 3D Mario remasters and a "traditional" Paper Mario coming this year, writes (emphasis ours):
"Paper Mario: The Origami King is the 'traditional Paper Mario' game that I referenced in my March report about Nintendo's release schedule. Nintendo dropped the announcement suddenly and outside of a Direct because the company is struggling with the work-from-home transition.

But Nintendo obviously has games in the works. Intelligent Systems only oversaw Tecmo Koei's production of Fire Emblem: Three Houses because it was working on this. Other Nintendo studios will have games ready for release soon, as well. That includes the 3D Mario remasters, but it should also include Pikmin 3 Deluxe."
In March, VentureBeat and other outlets reported that a slew of re-releases of older Mario titles, including Super Mario 64, Super Mario Sunshine, and Super Mario Galaxy, would be coming to Nintendo Switch in celebration of the franchise's 35th anniversary; a new Paper Mario game was included in those reports.
Rumors of a Pikmin 3 port coming to Switch have been swirling for years. In January, the game's official website was taken down for unknown reasons.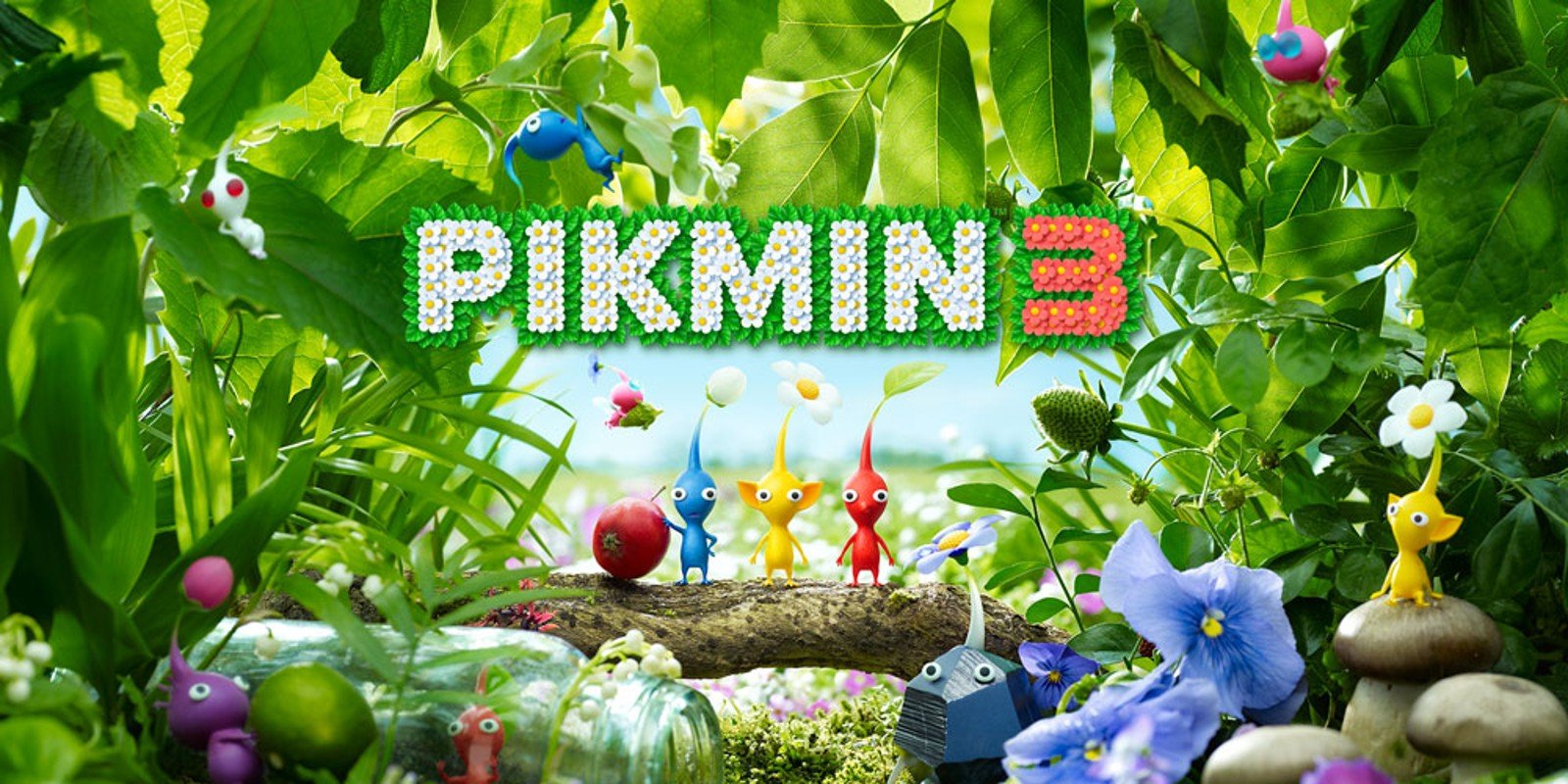 Pikmin 3 launched for Wii U in 2013, introducing new gameplay mechanics, Pikmin types, and more to the series.
It was followed by up by Hey! Pikmin for the Nintendo 3DS in 2017, a side-scrolling action game removed from the series' traditional real-time strategy elements.
Since then, news about the franchise has been quiet — even regarding the long-awaited sequel Pikmin 4, which was said to be "very close to completion" in 2015 and its development still "progressing" in 2017.
What're your thoughts on a potential Pikmin 3 Deluxe for the Nintendo Switch? Sound off in the comments!
Leave a Comment