Yesterday, we received word that we might be treated to some Super Mario remakes coming to Switch. Today, new details shared to VGC confirm certain Switch remakes: as it stands, Super Mario 64, Super Mario Sunshine, and Super Mario Galaxy are the titles slated as part of the Super Mario 35th Anniversary collection. 
2020 marks the 35th anniversary of Super Mario, and to celebrate Nintendo plans on releasing old Mario games remastered for the Nintendo Switch. In addition, a new Paper Mario game is rumored to be released, playing on the series' RPG elements of generations past.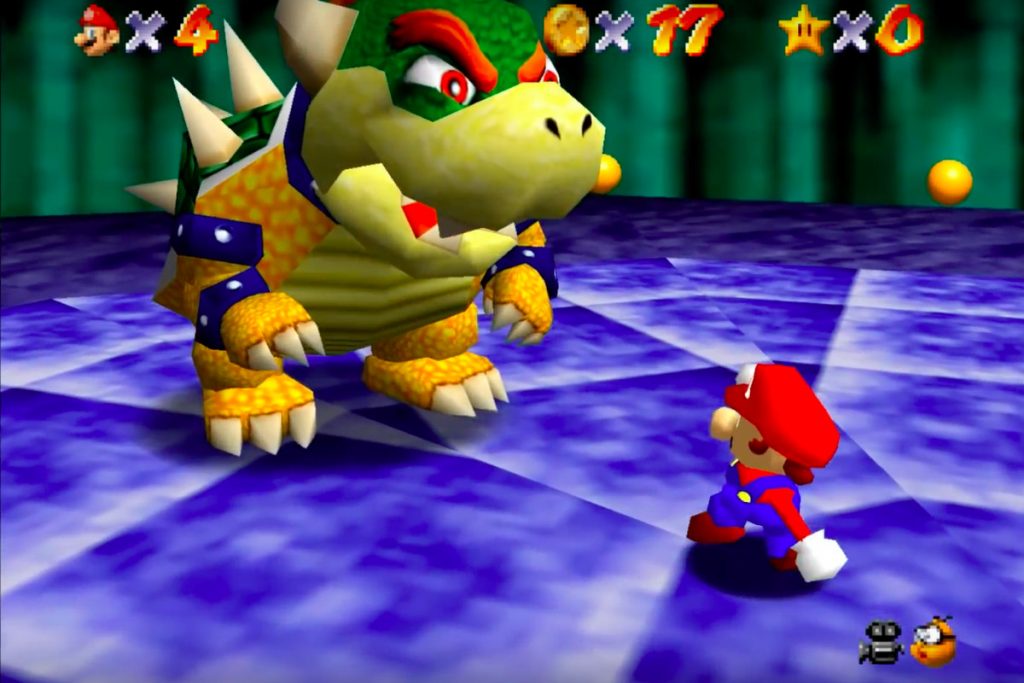 VGC also said that Nintendo plans to make "most" of the Mario games playable on the Switch at some point. Of course, "[Nintendo] does not comment on rumour and speculation." Once we have any further confirmation, we'll be sure to update you!
Leave a Comment