Nintendo has been very quiet about their lineup for the remainder of the year. But, if one rumor is to be believed, they could be saving numerous surprises for the Super Mario Bros. 35th anniversary.
According to Video Games Chronicle, and confirmed by Eurogamer, numerous sources say that Nintendo is preparing to re-release "most" Super Mario titles for the Nintendo Switch to celebrate the series 35th anniversary. Additionally, a previously rumored Paper Mario title will also make an appearance sometime this year.
If all of that wasn't enough, Eurogamer sources have even confirmed that a deluxe version of the Wii U classic Super Mario 3D World is also coming this year with "an array of new levels!"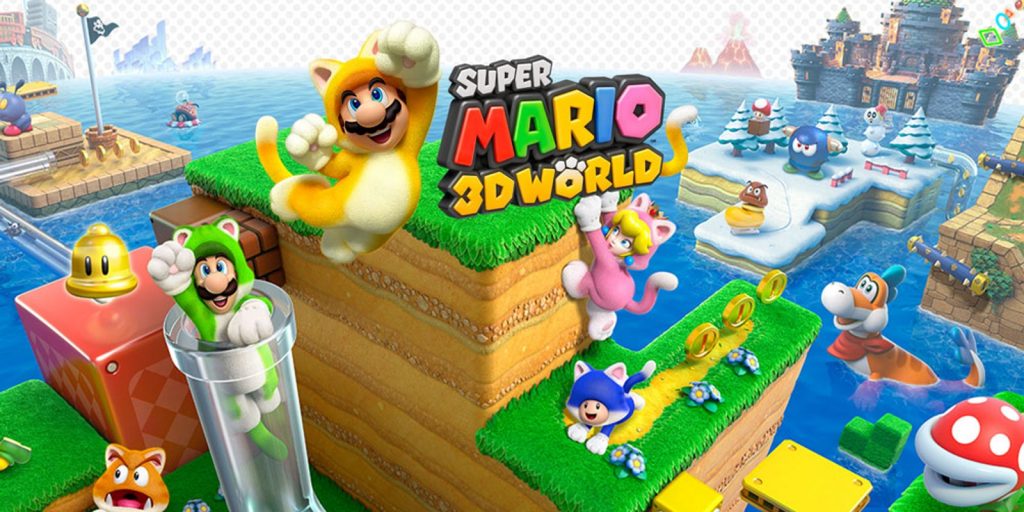 The article claims that a physical event was supposed to take place at this year's E3, which has been cancelled due to the coronavirus. When asked about the rumors, Nintendo gave the usual response of not commenting on "rumor and speculation."
Stay tuned to Nintendo Wire for more news as it becomes available!
Leave a Comment