A revised Nintendo Switch model is reportedly set for release in mid-2020, according to Taiwanese news outlet DigiTimes.
DigiTimes reports that Nintendo is "planning to release in mid-2020 a new model of Switch, which will begin volume production at the end of first-quarter 2020."
DigiTimes sources people "from the related upstream supply chain" in its report.
If true, this would mean a new Switch model would begin production at the end of March in preparation for a launch in the middle of the year.
The article from DigiTimes also claims the new Switch model will come with a magnesium alloy body and a better CPU.
To further add on this (article requires a subscription):

Digitimes claims the new Switch will come with a magnesium alloy body (instead of plastic).

Another claim is that the device will come with a better CPU.

Note that Digitimes has a mixed track record WRT Nintendo. https://t.co/XLclA70wDI

— Dr. Serkan Toto / Kantan Games Inc. (@serkantoto) January 6, 2020
Rumors of an imminent, more powerful "Switch Pro" have circled the internet for well over a year, with the latest buzz about the souped-up console coming from industry analyst Dr. Serkan Toto just a few days ago.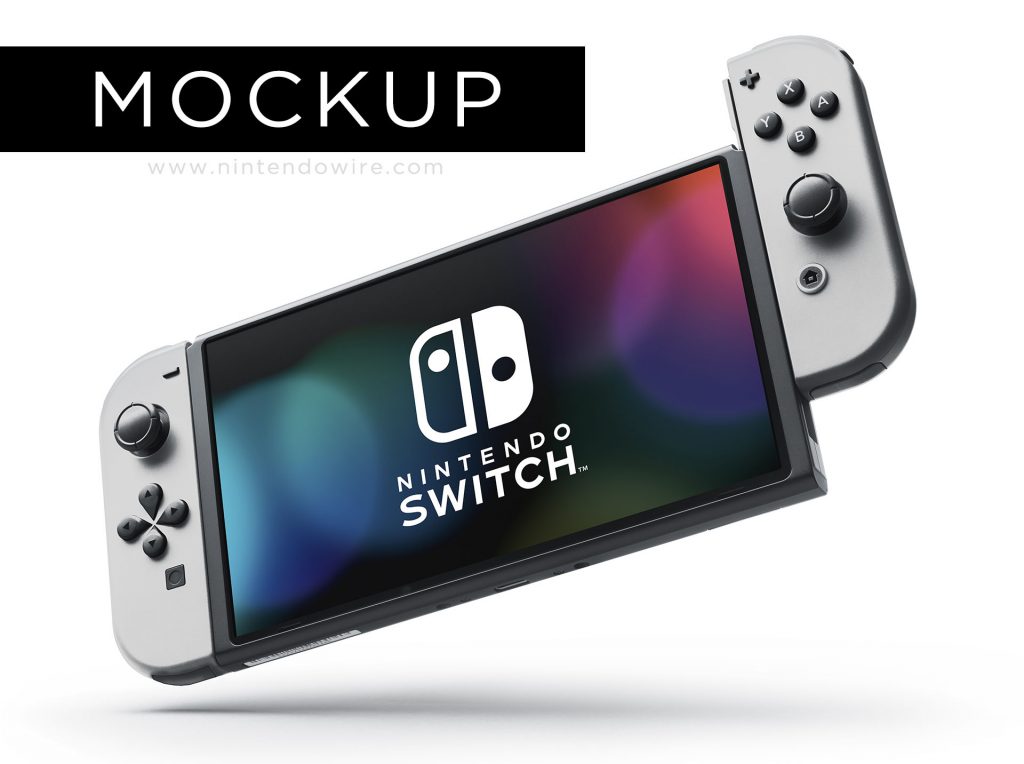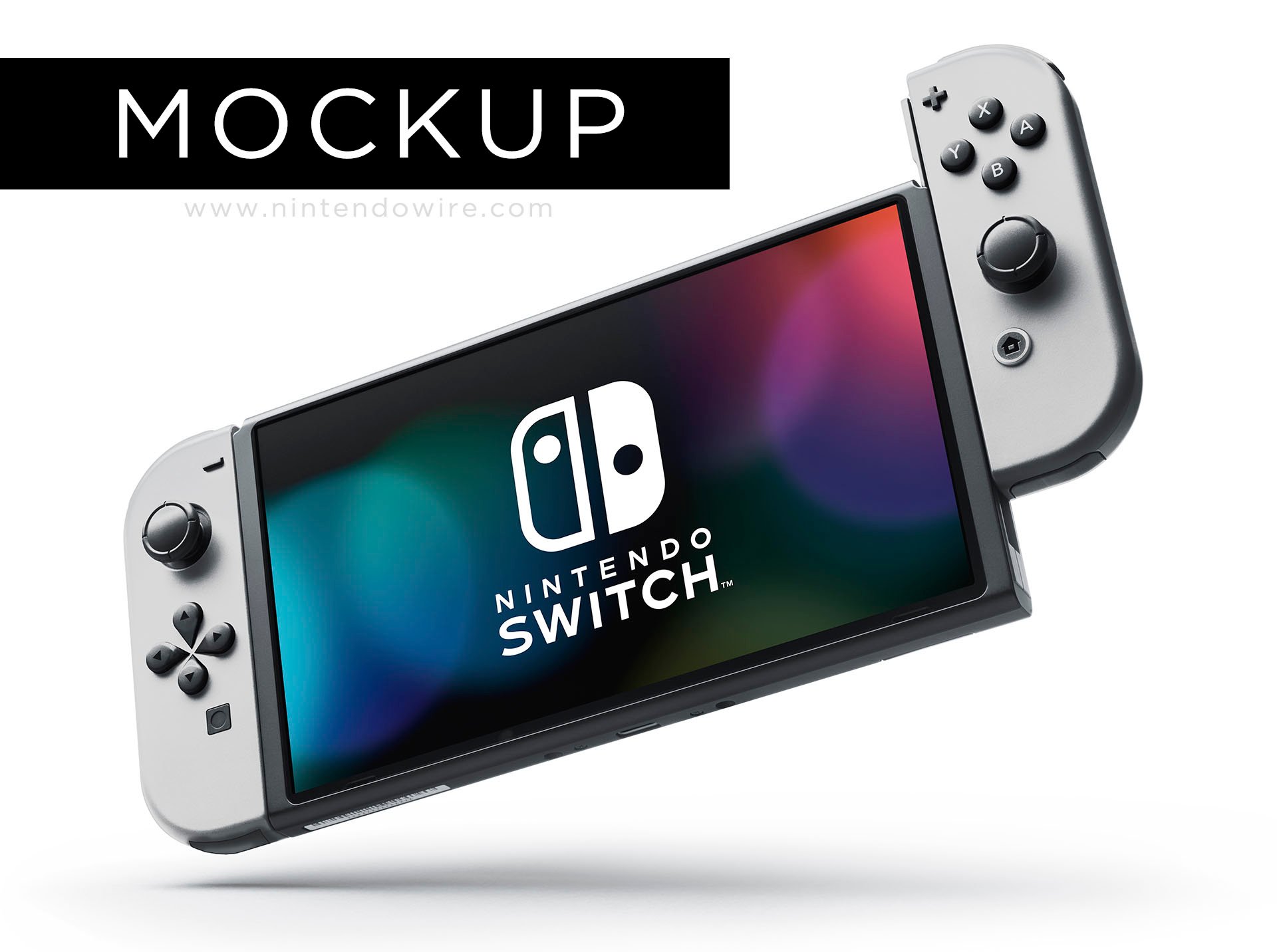 "There is absolutely no doubt in my mind that Nintendo will launch a 'Switch Pro' in 2020, my guess is at $399," Dr. Toto says. "More specifically, I predict 4K support, bigger cartridge sizes, and of course beefed-up components. I also think the device will launch after the summer holidays to counter the roll-out of the PS5 and next-gen Xbox later in the year – along with a first-party, system-seller game."
In March 2019, The Wall Street Journal reported that Nintendo was planning to release two new Switch models last year — one of which ended up being the Nintendo Switch Lite.
These reports were later corroborated by Eurogamer.net.
However, the second model, said to be a more powerful iteration of the Switch aimed at "core gamers," never appeared.
What're your thoughts on the latest rumor from DigiTimes? Will we see a Switch "Pro" (or some other new model) this year? Sound off in the comments!
Leave a Comment