Just yesterday, the Wall Street Journal released a report that the Switch would be getting not one, but two, new models due out sometime this year — one a cheaper, sturdier option that potentially removes core features like HD rumble and even the ability to dock to a TV in order to drive down the price, and the other being a more enhanced version for "core gamers" that will bump up the specs (albeit not to the level of the PlayStation 4 Pro or Xbox One X). As with any report of this magnitude, it was worth taking with a grain of salt.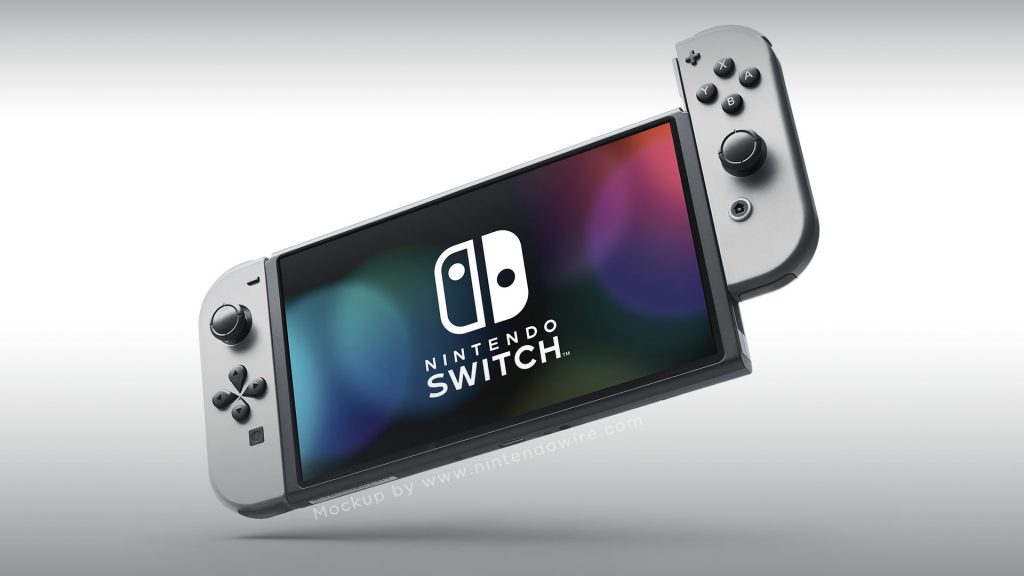 But now Eurogamer — another reputable and largely trustworthy source — has corroborated the WSJ, basically confirming beat for beat what the initial rumors suggested. Eurogamer describes the split evolution as akin to the 2DS and New 3DS vs. the original 3DS, one model being cheaper and sleeker while removing some defining features to drive down price while the other is a marked upgrade over the original design.
While it's obviously good to consider any and all rumors with caution, two nigh-identical reports from trusted outlets certainly seems to indicate at least some element of truth to the matter. We'll probably have to wait 'til E3 for anything substantial, but I think it's safe to say that some sort of new Switch model is imminent.
Leave a Comment