A new version of the Switch is to be released in the second half of 2019, the Wall Street Journal reports.
According to the WSJ's Takashi Mochizuki, the move comes about in order to propel the Switch's momentum in its third year, as the console's sales have softened in 2018 after an explosive start. The exact specs of the improved console are currently undetermined, as the company weighs options and expenses for new features, but one prominent idea currently is an upgraded display, as the current Switch LCD is slightly lower-end, which could also improve battery life. But at the moment, nothing is confirmed.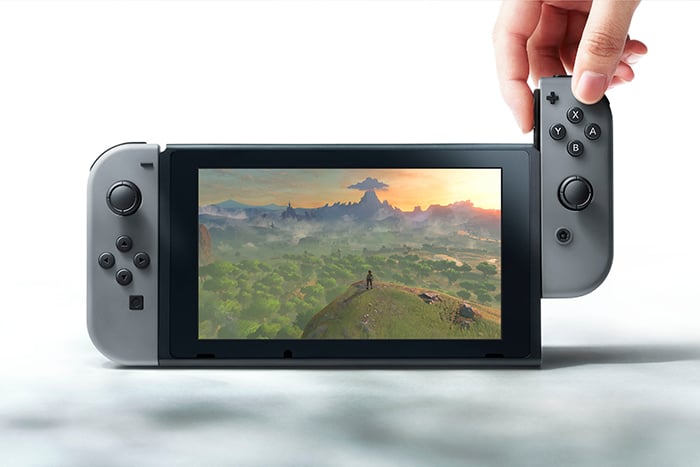 Details on the new Switch console are currently sparse, but we could be seeing it as early as Summer 2019. The release window would mark around two and a half years after the console's release, which is in line with most upgraded versions of consoles. Stay wired for more details on this new Switch model as they come in.
Suggested: Check out our speculations for the new Switch model!
Leave a Comment