With only a couple weeks to go until E3, and a Pokémon Direct announced for next Wednesday, the question of what would be revealed during a worldwide broadcast in yesterday's Pokémon Press Conference lingered in everybody's minds. Hardcore fans wanted long-awaited sequels, craving Pokémon Snap and Mystery Dungeon followups, and what we got was… somewhat unexpected, to say the least.
The conference kicked off with some Detective Pikachu news, as it was revealed the game would be getting ported to Switch (alongside an alternate ending that matches the movie). While no world-shaking revelations, the DP IP seems to be in a strong place, and a sequel seems imminent at some point. Smaller bits continued with a bit of discussion of a new Pokémon Center in Shibuya and Singapore, as well as Pokémon Quest coming to China — little notes that are good for the respective regions, even if they don't exactly appeal to a worldwide audience.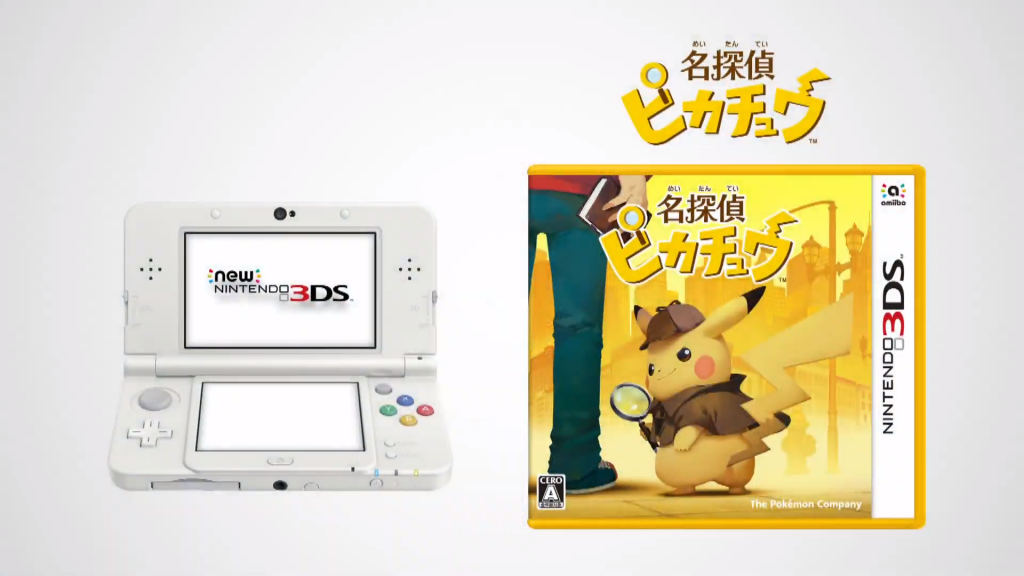 The next item was a bit more substantial: Pokémon Home appears to finally and decisively offer a hub for Pokémon trading across every platform, allowing a common link between Pokémon Bank, Pokémon GO, and Switch titles. Hopefully this will be the last time they have to roll something of this nature out, and we can just use Home for all future Poké-endeavors.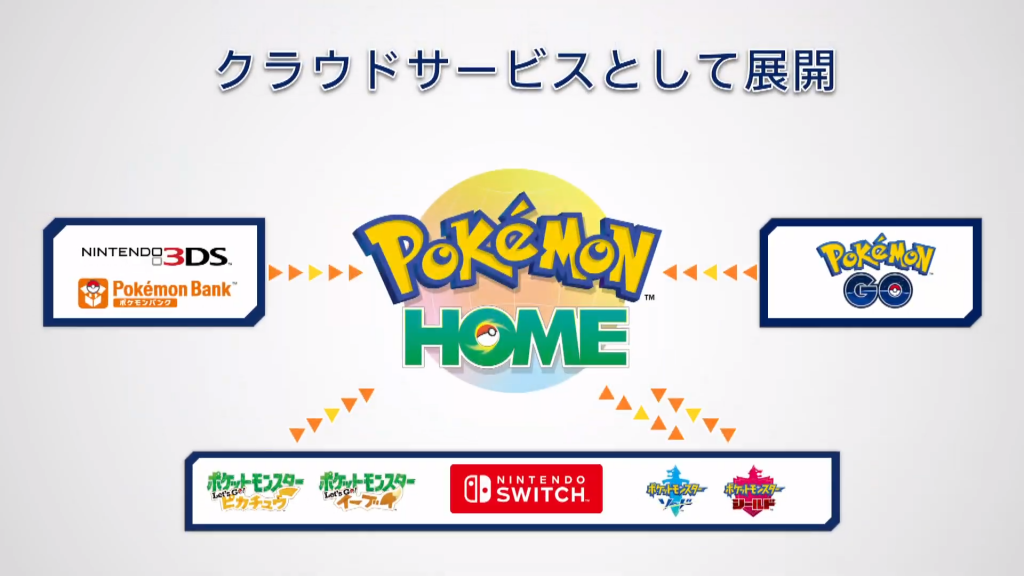 The following bits were definitely the most out of left field — Pokémon Sleep, a new mobile app that apparently turns your snoozing hours into some sort of video game. Certainly an interesting concept, though we really don't know what it will entail currently — how are they going to turn healthy amounts of sleep into a compelling experience, exactly? Even more baffling is the name for the device used to operate it: the Pokémon GO Plus+, pronounced "plus plus," because whoever names things at Nintendo really knows how to cash their paychecks without much care. The technology looks neat, but we'll have to see it in application before we can get too giddy.
The more substantial mobile announcement came in the form of DeNA's revealed Pokémon title, Pokémon Masters. This more traditional RPG experience on the go will feature Pokémon characters from throughout the game series to collect and battle with — it smells and sounds like a gacha game, though the Trainers they've trotted out front are certainly some of the more popular ones. Here's hoping they can make it an enticing experience with gameplay that isn't just money-grubbing meandering. And maybe they can include anime and manga characters, too…? (Please, just give me Yellow from Adventures, that's all I want.)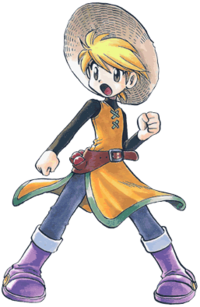 Last was the comparatively small announcement of Pokémon Shirts. They look snazzy and professionally casual. That is all.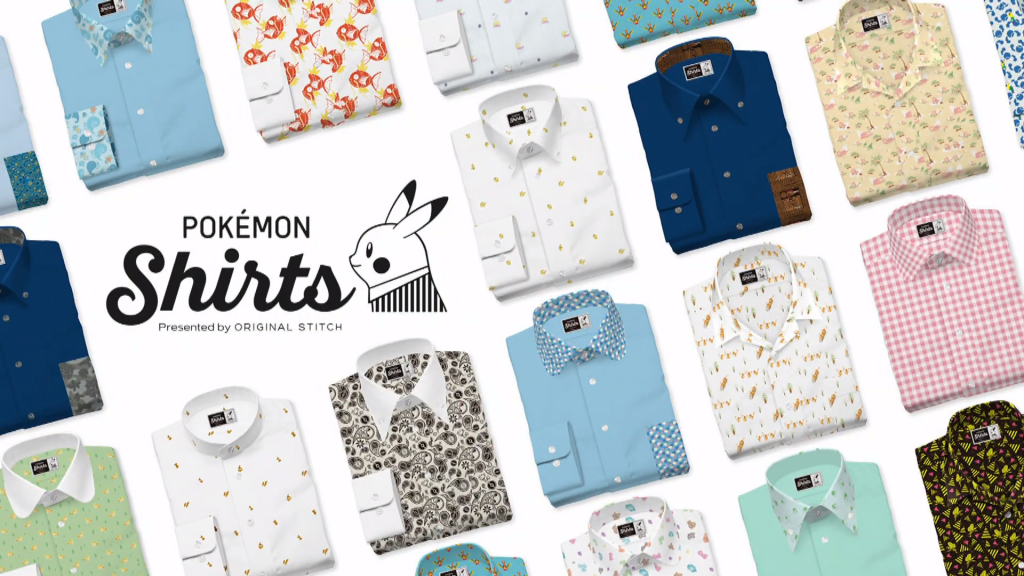 In total – a bit of an odd conference! It certainly seems that Pokémon as an institution is branching out into multiple areas of interest nowadays, leading to both experimental and commercial changes in its ventures. We may have not gotten the fan wishes that were dreamed of, but it's interesting to see The Pokémon Company look beyond its core games into different areas of appeal. And if nothing else — you can't say they're predictable.
Leave a Comment