During today's Pokémon Press Conference stream, The Pokémon Company announced something of a successor to Pokémon Bank, titled Pokémon Home. The brand new cloud service will connect not only to Pokémon: Let's Go, Pikachu! and Let's Go, Eevee!, but it will also allow Trainers to bring their Pokémon already in Pokémon Bank and Pokémon GO forward into the upcoming Pokémon Sword & Shield.
This will give Trainers the opportunity to keep making memories with their beloved partners on both iOS and Android devices, letting players manage their Pokémon on the go as well as letting them trade Pokémon from their phones with their friends or anyone in the world.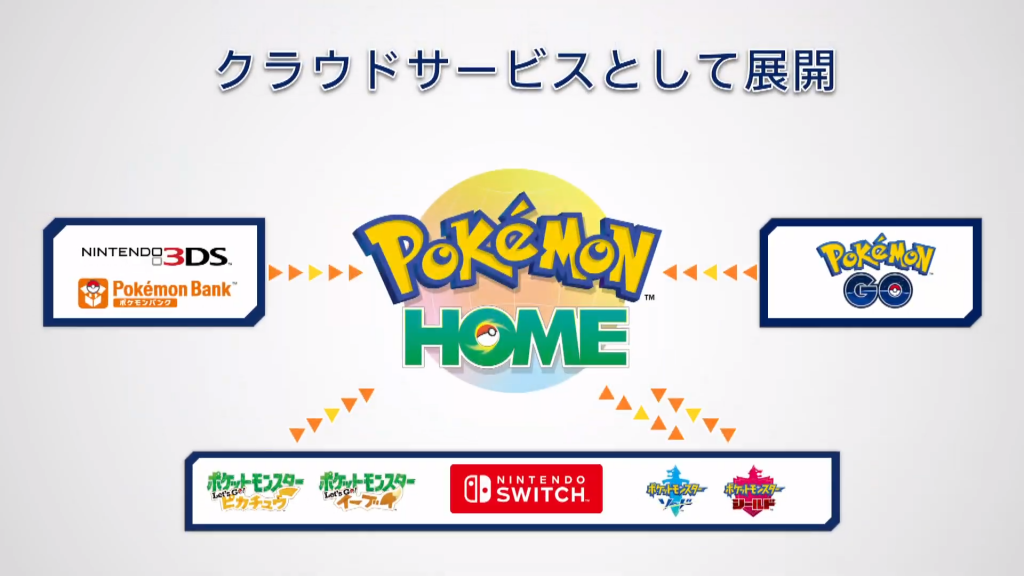 Pokémon Home will be launching early 2020 for Nintendo Switch and smart devices — be on the lookout so you can keep your Pokémon friends with you wherever you go.
Watch live video from Pokemon on www.twitch.tv
Leave a Comment