Almost exactly a year ago, Nintendo announced the cancellation of its planned Quality of Life initiative. Nintendo's new pillar was supposed to concentrate on non-wearable devices that would focus on aspects of everyday life, like sleep.
Now, in conjunction with The Pokémon Company and Niantic, Nintendo is developing the Pokémon GO Plus+ (yes, that reads as 'plus plus'), a new device that acts as both a normal Pokémon GO Plus, and as a sleep tracker. Apart from possibly holding the worst title I've ever seen for a video game product, Pokémon GO Plus+ looks to be a very unique experience. Just put it on your bed, and, as long as you don't knock it off your bed during your slumber, it uses its accelerometer to send information about your sleep to your smartphone.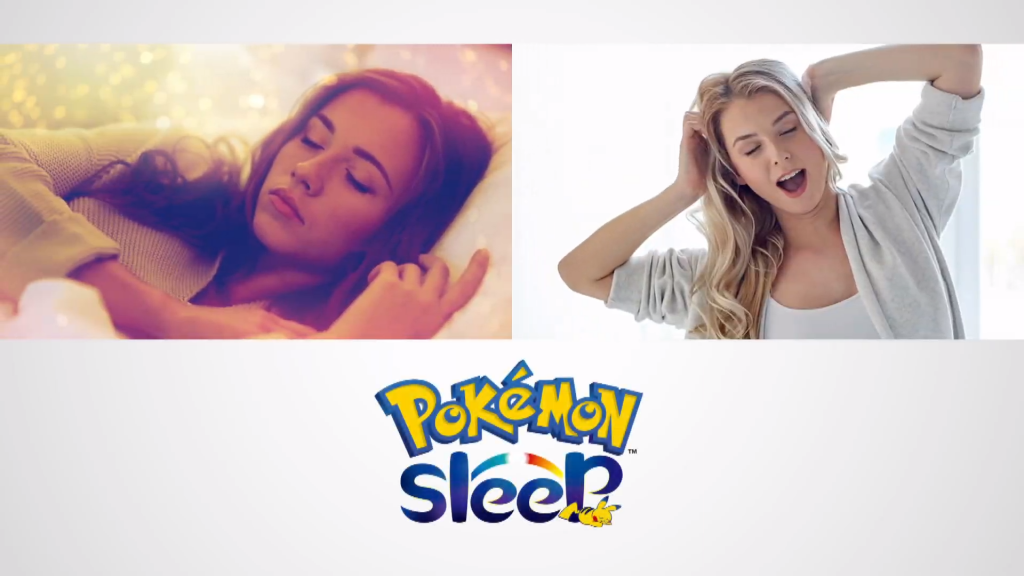 Pokémon Sleep is a new game developed with Select Button, developer of Pokémon Magikarp Jump. Pokémon Sleep utilizes information like duration of sleep and the time you woke up to impact gameplay. The game will release in 2020.
To me, the problem here is that The Pokémon Company is trying to make lightning strike twice after the success of Pokémon GO. They want to make sleep fun, but personally, almost everyone I know already enjoys sleeping. So, I think there has to be a compelling hook with this game and device to convince people to incorporate Pokémon into their nightly routine. Pokémon GO helped people become more active than before, but I'm hesitant to believe Pokémon Sleep can have the same impact. Since we have so little information, I'm still excited to see what the big hook will be.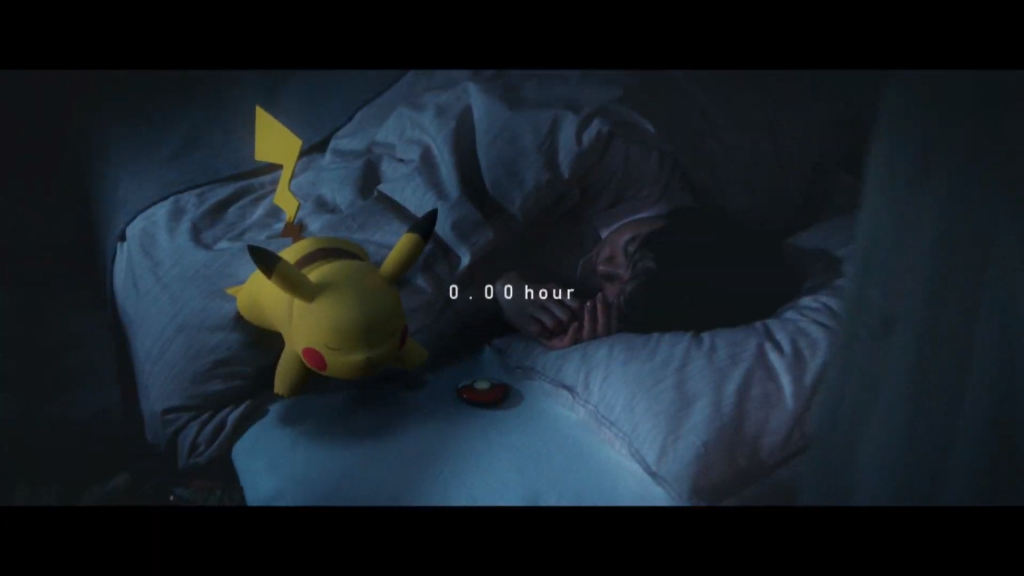 Are you excited to introduce Pokémon into your sleep cycle? Or, are you worried that you'll actually lose sleep because you'll be too excited to wake up and play Pokémon Sleep? Let us know on Twitter!
Watch live video from Pokemon on www.twitch.tv
Leave a Comment