That Smash Direct was pretty crazy, yeah? Personally, I'm going to call my Piranha Plant amiibo "Logan." Get it? (My name's Logan Plant…) Anyways… If you want something to distract yourself from thinking, dreaming, talking, and reading about Smash, there are quite a few exciting titles headed to Nintendo Switch for the month of November. Let's leap into the November Preview!
November 1st
Today is November 1st, and that means Transistor is now available on Nintendo Switch. Supergiant Games brought Bastion to Switch earlier this year, but now it's Transistor's turn in the spotlight. Transistor is a sci-fi action RPG that is looked upon from a beautiful isometric perspective. Atmospheric storytelling and hand-painted artwork are sure to make this title stick out in the crowded eShop.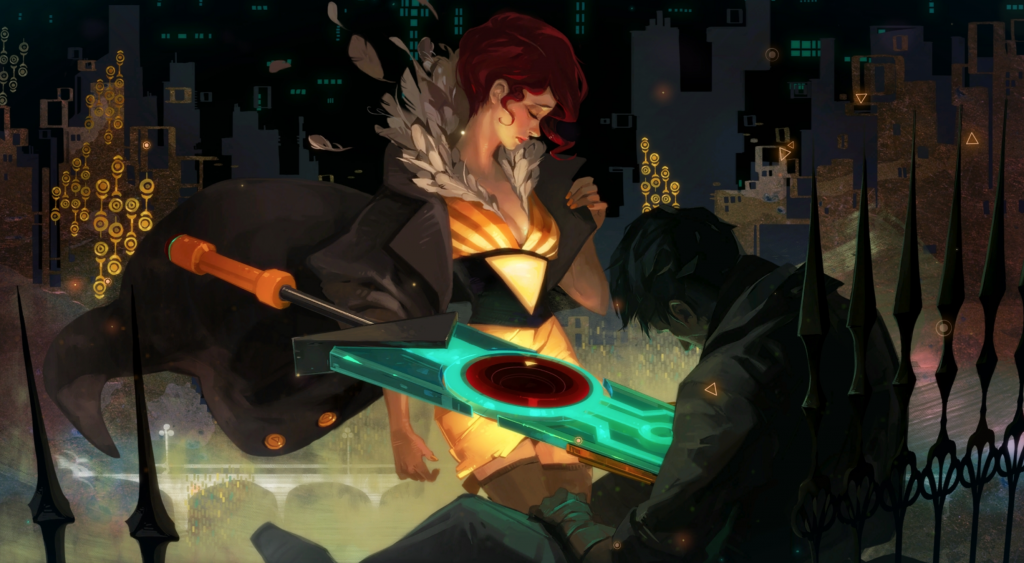 November 2nd
Diablo III: Eternal Collection hits Nintendo Switch tomorrow, and we can't wait for the hack-n-slash action. A Loot Goblin was revealed earlier today, confirming leaks from earlier in the week. At least that leak was real, am I right?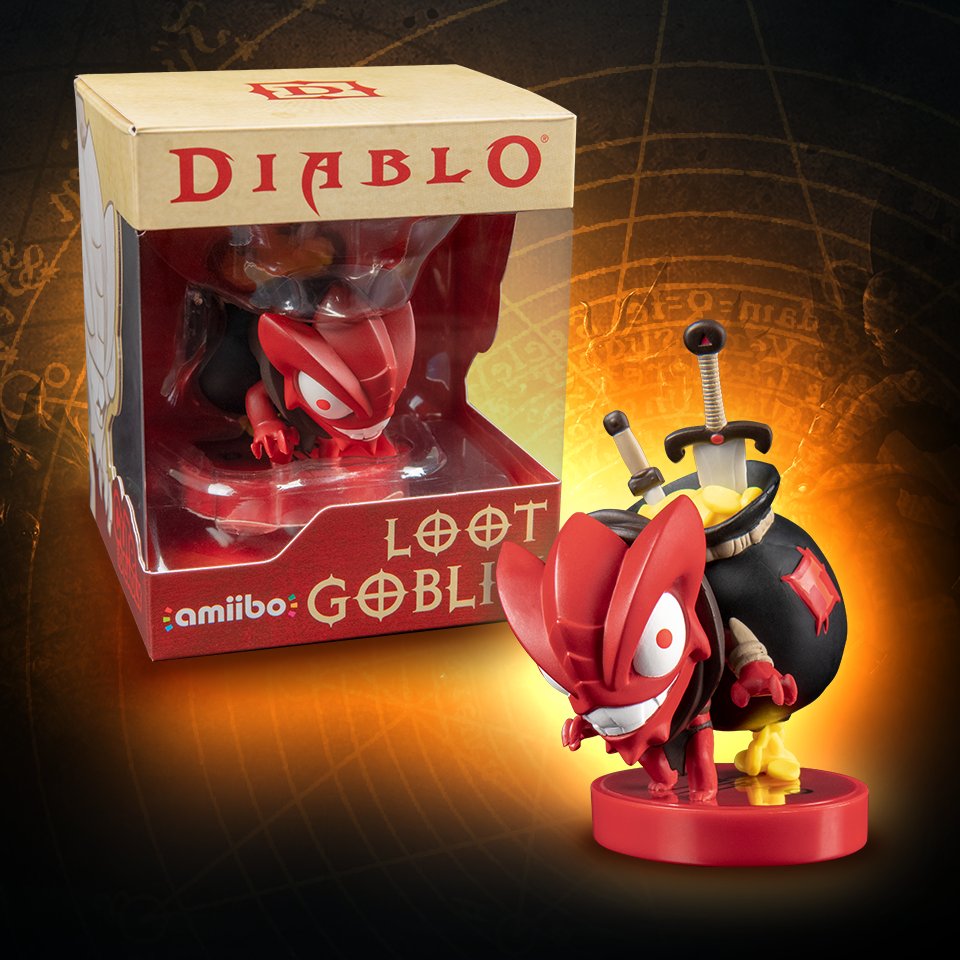 We can expect the Loot Goblin amiibo to hit shelves in December. There's also a Diablo III special edition Switch console that releases tomorrow alongside the game. Along with Legend of Zelda characters and dozens of hours of content, Diablo III looks like it's worth a double dip on Switch.
You can pre-order the Nintendo Switch Diablo III Eternal Collection Edition sold exclusively at GameStop, or pick up the standard edition of the game!
November 5th
Moonlighter comes to Switch on November 5th. This roguelike/shop sim hybrid launched on other systems earlier this year, but it looks like another perfect indie fit for Switch.
In Moonlighter, you take over your family's shop in a small, dwindling town surrounded by procedurally generated dungeons. At night, you venture out to slay monsters and gather materials so you can turn around and make a profit at your shop in the day. As you go, your town and shop will both grow!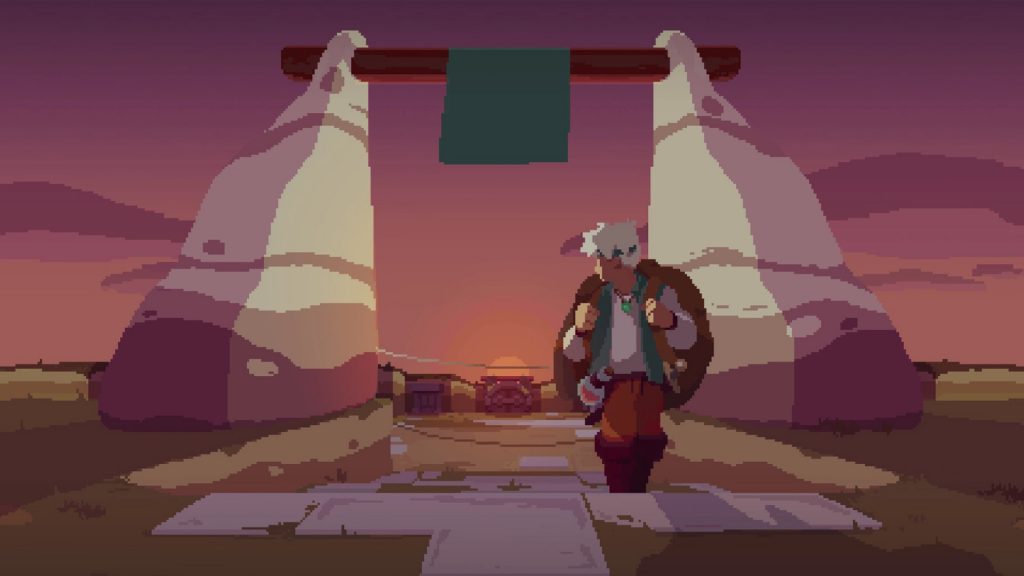 November 6th
As part of the onslaught of Final Fantasy games heading to Switch, World of Final Fantasy Maxima drops on the 6th. A rerelease of the 2016 title, World of Final Fantasy features chibi-fied versions of the best Final Fantasy characters from the franchise's storied history.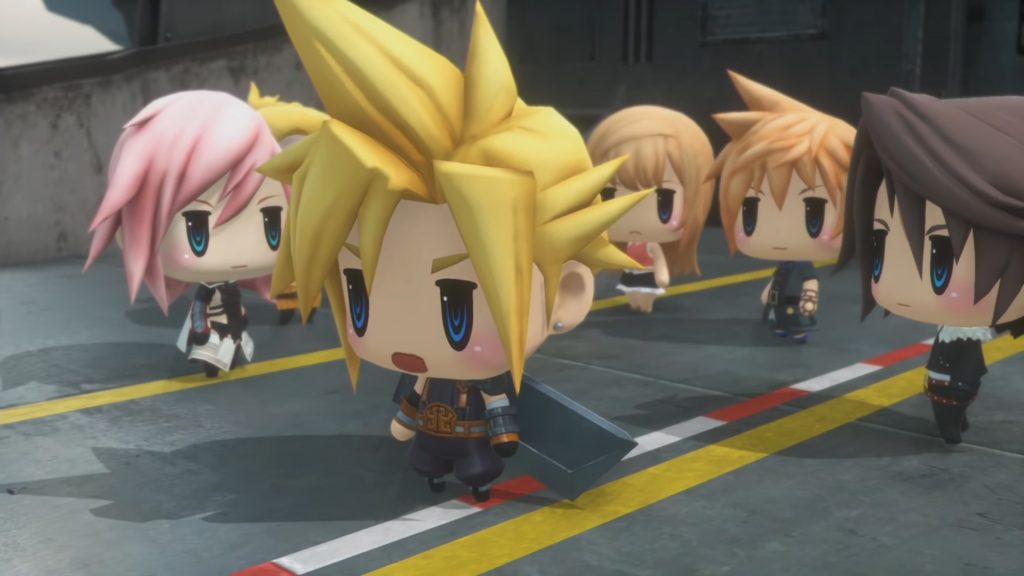 November 13th
A week later, SNK 40th Anniversary Collection hits the Switch. The game collects classics from the company's 40 year history into one package. Both the arcade and console versions are included for some titles. I personally don't have nostalgia for these titles, but it looks like a fantastic collection for those who do!
November 16th
Pokémon: Let's Go, Eevee! and Let's Go, Pikachu! highlight the month of November, finally releasing on the 16th. There's also a boatload of hardware coming alongside it, with the Poké Ball Plus bundle, and the limited edition Switch bundle. You can pre-order everything Let's Go on Amazon today!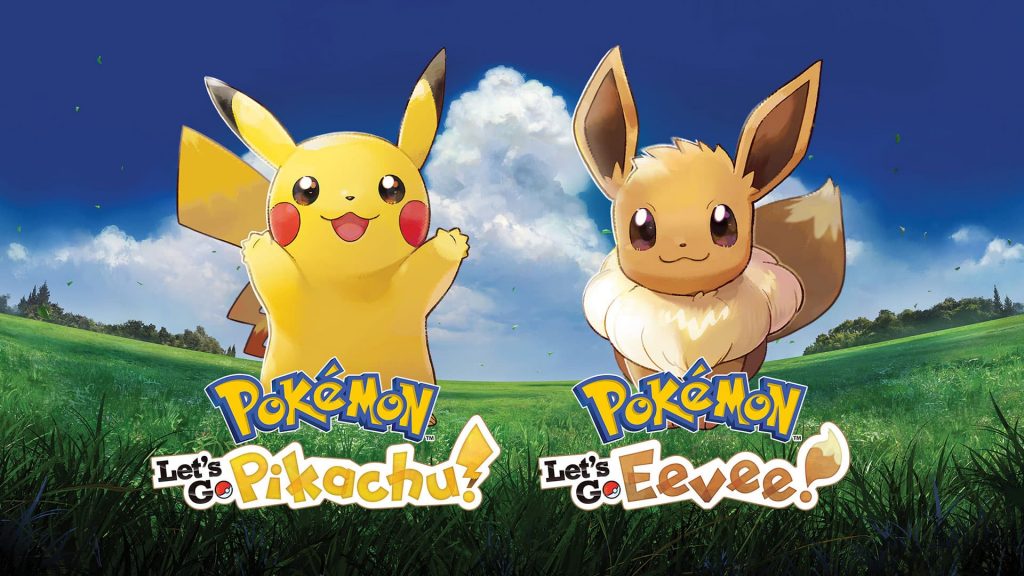 A launch trailer for the game dropped earlier today, showing off the Kanto region once more before release. Let's Go looks to be a more casual experience, but it's definitely exciting to see the original region reimagined.
On the same day, Sid Meier's Civilization VI launches on Switch. The game includes Civ VI's four additional scenario packs, and it also supports up to four players. What world leader will you choose to dominate history?
Those are the major releases coming to Switch this November. What's got you the most hyped? Let us know!
Leave a Comment