Welcome to the Nintendo Wiretap! Each day the team here at Nintendo Wire works tirelessly to bring you the best, most relevant late-breaking Nintendo news this side of the Mushroom Kingdom. To help make ingesting all these meaty stories easier than Kirby hopped up on Miracle Fruit, we've compiled a handy list of noteworthy announcements and general industry happenings regarding the Big N in the last couple days. Without further ado, here's a few things we've picked up over the wire:
CYBER MONDAY DEALS READY TO ROB YOU OF YOUR RUPEES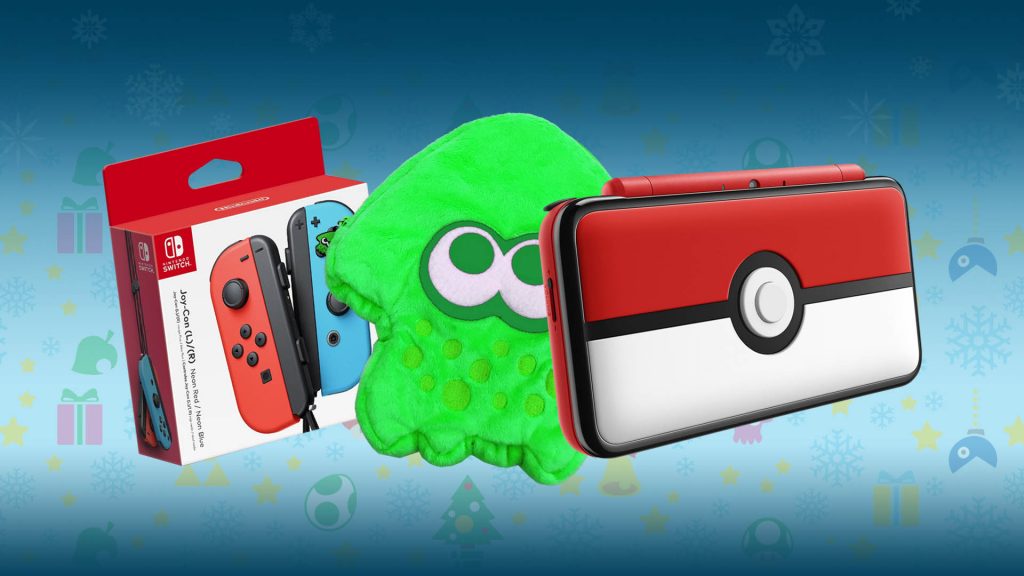 Too busy sleeping off all that leftover turkey and tryptophan this weekend that you forgot to squeeze a little Christmas shopping in? Never fear, as Cyber Monday is here! While not necessarily as great as some of the deals featured over this past weekend, we've scoured up a short list worth jumping in on for all you last minute shoppers out there.
Read more: Nintendo Wire's Cyber Monday Deals List
SNAG SOME GAME AWARDS SWAG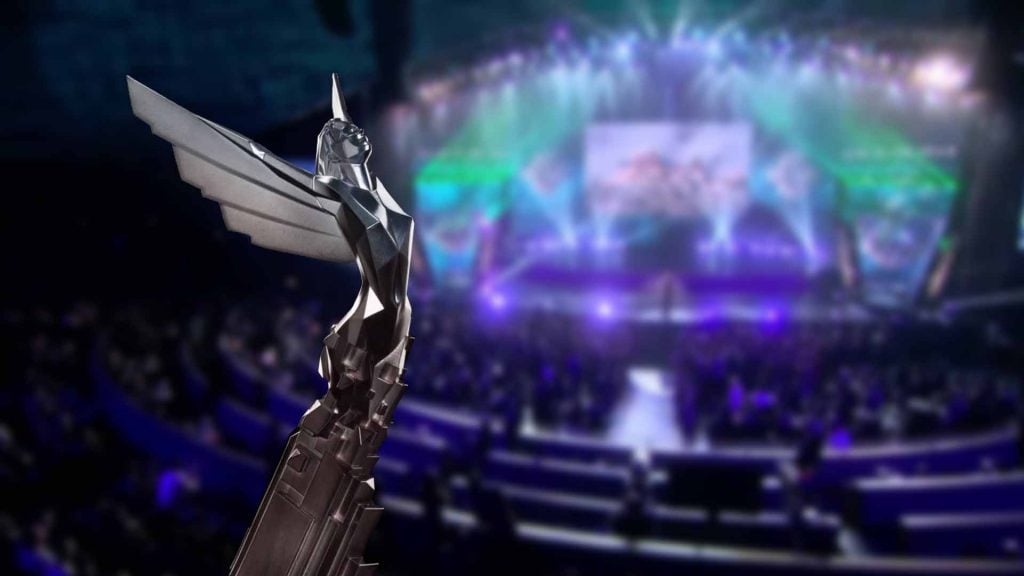 Looking for an affordable way to attend this year's Game Awards show? Beyond a Cyber Monday sale offering discounts on tickets, Nintendo's giving in to the holiday spirit with a contest that awards a lucky few winners a chance to attend the illustrious event gratis. There are still a couple hours left to enter, so hurry up and click that link to find out how to toss your Cappy in the ring. (After you finish reading the rest of tonight's Wiretap, of course).
Read more: Nintendo of America hosting The Game Awards contest
GET INTO THE EBB & FLOW OF SPLATUNE 2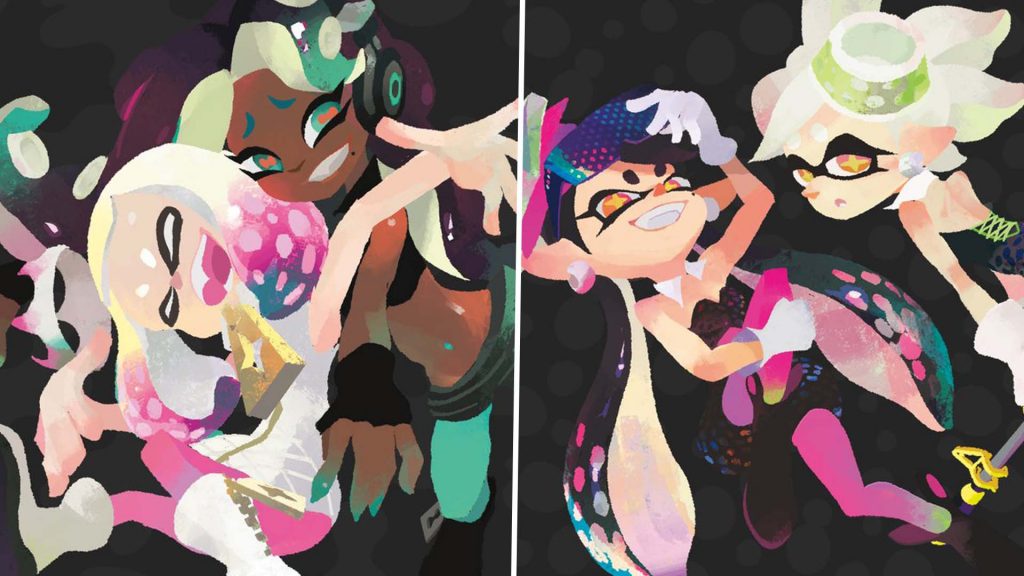 Lucky squid kids in Japan will soon have the opportunity to wrap their tentacles around the full soundtrack album for Splatoon 2, scheduled for release November 29th. In anticipation of revelling alongside these smooth aquatic beats, take a sneak peek behind the recording process and performances by the many real life musicians lending their talents to the project.
Watch here: Splatoon 2 crediting its musicians ahead of soundtrack release
FRIDAY'S EMOTIONAL ROLLER COASTER BEGINS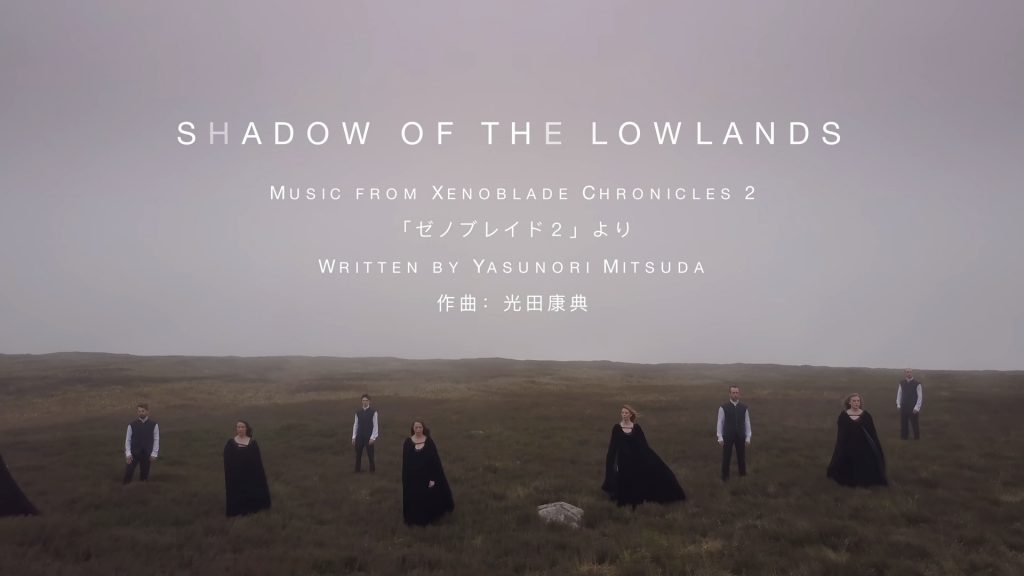 Xenoblade zealots, listen up! With just five days to go before embarking on our next epic RPG adventure, Nintendo of Japan dropped a music video for one of the game's emotionally charged tracks. Grab a box of tissues and join famed video game composer Yasunori Mitsuda in crying your eyes out. Where's a Nopon to cuddle with when you need one?
Watch here: Nintendo releases a music video for one of Xenoblade Chronicles 2's tracks
CATCH 'EM WHILE YOU CAN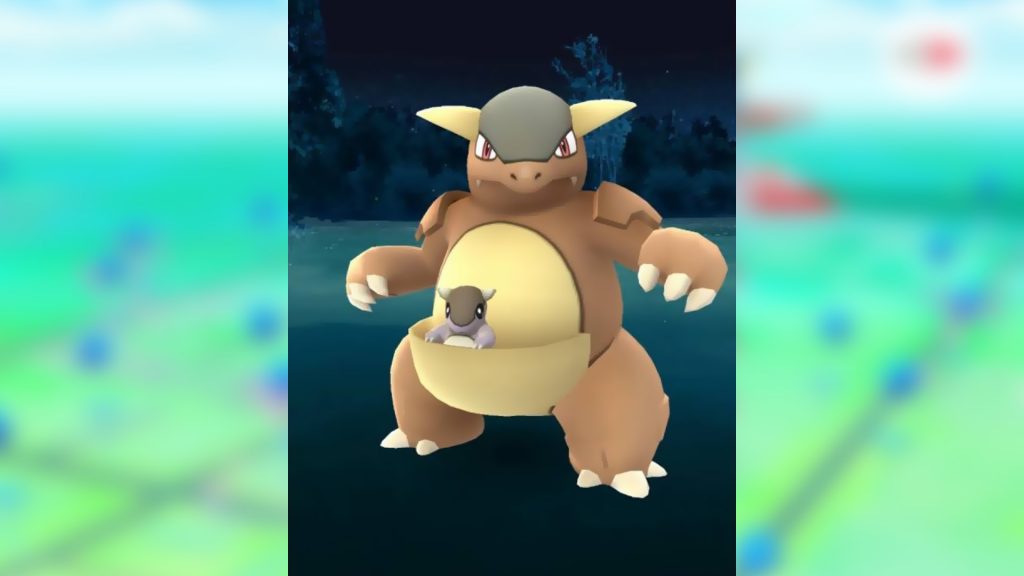 The Pokémon GO Global Catch Challenge was a rousing success, crushing the three billion catch counter in a matter of days. With the 48 hour countdown starting yesterday, make sure to snag the elusive Farfetch'd before the event presumably ends in the early hours of the morning.
Read more: Pokémon GO Global Catch Challenge brings Farfetch'd to the world, over three billion catches
RESETTI CRACKS DOWN ON TIME TRAVELERS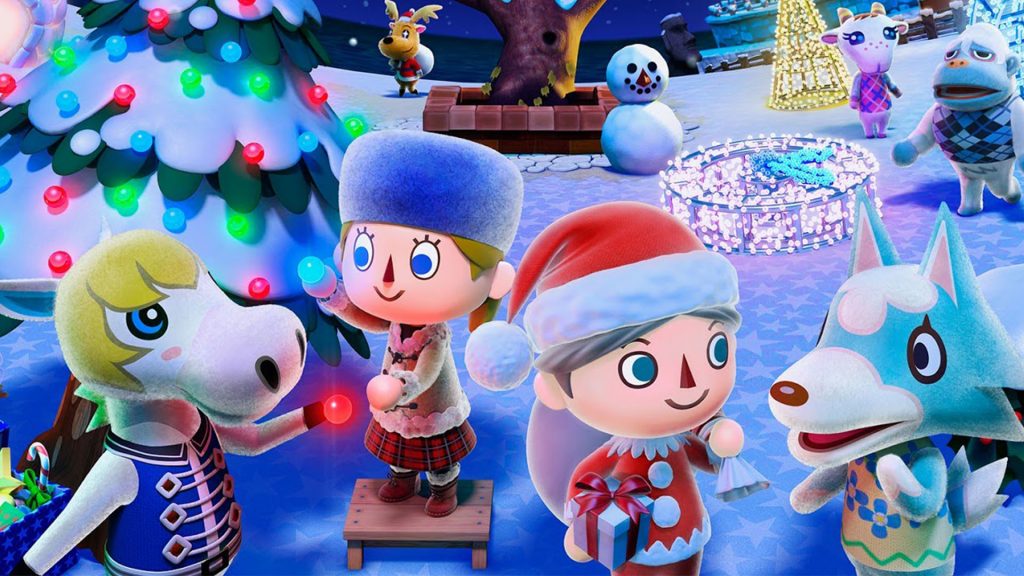 The latest Animal Crossing: Pocket Camp update has been datamined to the sun and back, revealing future villagers and furniture items moving in to the game soon. Keep your town's gate closed and avoid the following links if you'd rather keep the air of mystery alive.
Read more: New villagers and furniture datamined in latest Animal Crossing: Pocket Camp update
Read more: Nintendo Japan teases a holiday update for Animal Crossing: Pocket Camp
CALLING ALL PLANET POP STAR PLASTIC SURGEONS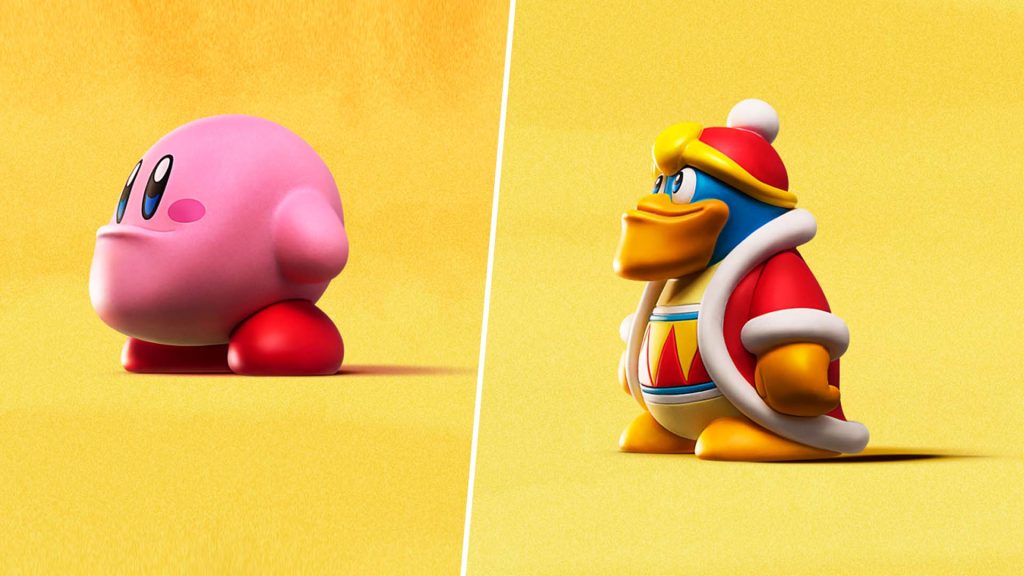 Serving up your bizarre fix of news food for the day is a massively mandibled line of Kirby figures grinning their way to Japan. Revel in the chisel-chinned glory of staple pink puffed characters with our full gachapon gallery.
Read more: Big chinned Kirby collection coming to Japan
OVERCOOKED PREPPING FOR PHYSICAL FEASTS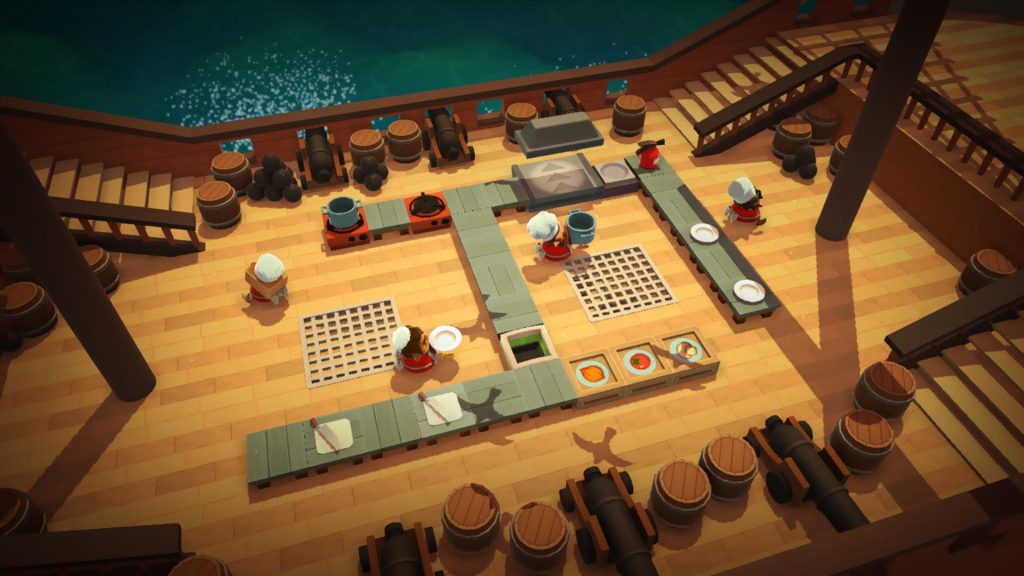 Good news, collectors of cartridges and sous chef shenanigans: Overcooked is getting a physical release for North American kitchens! Prepare to get schooled in culinary combat when the boxed version of the game slices and dices on Switch February 13th.
Read more: North America receiving physical version of Overcooked in February 2018
TANTALIZING TRAILERS WORTH WATCHING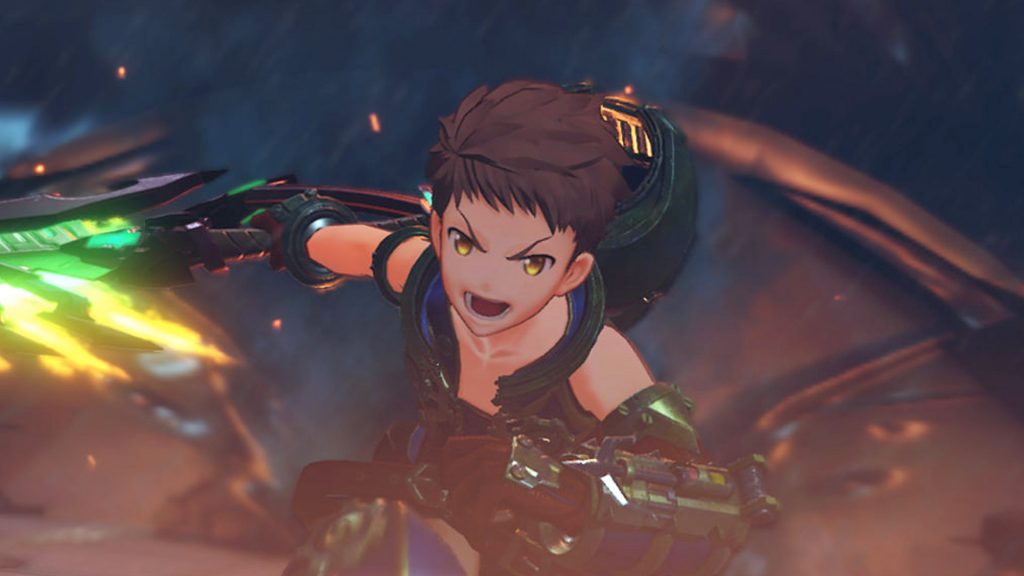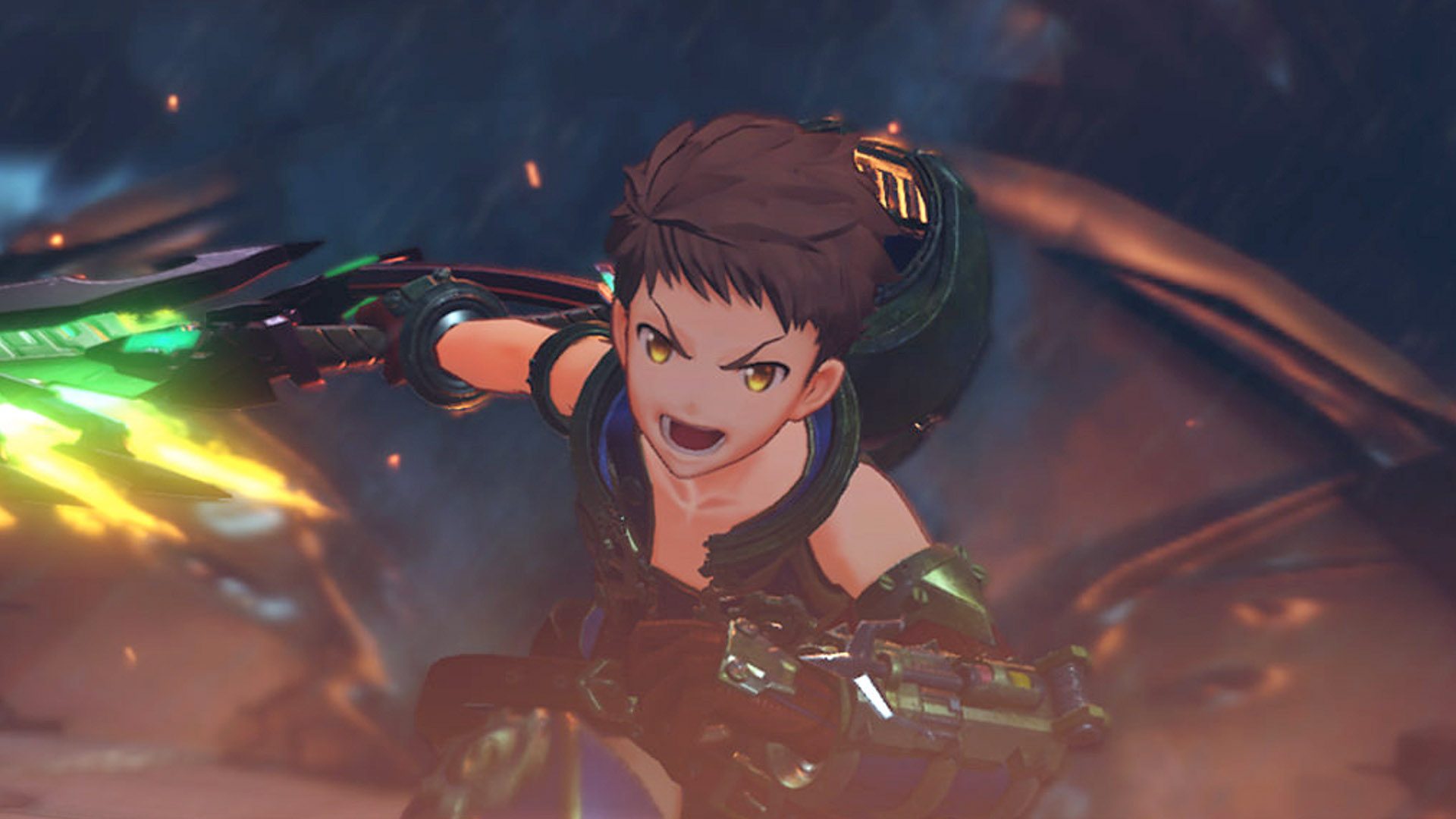 A slew of game advertisements have raided various Nintendo YouTube accounts today, from Pokémon and Disgaea 5 accolade trailers to a duo of Xenoblade story summary and English voiceover videos. Get the full scoop on everything you may have missed with the links below.
Watch here: Xenoblade Chronicles 2 "Characters" trailer gets English voiceovers
Watch here: (Video) Xenoblade Chronicles 2 – Story Trailer
Watch here: Disgaea 5 Complete gets some well-deserved praise in new accolades trailer
Watch here: Pokémon Ultra Sun & Ultra Moon accolades trailer

That's all for today! For all your future Nintendo news, stay plugged in to Nintendo Wire.
Leave a Comment