This time of year is all about thankfulness, and right about now I'm most thankful for these massively chinned Kirby figures coming to Japan. The Shakurel line of gachapon toys are known for throwing pronounced jawlines onto real life animals, from lions to whales and plenty in between. Now it looks like Dream Land's getting in on the fun. Take a look and be amazed: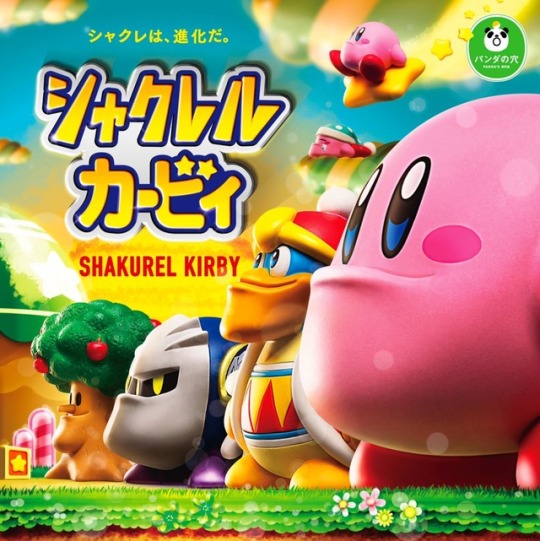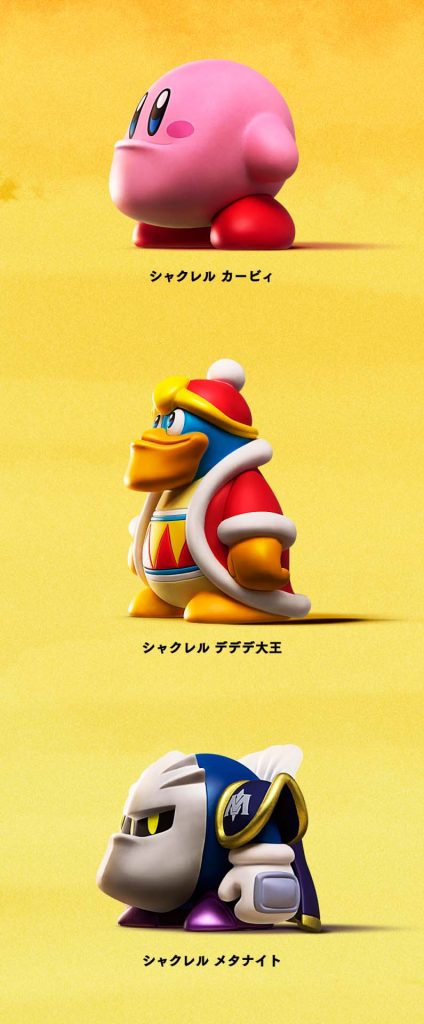 Yeah, they're incredible. I saw plenty of Kirby gachapon and blind boxes throughout my time in Japan, but these designs put the pink puffball on a whole new level. Kirby may be the star of the show, with three designs total, yet something about Dedede and his massive chin just works. Whispy Woods is set to provide shade from his own shade thanks to that diamond cutting profile. Meta Knight's even got a new mask to accommodate the added face real estate, rivaling Kirby in both swordsmanship and pure, raw definition.
These will find their way to capsule machines in Japan soon — they're sure to catch eyes and cash from Kirby fans and admirers of chiseled chins.
Leave a Comment