Welcome to the Nintendo Wiretap! Each day the team here at Nintendo Wire works tirelessly to bring you the best, most relevant late-breaking Nintendo news this side of the Mushroom Kingdom. To help make ingesting all these meaty stories easier than Kirby hopped up on Miracle Fruit, we've compiled a handy list of noteworthy announcements and general industry happenings regarding the Big N in the last couple days. Without further ado, here's a few things we've picked up over the wire:
SNAG YOUR SLEEPING BAGS AND PASS THE MARSHMALLOWS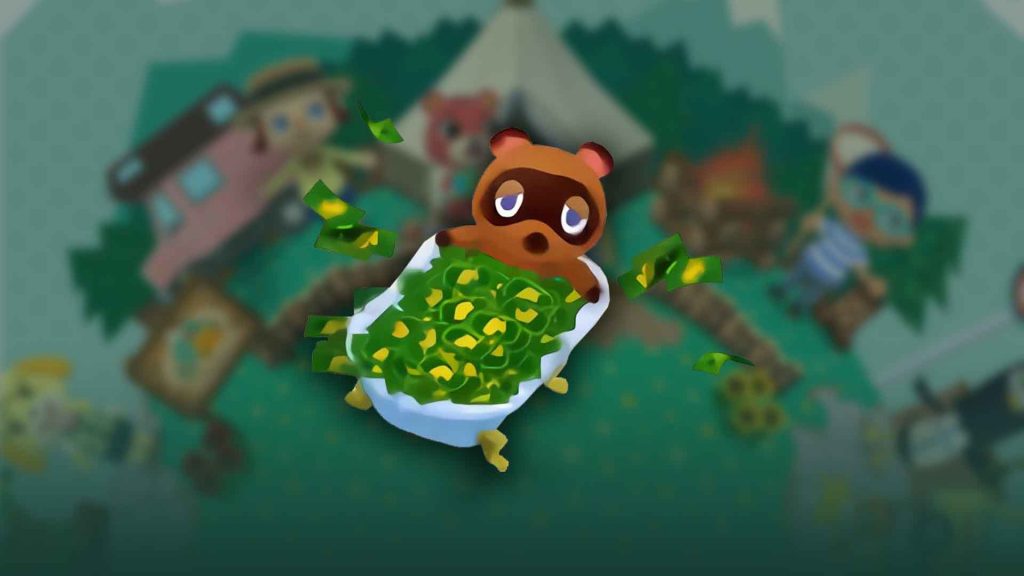 Dying to leaf your mayoral duties behind for a simple life of leisure? Why not take a relaxing, nature-filled hike through wild worlds and woods this Wednesday? That's right, fellow city dwelling folk: Animal Crossing: Pocket Camp is finally pitching its tent on smart devices worldwide! While you impatiently wait to roast a s'more or two alongside your favorite furry friends, I highly suggest reading through franchise fan Lauren Musni's experience playing an early build of the game. In a nutshell, take comfort knowing optional microtransactions should in no way impede on the enjoyment of building your perfect campground.
Read more: Animal Crossing: Pocket Camp coming to North America on November 22nd
Read more: Animal Crossing: Pocket Camp is just as enjoyable without microtransactions
SWORD BEATS SABER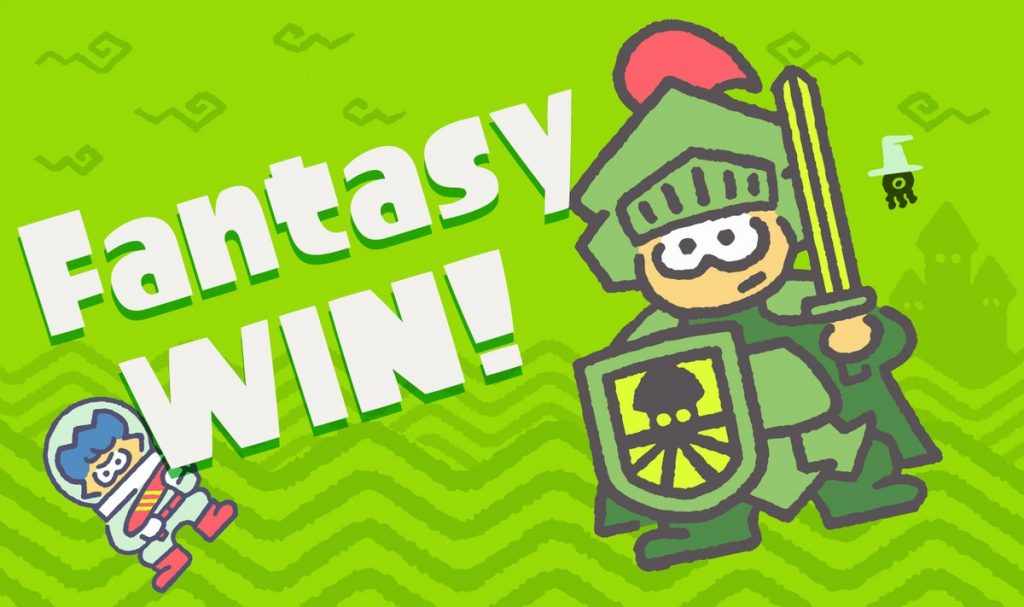 I knew I forgot to do something this weekend! Sci-Fi fans were Forced to control their Kylo Ren-sized temper tantrums as Fantasy snubbed the gold in Splatoon 2's fabled fiction faceoff. After checking out the full Splatfest scoreboard below, feel free to entomb me in carbonite for missing ruining our chance to swing that incredibly close Han Solo-style battle vote the other way.
Read more: Fantasy wins out in the latest Splatoon 2 Splatfest
THE LIFE AND TIMES OF THE WII U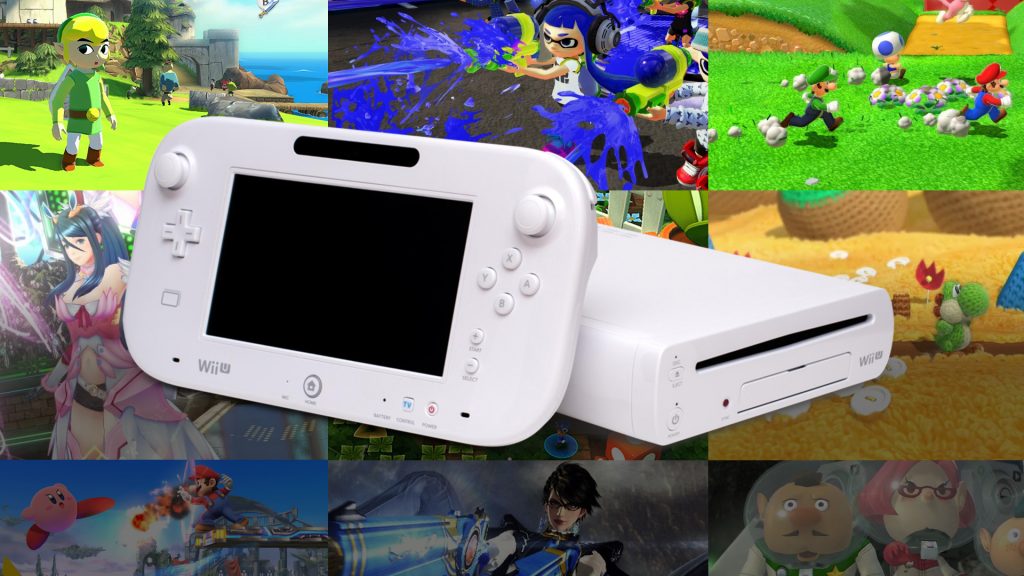 Love it or hate it, we all owe the Wii U an immense debt of gratitude for its many influences and concepts adopted by the now rousingly successful Nintendo Switch. Join our Wii U warrior Jennifer Burch as she celebrates the snubbed system's 5th anniversary for its many great games, memories and accomplishments gained over the years.
Read more: Happy 5th Birthday, Wii U
REMEMBER, IF IT DOESN'T SAY ROCKET LEAGUE, IT'S NOT THE REAL THING!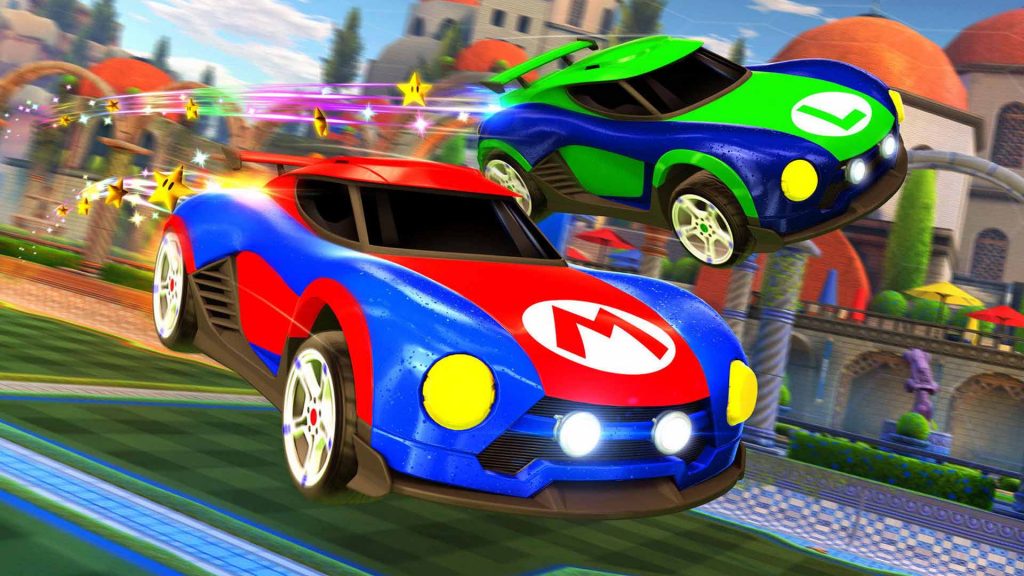 Football fanatic and Micro Machine maniac Jaxson Tapp put his pedal to the mettle and blasted through the jam-packed stadiums of Rocket League last week. Find out if this high-velocity take on the world's most sacred sport is worth taking on the go with his full review.
Read more: Review: Rocket League on Nintendo Switch
VALKYRIA CHRONICLES 4 BLITZKRIEGS ONTO NINTENDO SWITCH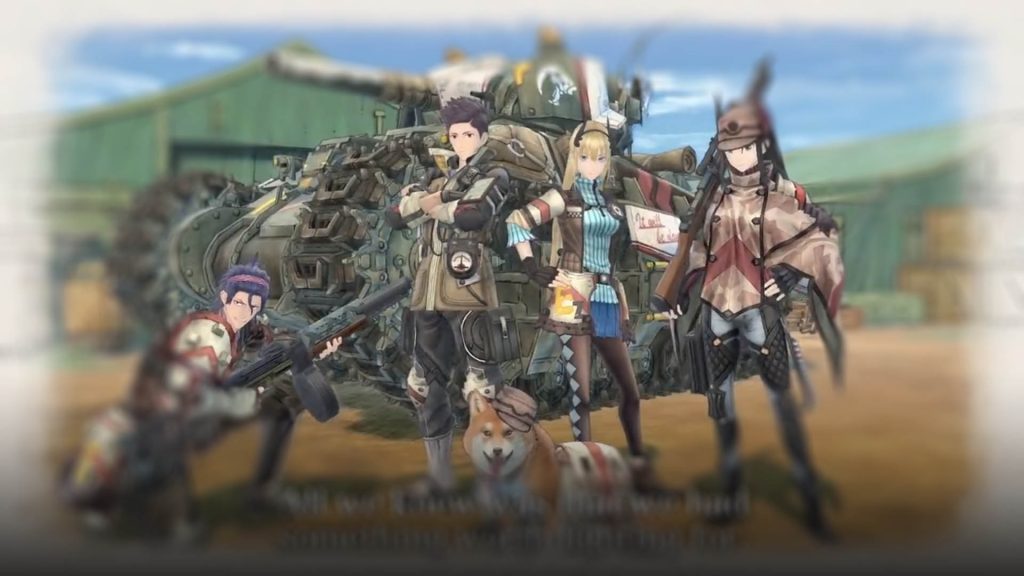 Fans of World War II era combat and tactical role-playing, lend me your bayonets: Sega revealed Valkyria Chronicles 4 is in the works and strategizing towards a release on Nintendo Switch! Take a seat in the war room and gaze in amazement at the official announcement trailer.
Read more: Valkyria Chronicles 4 Coming to the Nintendo Switch in 2018
DEAR MARIO,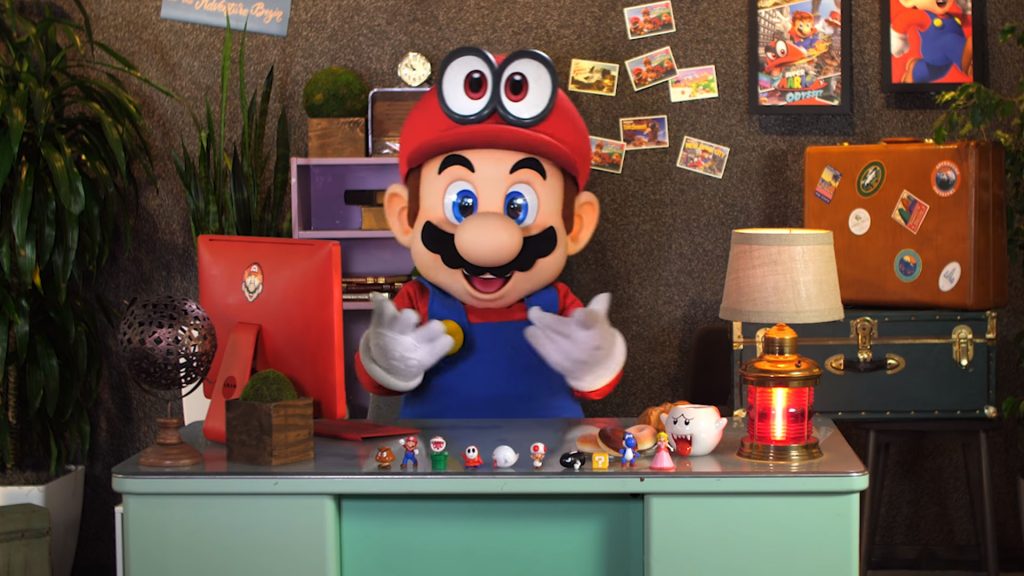 Got something special to say to the famous red-clad, jolly fat man this holiday season? We're not talking about ol' Saint Nick, but rather Nintendo's Warp Pipe plunging plumber, Mario! A new Play Nintendo video series invites fans to write personal letters to the mustached man himself, the best of which will be read and answered out loud for all the world to hear.
Read more: Letters to Santa? More like Letters to Mario!
A CAPPY HOPPING SPRING DIVE INTO THE LOCALIZATION PROCESS OF "JUMP UP, SUPERSTAR"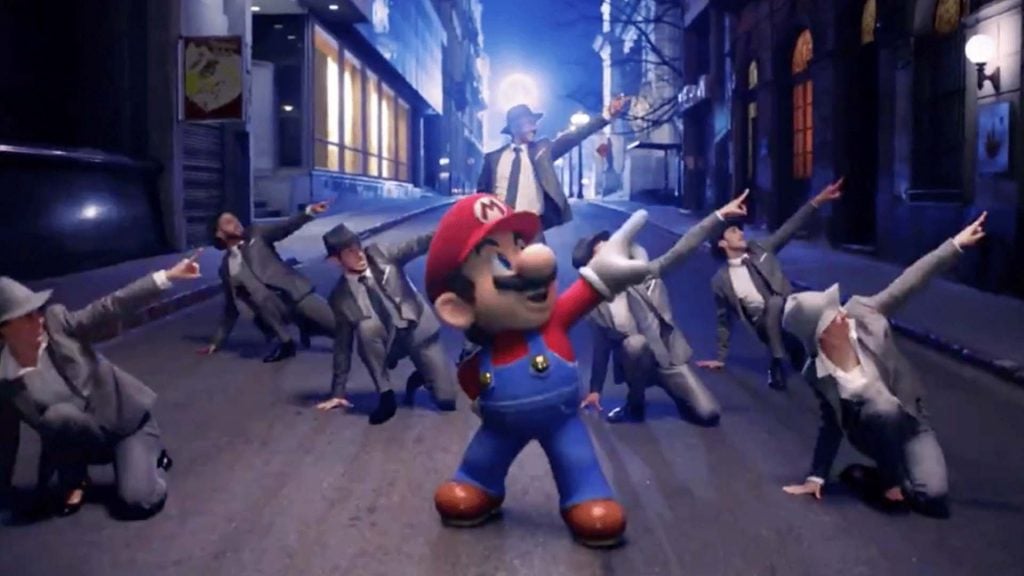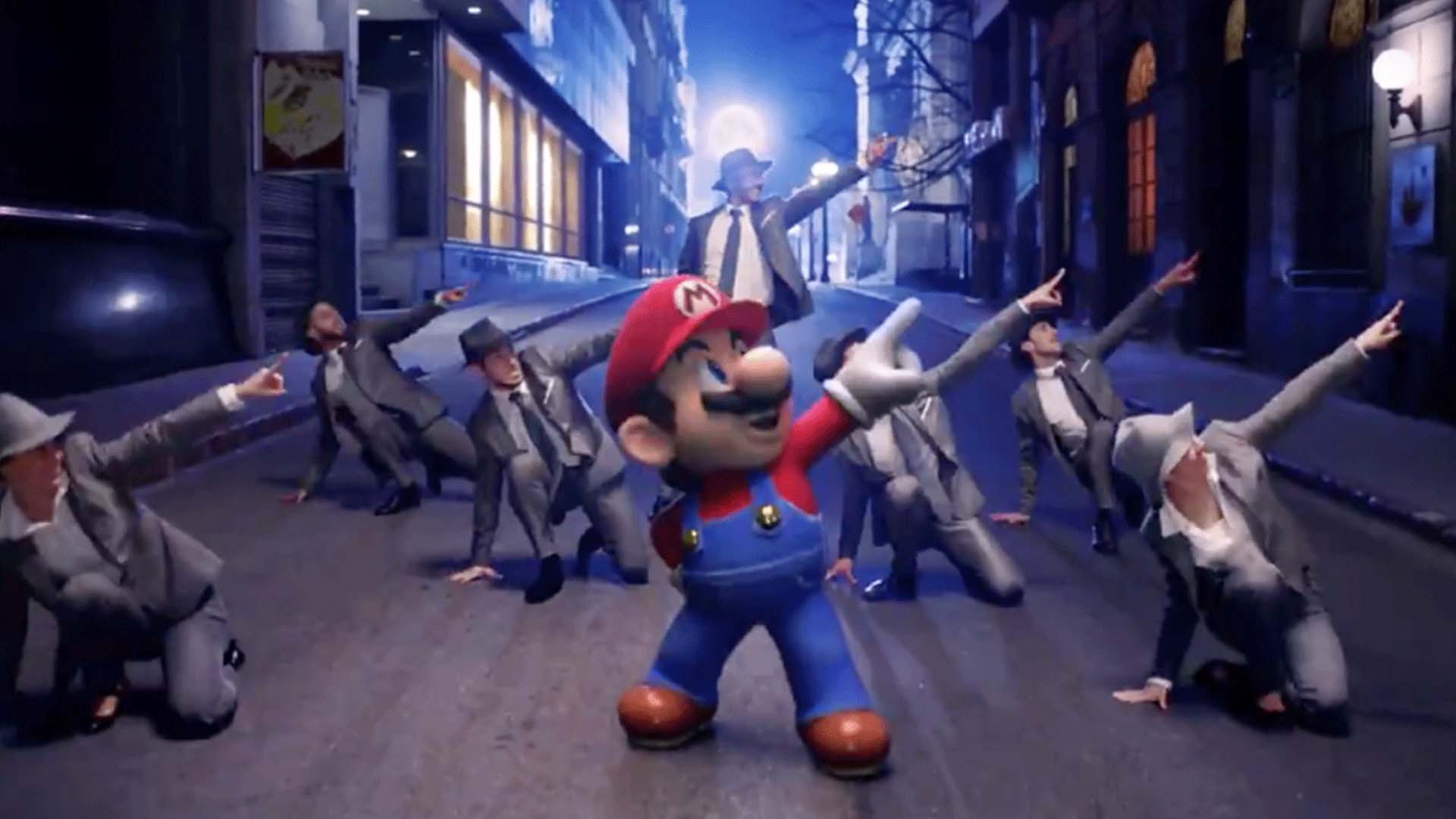 A new post on the Nintendo Treehouse blog details how Super Mario Odyssey's toe-tapping theme song was translated and localized into English. From discarded lyrics and track demos to funny coincidental homophones, our Pauline praising plumber Ben Fruzzetti walks you through all the highlights.
Read more: Nintendo Treehouse blog details the localization of "Jump Up, Superstar"
POKÉMON BANK AND TRANSPORTER LIVE FOR ALOLA'S ULTRA COUNTERPARTS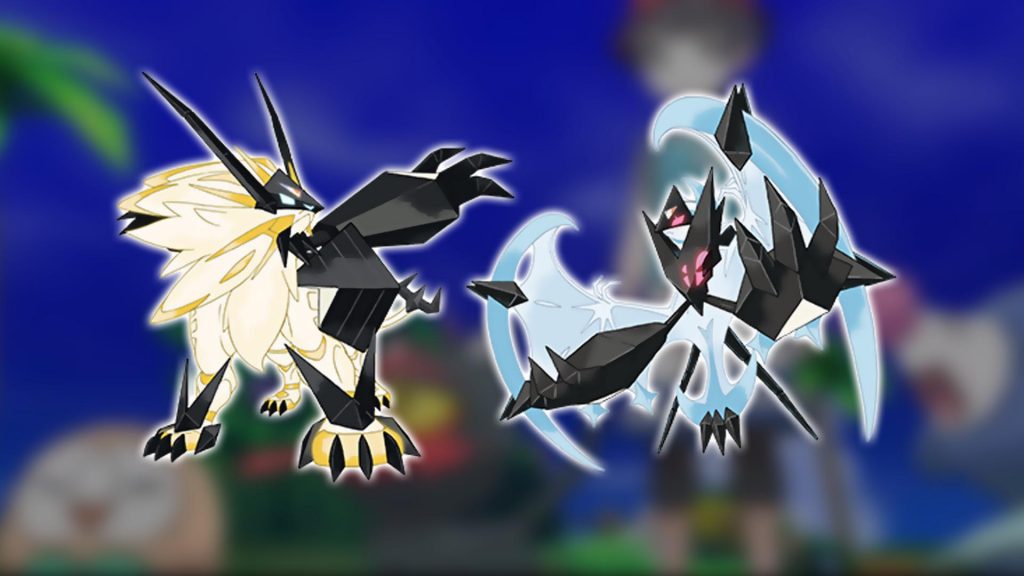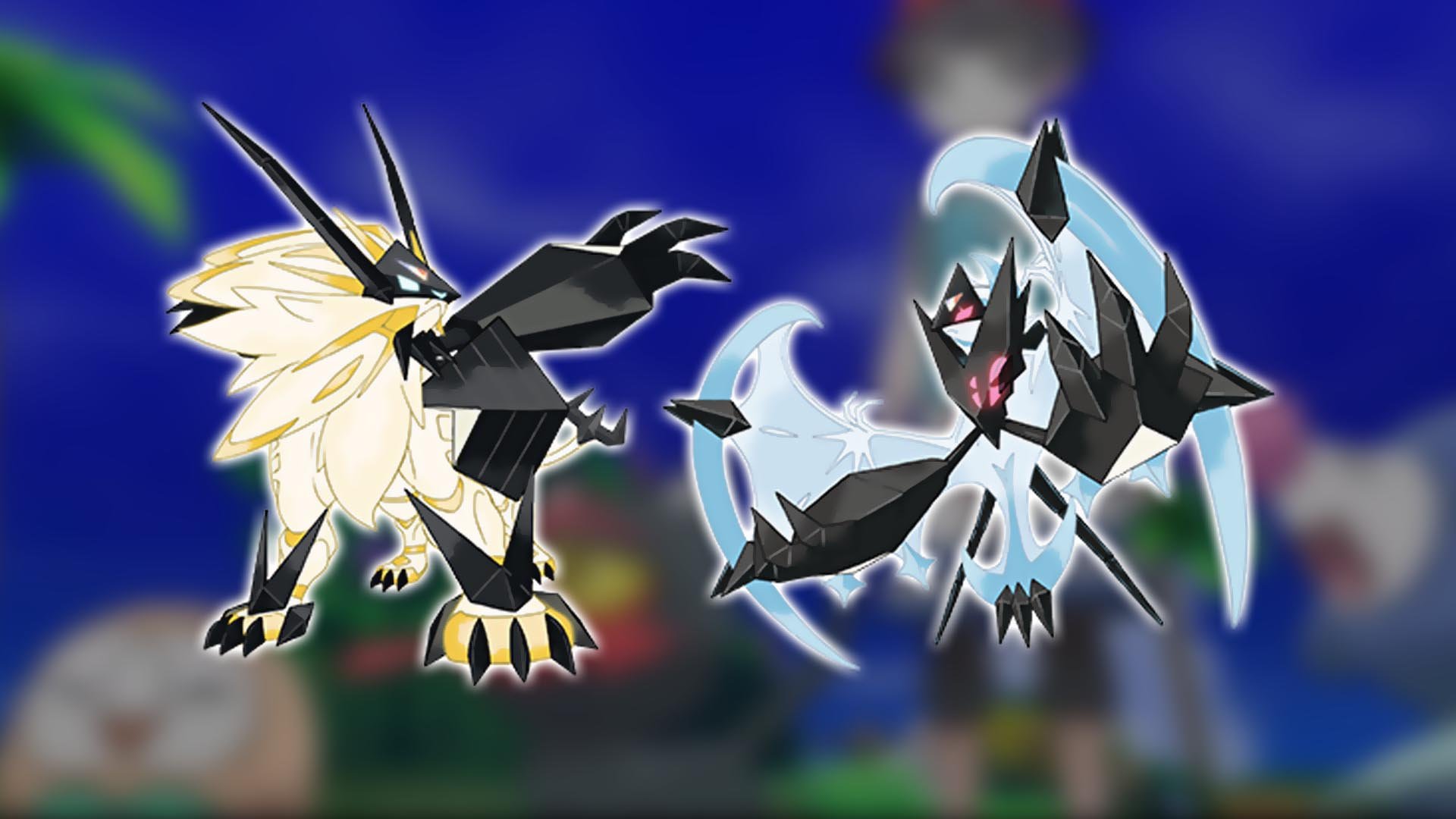 Well, that didn't take long! Just days after Ultra Sun & Moon's release, Pokémon Trainers across the globe now have access to their full collection of pocket pals courtesy of the latest updates to Pokémon Bank and Pokémon Transporter. Ash Hat Pikachu, I choose you for my second trip in Alola adventures!
Read more: Pokémon Bank now works with Pokémon Ultra Sun & Moon; Pokémon Transporter works with Pokémon Gold & Silver
FINALLY FILL THOSE PESKY REGION EXCLUSIVE POKÉMON GO DEX ENTRIES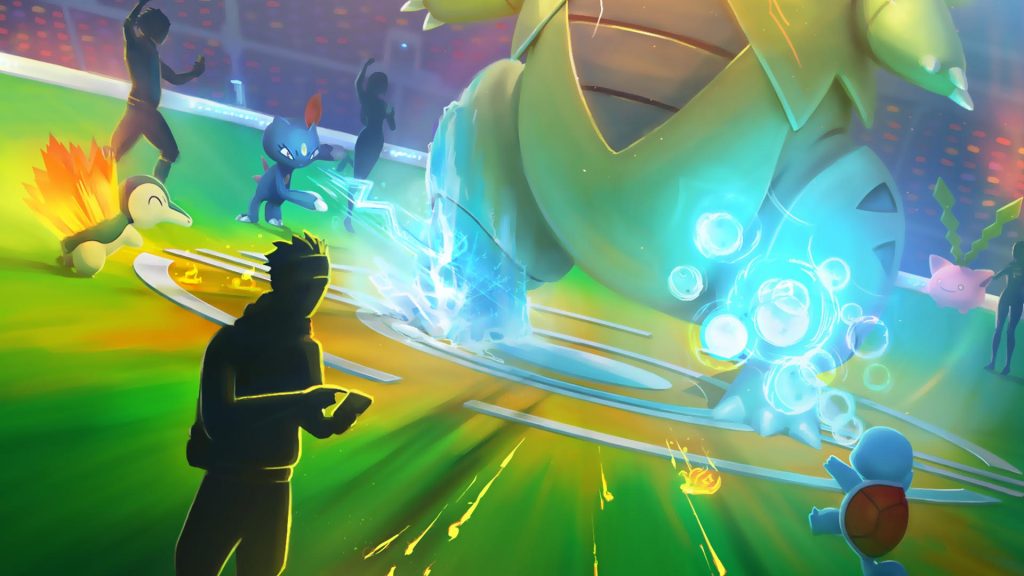 The Pokémon GO team's launching a worldwide event this week dubbed the Global Catch Challenge. Intrepid Trainers with a stockpile of Poké Balls might want to consider participating if the thought of finally snagging a Farfetch'd or Kangaskhan sounds enticing. Learn all the nitty gritties from our Poké Fanatic Bobby Soto below.
Read more: Pokémon GO adds worldwide event with Kangaskhan and Farfetch'd rewards

That's all for today! For all your future Nintendo news, stay plugged in to Nintendo Wire.
Leave a Comment