Set phasers to done – Fantasy has won out against Science Fiction in the latest North American Splatoon 2 Splatfest. Once again it's a 2-1 result, with Fantasy winning in terms of the vote and solo victories, while Sci-Fi just barely managed to snag the team battle category.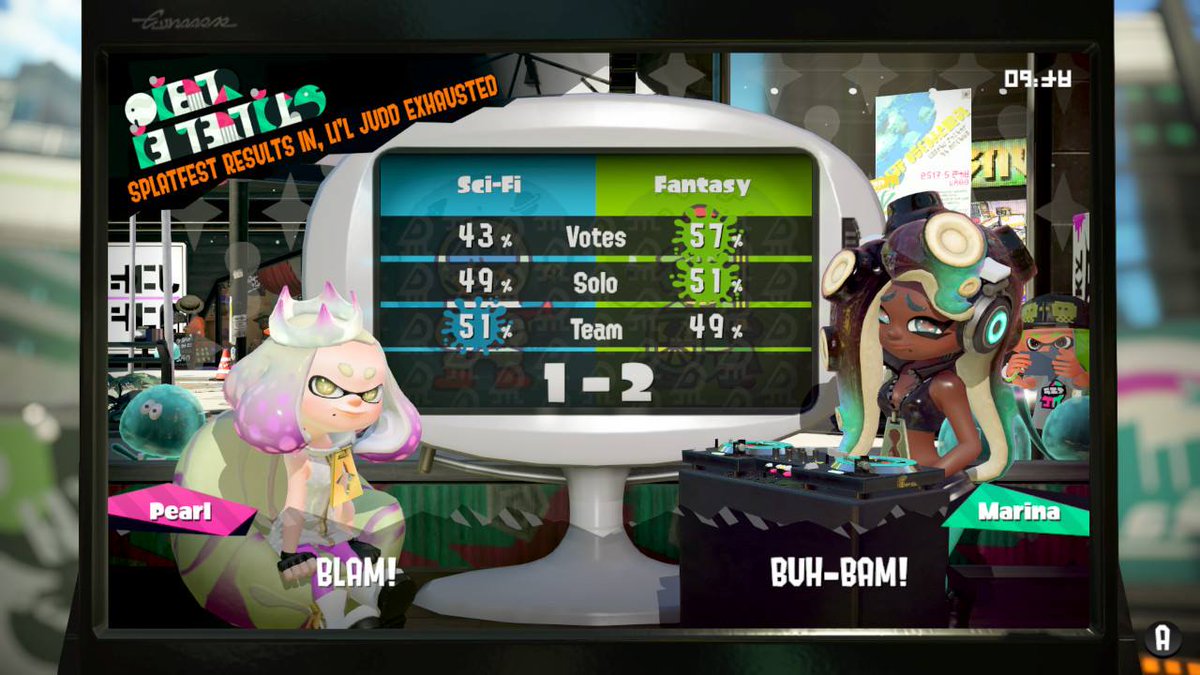 Perhaps Switch owners are still head-over-heels for fantastical worlds like those seen in Breath of the Wild and the recently released Fire Emblem Warriors?
We'll be sure to bring news on the next Splatfest as and when it is announced – here's hoping it's something festive!
Leave a Comment