Welcome to the Nintendo Wiretap! Each day the team here at Nintendo Wire works tirelessly to bring you the best, most relevant late-breaking Nintendo news this side of the Mushroom Kingdom. To help make ingesting all these meaty stories easier than Kirby hopped up on Miracle Fruit, we've compiled a handy list of noteworthy announcements and general industry happenings regarding the Big N in the last couple days. Without further ado, here's a few things we've picked up over the wire:
A NEW CHALLENGER APPROACHES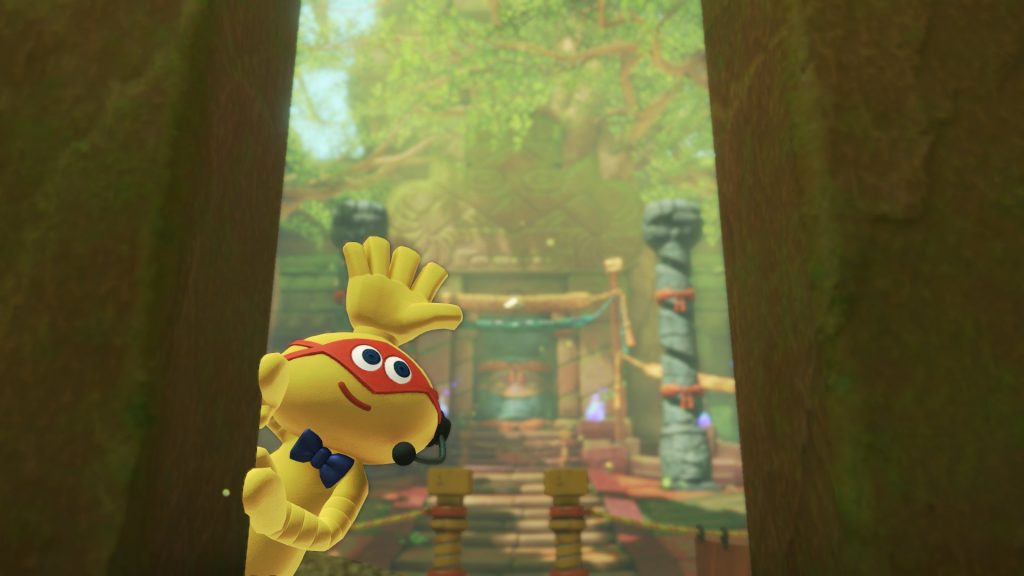 The bouncing brawler is prime to punch in with a triple threat of new content reveals later tonight, more specifically a new fighter, weapon type and mode. Join fighting fans and fellow Nintendo Wire writers Ricky Berg and Jennifer Burch below as they pummel through the possibilities.
Read more: ARMS adds an all new attribute via approaching update
Read more: ARMS' next update available Wednesday, November 15th
WHAT DO LEGIONS OF TOADS AND MINIONS HAVE IN COMMON?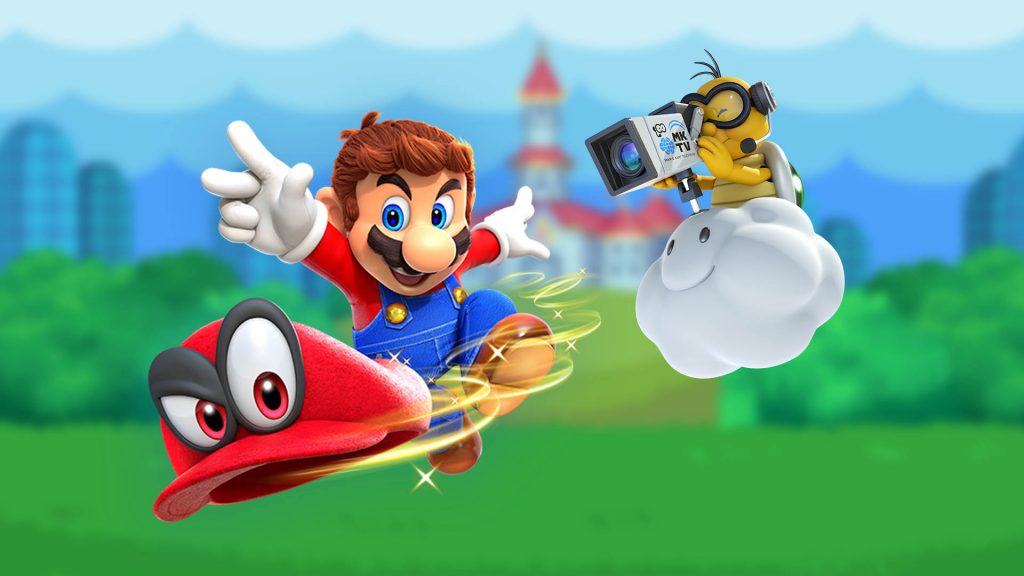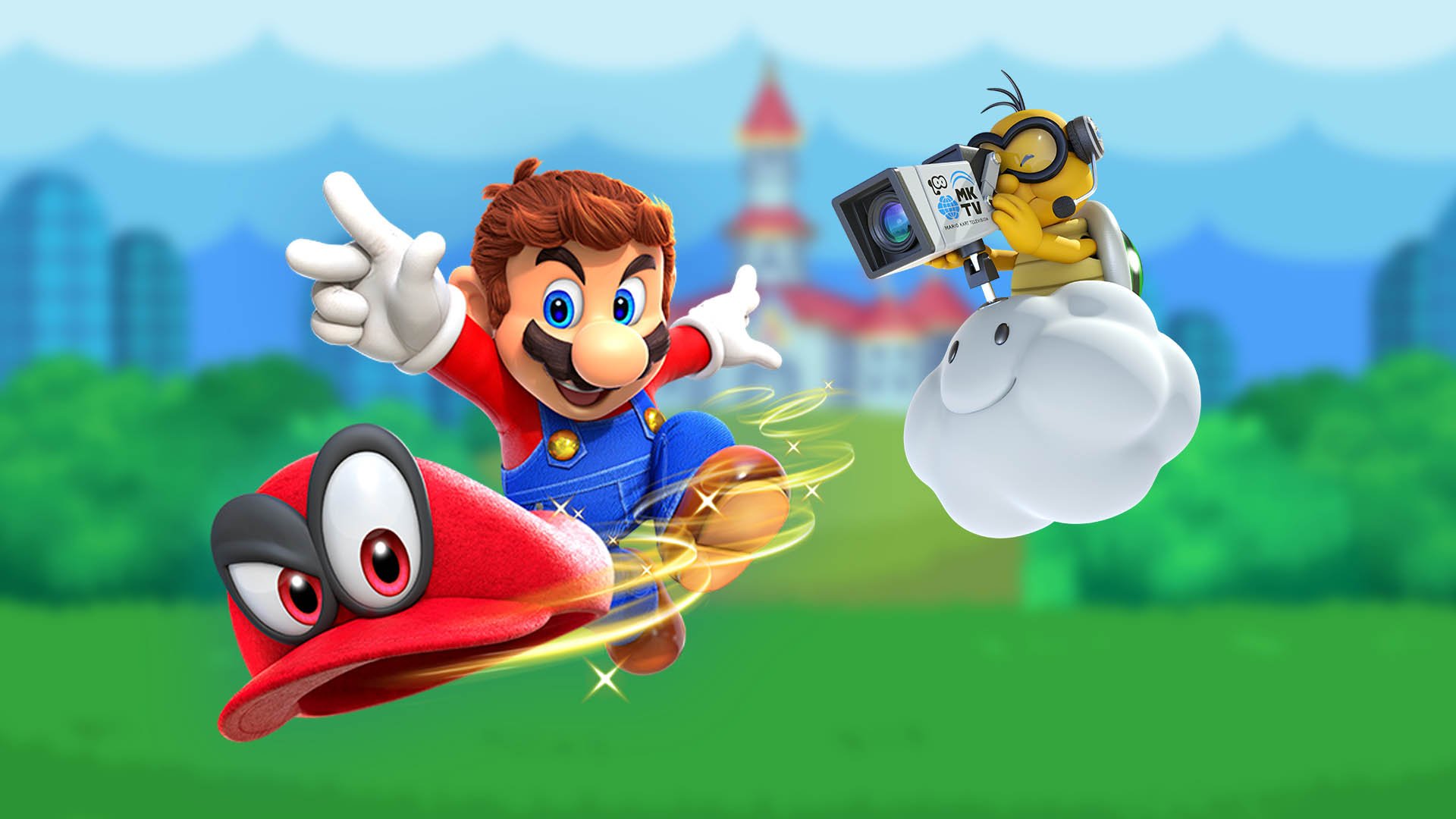 After the Hollywood flop of 1993, it was all just assumed we'd never see Nintendo's mustached man take the silver screen plunge again. Well, button up your overalls, Mushroom Kingdom denizens, because a Mario-themed animated movie is apparently in the works! According to the Wall Street Journal, the film's being crafted by Illumination's Paris studio Mac Guff and won't be seeing the light of day for several years.
Read more: Mario returning to movie screens thanks to Universal's Illumination Studios
NINTENDO PRIME TO CLEAN UP AT THE 2017 GAME AWARDS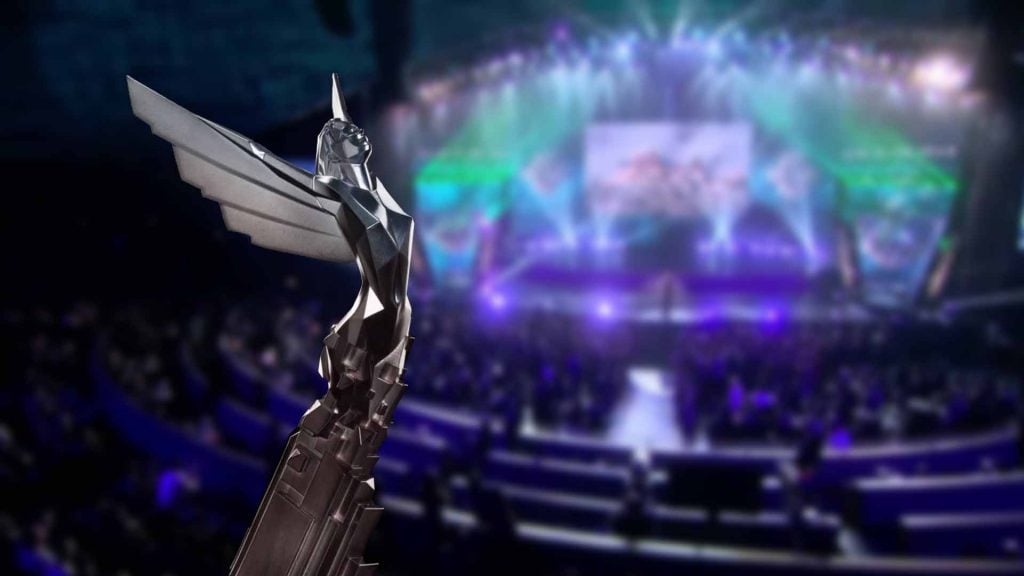 Nintendo's rolling in accolades at this year's 2017 Game Awards, sitting pretty at a total of 26 nominations! Can you guess which two games crop up in almost every category? I'll give you a hint: They rhyme with Shmario and Shmelda.
Read more: Nintendo snags six nominations at the 2017 Game Awards
KIRBY UFO PUT TO WORK IN ITS OWN SEMI SPINOFF SMARTPHONE GAME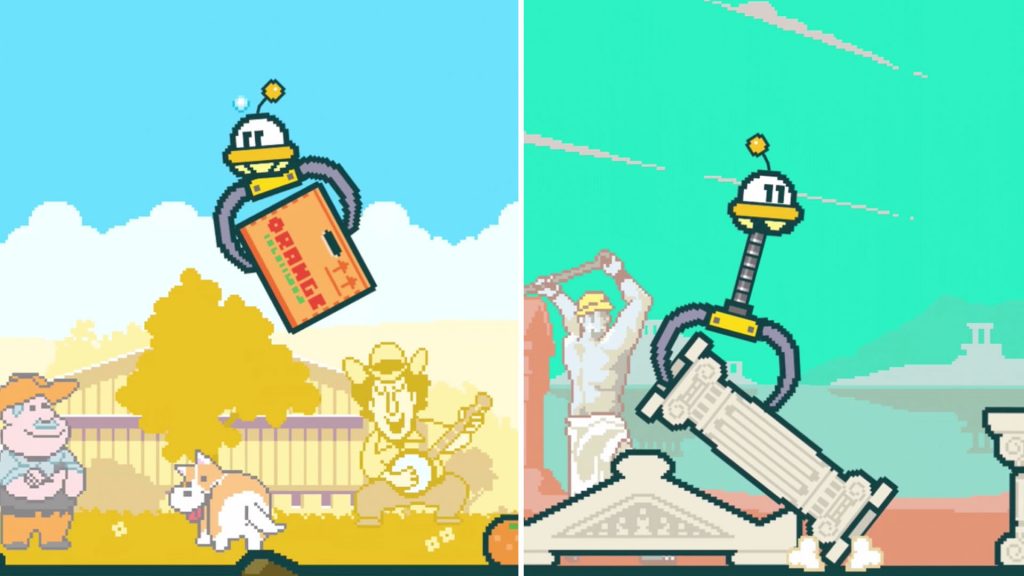 Infamous Kirby developers HAL Laboratory released their very first mobile game in Japan. Starring an adorable little flying saucer, players extend the disgruntled flying disc's claw arm to move and place objects for a wacky cast of equally cute characters. While you huff 'n' puff in anticipation for localization news, feel free to check out the debut trailer below.
Read more: HAL mobile division releases its first game, Working UFO
BIDDING BOXBOY FAREWELL MAY HAVE BEEN A TAD PREMATURE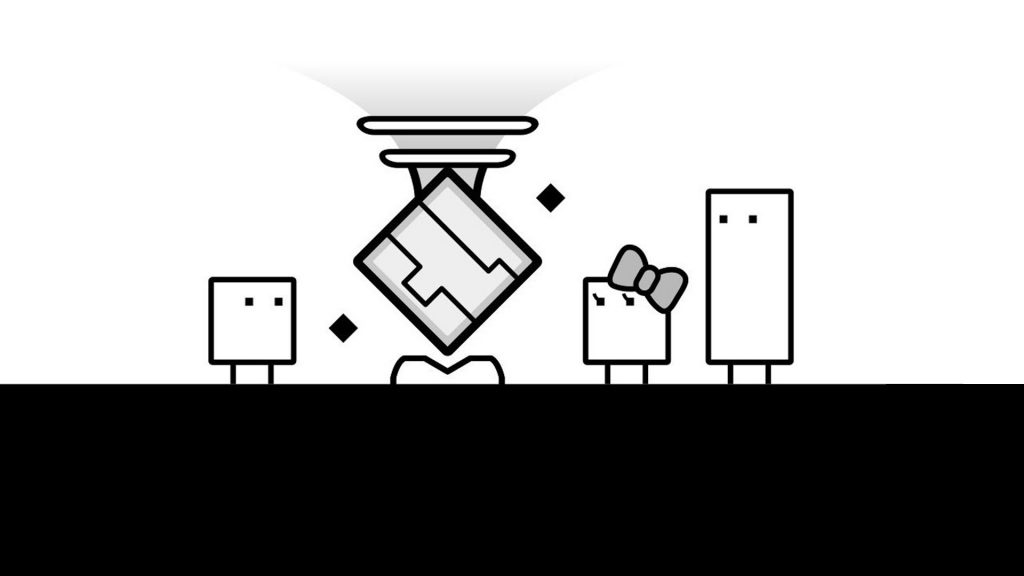 Speaking of the good folks over at HAL Laboratory, the world's most charming boxed boy was teased today to have a future beyond its cryptically titled third entry. It's unclear whether our next shape shifting adventure will a Switch compilation, new entry or cameo appearance in one of Kirby's many upcoming titles. While we wait for a more official announcement, revel in Japan's BOX Channel video and let's get this speculation train moving.
Read more: BOXBOY!'s future teased, new title may be coming
NOT TO BE CONFUSED WITH MONSTER HUNTER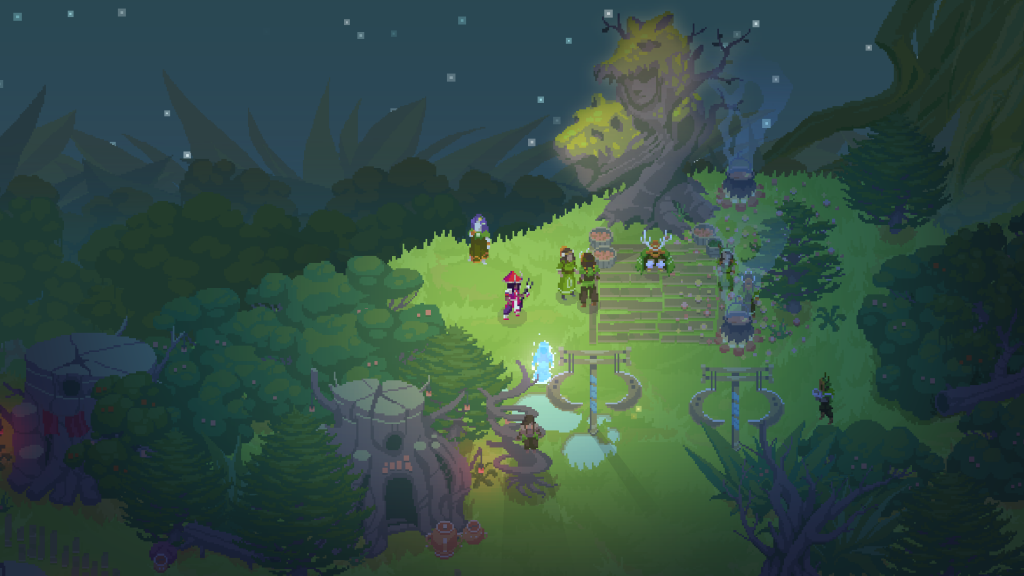 Jaxson Tapp, Moon Knight maniac and seeker of crescent shaped collectibles, set out on a star-studded journey to recover the celestial body's light lost in indie darling Moon Hunters. Check out his full review to see if the game will illuminate your nights with roguelike greatness or fall victim to the neverending twilight's cold embrace.
Read more: Review: Moon Hunters
THE SECOND CHAPTER OF FIRE EMBLEM HEROES BEGINS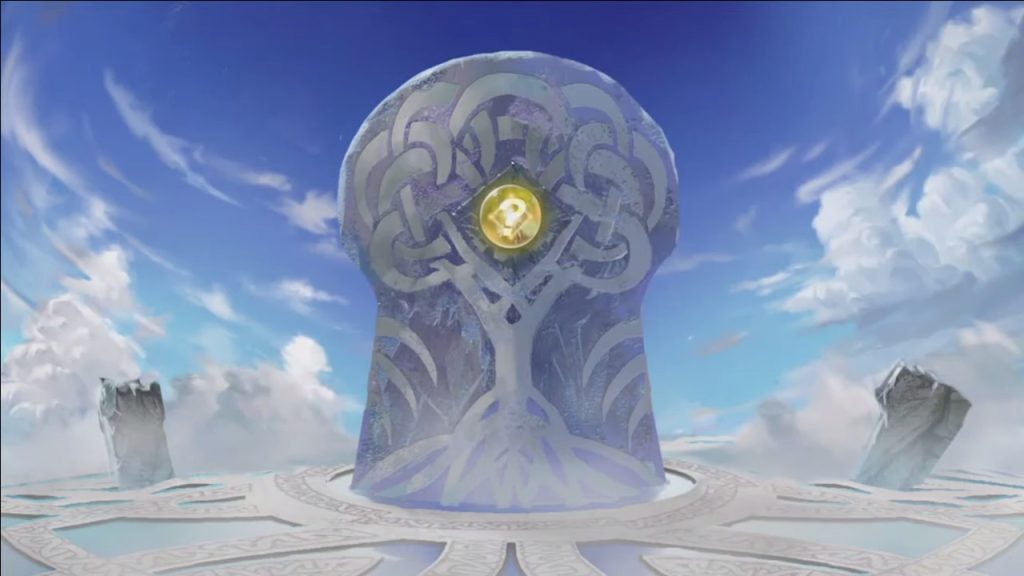 Last night, spritely night owl Feh dropped a metric ton of news regarding future Fire Emblem Heroes updates. From brand-new story chapters and summoning events to the addition of a welcome weapon upgrade system, check out all the exciting reveals below. Also, can we just stop and take a moment to appreciate that stunning animated cutscene promoting the new narrative content? The next mainline entry for the Switch can't come soon enough.
Read more: Fire Emblem Heroes to add massive new story content with Book II
Read more: Legendary Summoning Event and new Heroes coming to Fire Emblem Heroes
GAMEXPLAIN IS REALLY FEELIN' XENOBLADE CHRONICLES 2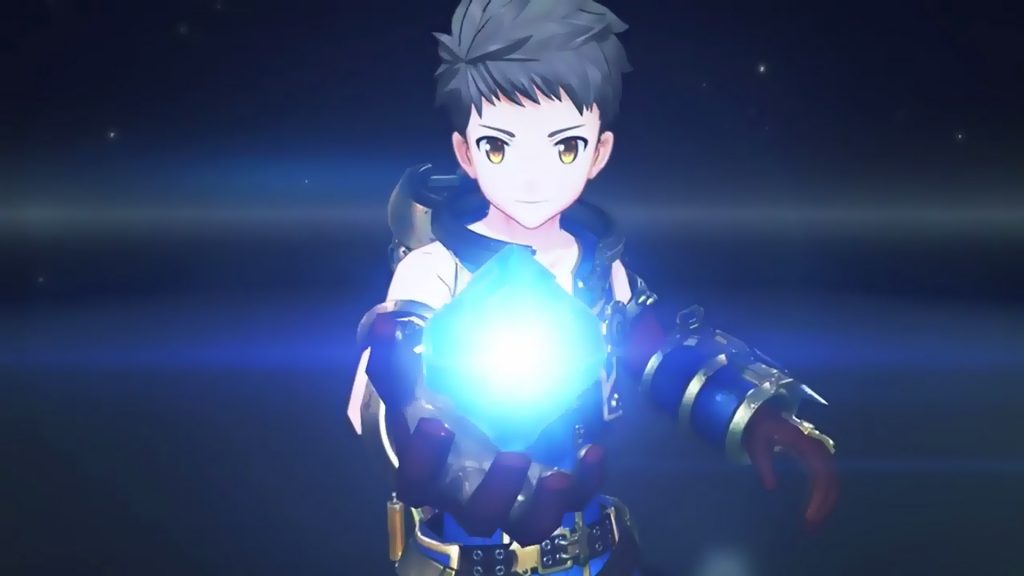 Video footage for Xenoblade Chronicles 2 is starting to make the rounds, giving RPG fans a taste of what's to come when the epic adventure launches in two weeks' time. Unless you want to dive into the experience blind, GameXplain has a particularly informative preview video up for your purusal, which details various highlights after 25 hours of gameplay.
Read more: Xenoblade Chronicles 2 footage starting to hit the internet
TELLTALE GETS SERIOUS WITH SWITCH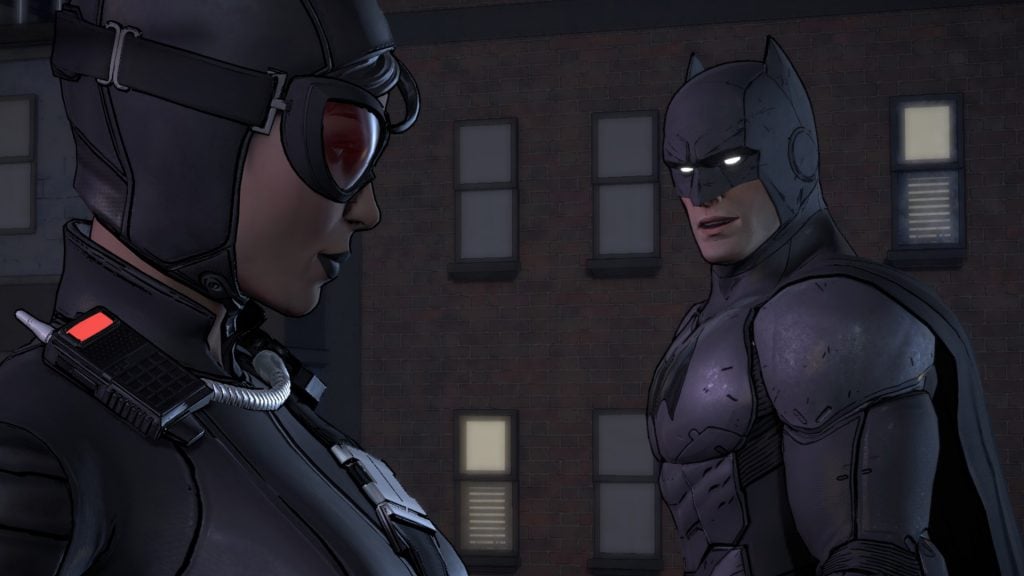 Incase you missed the enormous bat shaped sigil plastered above the city skyline, Batman: The TellTale series was seen cracking down on crime yesterday. Fortunately for fans of the studio's choose-your-adventure style gameplay, even more Switch ports are planned down the pipeline, with the possibility of an exclusive series making the cut if Nintendo's game. With WiiWare being pulled in the coming months, fingers crossed for Strong Bad's Cool Game for Attractive People making a comeback!
Read more: Telltale VP praises Switch, promises more ports of older games
NINTENDO SWITCH DROWNS IN LAUNCH TRAILERS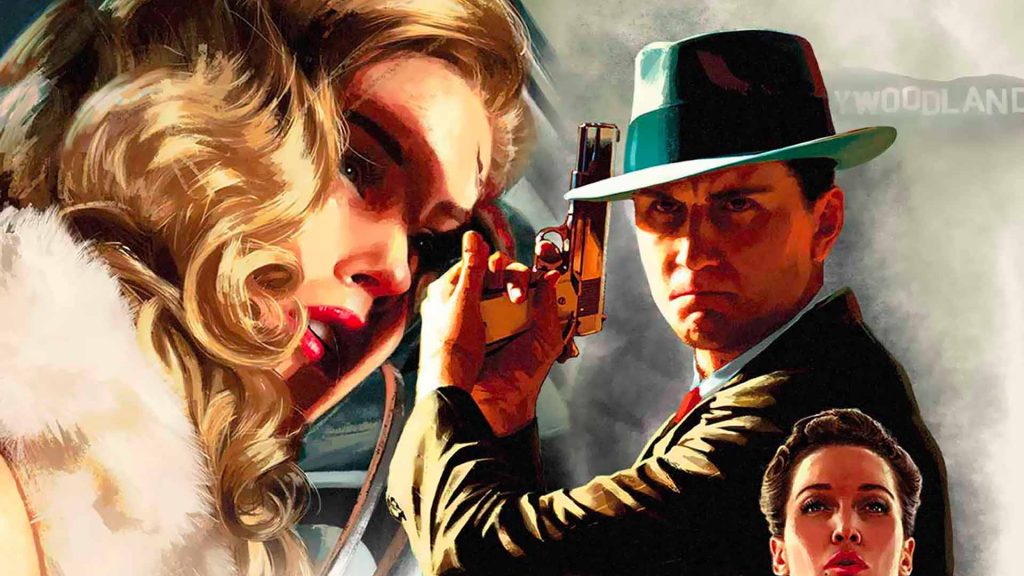 November's proving a bountiful month for fans seeking fantastic and varied gameplay! Whether strapping on your gumshoes, kicking soccer balls around as manic micro machines or fending off legions of the undead, feast your eyes on all the amazing games worth harvesting on Nintendo Switch this month.
Watch here: Rocket League and L.A. Noire land on Nintendo Switch
Watch here: New Resident Evil Revelations 1 & 2 trailer shows Switch exclusive features
Watch here: Harvest Moon: Light of Hope receives new trailer
That's all for today! For all your future Nintendo news, stay plugged in to Nintendo Wire.
Leave a Comment