Tonight's FEH Channel broadcast brought plenty of news for summoners to sift through, but at the end of the day there's one thing all of us are interested in: Summoning! And that little owl delivered in spades. Better start kissing those orbs goodbye as we dive right into the new content.
The show started off with the reveal of four brand new characters coming to the game very soon. These particular ones were surprisingly popular in the Choose Your Legend event that preceded the game's launch. While I thought we might see some runners-up from the vote, instead they leaned hard on that aforementioned "surprisingly" and brought some unexpected faces to the game.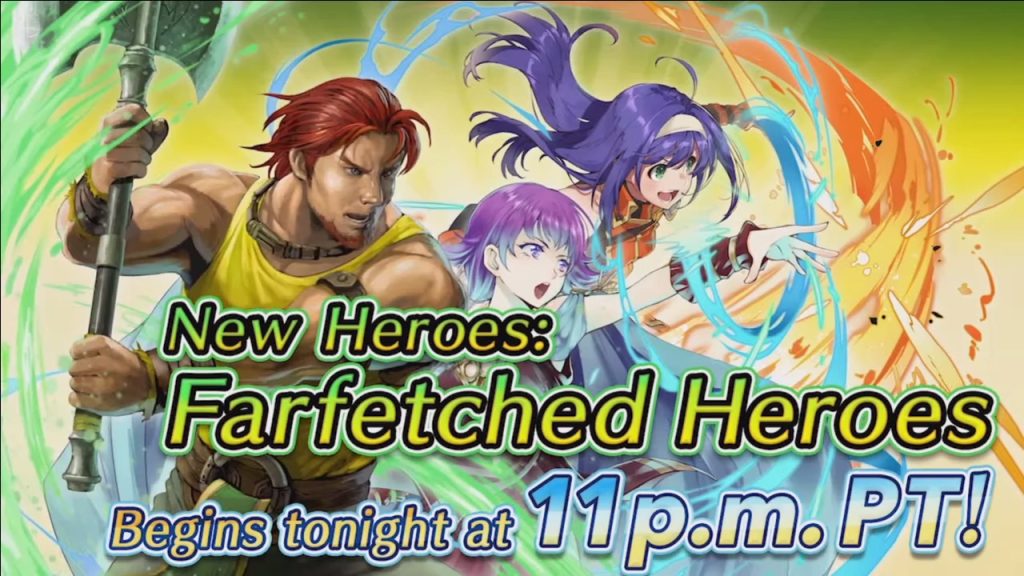 First shown was Joshua, gambling myrmidon of Sacred Stones fame. Another sellsword swordfighter came next in the form of Path of Radiance's Mia. Then came the self-proclaimed genius mage Lute, also from Sacred Stones, while last up was perennial family man Dorcas from The Blazing Blade. Have a look at most of these Farfetched Heroes below:

Now, keep in mind that I did say most a second ago — and you'll notice that other than a quick peek at the end, Joshua was nowhere to be found. That's because he's going to be absolutely free for those who earn enough points in the upcoming Tempest Trial event, starting November 20th. The rest of the heroes will be available for summoners to try for in just a few hours.
This wasn't the only good news though. While it didn't get much attention, it was briefly mentioned that there are plans for another Choose Your Legend event in the near future. Knowing this, it's time to think long and hard about who you'd want to get some extra love in game. This is good timing, too, as it was later revealed that barracks will be increased by 100 for all players, moving the default from 200 to 300, and even giving players who've hit the 1,000 mark a bump up to 1,100.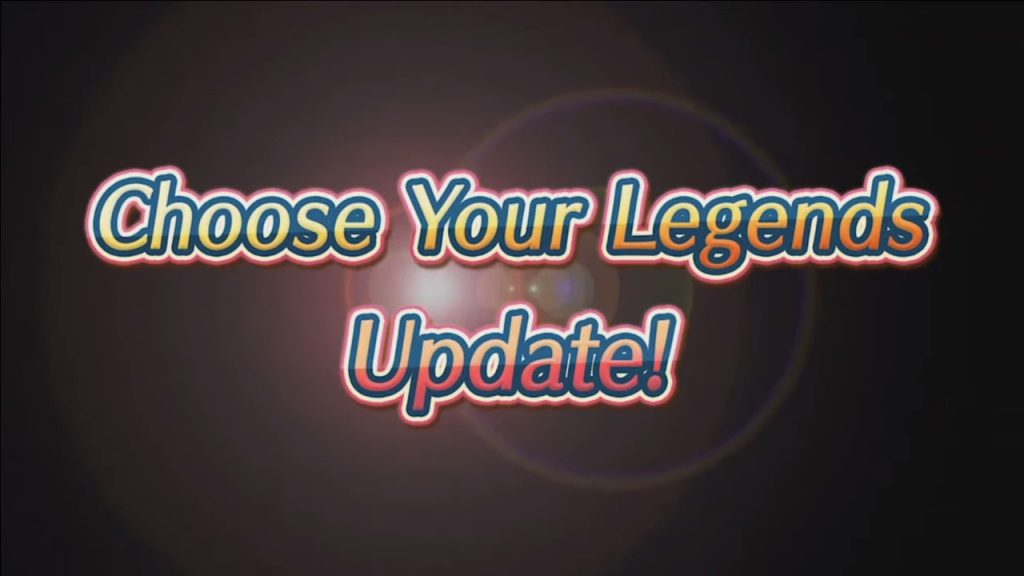 That extra space may not be so "extra" for long though. While I fully expected a new Hero Fest to come along, we instead got something much bigger. The Legendary Hero Summoning Event was revealed, and rather than just four or five characters in the spotlight, there are going to be 12! Three heroes of each color will be available via this event. That's not all either — some of them have only been available during special, seasonal events.
The 12 in question will be Ike, Celica and Ayra for red; Deirdre, Hector and Spring Camilla for green; Genny, Brave Lyn and Bride Cordelia for colorless; and Bride Caeda and Spring Xander for blue. Now that doesn't exactly add up to 12, and that's because the last (blue) character is a brand new hero tied into the Book II update for Fire Emblem Heroes' story: Fjorm. She's an ice princess with her own, unique lance, and while it's great she'll be available among these other legendary faces, she'll also be free for anyone who plays up to a certain point in the Book II content.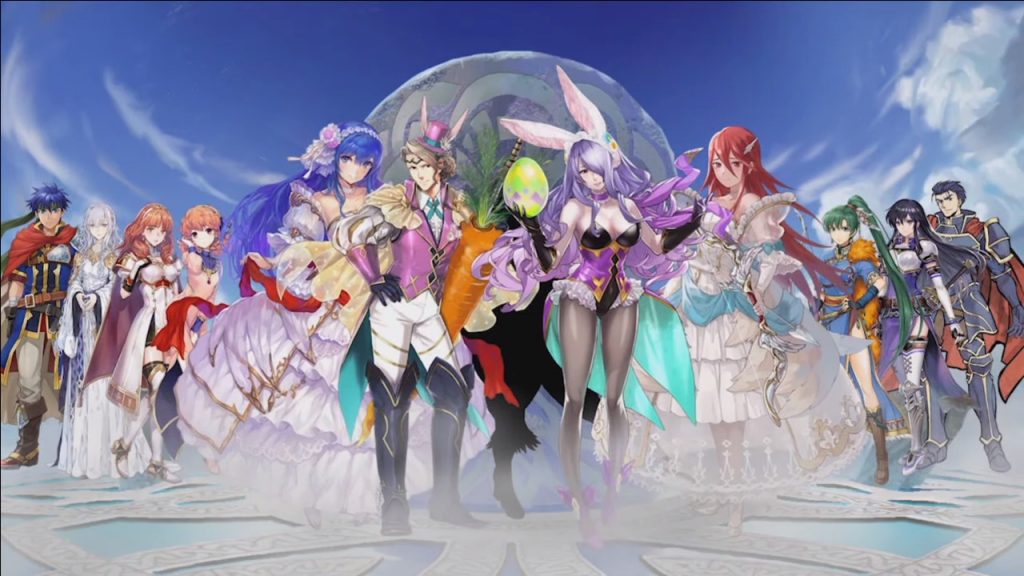 You'd think that would be enough, but there's one last key detail about this Legendary Hero event. Rather than the usual increase from 3% to 5% for these kinds of special summoning events, the appearance rate of these heroes will be an unheard of 8%! Not only that, but the chance of non-event five star characters appearing will be zero. That means no unwanted five stars breaking your pity rate, though those pulling green should still beware of Bartre. If you've had your eye on any of these characters, November 27th will be the time to go for broke.
Leave a Comment