Telltale's support for the Nintendo Switch kicked off in earnest today with the port of Batman: The Telltale Series finally landing on the platform. The company's vice president David Bowman was recently interviewed by Nintendon.it where he discussed future projects for Nintendo's latest system.
To start with, he heaps praise on the Switch, stating that it's a "really cool and accessible piece of hardware" but more importantly he reveals Telltale is "taking [their] back catalogue right now, individually one by one [and] moving it over."
This suggests we'll see even more ports in the future, from The Walking Dead to The Wolf Among Us. Maybe we'll even see Strong Bad's Cool Game for Attractive People make a come back?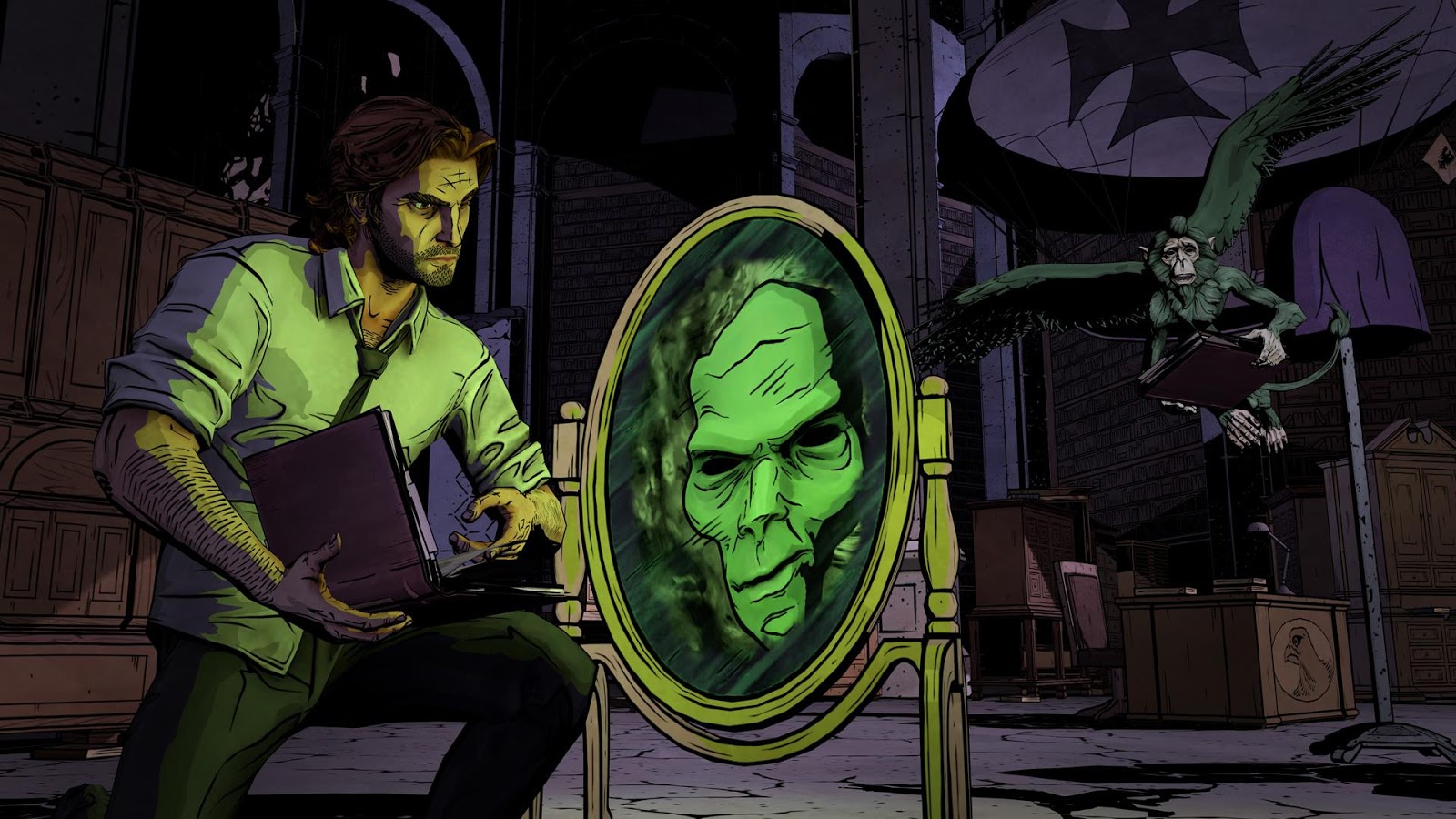 That said, Bowman confirms that the studio has no exclusive Switch projects in the works, because they want "as many people in the world in whatever way they want to – to experience [their] stories." That said, there's the possibility of them making an exclusive game if Nintendo talks business.
It's definitely nice to see Telltale going all-in on Switch after mostly skipping the Wii U. We'll be sure to bring more on these ports as they're announced.
Leave a Comment