Welcome to the Nintendo Wiretap! Each day the team here at Nintendo Wire works tirelessly to bring you the best, most relevant late-breaking Nintendo news this side of the Mushroom Kingdom. To help make ingesting all these meaty stories easier than Kirby hopped up on Miracle Fruit, we've compiled a handy list of noteworthy announcements and general industry happenings regarding the Big N in the last couple days. Without further ado, here's a few things we've picked up over the wire:
CLIMB THE BACKS OF TITANS IN NEXT WEEK'S XENOBLADE CHRONICLES 2 DIRECT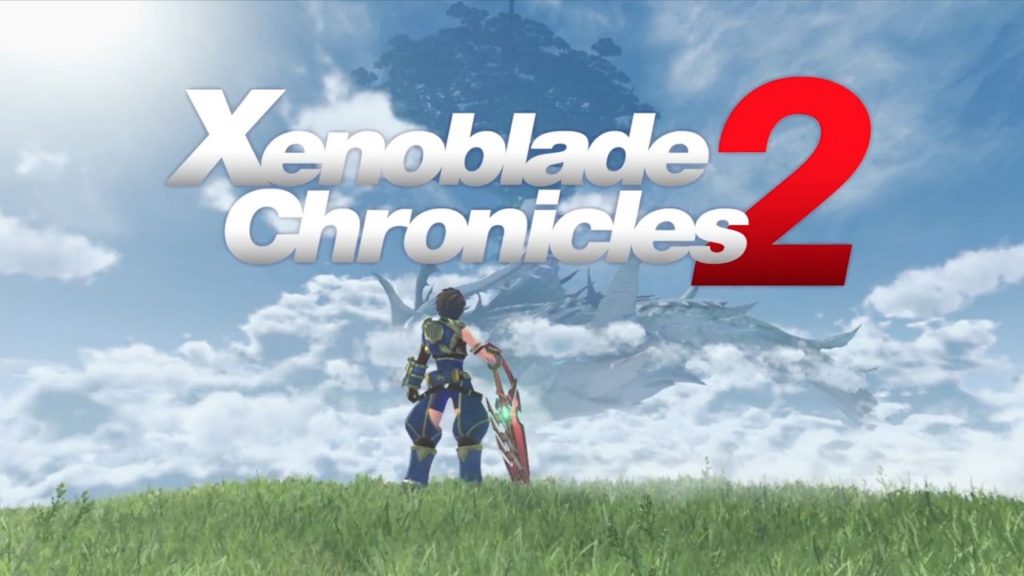 Good news, fellow Xenoblade zealots: a Nintendo Direct focused entirely on the upcoming Monado swinging sequel is slated to air next week! If you happen to be on the West Coast, make sure to set those alarm clocks bright and early for 6 a.m. PT. I know that sounds rough, but if Link can save Hyrule with nary a wink of sleep, you can probably muster wiping the crust from your eyes to watch a quick video on a school day. #Priorities
Read more: Xenoblade Chronicles 2 Direct announced for November 7
THANK YOU SO MUCH A-FOR-TO PLAYING MY GAME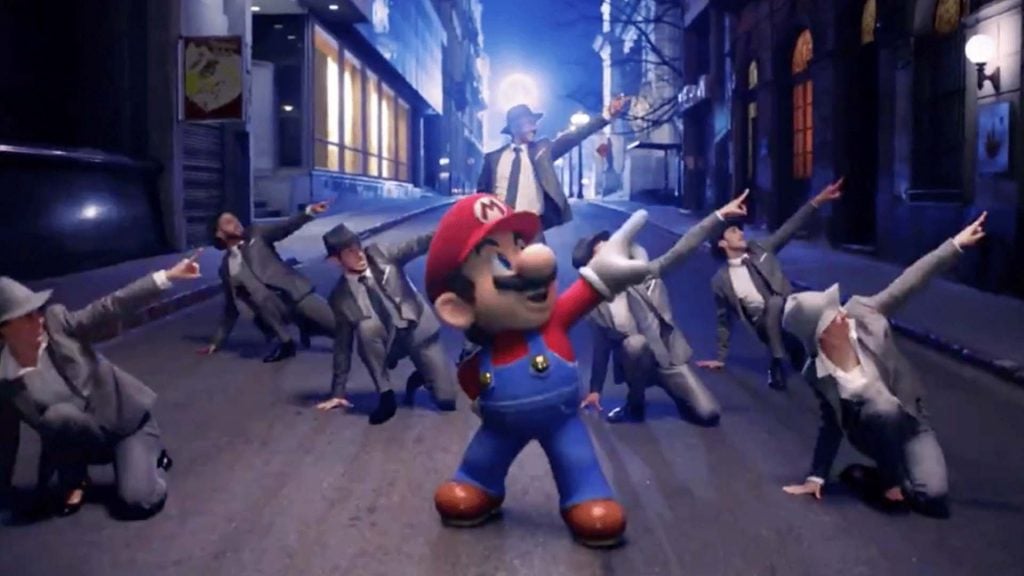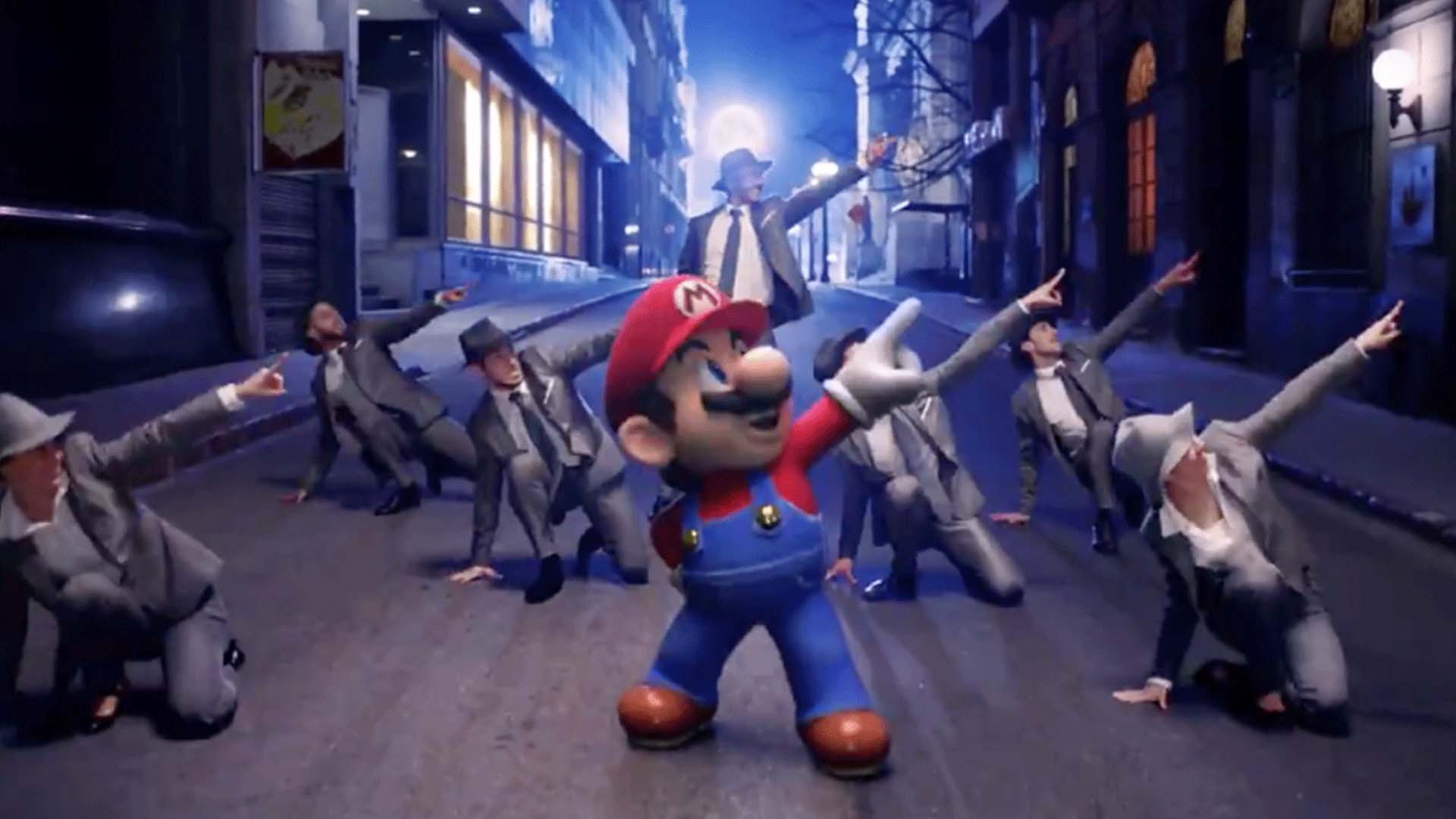 Nintendo's raking in the coin coffers with last week's release of Super Mario Odyssey, having sold over two million copies in just three day's time. As if that monumental feat weren't fanciful enough, both Nintendo UK and Nintendo of America confirmed today that the Kingdom Caper also holds the illustrious honor of being the fastest selling Mario game of all time. Now if you'll excuse me, I've still got a few hundred Power Moons left calling my name.
Read more: Super Mario Odyssey is the fastest selling Mario game of all time
MY NINTENDO GETS PHYSICAL WITH JAPAN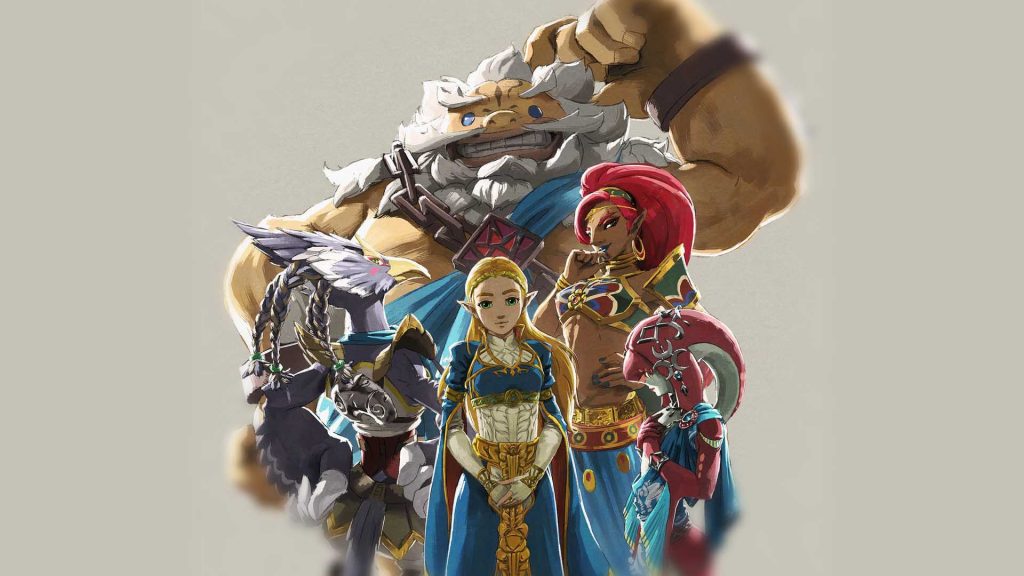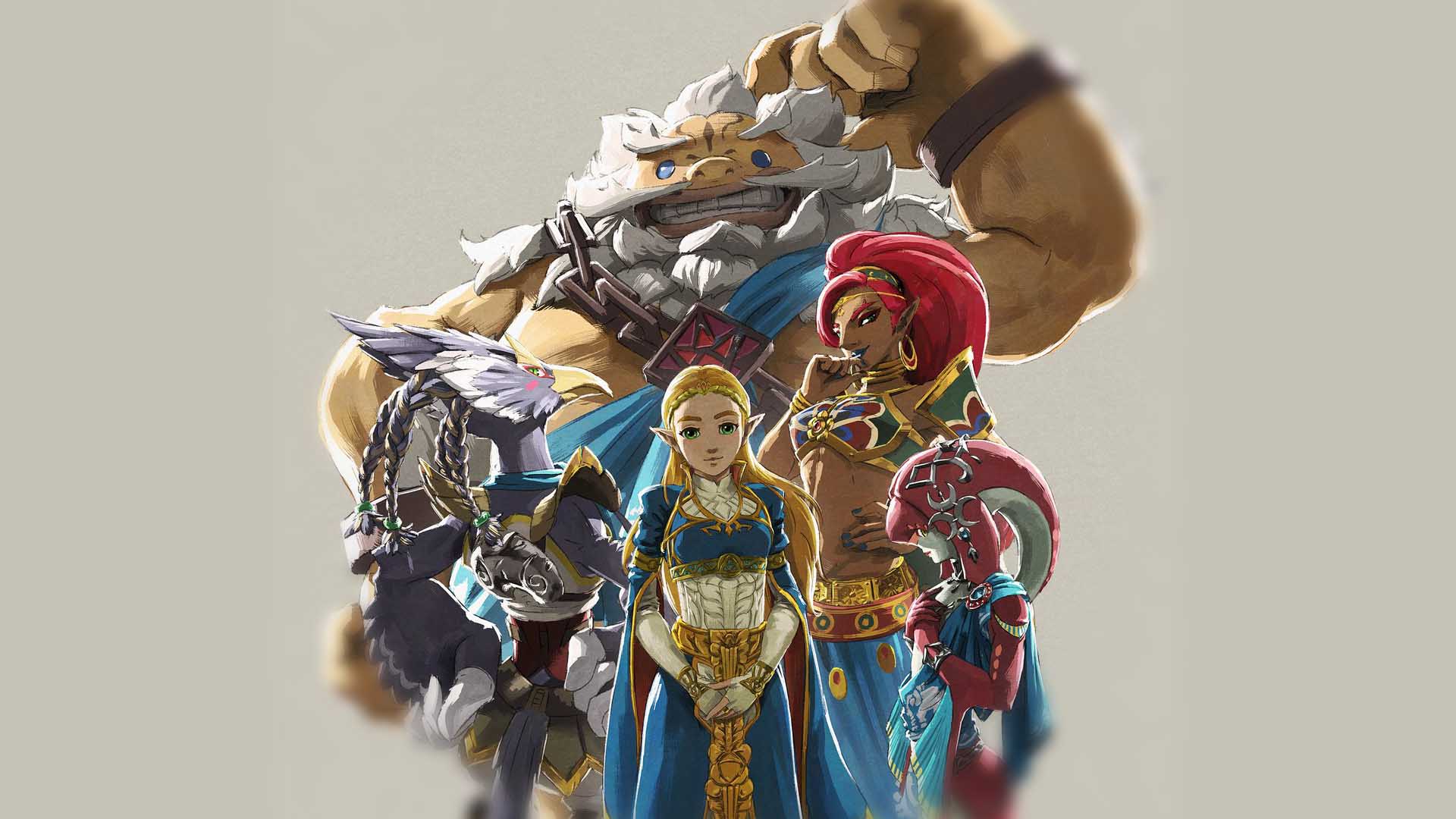 Tired of waiting until the end of the month to spend all your soon-to-be expired My Nintendo Points, only to be offered an onslaught of desktop wallpapers and Fire Emblem Heroes Crystals? If you're living in Japan that's all about to change, as a trio of physical Zelda posters went up for sale yesterday for a measly 300 Platinum Points each! Here's hoping it's a sign for more physical rewards to come and that these fantastic prints eventually make their way overseas.
Read more: My Nintendo Japan offering a Zelda: Breath of the Wild poster set
SECRET OF MANA STILL HAS A HOLD ON US AFTER ALL THESE YEARS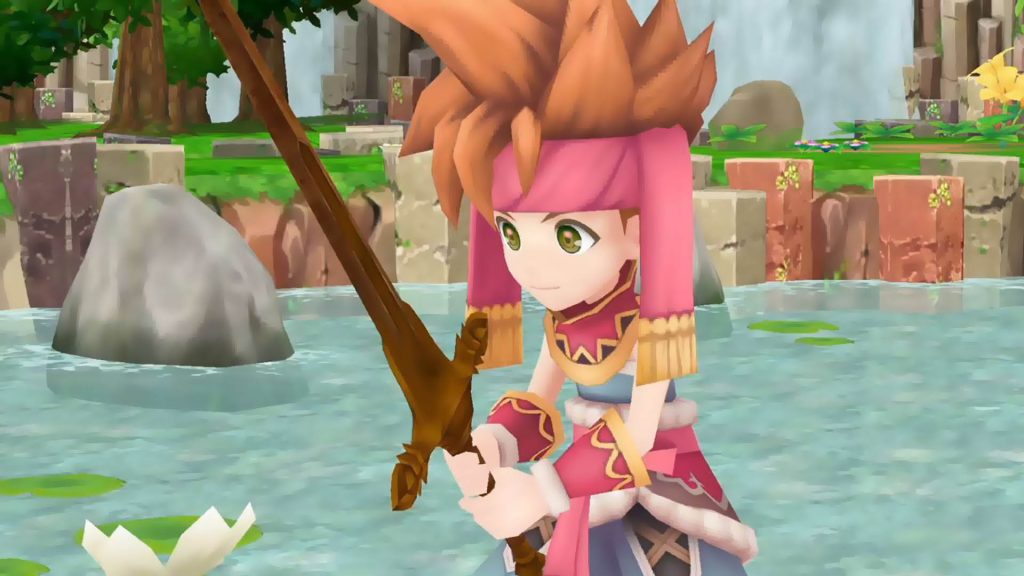 While the game has yet to be confirmed for rasslin' Rabites on Switch, we figured fellow Mana maniacs might still love to know Square Enix shared a new video for the action RPG's upcoming PlayStation reboot. Secret superfan Lauren Musni walks you through the mesmerizing cinematic below while sharing a bit of her own history with the franchise in her loving tribute.
Read more: Maintaining hope for the Secret of Mana remake on the Nintendo Switch
BOARD THE ODYSSEY WITH THESE GORGEOUSLY BOUND BOOKS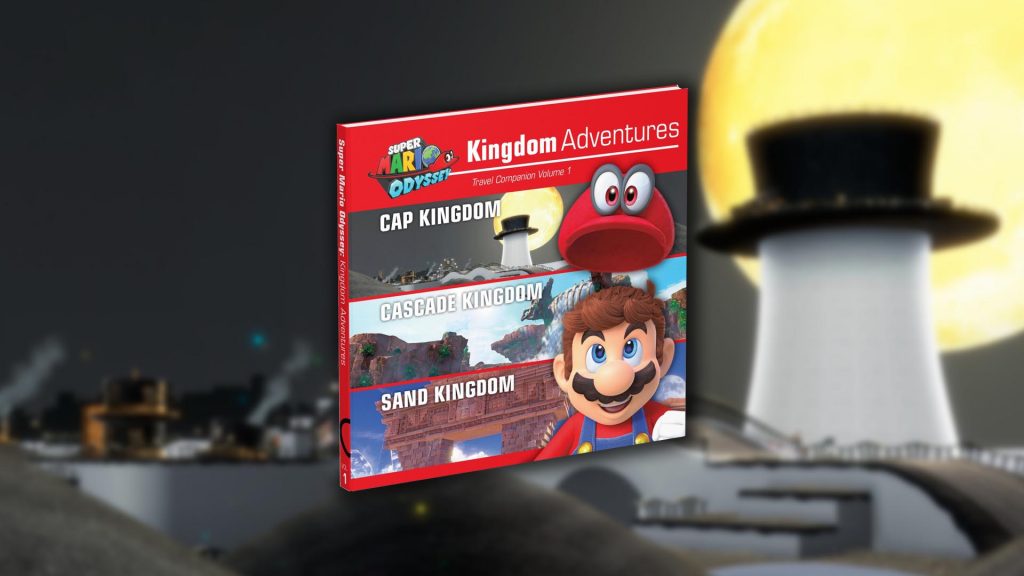 Need to give your eyes a break from hours spent ground pounding every inch of Super Mario Odyssey in search of Power Moons, but don't want the fun to stop? Continue your kingdom adventures off-screen with a series of illustrative books chock-full of vibrant screenshots and commentary from well-seasoned travelers! Feel free to toss some coin at the first two volumes in the link below.
Read more: Super Mario Odyssey: Kingdom Adventures – Vol. 1 and 2 available on Amazon
GET IN TOUCH WITH YOUR INNER DIVINE BEAST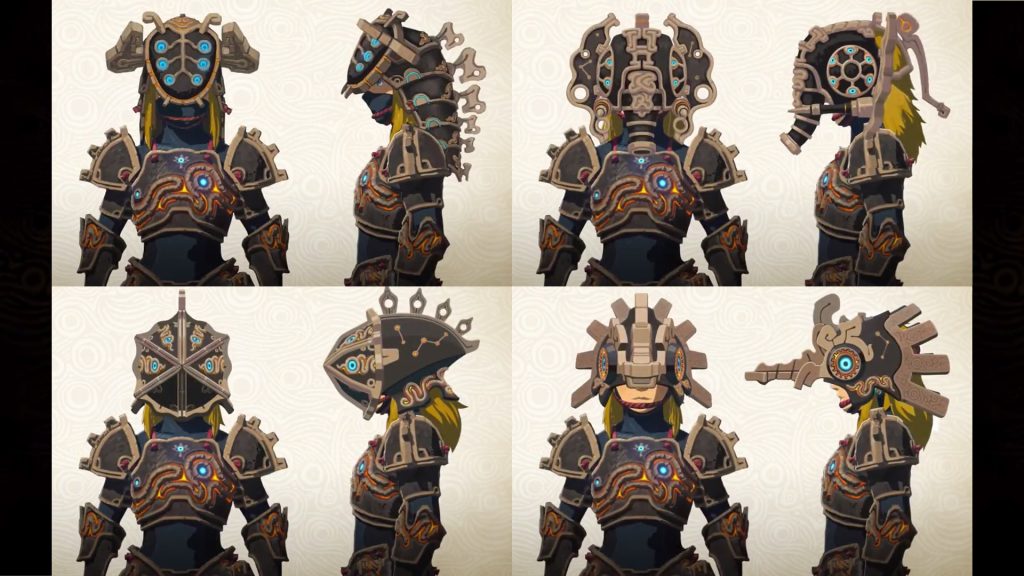 We're just one week away from finally completing our Breath of the Wild amiibo sets (for now, anyway). While we already knew each Champion figure would unlock a helmet themed after their respect Divine Beast, we now have confirmation via Zelda's Facebook page detailing what each hulking piece of headwear will alter stat-wise. Grab your ocarinas and whistle a timely tune to be transported to our full article for all the deets! Or you can just click the link below, I guess. Dealer's choice.
Watch here: Breath of the Wild Champion amiibo unlocks detailed
THE ANSWER IS OBVIOUSLY HOT, RIGHT?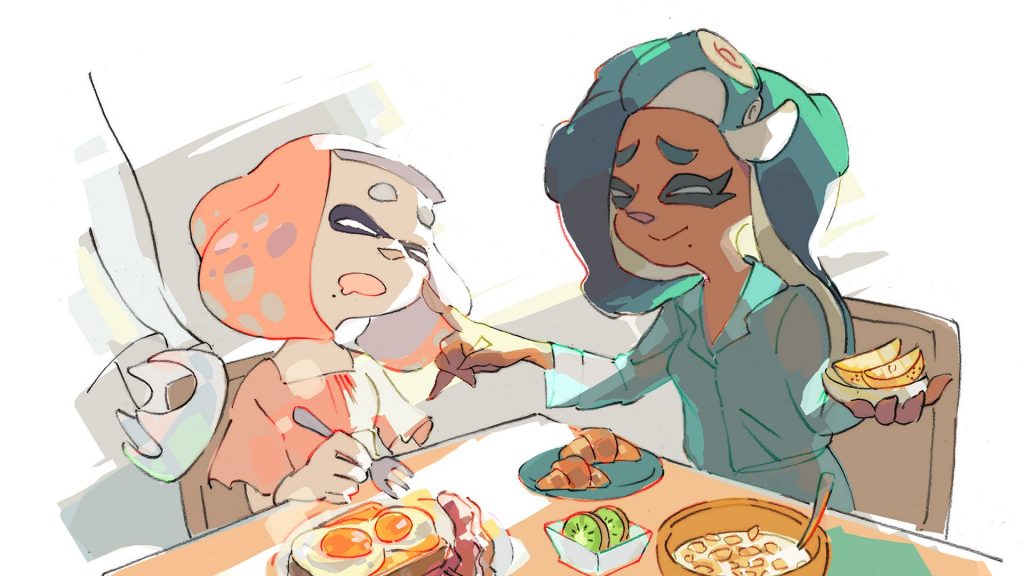 The European Splatoon 2 battle of the breakfasts is nigh upon us! To hype up this most unusual celebration in culinary combat, Nintendo released a new piece of official artwork featuring Marina and Pearl chowing down on some morning grub.
Read more: New Splatoon 2 art released for the Battle of the Breakfasts
ULTRA SUN & ULTRA PACKED WITH POKÉ SURPRISES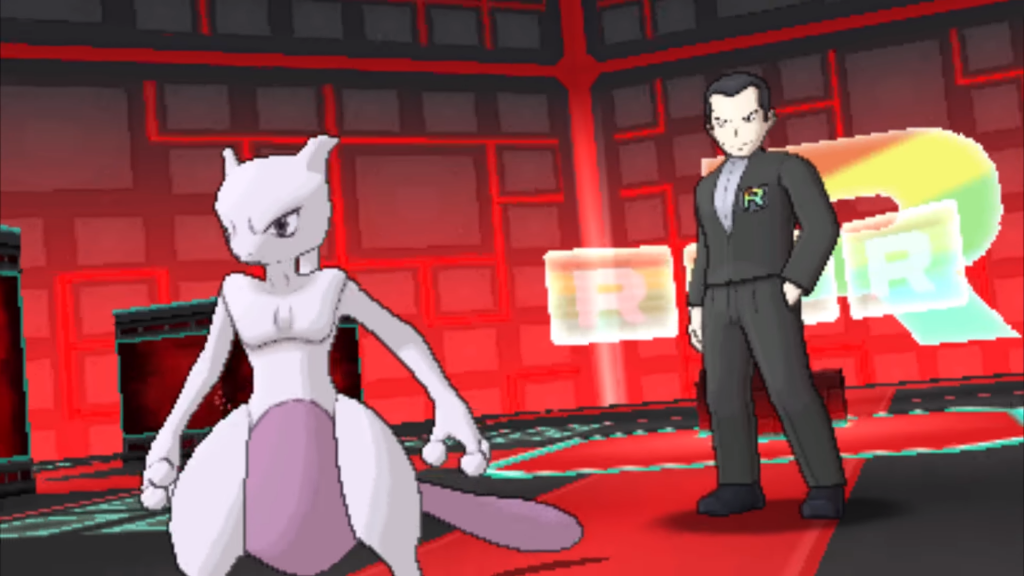 Game Freak's not messing around with its latest entry in the infamous pocket pal collecting franchise, making sure both Ultra Sun and Moon live up to what their hyper powered titles would suggest. As highlighted in a duo of new trailers, we've effectively learned villains from every single entry in the mainline series will be making an appearance, Totem Pokémon can be caught, and all previous legendaries will be capturable via Ultra Wormholes. That's right, Poké fanatics: every single one of 'em. Don't believe me? Toss some Ultra Balls at the link below and see for yourself!
Watch: Team Rainbow Rocket confirmed for Ultra Sun & Ultra Moon in new trailer
GETTING PUMPED FOR OPOONA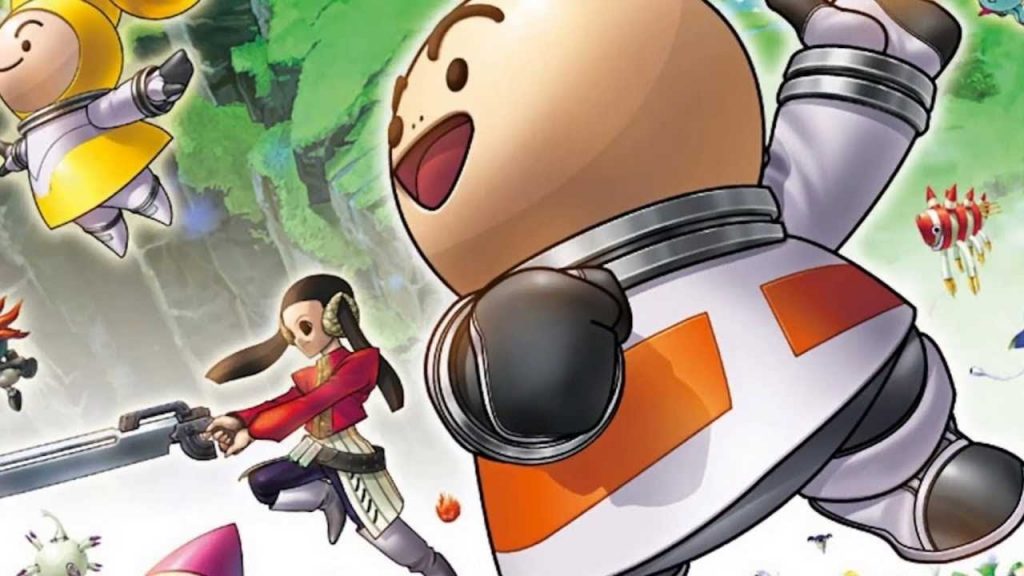 In more wild and wacky news, the orb slinging antics of the Wii's critically underappreciated JRPG/life-sim hybrid, Opoona, could be making a comeback. The original game's director, Sachiko Sugimura, teased as much in a slew of pretty on-the-nose tweets, all of which have been accounted for below by our resident Opoona professional, Tom Brown.
Read more: Opoona director teases a future announcement
SMASH SUPREMACY'S POP STAR STANDOFF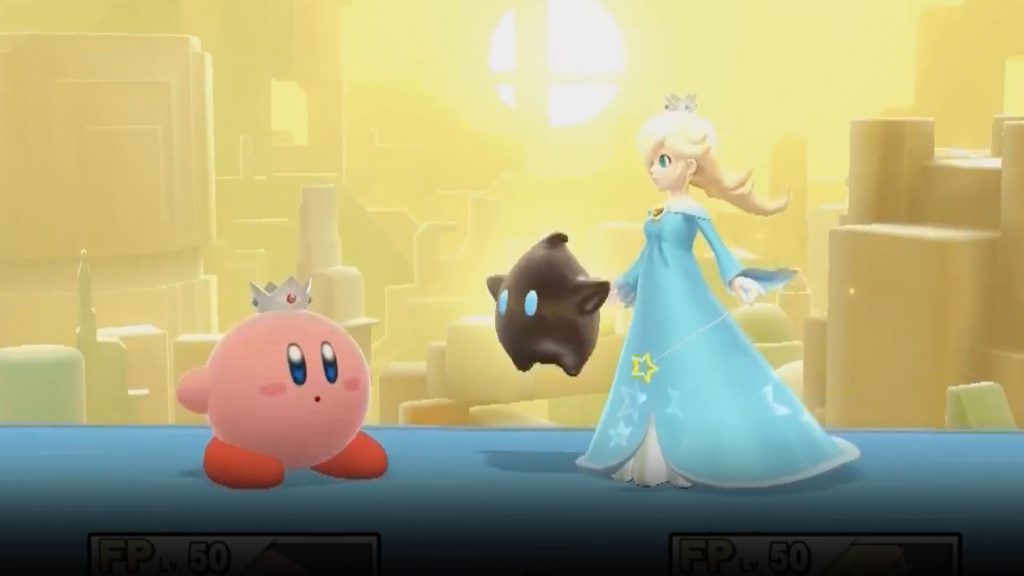 The latest episode of Smash Supremacy begs the question of who would win in starcrossed combat between the Luma loving queen of the cosmos, Rosalina, and Planet Pop Star's portly puff, Kirby. Tune in to the full episode below, where Hero TJ and his Cranky Konged counterpart pick their favorites alongside special guest Bobby Soto: animator, voice actor and fellow writer right here at Nintendo Wire.
Watch here: Smash Supremacy: Episode 49 – Kirby vs. Rosalina

That's all for today! For all your future Nintendo news, stay plugged in to Nintendo Wire.
Leave a Comment