While it never quite caught on in the west, ArtePiazza's Opoona for the Wii is an undeniably pleasant and bizarre game that meshes JRPG combat with life-sim elements. That said, the game and its eponymous character have a dedicated fanbase, with cameo appearances in the likes of September's Warriors All-Stars and as a costume in Dead or Alive 5.
It looks like the game could be making a come-back in a bigger way, though. Sachiko Sugimura, the game's director, tweeted out the following in celebration of ArtePiazza's 28th anniversary (translation via Gematsu):
"It is November 1, 2017. Today is the [28th] anniversary of ArtePiazza's establishment. And it has also been 10 years since the release of our lifestyle RPG Opoona!! I'll be making a wonderful announcement in the near future, so please give me a little more time."
She also used the #opoona hashtag and even her display picture shows her wearing the main character's iconic outfit. Seemingly to build up hype for an imminent announcement, ArtePiazza's official Twitter account also retweeted various fan tweets, including one that asks if a new Opoona is incoming.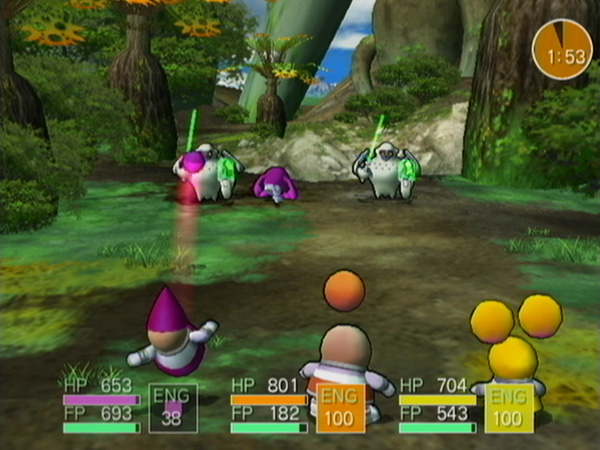 Given that Opoona could be played entirely with the Nunchuck, its analog-stick flick based combat would be a perfect fit for a single Switch Joy-Con. We'll be sure to let you know if Opoona returns!
Leave a Comment