Welcome to the Nintendo Wiretap! Each day the team here at Nintendo Wire works tirelessly to bring you the best, most relevant late-breaking Nintendo news this side of the Mushroom Kingdom. To help make ingesting all these meaty stories easier than Kirby hopped up on Miracle Fruit, we've compiled a handy list of noteworthy announcements and general industry happenings regarding the Big N in the last couple days. Without further ado, here's a few things we've picked up over the wire:
TEAM VAMP SUCKS THE PUMPKIN FLAVORED INK OUT OF TEAM WEREWOLF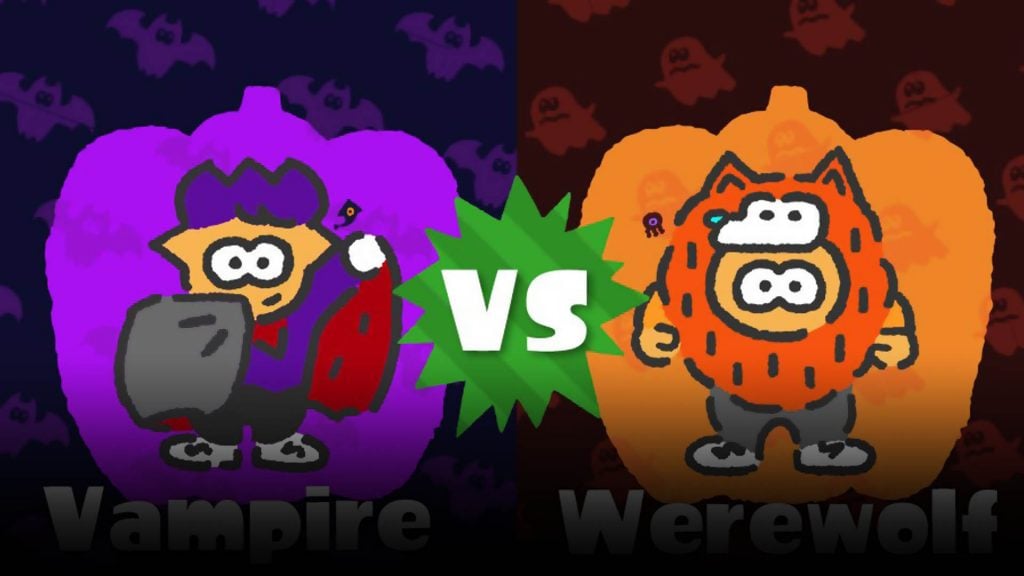 This weekend's spooky Splatfest came to a screeching halt, with the indomitable purple princes of darkness taming the canine colossi three to zilch. I know what you're thinking, fellow vampire hunters: Where's the Belmont Clan when you need 'em?
Watch here: Vampires get an overwhelming victory in the latest Splatfest
NESS? IT'S YOUR DAD. I'VE DEPOSITED $40 INTO YOUR BANK ACCOUNT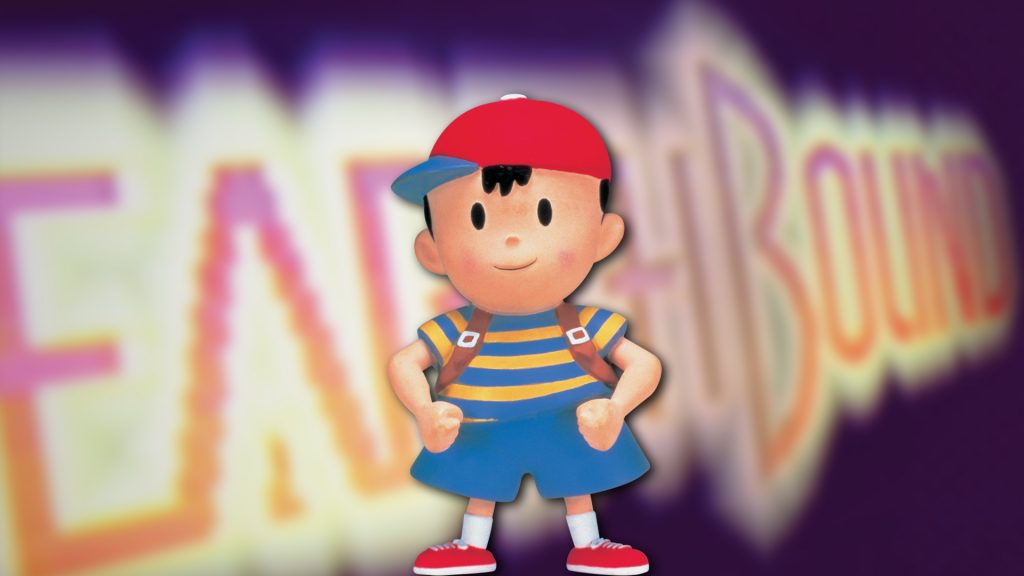 Fans of psychic super children and retro music formats, listen up: beloved offbeat SNES classic EarthBound is getting the vinyl treatment, complete with a selection of remastered tracks and remixed arrangements of the RPG epic's score. Just remember to check in with your dad and get $40 credited to your bank accounts before tossing some coin for a pre-order in the link below.
Read more: Mother 2/EarthBound vinyl available to pre-order
DETECTIVE PIKACHU STUDIES ABROAD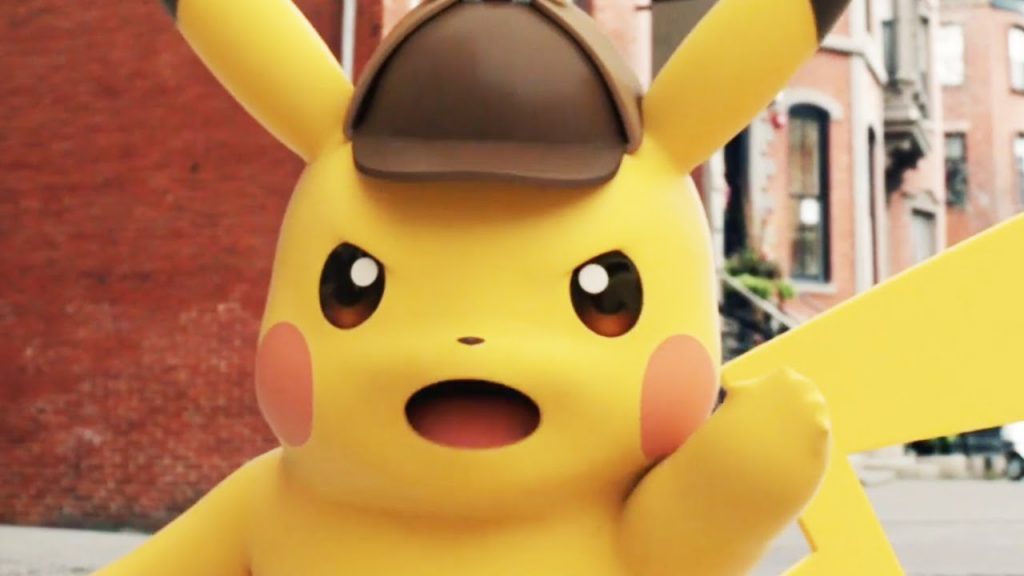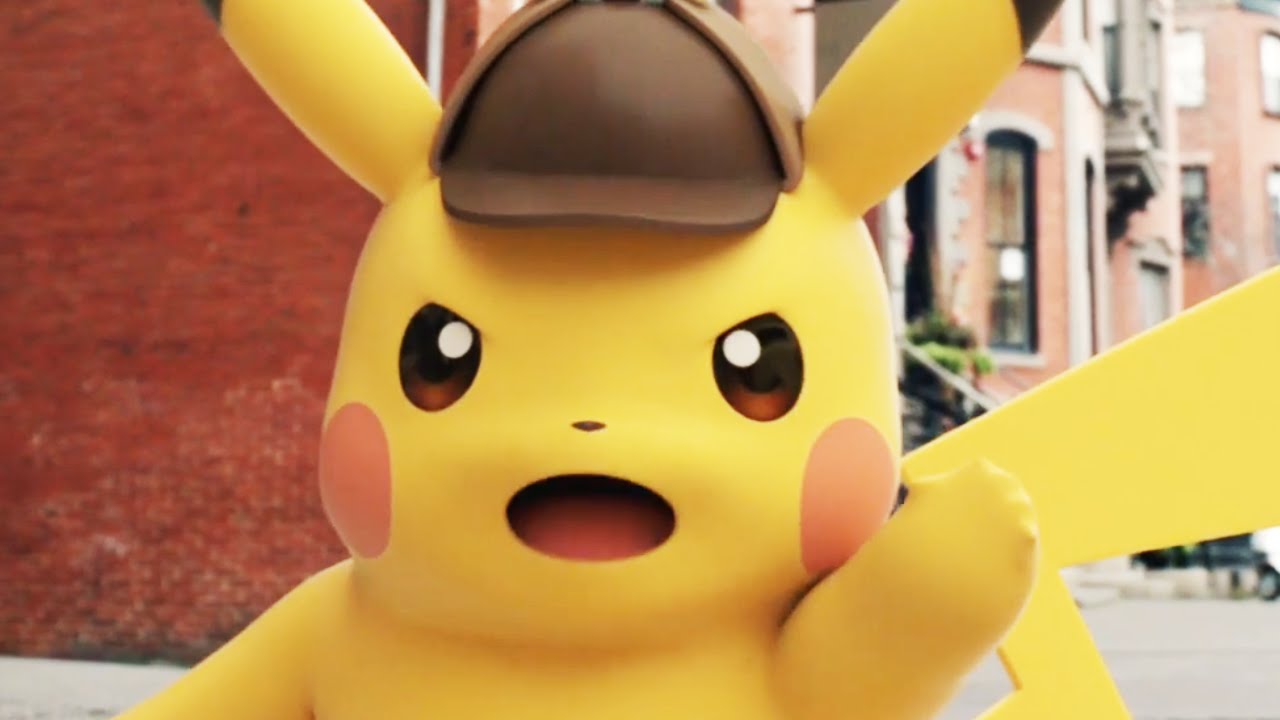 While we still (patiently) wait on localization for the electric mouse's deductive debut on 3DS, Omega Underground has reported Detective Pikachu's big screen adaptation is set to start production in London, UK on January 15th, 2018. That Sherlock Holmes hat is starting to make a lot more sense now, innit?
Read more: Detective Pikachu set to start filming in London early next year
WHAT? SNUFFLES IS EVOLVING!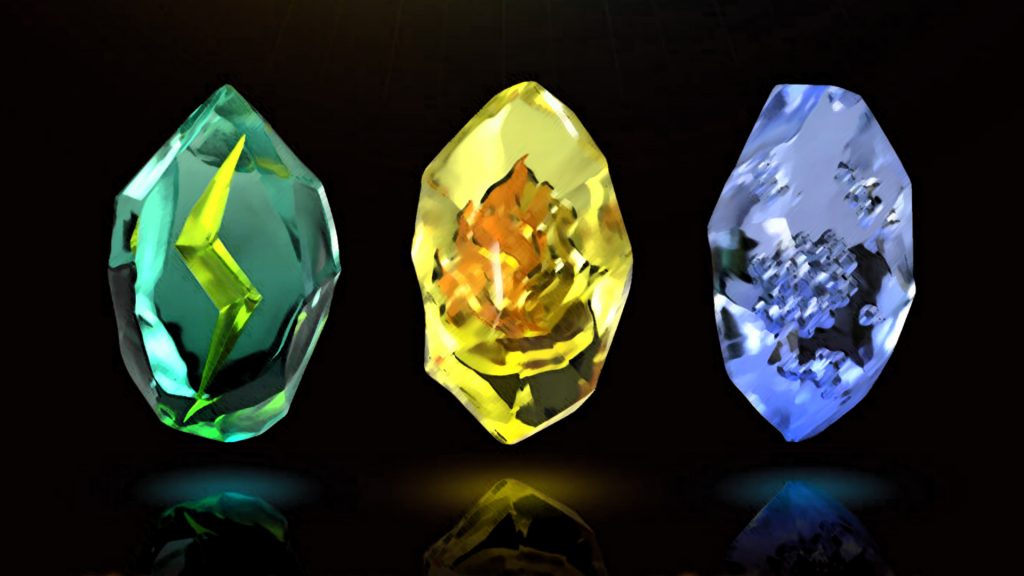 Looking to finally evolve your dachshund into a fire blazing badass? Bandai's got your back with a fancy new set of Evolutionary Stones releasing in Japanese storefronts come this February. The life-size replicas come packaged together as a triple threat of Thunder, Fire and Water stones to help shape your loyal companion into whichever elemental type your familial team is lacking.
Read more: Bandai to release Pokémon Evolutionary Stone collectibles in Japan
I SPY WITH, MY SABLEYE, SOME NEW POCKET PALS FOR THE TAKING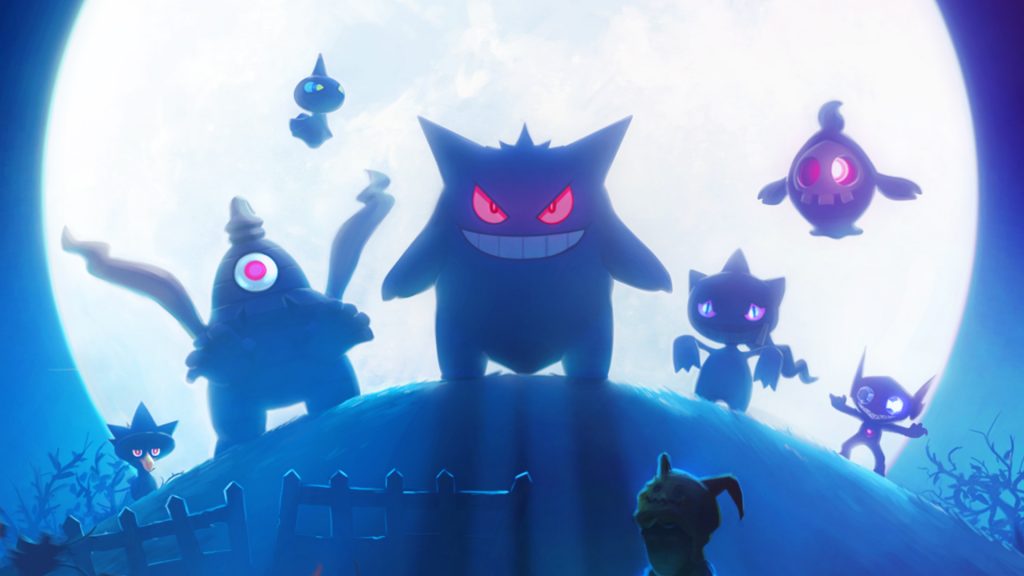 Grab your smartphones and tighten your Running Shoe: A very special Halloween treat may be in store for Pokémon GO Trainers in the coming weeks. A datamining deep dive into the game's most recent patch not only uncovered Gen III Pokémon cries, but also a spooktacular wallpaper depicting several unreleased Ghost-types basking in the moonlight's glow.
Read more: Pokémon GO datamine confirms Gen III ghosts for Halloween event
SUPERSTAR SAGA STRIKES BACK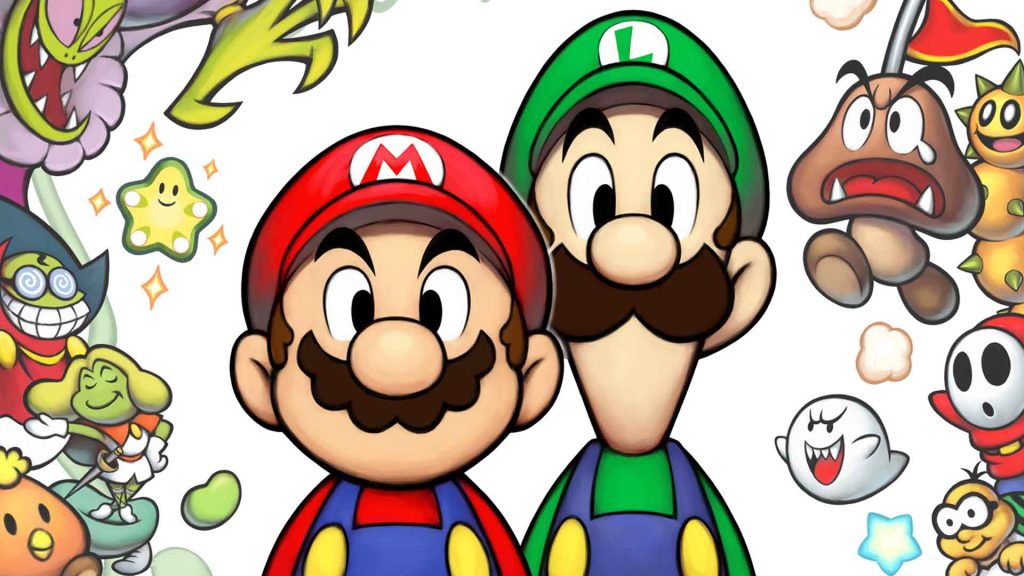 Ricky Berg — fury fueled fanatic for turn-based strategy games and dapper dynamic duos — finally made it through customs and got his passport stamped for entry into the Beanbean Kingdom. Find out if this super starred remake of Mario & Luigi's debut adventure is a trip worth taking with our full review.
Read more: Review: Mario & Luigi: Superstar Saga + Bowser's Minions
GETTING LOST IN THE LABYRINTHS OF ETRIAN ODYSSEY V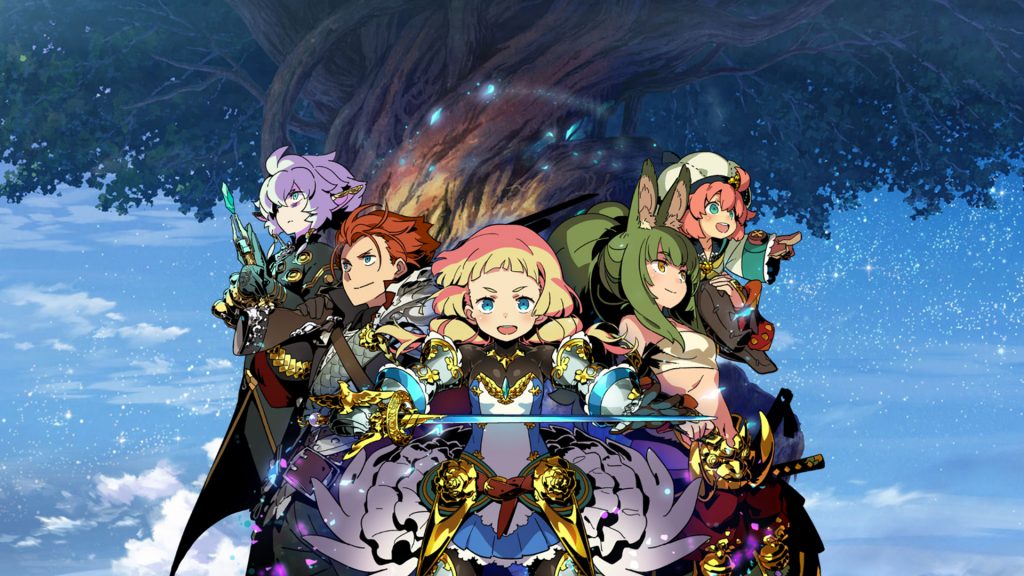 Ben Fruzzetti — fervent cartographer and intrepid explorer that he is — saddled up with a merry band of vagabonds to explore the many secrets and treasures hidden in Etrian V's mighty Yggdrasil tree. Find out if there's room for more than one Odyssey in this month's gaming budget by slicing through our full review.
Read more: Review: Etrian Odyssey V: Beyond the Myth
DOOM RAISES HELL ON SWITCH THIS NOVEMBER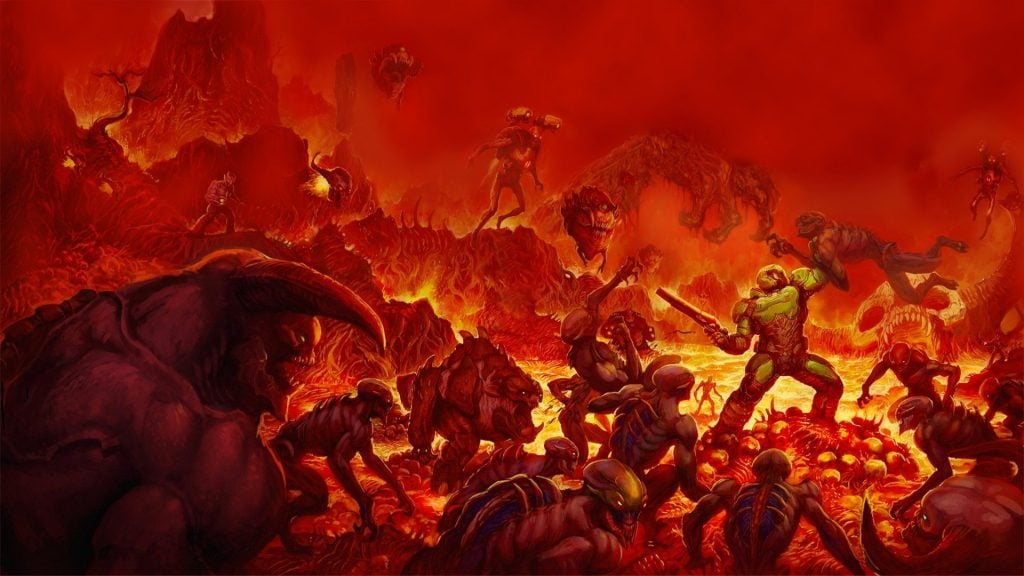 Mark your calendars with the blood of your enemies, fellow fans of demon dismemberment: DOOM is ripping the Switch a new one this November! Check out the official tweet announcing the unholiest of release dates below, as well as a new interview with iD Software regarding the upcoming port.
Watch here: DOOM releasing for Nintendo Switch on November 10
JUMP UP, SUPER STAR! WITH THE NINTENDO WIRE TEAM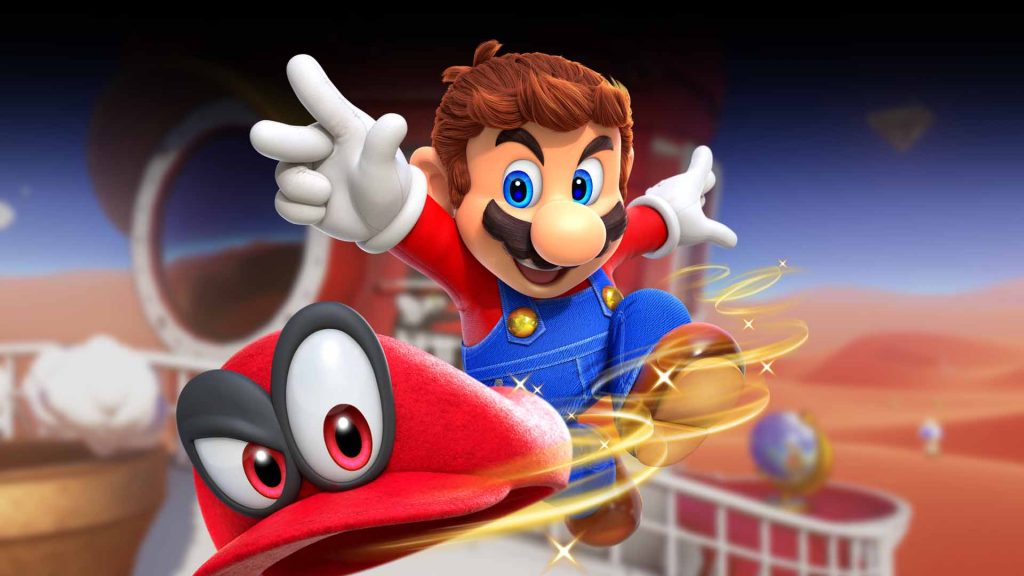 We're back with another bone-chilling edition of the Nintendo Newscast! Join Amiibo Jason, Happily Candied and special guest Ricky Berg as they discuss everything Super Mario Odyssey, Fire Emblem Warriors, the SNES Classic and more on this most superstitious day of the year. Just remember to wear your lucky lepers foot before watching to ward off those pesky evil spirits.
Watch here: Nintendo Newscast #23 (Live) | Jump Up, Super Star!
That's all for today! For all your future Nintendo news, stay plugged in to Nintendo Wire.
Leave a Comment