EarthBound is a weird, retro game, and even when it was contemporary back in 1994 it hearkened back to pop culture days of old – which means it's only fitting that the game's soundtrack is getting a vinyl issue. Ship to Shore PhoneCo. in association with Sony Music Entertainment is releasing the vinyl outside of Japan for the first time.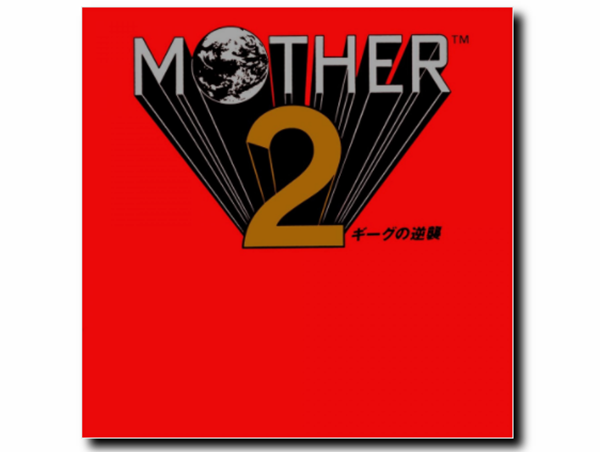 Remastering a selection of the game's score – composed by Hirokazu Tanaka and Keiichi Suzuki – this two-disc vinyl offers great audio quality and a couple remixed tracks to boot. For $40 it seems like a steal for any fan of Mother or weird experimental game soundtracks (or, ideally, both).
You can pre-order the vinyl at Ship to Shore's website, or purchase the first Mother soundtrack that they issued a little while back.
Leave a Comment