While they're not quite as iconic as the creatures themselves or the simplistic gym badges, Evolutionary Stones are still a staple of the Pokémon franchise, even if they're rarely merchandised the same way. Thankfully Bandai will soon be changing that, with the announcement of a fancy set of the Thunder, Fire and Water stones.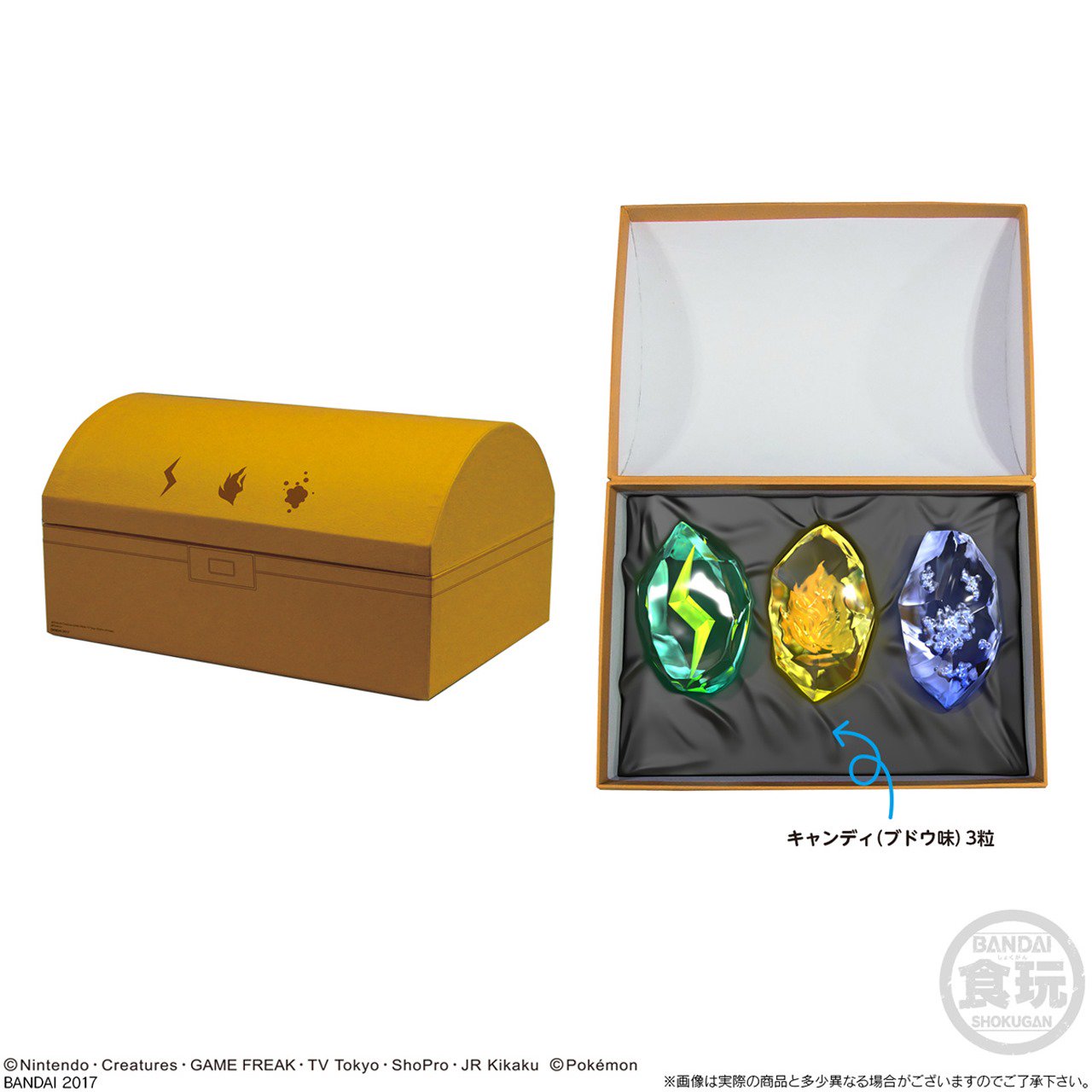 The 5,400 Yen (around $48) bundle will include the three replicas and a side of grape-flavored candies. The stones aren't particularly small either: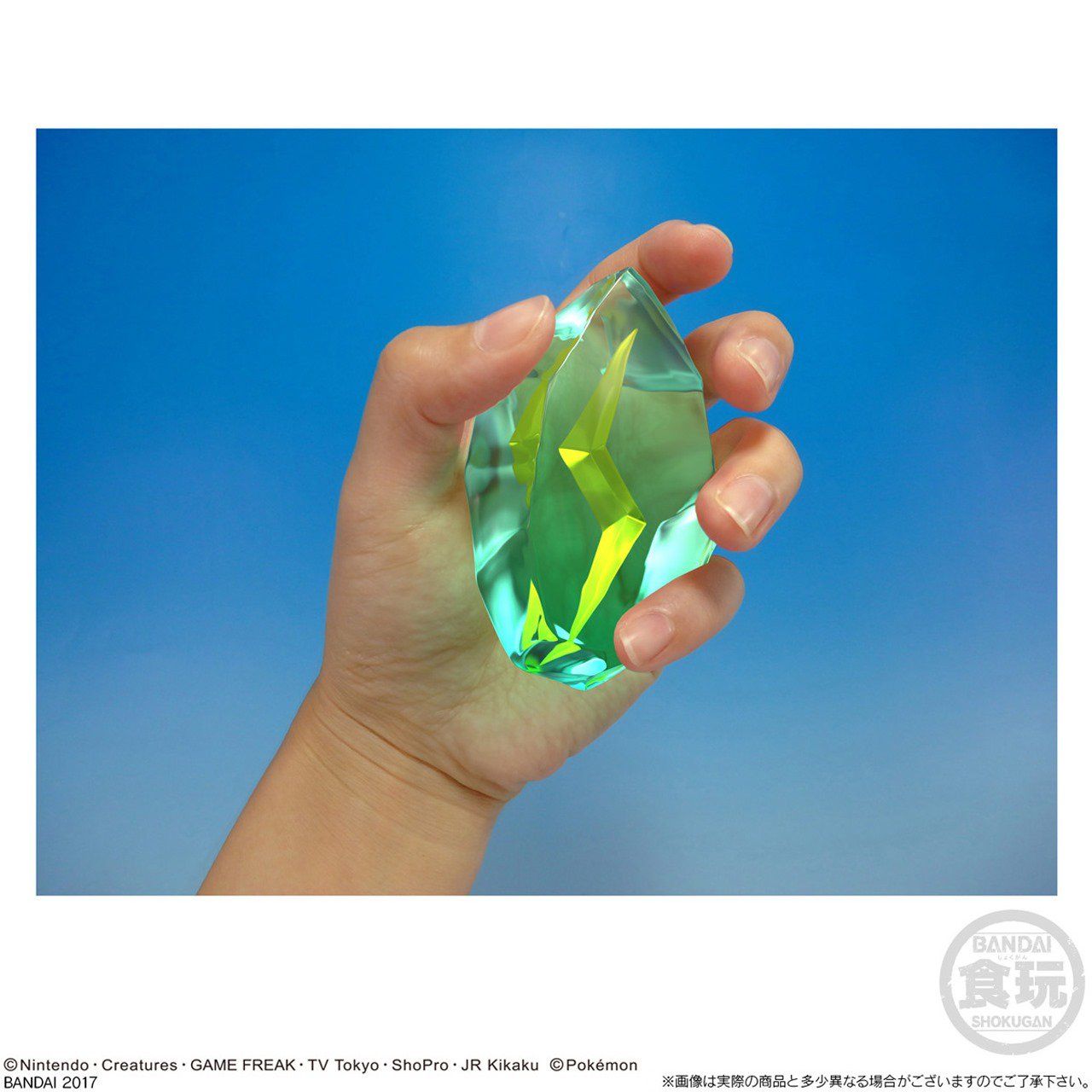 The set will hit Japan in February of next year. While they aren't confirmed for the west, don't be surprised if they pop up on the North American Pokémon Center store soon after their eastern launch. Just try not to rub them in the faces of those who got the underwhelming Marvel's Infinity Eggs last month.
Leave a Comment