Welcome to the Nintendo Wiretap! Each day the team here at Nintendo Wire works tirelessly to bring you the best, most relevant late-breaking Nintendo news this side of the Mushroom Kingdom. To help make ingesting all these meaty stories easier than Kirby hopped up on Miracle Fruit, we've compiled a handy list of noteworthy announcements and general industry happenings regarding the Big N in the last couple days. Without further ado, here's a few things we've picked up over the wire:
START PREPPING FOR A LIFE IN PIXEL PASTURE FARMING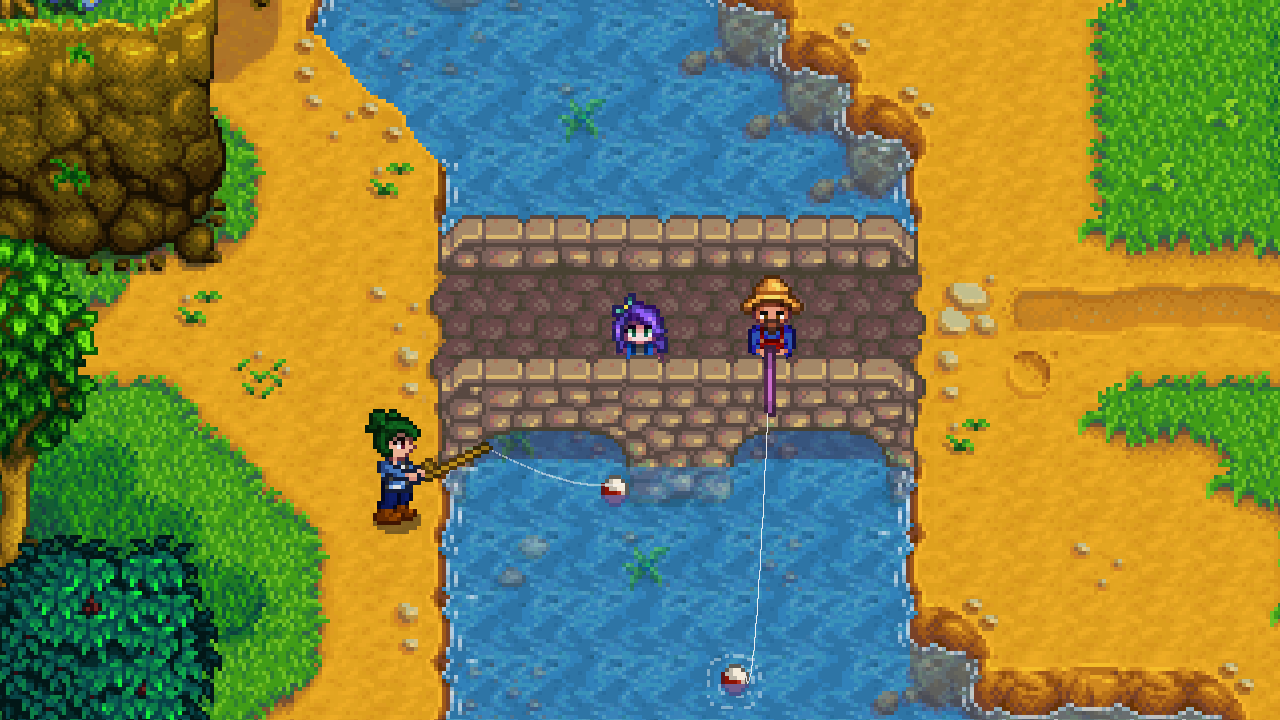 Tired of hearing about how a release for Stardew Valley on Switch is just over the horizon? Fortunately it looks like this will be the last time, as Chucklefish's CEO announced via Twitter that the game has finally been submitted and approved, pending a final release date.
Read more: Stardew Valley on Switch has been approved, release date coming soon
PREPARE YOUR BODIES FOR THE 2017 NINTENDO WORLD CHAMPIONSHIPS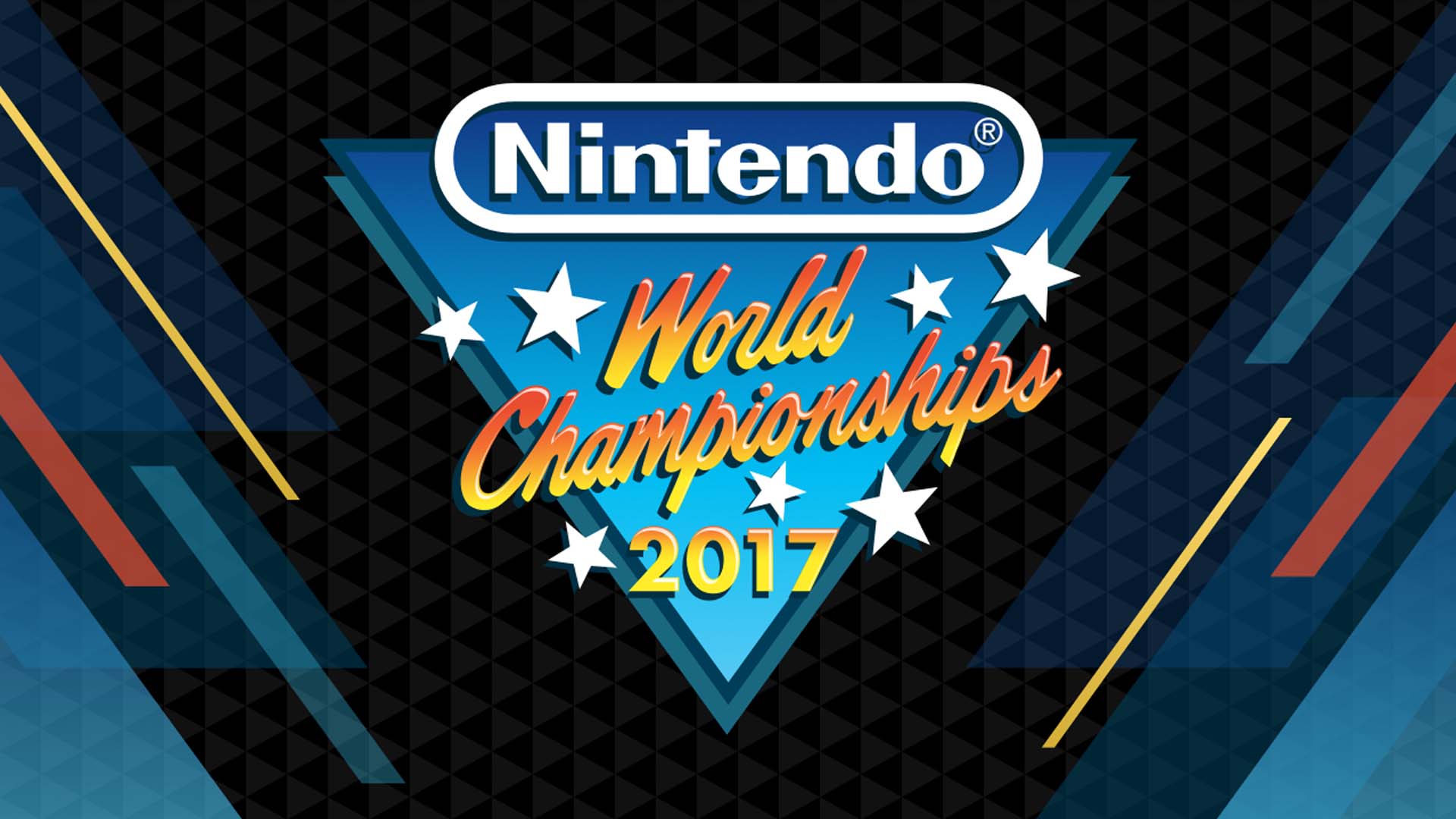 With just over a week to go until the big day, we finally have official confirmation of all the superstar contenders duking it out on stage during this year's Nintendo World Championships. Check out the full roster below, as well as how you can obtain tickets if you happen to be stomping Goombas throughout the New York area.
Read more: Nintendo World Championships 2017 competitors announced
HAVE A SUPER SEPTEMBER WITH NINTENDO WIRE'S 16-BIT TRIBUTE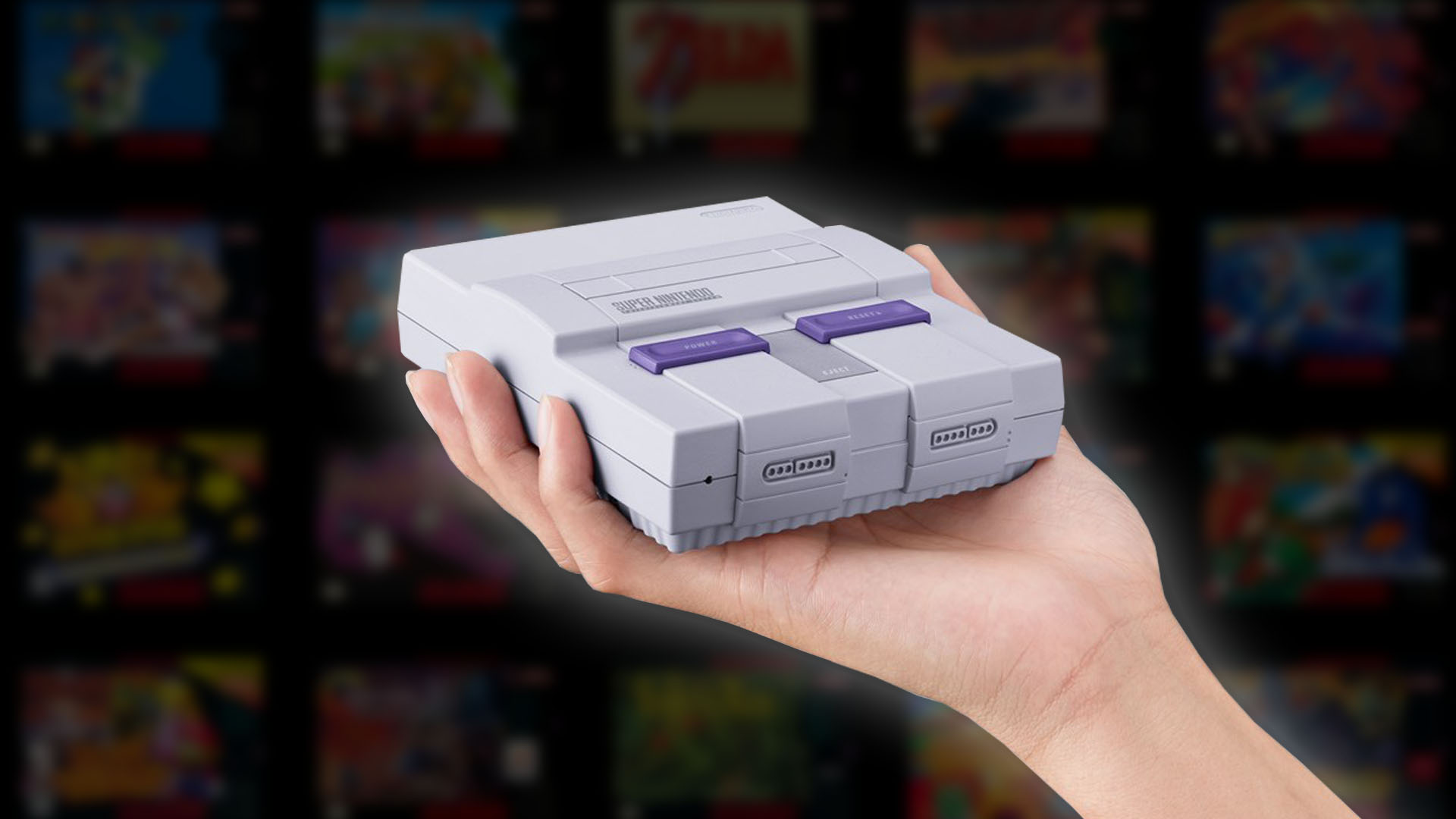 We're celebrating everyone's favorite '90s super-starred system all month long in anticipation of the miniature machine's release later this month. Our latest batch of throwbacks has you escorting baby plumbers on the backs of gluttonous dinosaurs and thwarting Smithy's gang of misfit miscreants with the power of seven legendary stars.
Read more: Celebrate the SNES Classic with Nintendo Wire's Super September series
Read more: Super September: A trip (back) to Yoshi's Island
Read more: Super September: The timing's just right for Super Mario RPG: Legend of the Seven Stars
PLUG YOUR NES CLASSIC WITH SUPER POWER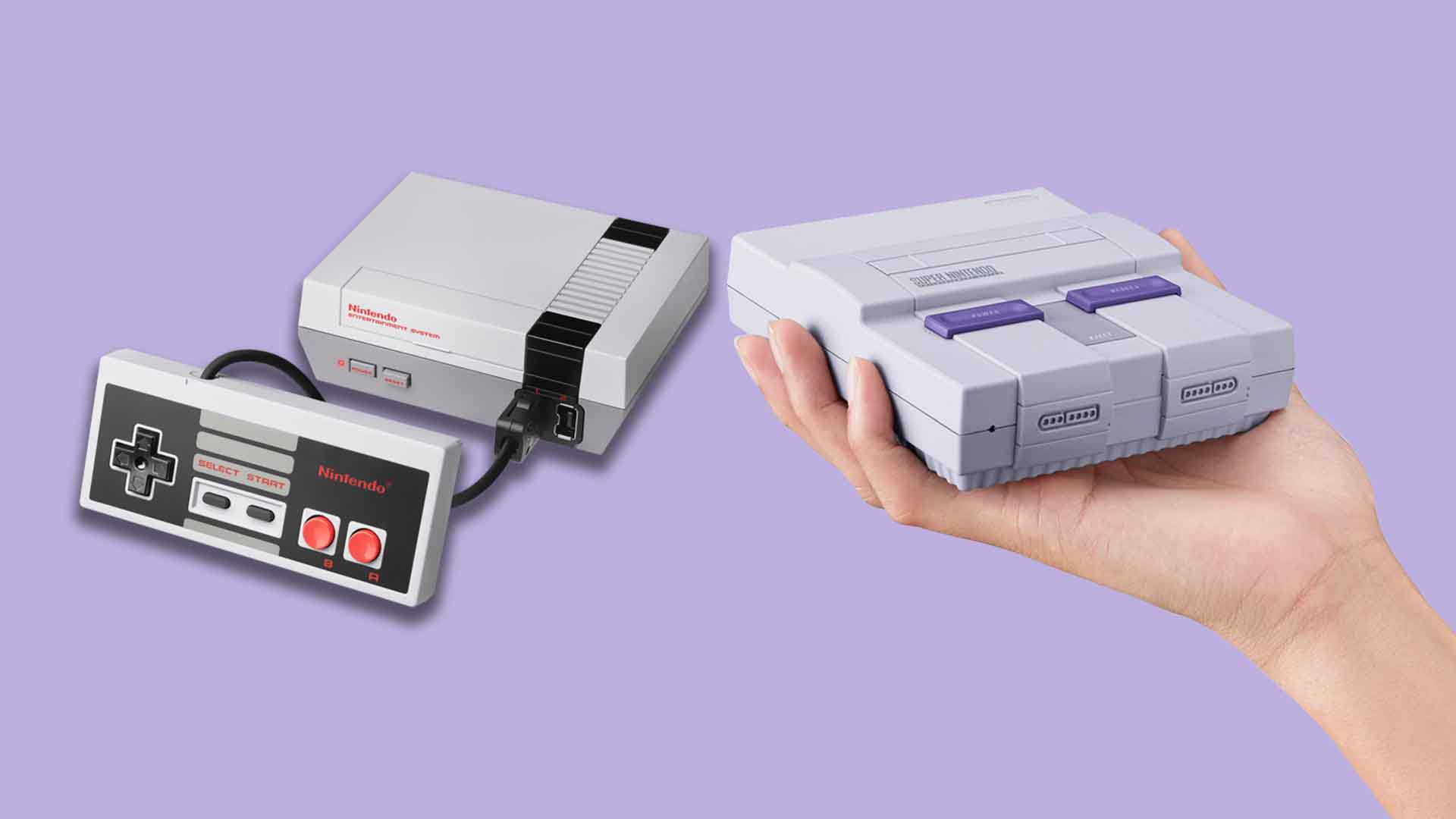 Retro enthusiasts will be happy to know that both the NES and SNES Classic controllers are interchangeable between each other. Not sure why you'd want to jack in an NES controller for superpowered play, what with its limited button layout and all. I suppose it could be a fun challenge to play through games like Mega Man X or Super Castlevania IV under the limitations of their 8-bit control schemes.
Read more: Super Nintendo Classic controllers compatible with NES Classic
DIGITAL FOUNDRY TAKES A PEEK UNDER THE ODYSSEY'S HOOD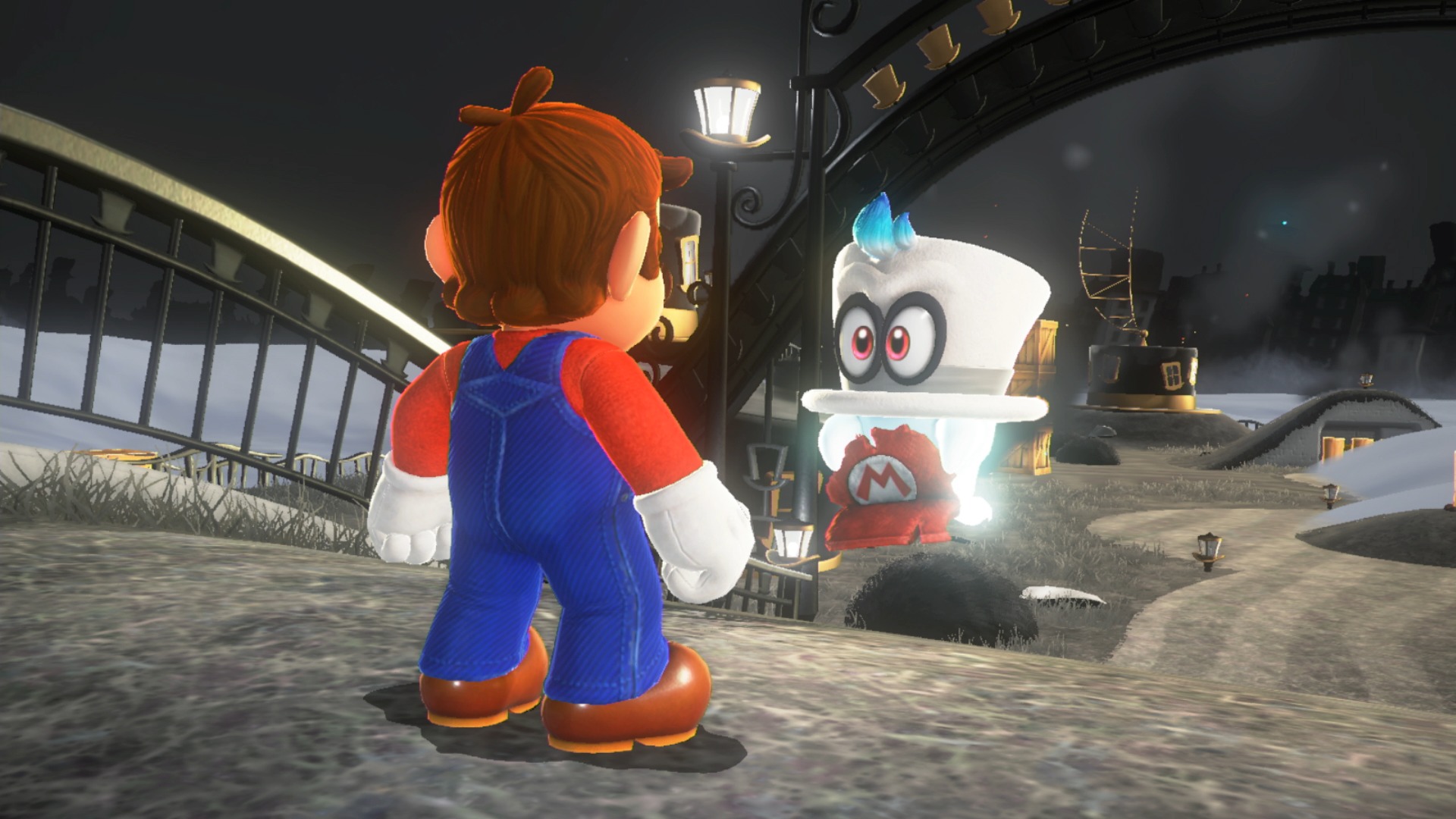 The good folks over at Digital Foundry are at it again, this time providing their tech-focused take on the latest build of Super Mario Odyssey. For those of you possessed by pixel perfection, be sure to toss your caps at the link below and become one with your inner nerd.
Watch here: Digital Foundry delves into Super Mario Odyssey's latest demo
30 DAYS AND COUNTING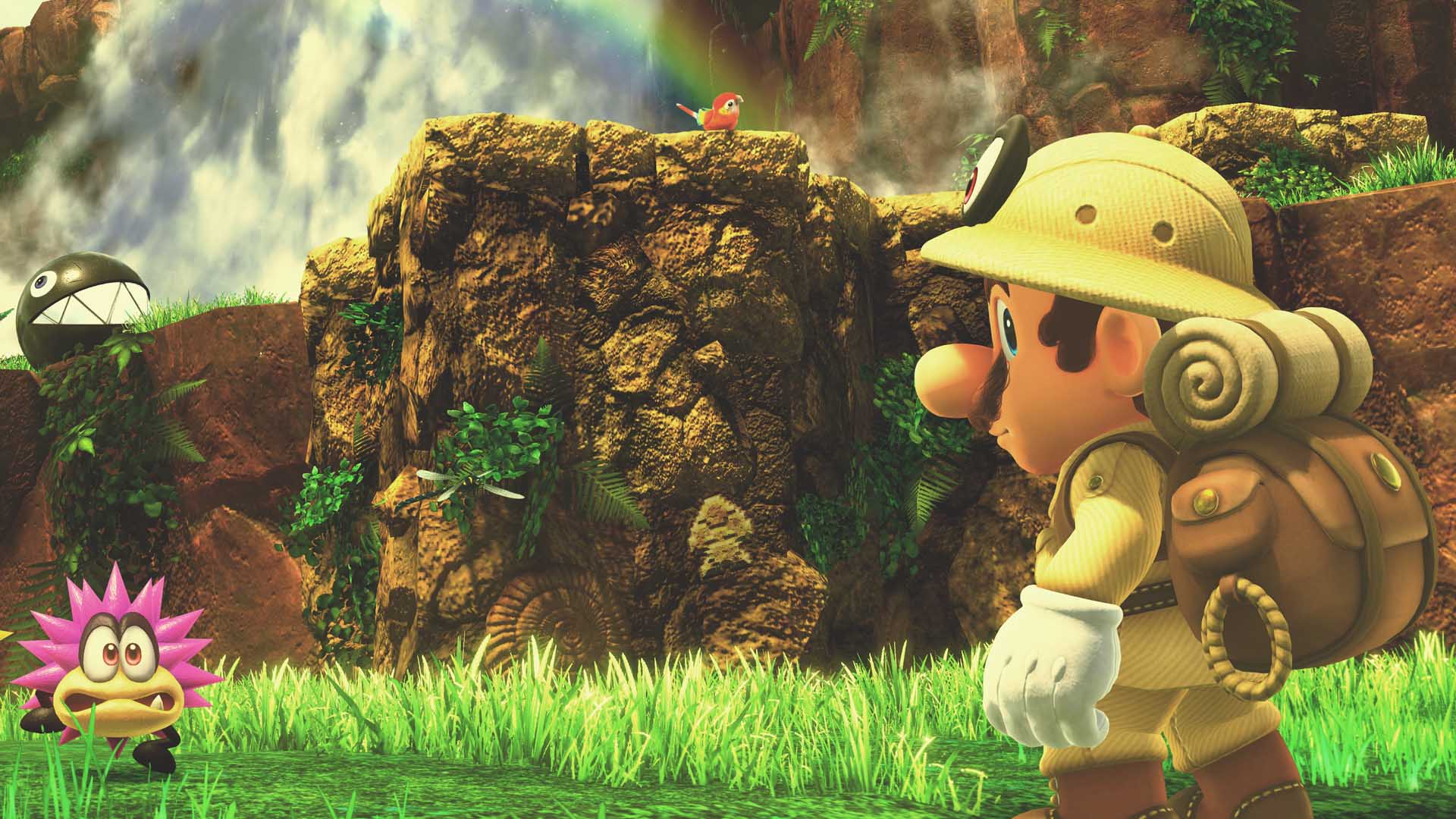 Speaking of Kingdom capers, do you realize we're only a mere month away from boppin' baddies alongside Cappy and co.? Nintendo Wire's Mario maniac George Comatas certainly did, and wrote up an endearing ditty to get you all sufficiently aboard the Odyssey when it takes off on October 27th.
Read more: One month until Super Mario Odyssey releases for the Nintendo Switch
FLIP SOME KOOPA SHELLS WITH ARCADE ARCHIVES MARIO BROS.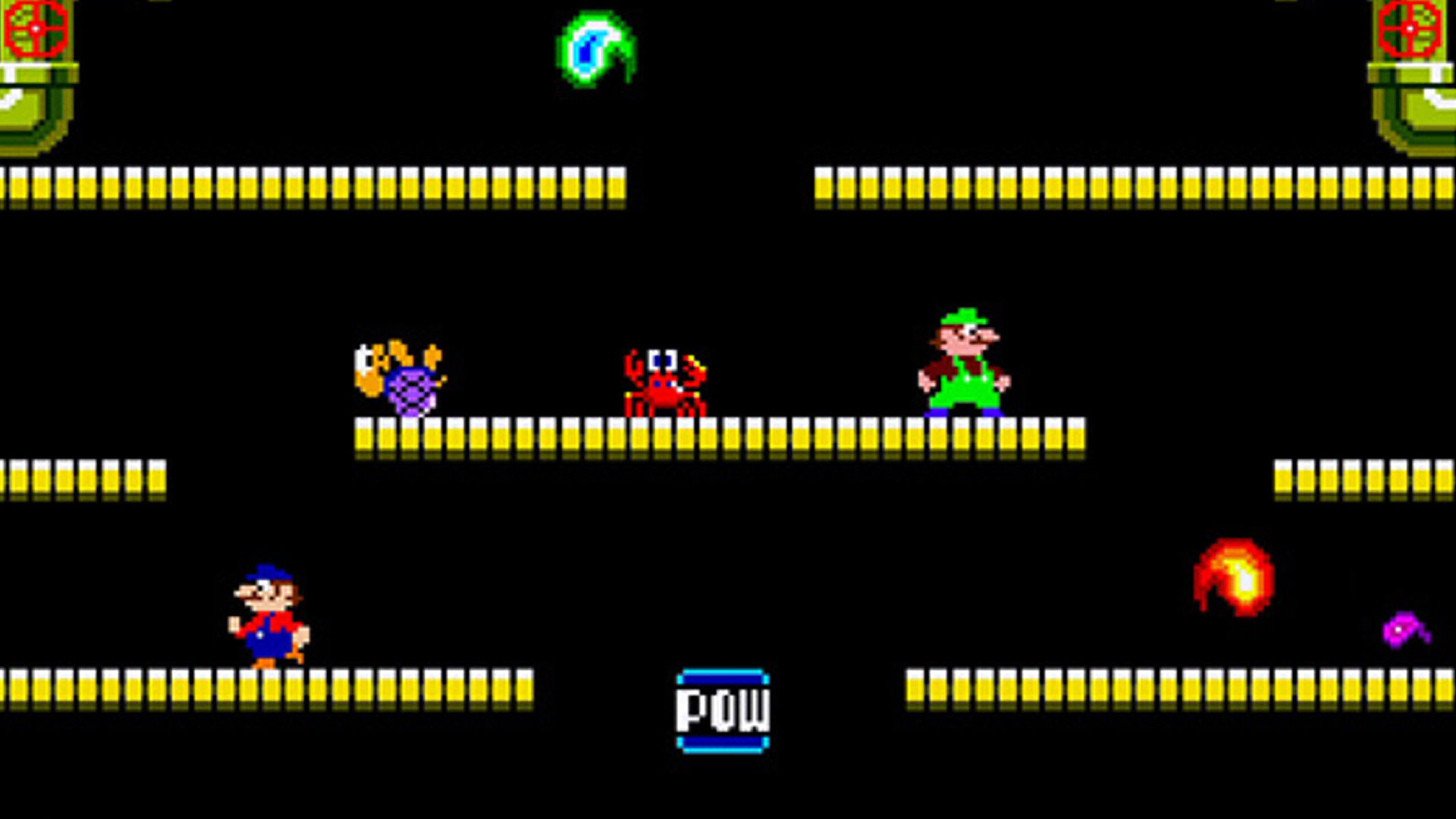 Crazy with cabinet fever? You're in luck, because the first in a long series of upcoming Nintendo arcade classics jumped onto the eShop this morning! Relive the timeless classic Mario Bros. as you and a friend clean out the critter cluttered pipes of the Mushroom Kingdom's sewage system. (At least that's what I like to believe is happening. Otherwise it's just two deeply disturbed dudes who like rummaging in filth and torturing turtles.)
Read more: Arcade Archives Mario Bros. available in the eShop today
SPELUNKER PARTY DIGS ITS WAY ON SWITCH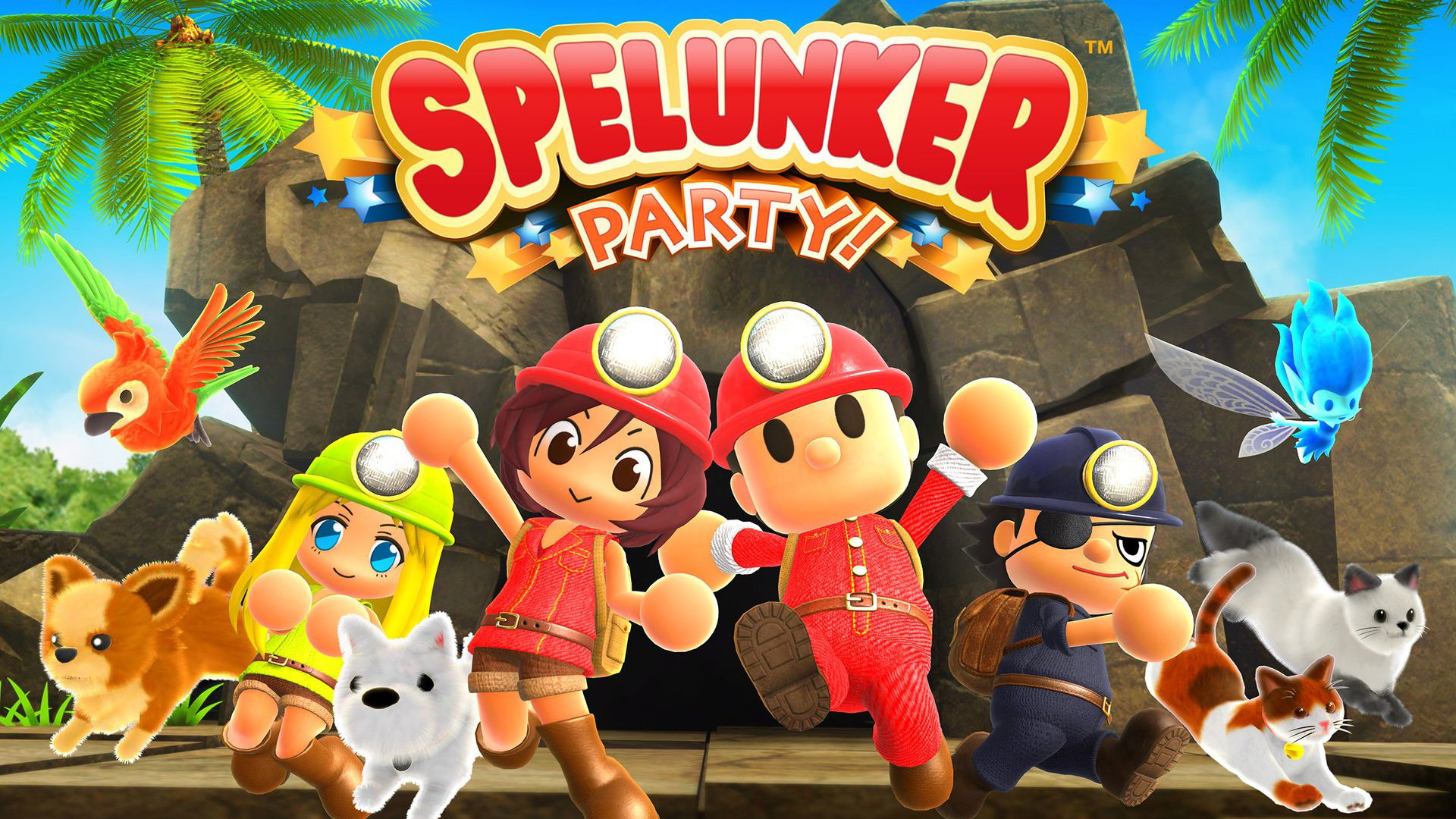 Slap on your mining hats, fellow cave dwellers: Square Enix announced Spelunker World is finally burrowing its way overseas from Japan to a Nintendo Switch near you! Renamed Spelunker Party, this previously free-to-play puzzle-platformer will come packing co-op play and tons of content and costumes for a fixed price.
Read more: Spelunker Party heading west to the Nintendo Switch
That's all for today! For all your future Nintendo news, stay plugged in to Nintendo Wire.
Leave a Comment