While it's not one of Square Enix's heavy hitters, the free-to-play Spelunker World has been seeing steady updates on PS4 and Vita for years now, with costumes from the likes of Nier Automata, Secret of Mana and Tomb Raider being added over time.
A slightly refreshed take on the game released for the Nintendo Switch in Japan earlier this year and now Square Enix has announced it'll be making the leap overseas, under the new title Spelunker Party.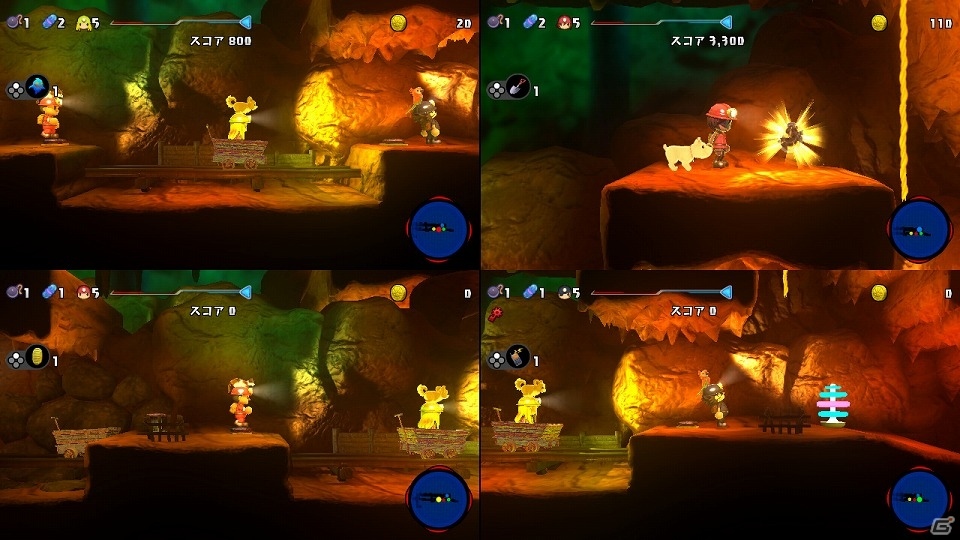 In case you're unaware, Spelunker has its roots in a 1983 Atari 8-bit game from developers Tim Martin and MicroGraphic Image. It involves exploring labyrinthine caves as your intrepid spelunker avoids bats and ghosts while performing pixel-perfect jumps.
Spelunker Party will hit the Nintendo Switch eShop with co-op play this October 19th for $29.99.
Leave a Comment