Welcome to the Nintendo Wiretap! Each day the team here at Nintendo Wire works tirelessly to bring you the best, most relevant late-breaking Nintendo news this side of the Mushroom Kingdom. To help make ingesting all these meaty stories easier than Kirby hopped up on Miracle Fruit, we've compiled a handy list of noteworthy announcements and general industry happenings regarding the Big N in the last couple days. Without further ado, here's a few things we've picked up over the wire:
AND THE WINNER OF THIS WEEKEND'S SUPERPOWERED SPLATFEST IS…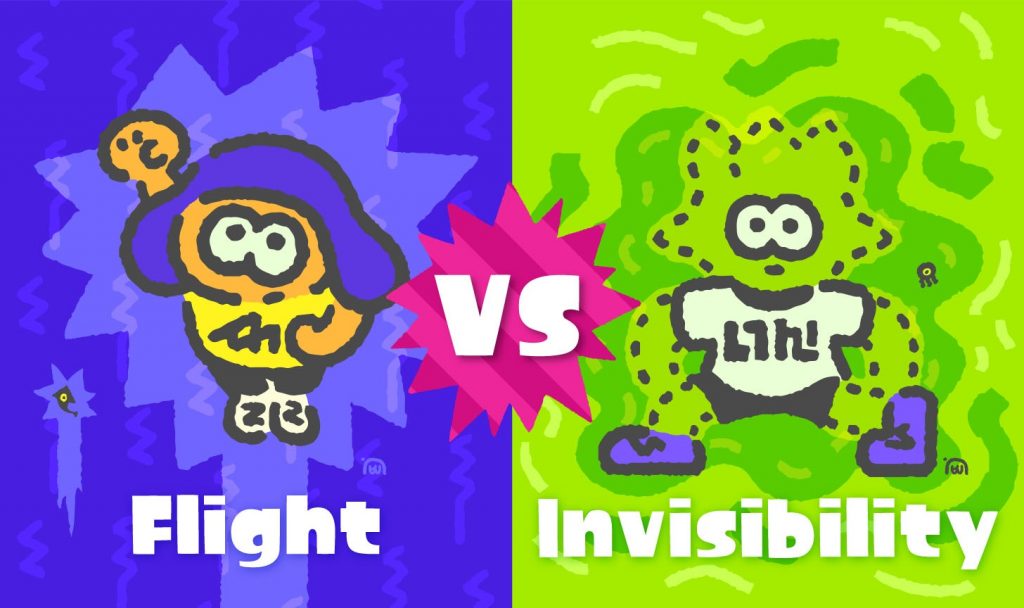 #TeamObviousChoiceBetweenTheTwo! That's right, fellow squid kids: If you want to know whether the power of flight never saw invisibility coming, you'll just have to soar towards that link below.
Read more: Flight vs. Invisibility Splatfest results revealed
SPEAKING OF SPLATFESTS…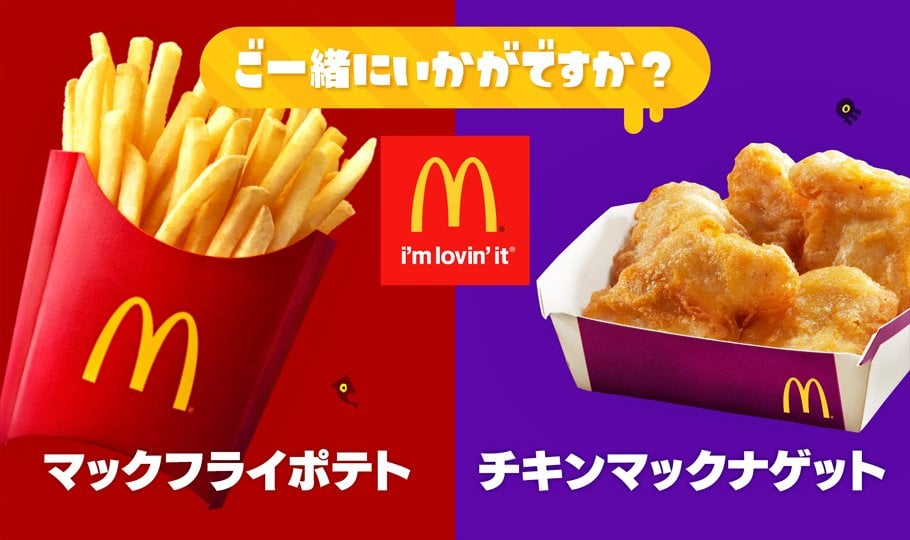 Japan's getting quite the cross-promotional conundrum this weekend when squids kids douse themselves in dip over their favorite McDonald's snack. Are you team McNugget or French Fry? Let us know in the comments!
Read more: Next Japanese Splatfest features McDonald's fries and McNuggets
GAMES DONE QUICK GIVES HURRICANE HARVEY A HEARTY FALCON PUNCH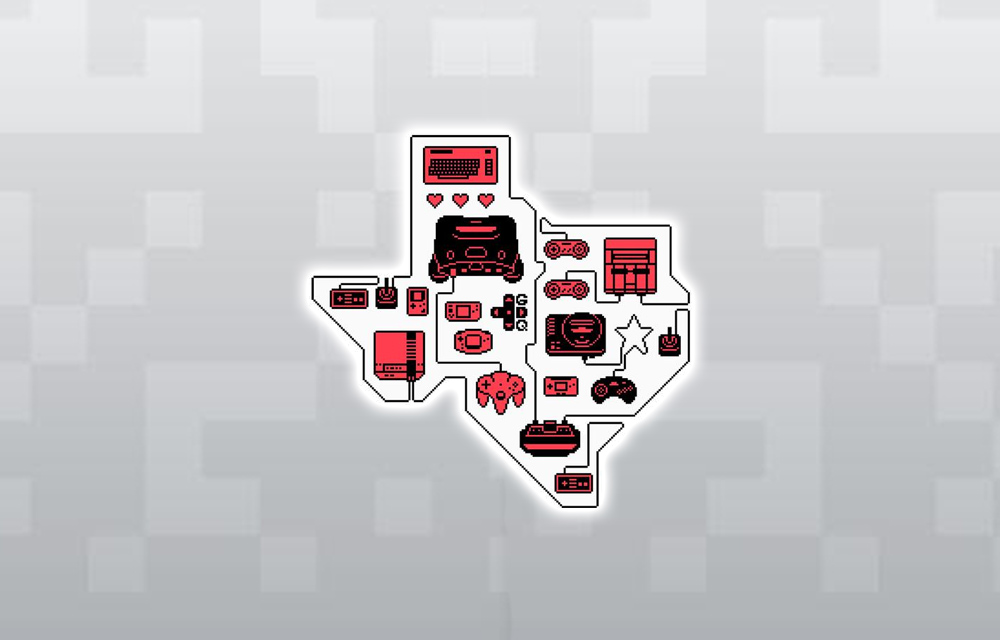 Over the weekend, the ever-charitable folks over at Games Done Quick rallied together for a surprise mini marathon to support the Houston Food Bank in the wake of Hurricane Harvey, raising a whopping $227,876.53 in the process. Check out the backlog of speedrun goodness you may have missed below. While you're at it, feel free to toss a few bell bags the relief's way.
Read more: Games Done Quick hosting a mini-marathon for Hurricane Harvey relief
Read more: Games Done Quick hits $225,000 goal for Houston Food Bank
WAIT, IS PEACH ACTUALLY CONSIDERING MARRYING BOWSER?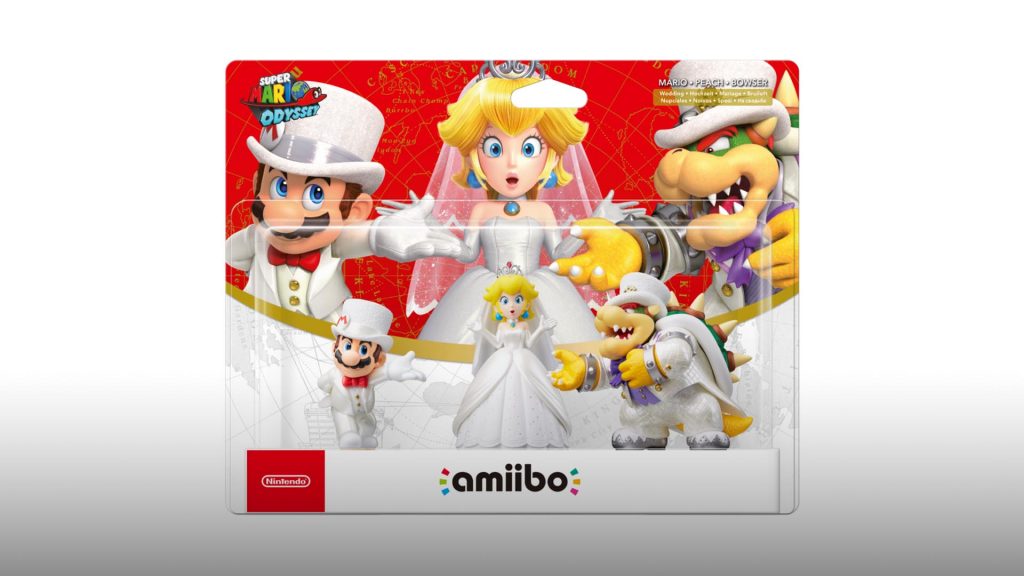 The official box art for the trio of upcoming Super Mario Odyssey amiibo leaked yesterday. Take a tour through the gallery below, including Peach's surprising indecision between Mario and Bowser's engagement proposal. (Looks like Stockholm Syndrome finally set in.)
Read more: Super Mario Odyssey amiibo box art revealed
THERE BE TREASURE IN THEM THERE AMIIBO BOXES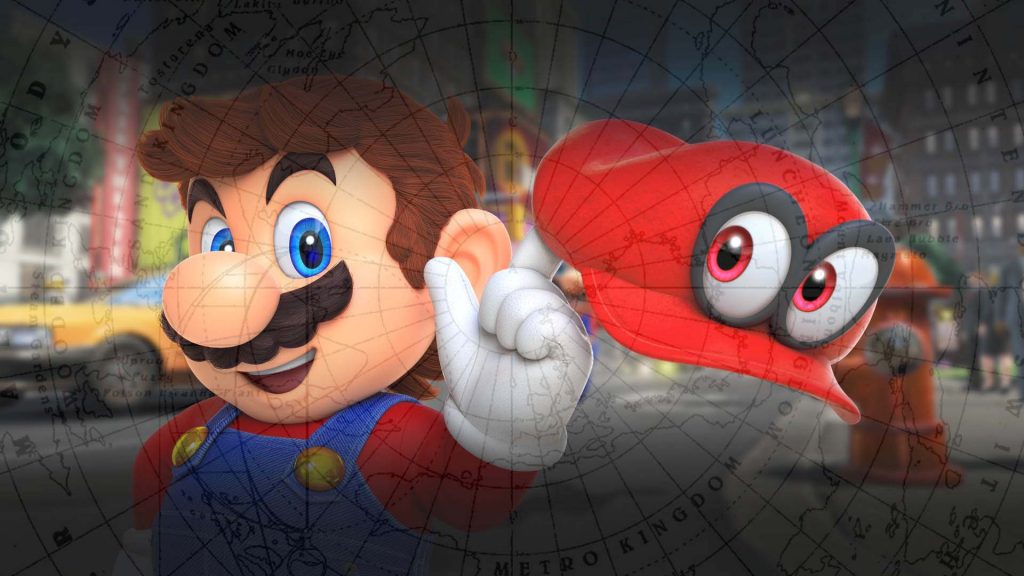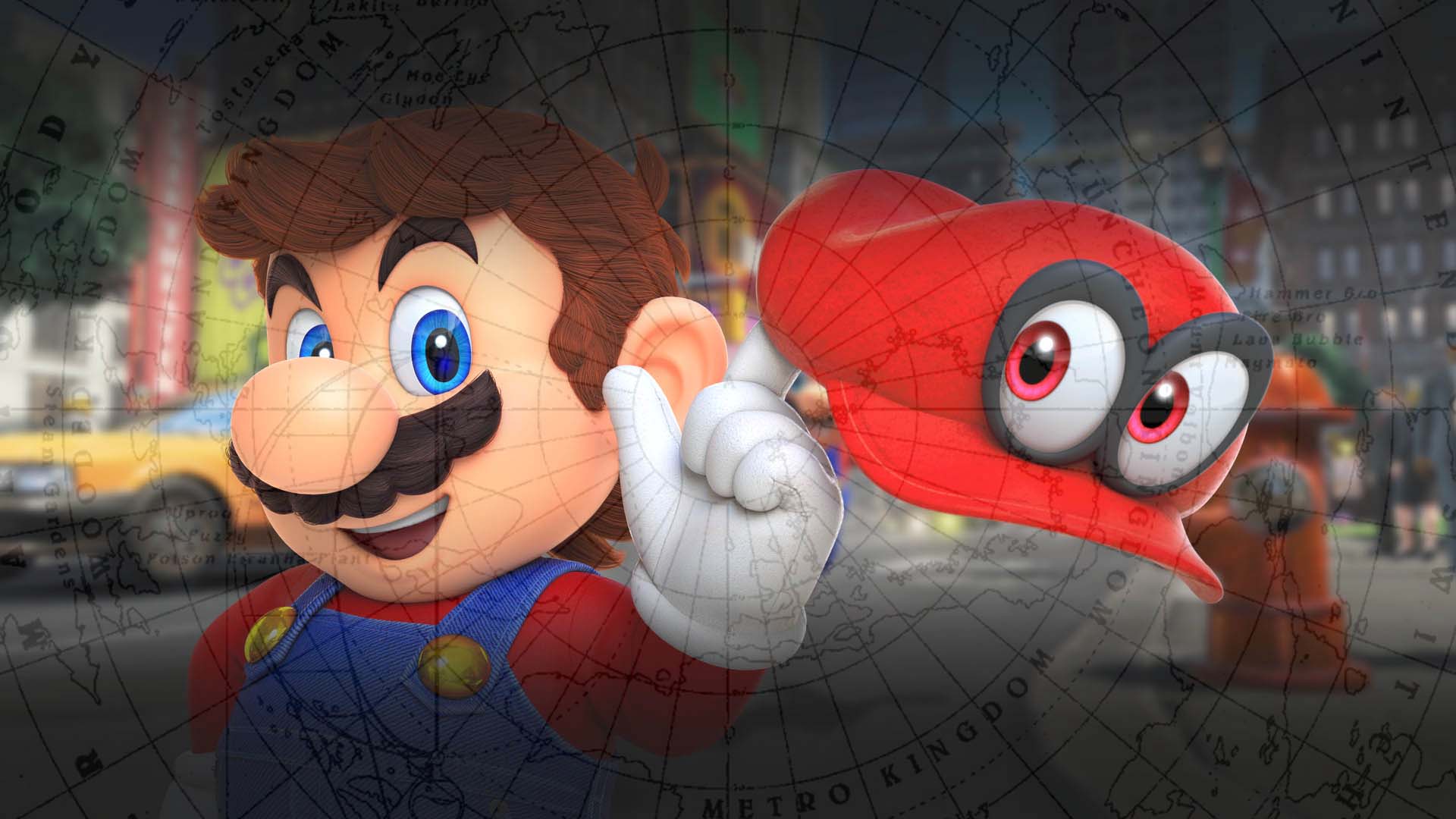 Of course, if you're wondering why it took so long for Super Mario Odyssey's amiibo box art to surface online, it may have something to due with all the secrets tucked away in its packaging. More specifically, a map containing all the magical lands you'll soon be exploring when the game launches in two month's time. Needless to say, keep away if you're wary of slight spoilers.
Read more: Breakdown: Super Mario Odyssey map expanded
NINTENDO BEEFS UP ITS SWITCH GAMES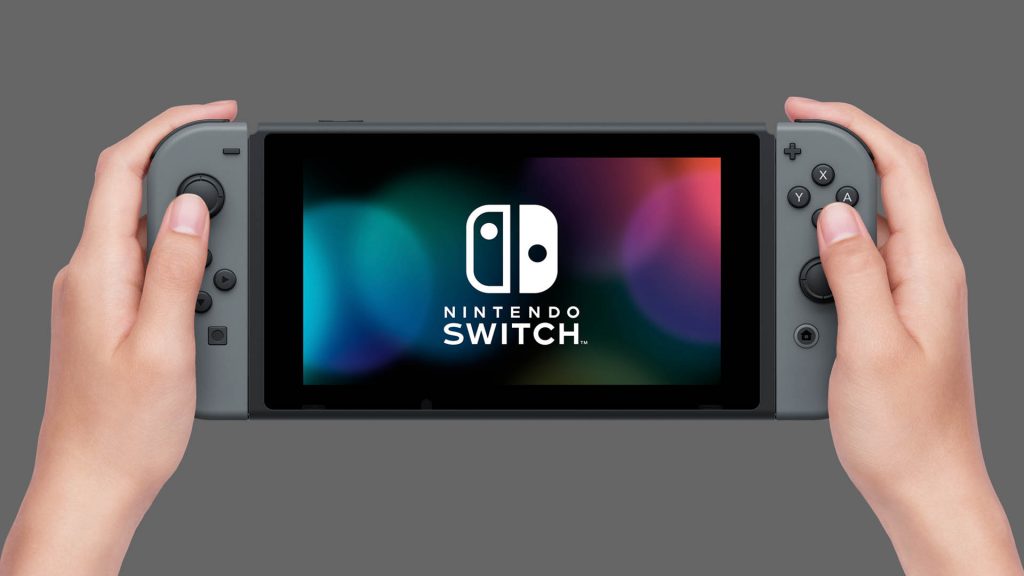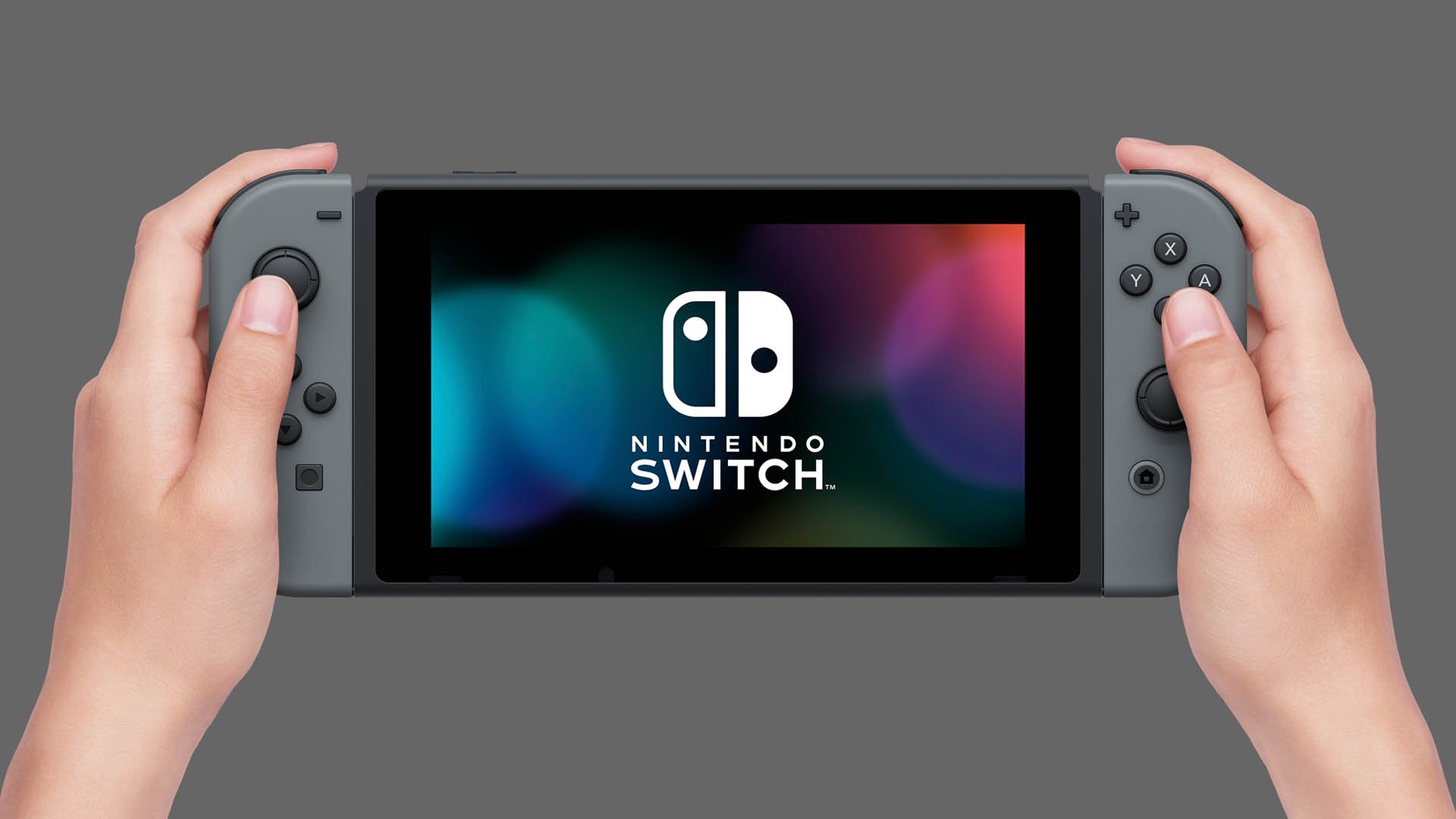 Worried that Nintendo's commitment to cartridges means some games or possibilities for ports will be nigh impossible due to their size limitations? Fortunately, Nintendo's found a solution, stating that microSD cards can be used should certain Switch titles exceed a cartridge's capacity. Maybe there's some truth to Final Fantasy XV making the switch after all…
Read more: Some physical Switch games to require additional download
FINAL FANTASY XV DIRECTOR HITS SOME SPEED BUMPS ON THE ROAD TO SWITCH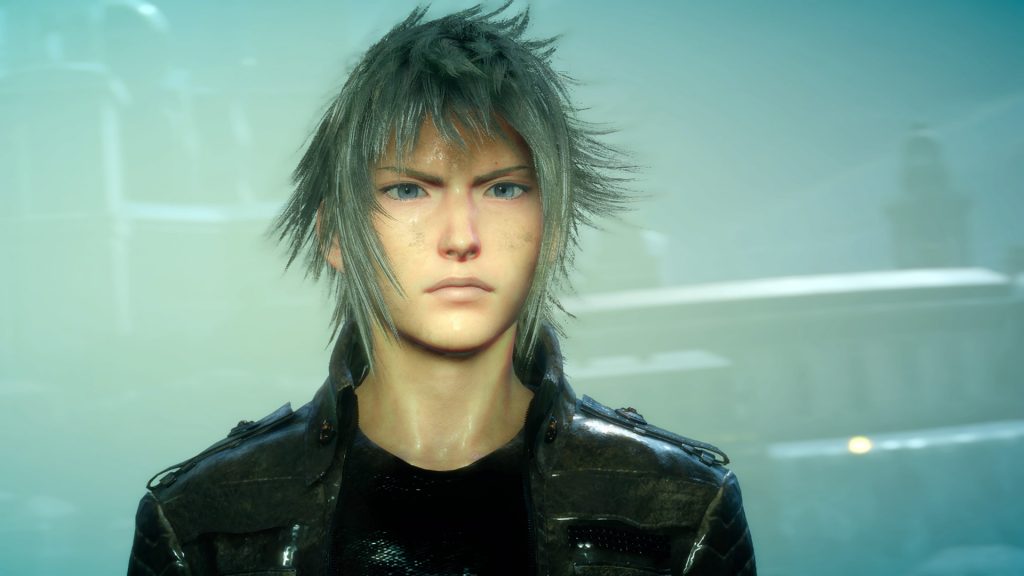 …or maybe not. In a recent interview with DualShockers, Final Fantasy XV director Hajime Tabata clarified previous teases regarding the fantasy RPG hitting the road on Switch, stating his team had little success porting the Luminous Engine to the system successfully.
Read more: Final Fantasy XV's director clarifies Switch tease
METROIDS INFEST MY NINTENDO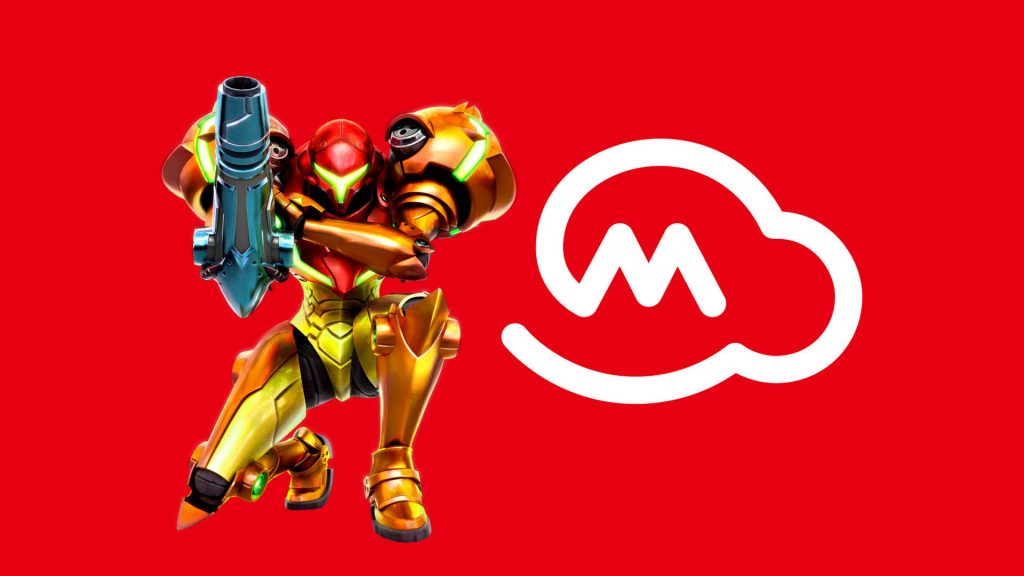 Still no Switch rewards, but fans of Metroid will be quite pleased with the slew of intergalactic offerings on tap for My Nintendo members starting today. From illustrious wallpapers and 3DS themes to significant discounts on the leading lady's many misadventures, be sure to slap on your visors and scan the link below for everything new.
Read more: My Nintendo is celebrating Samus' return with new rewards
A COUPLE ASTROLOGICAL AVIANS SETTLE IT IN SMASH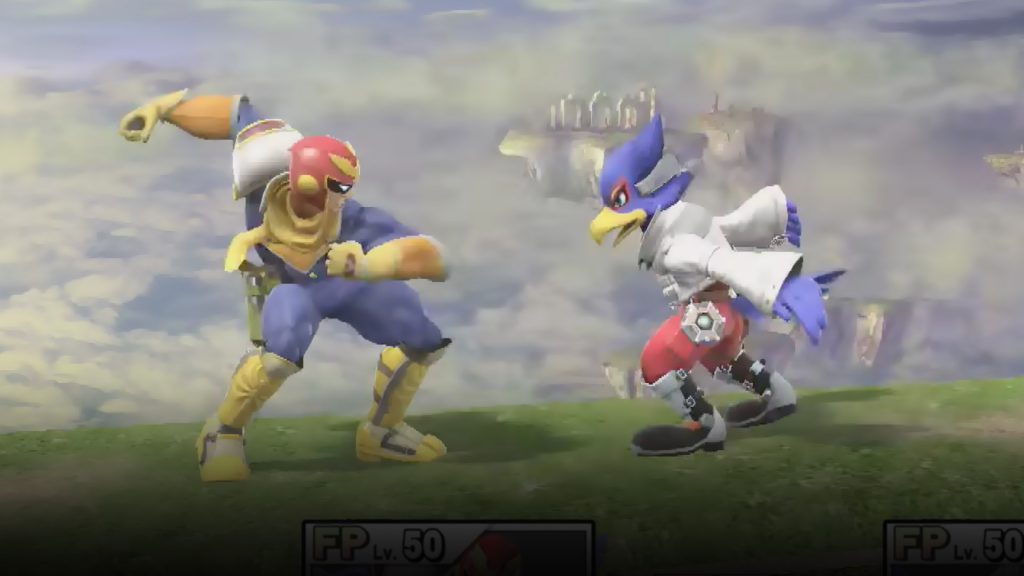 The latest episode in Smash Supremacy stars YouTuber Jammer from JammerProHD bringing the heat in a fiery fowl face-off between Captain Falcon and Falco. Who will reign supreme? The captain's fists of fury or Falco's pistol piercing arrogance? Watch the full fight to find out.
Watch here: Smash Supremacy: Episode 41 – Captain Falcon vs. Falco

That's all for today! For all your future Nintendo news, stay plugged in to Nintendo Wire.
Leave a Comment