Last night, Nintendo Sweden accidentally released all of the official artwork for the upcoming Super Mario Odyssey line of amiibo coming out in October. It was odd that it took so long for box art to appear online, as Nintendo usually doesn't hold back on the art after an amiibo has been announced. Now, it appears that the reason the box art might have been removed is because it holds clues regarding unannounced kingdoms and worlds within the game.
The box art contains a map featuring locations that you'll encounter throughout your adventure. Several of the areas on this map appear to be new locations, although it's incredibly difficult to read some of them. In an attempt to identify the areas that remain mysteries, we've combined the new information from the box art map with the incomplete map containing clearly marked sectors, which was recently provided to us by Nintendo Japan. You'll find our best guesses at incorporating new clues with the other, more barren, map below.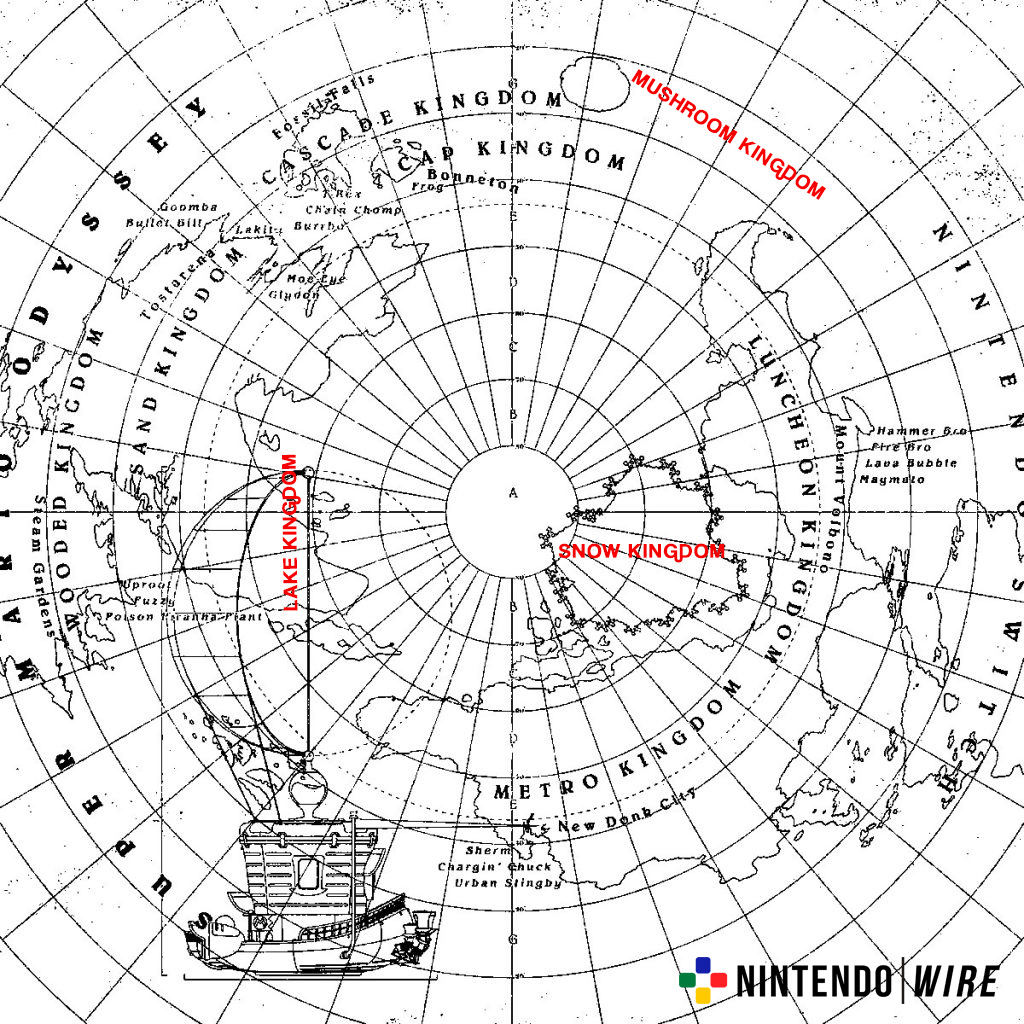 After lining up the box art from the game with the official map that Nintendo released a while back, we can now add "Snow Kingdom" and "Lake Kingdom" to the official map. We also see something near the top of the map labeled "_____om Kingdom." The land mass looks a lot like an upside down mushroom, so our money is on "Mushroom Kingdom."
To get a better sense of how we blended the two maps, you can view the the image containing the semi-transparent layers here: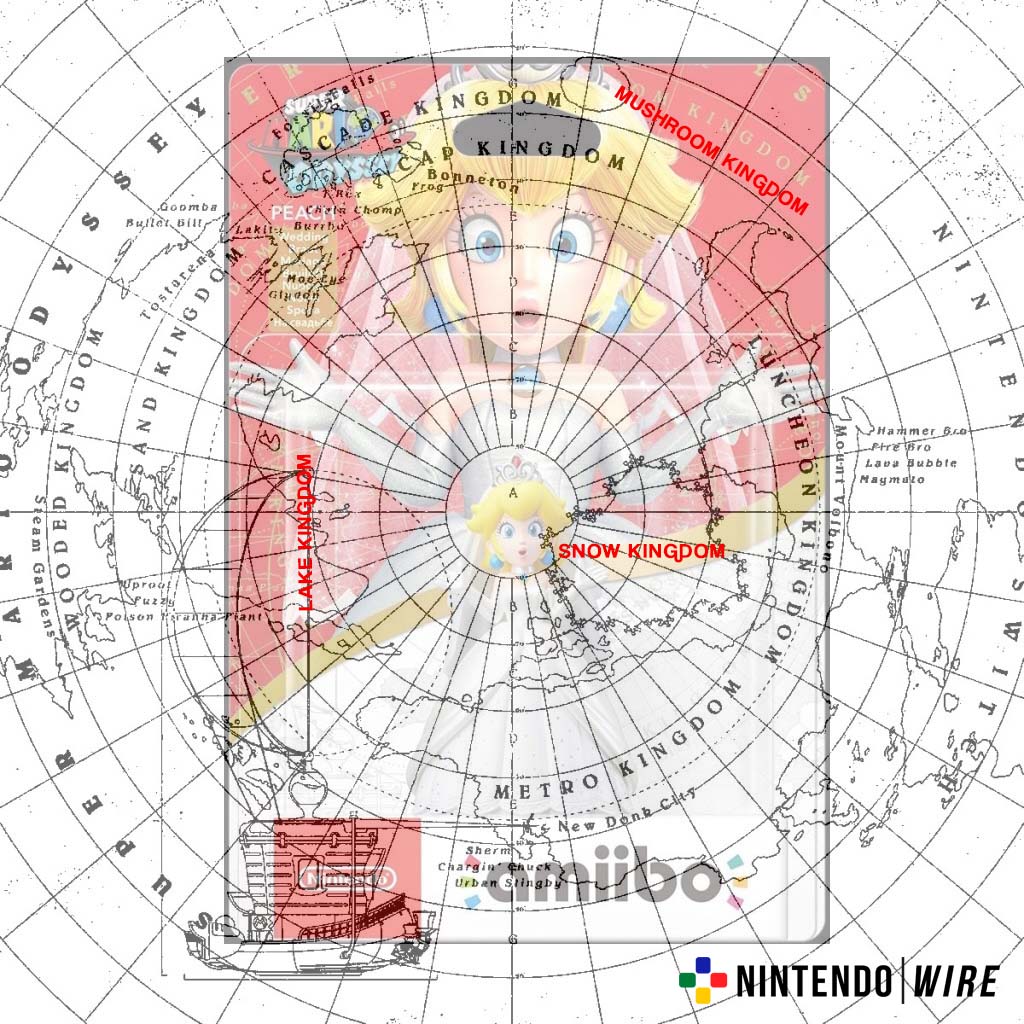 It's important to note that the box art map and the map from Nintendo Japan do not line up perfectly with one another in every area despite the two images being sized proportionally, which leads us to believe changes were made to continent sizes and other details during the design process.
Leave a Comment