As the Nintendo Switch relies on cartridges for its physical games, publishers have to be mindful of file size before manufacturing, with 32 GB being the upper limit. While few games will surpass that, it's definitely a possibility, and there are also cases where publishers may seek to use a cartridge with less space for financial reasons.
To prepare for such occasions, Nintendo has revealed in a recent news post that a "microSD card will be needed for certain Nintendo Switch games that contain an especially large amount of content and require additional storage for players to enjoy the full experience." It was later clarified via IGN that some games may have the extra download requirement but still allow players to access portions of the game beforehand.
A recent example of this in action is NBA 2k18, which clearly labels the requirement: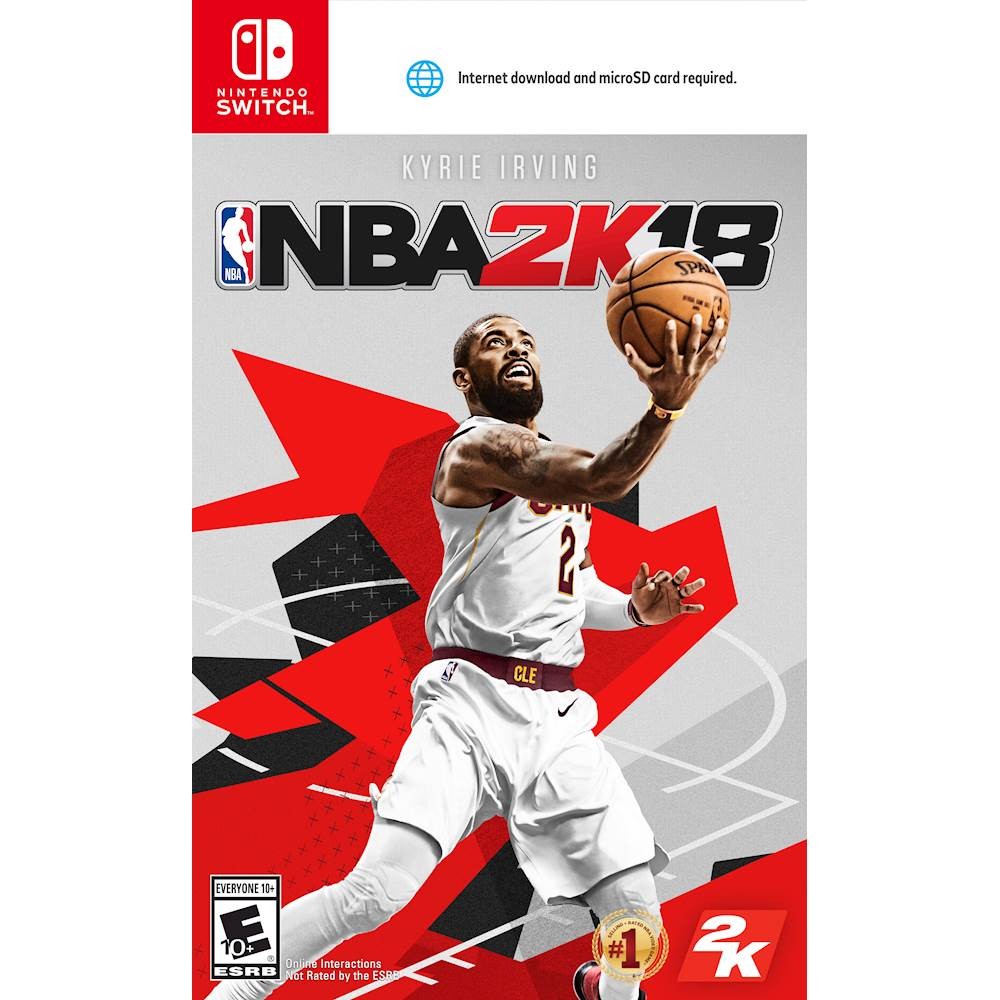 This helps explain Nintendo's recent partnership with the Western Digital Corporation for slightly branded SanDisk microSD cards, which will come in 64 GB and 128 GB varieties.
Perhaps we'll see more physical Switch games have this requirement as we approach the holiday season.
Leave a Comment