Welcome to the Nintendo Wiretap! Each day the team here at Nintendo Wire works tirelessly to bring you the best, most relevant late-breaking Nintendo news this side of the Mushroom Kingdom. To help make ingesting all these meaty stories easier than Kirby hopped up on Miracle Fruit, we've compiled a handy list of noteworthy announcements and general industry happenings regarding the Big N in the last 24 hours. Without further ado, here's a few things we've picked up over the wire for today:
THE END OF MIIVERSE IS NIGH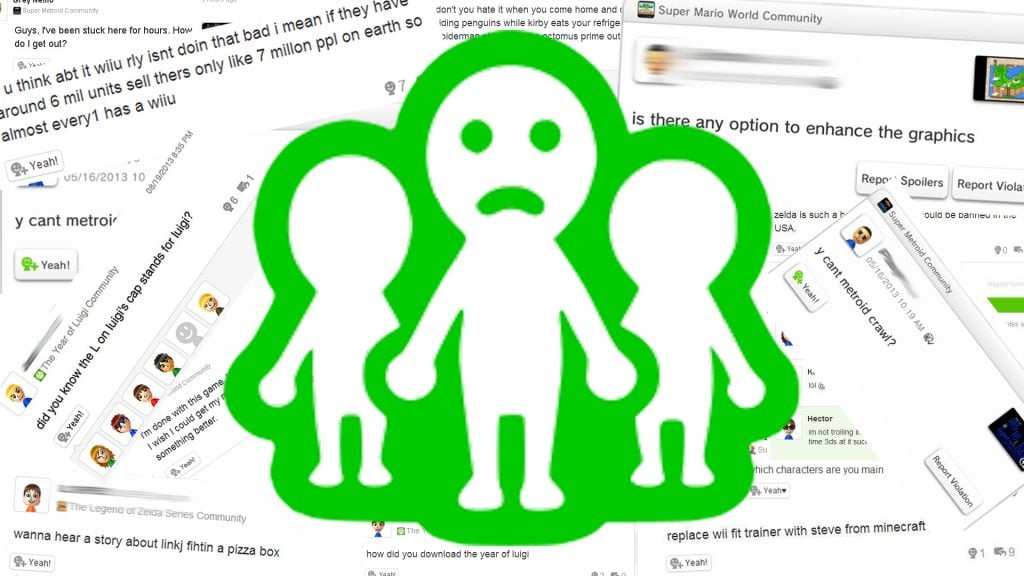 If datamined text found in the recent 5.5.1 update for Wii U is to be believed, Nintendo's in-built social media service could be coming to an end soon. While this is by no means an official announcement, I for one will be sad to see it go as I frequently enjoyed helping the community via tips and tricks and browsing like-minded Nintendo fans' creative sketches.
Read more: Datamined text in Wii U update hints at the end of Miiverse
FINAL SMASH AND SPLATOON AMIIBO JUMP THE GUN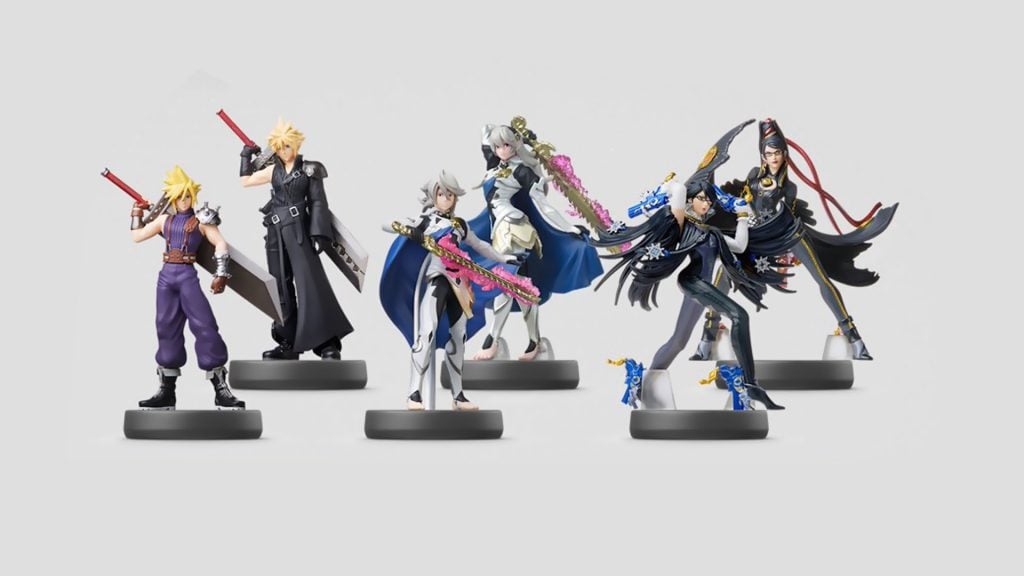 While you wait in agony for our own amiibo unboxing video — scheduled to drop sometime later this weekend —  the good folks over at My Gaming Boulevard've got you covered. As for how they got their hands on the coveted collectibles so early: blood sacrifice of their Smash Bros. for Wii U save file? Either that or someone's built a working replica of Mario's time machine. Yeah, I'm going with the latter.
Watch here: (Video) Latest Smash Bros. and Splatoon amiibo unboxed
MORE UBISOFT LOVE HEADED TO SWITCH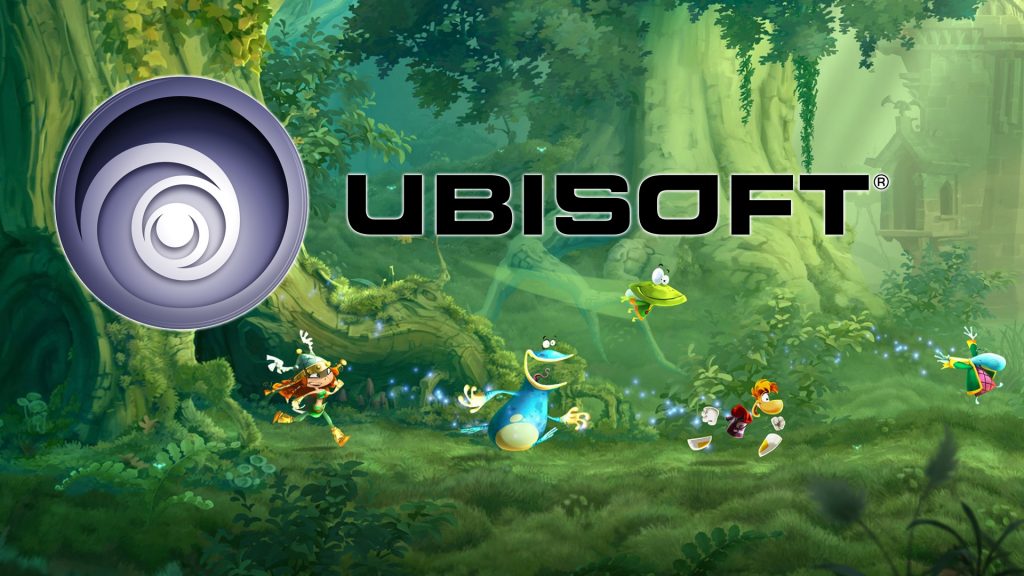 Rabbids and Rayman aren't all Ubisoft has planned down the Switch pipeline. During a recent investors' meeting, Ubisoft discussed that more Nintendo Switch titles would be released by the company in the coming fiscal year. Here's hoping they aren't just referring to future Just Dance 20XX games.
Read more: Ubisoft planning more announcements for Nintendo Switch
SCHOOL YOUR RIVALS WITH THESE THREE RETURNING, OFF THE HOOK OUTFITS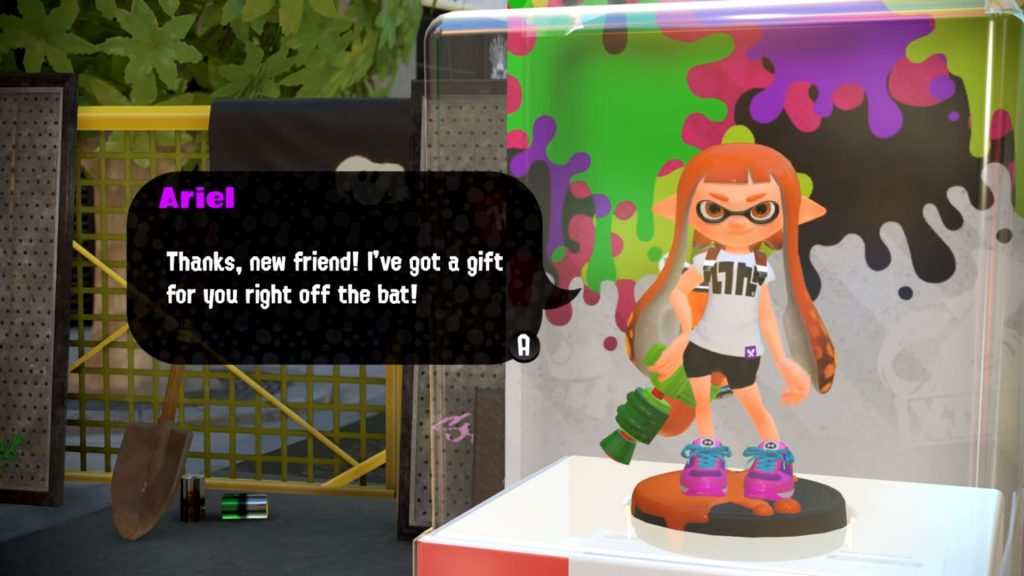 While Callie and Marie's functionality still remain unknown, we finally have confirmation for what the first and second sets of the Inkling Boy, Girl and Squid amiibo unlock in the fresh shooter's upcoming sequel. Originally used to reward players for completing various challenges, it appears that the amiibo exclusive gear — Samurai, School, and Power outfits — will be making their triumphant return.
Watch here: Original Splatoon amiibo unlock the same gear in Splatoon 2
TAKE A TOUR THROUGH THE UK SUPER MARIO ODYSSEY WEBSITE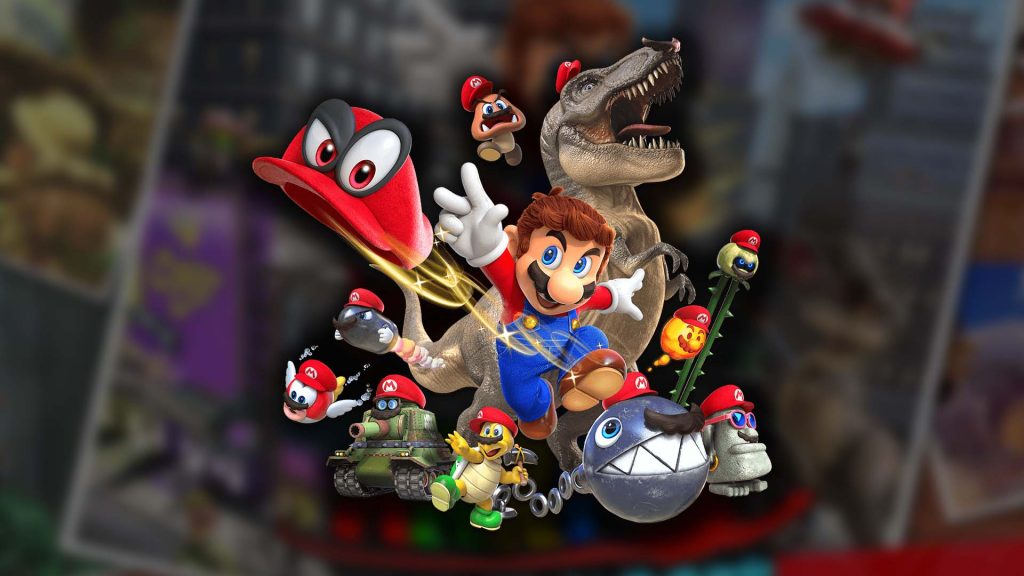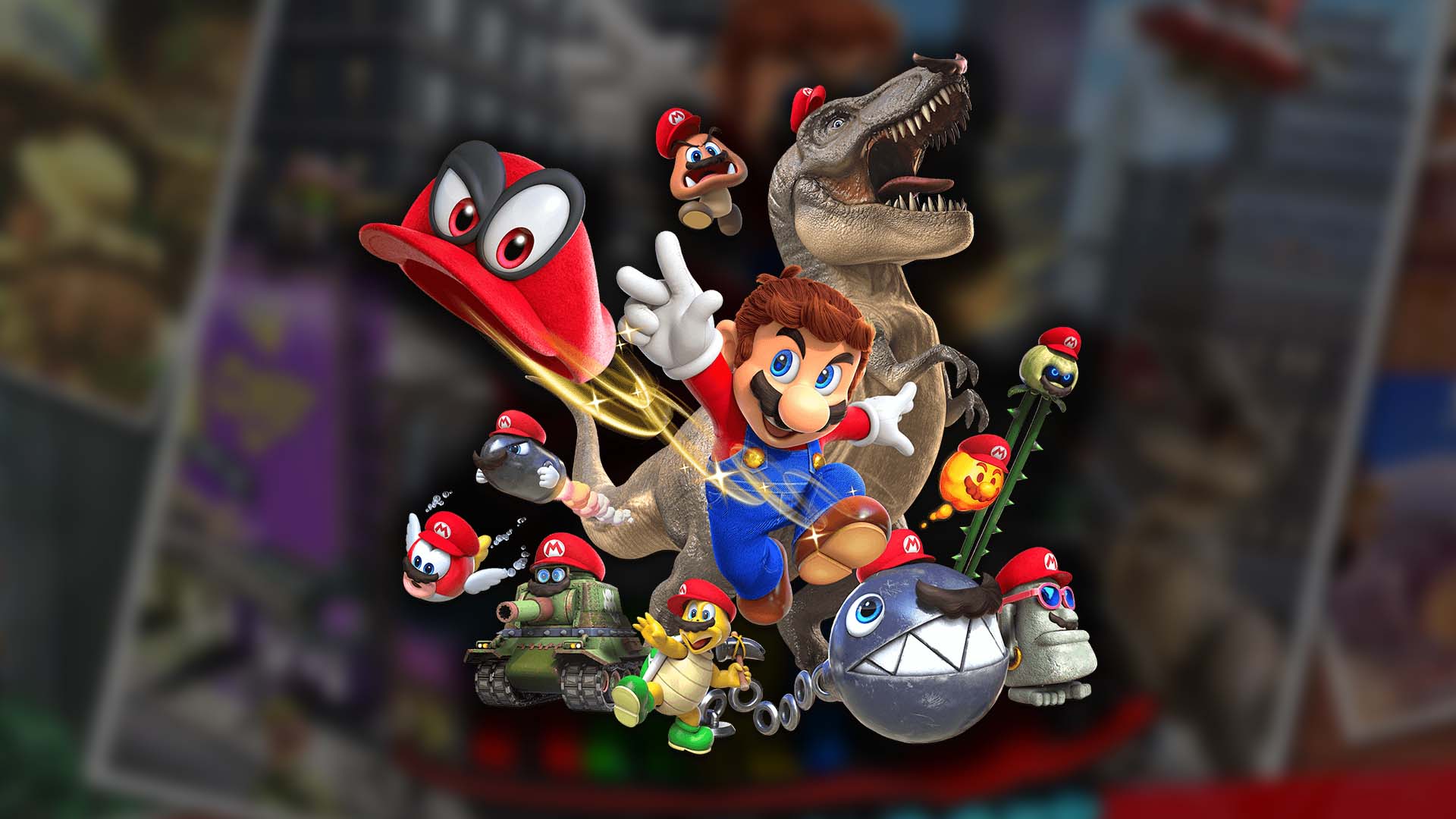 Nintendo UK's official Super Mario Odyssey website is live for your perusal! Our helpful heroine Lauren Musni takes you through a tantalizing tour of the Mushroom Kingdom's makeover, from the colorful collages of its many whimsical worlds to RSVPs for Bowser's royal wedding invitation.
Read more: Nintendo UK's official Super Mario Odyssey website launches
FAMITSU CELEBRATES SPLATOON 2'S LAUNCH WITH BLOTS OF LOVE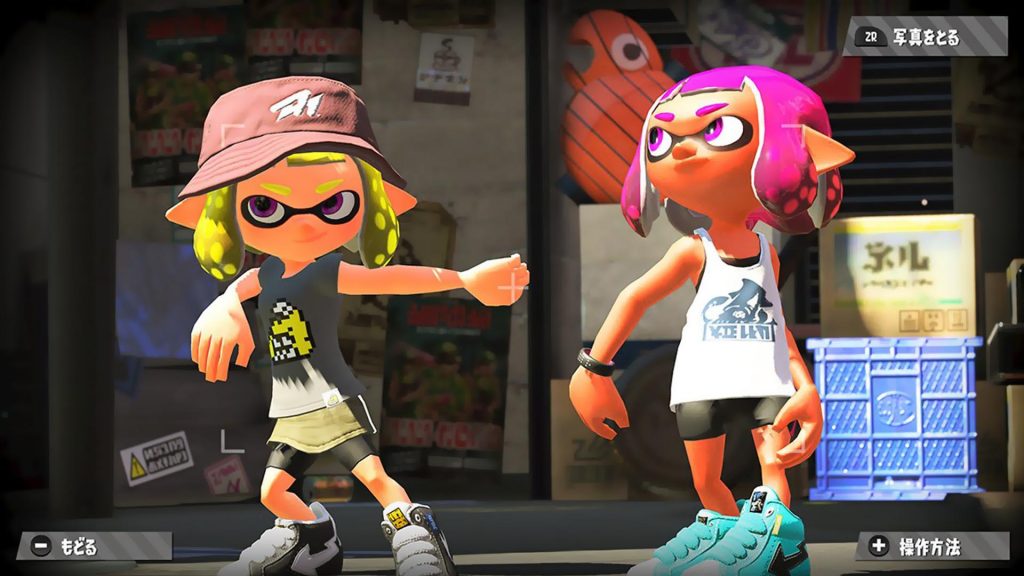 In anticipation of the freshest shooter around, the upcoming issue of Japan's Famitsu magazine is getting both the cover treatment and a 48-page spread for Splatoon 2. It'll also lay host to a fan-designed Gear and graffiti competition, the winning entry of which will end up prominently displayed in the game.
Read more: Splatoon 2 to be upcoming Famitsu cover game, fan design contests announced
That's all for today! For all your future Nintendo news, stay plugged in to Nintendo Wire.
Leave a Comment