Welcome to the Nintendo Wiretap! Each day the team here at Nintendo Wire works tirelessly to bring you the best, most relevant late-breaking Nintendo news this side of the Mushroom Kingdom. To help make ingesting all these meaty stories easier than Kirby hopped up on Miracle Fruit, we've compiled a handy list of noteworthy announcements and general industry happenings regarding the Big N in the last 24 hours. Without further ado, here's a few things we've picked up over the wire for today:
ARMADA AND SALEM SETTLE IT IN SMASH AT EVO 2017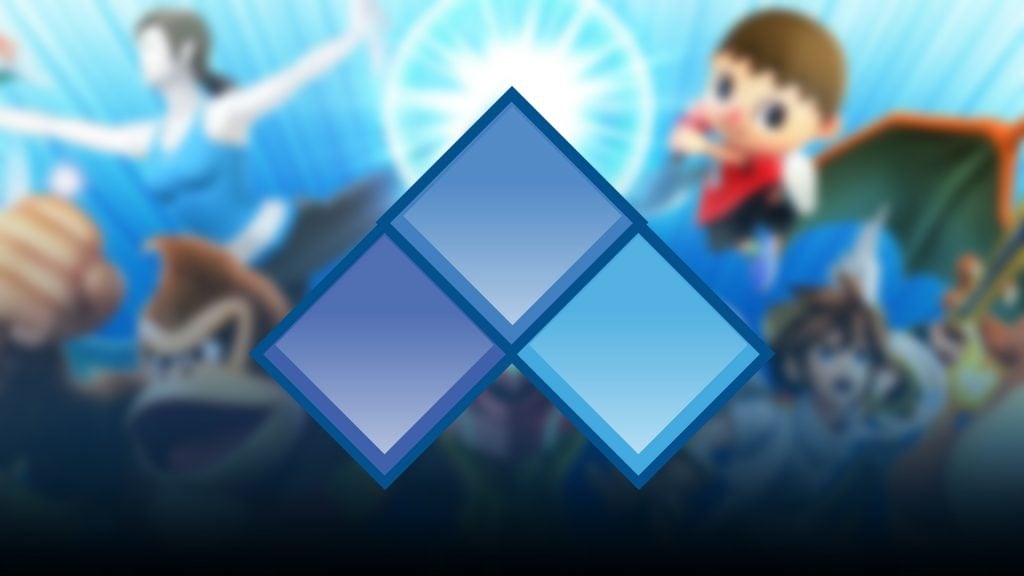 In case you blinked and missed it, this past weekend laid host to perhaps the finest fighting game tournaments the world over, EVO. For the third year in a row, Melee and Smash for Wii U were heavily featured with nail biting matches and controversial moments that are sure to make your head spin. Our esports correspondent Ben Fruzzetti runs you through all the highs and lows of this year's competition, complete with rankings for the top eight players in each of their respective titles.
Read more: EVO 2017 results: Armada takes Melee crown, Salem snags Smash 4 victory
NINTENDO SWITCH MAKING A SPLASH AT YOUR LOCAL RETAILER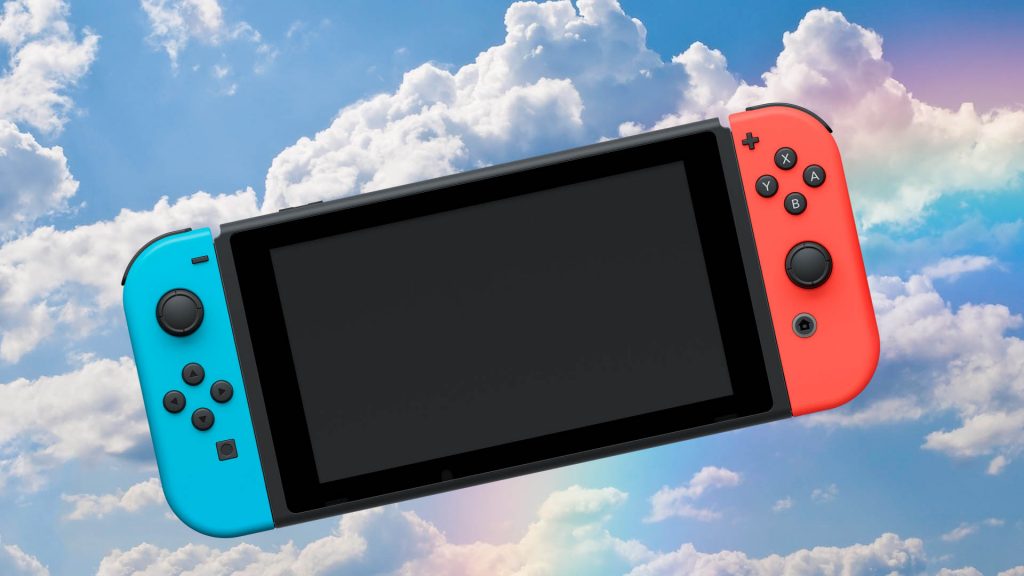 Dying to return to the splattlefield this weekend, but still don't have a Nintendo Switch? You're in luck as stores nationwide have announced a system restock this coming Friday just in time for Splatoon 2's release! We have an inkling quantities will be super limited, so make sure to line up bright and early outside your local Best Buy or Target. Don't say we squidn't warn you.
Read more: Best Buy and Target to receive Switch restock this Friday
TRY TO STAY OFF THE HOOK AND NOT GET COOKED AT NINTENDO NY THIS WEEKEND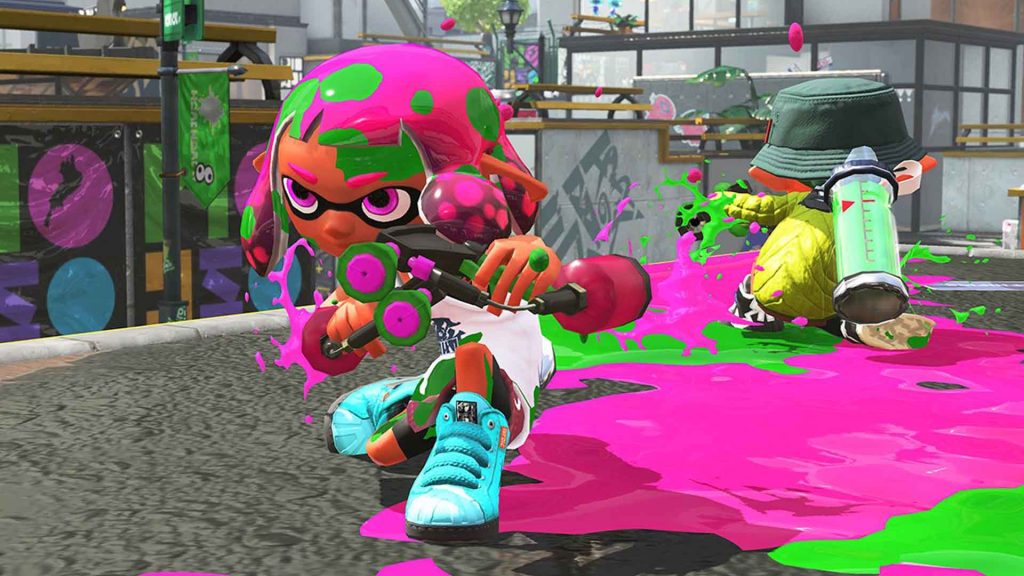 Nintendo NY is getting in the Splatoon 2 spirit this weekend with a day of ink-splatting action kids or squids of all ages can enjoy! Who knows, maybe you'll even catch me there personally schoolin' fools with some splat dualie mayhem. Also, don't forget to bring your Series 5 animal crossing amiibo cards because I'm desperate!
Read more: Nintendo NY hosting Splatoon 2 event this Saturday
SPLATOON GETS ANIMATED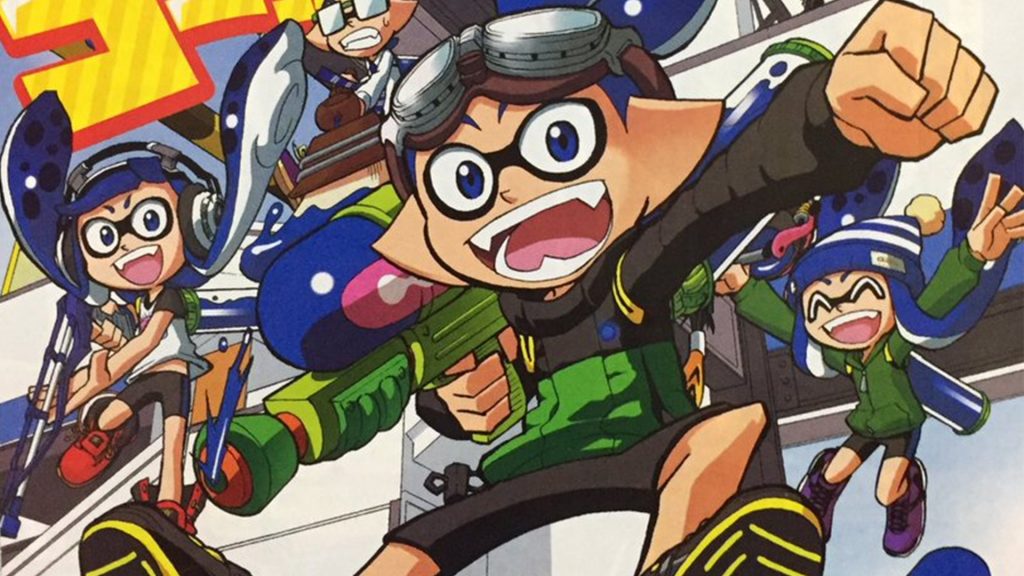 Fist pump those tentacles, fellow squid kids: CoroCoro is adapting its Splatoon manga series into a web-based anime for its YouTube channel! Set to premiere next month, it'll star four main characters named after their fresh sense of style as they partake in familiar turf war hijinx.
Read more: CoroCoro to produce Splatoon web anime based on manga series
CAPPY CAPTURES EDGE MAGAZINE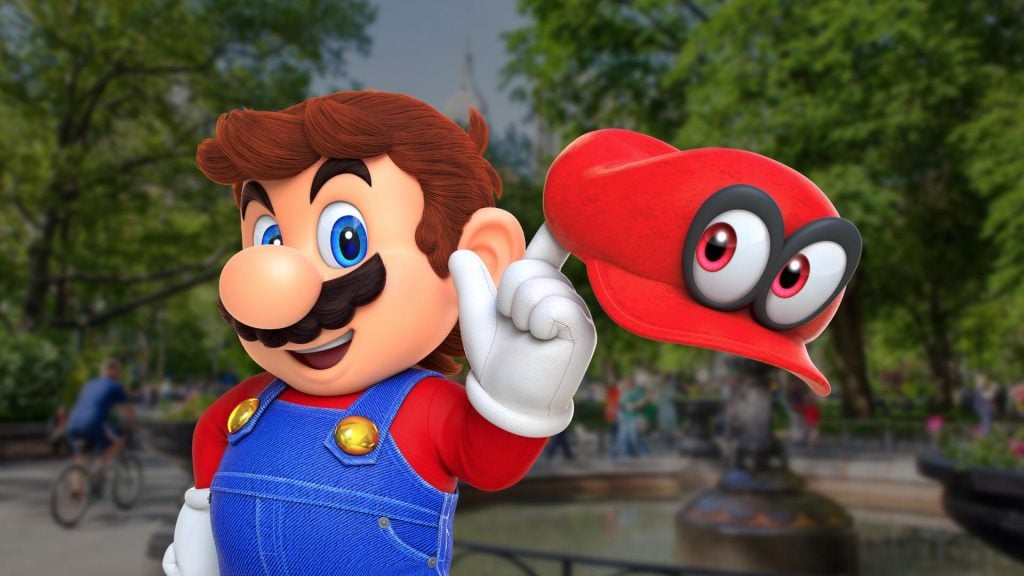 UK gaming publication Edge magazine is celebrating Mario's upcoming odyssey on Switch with a slew of exclusive covers featuring classic Mushroom Kingdom baddies in Mario's patented and perfectly groomed moustache. Gotta possess 'em all, amirite?
Read more: Super Mario Odyssey covers coming to Edge magazine
WELCOME TO THE NEWEST MEMBER OF THE 3DS FAMILY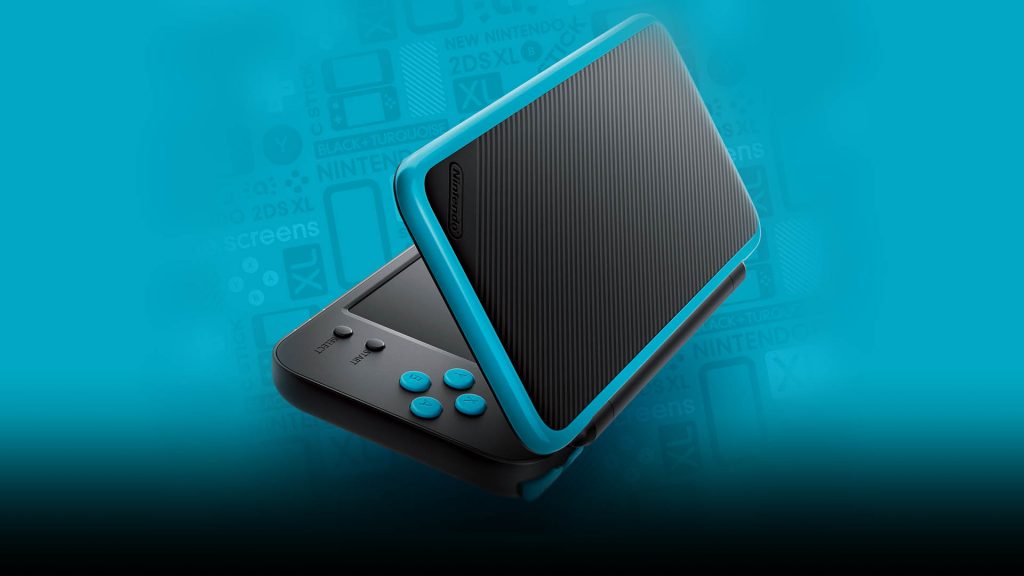 We're mere days away from being able to rock out with Nintendo's sixth (crazy, right?) addition to the 3DS family of handhelds. (As a middle child myself, I feel for you standard New Nintendo 3DS). Check out the exciting launch trailer below for the super sleek looking New Nintendo 2DS XL, set to launch alongside Hey! Pikmin and Miitopia on July 28th.
Watch here: Get ready for the launch of the New Nintendo 2DS XL with a brand new ad
A PITCH FOR POKÉSTOPS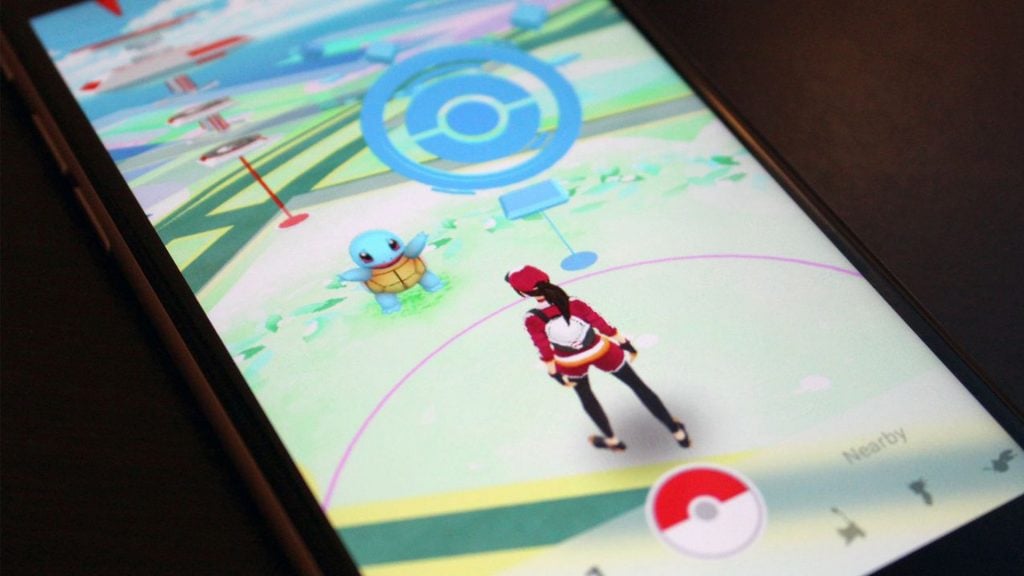 Niantic is issuing an intriguing challenge for Pokémon GO fans, primarily those who are middle school and high school students in the Boston, Massachusetts area. Between now and August 18th, participants are asked to research and advocate new places the game should celebrate by submitting a 60 second video explaining what makes your choice particularly awesome. Our community activist Jennifer Burch runs you through all the details below.
Read more: Pokémon GO challenge opens for youth in City of Boston
CAST YOUR GREATEST HEROES OR MOST LOATHSOME FOES IN MIITOPIA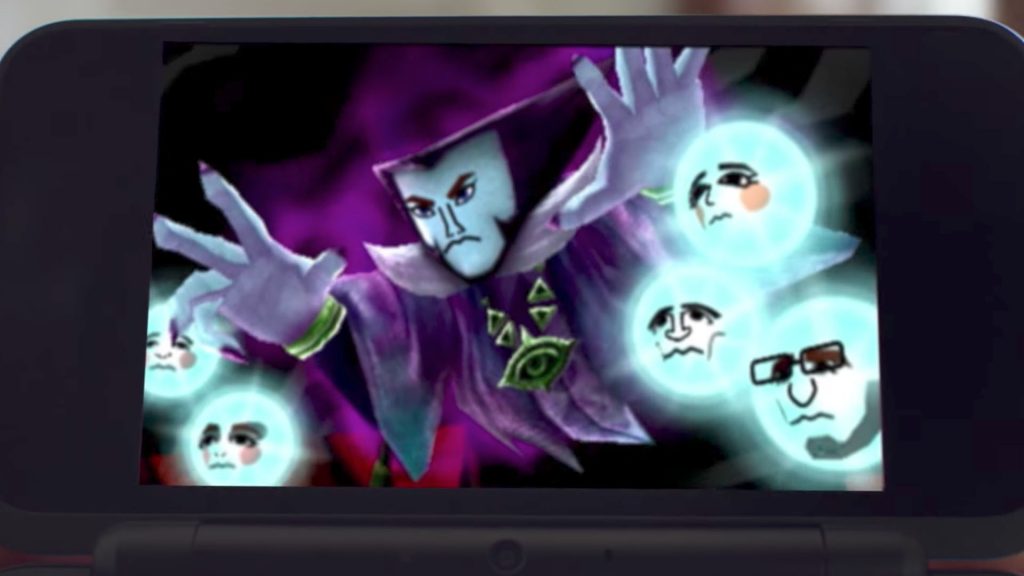 The latest official Miitopia commercial went live today and it's sure to tickle your funny bone. Personally, I began my own epic journey in the free demo battling the socially awkward Dark Lord Napoleon Dynamite alongside an intrepid band of adventurers comprised of a drooling Rick Sanchez, valiant Samurai Jack and snarky Daria Morgendorffer.
Watch here: New Miitopia commercial shows off The Dark Lord

That's all for today! For all your future Nintendo news, stay plugged in to Nintendo Wire.
Leave a Comment