Welcome to the Nintendo Wiretap: Weekend Edition! Each day the team here at Nintendo Wire works tirelessly to bring you the best, most relevant late-breaking Nintendo news this side of the Mushroom Kingdom. To help make ingesting all these meaty stories easier than Kirby hopped up on Miracle Fruit, we've compiled a handy list of noteworthy announcements and general industry happenings regarding the Big N in the last 48 hours. Without further ado, here's a few things we've picked up over the wire this weekend:
MORE POKÉ REASONS TO MOVE TO JAPAN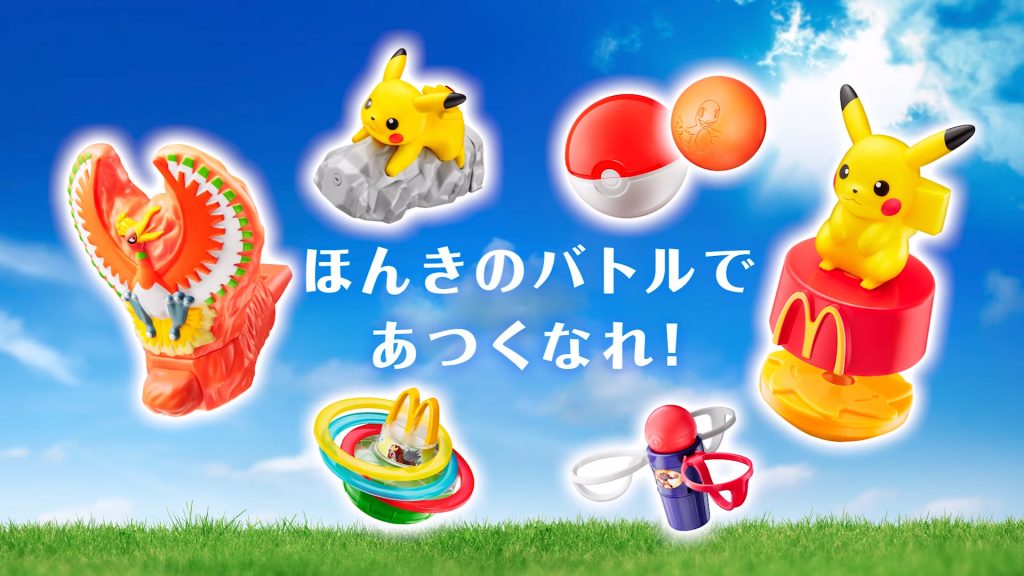 Starting July 14th, those lucky people who reside in Japan can celebrate the release of the latest 'mon-centric movie, Pokémon the Movie 20: I Choose You!, by heading to McDonald's. The new Happy Meal series will offer six brand new toys featuring the likes of Pikachu and other themed goodies. McDonald's is taking the franchise's 20th anniversary a step further by providing customers with flavored McFlurries inspired by beloved Pokémon. If this news doesn't seriously get you thinking about moving to Japan with the rest of us Poké fanatics, we can't be friends anymore.
Read more: Pokémon returns to McDonald's in Japan
PLEASE BOW YOUR HEAD IN REMEMBRANCE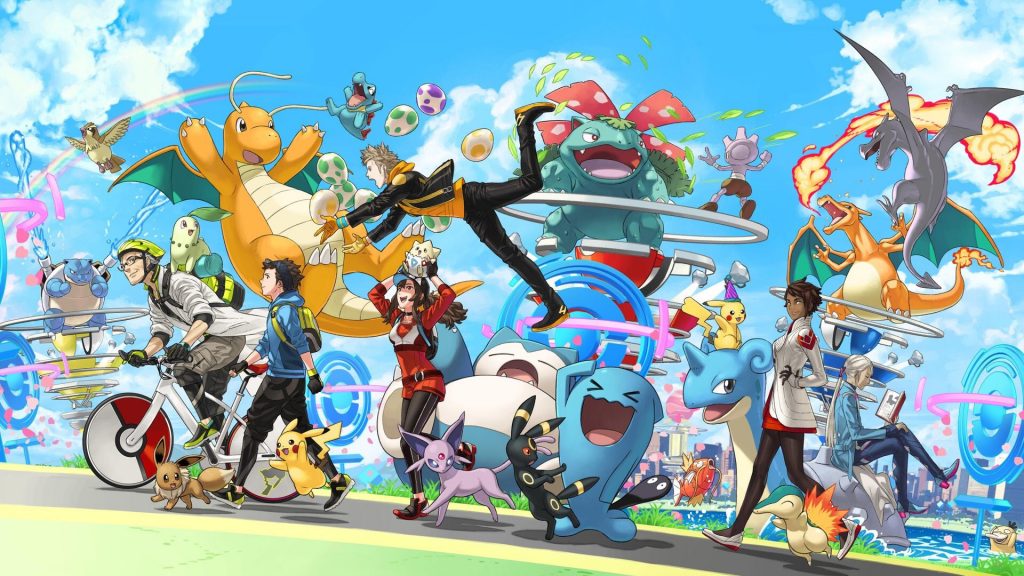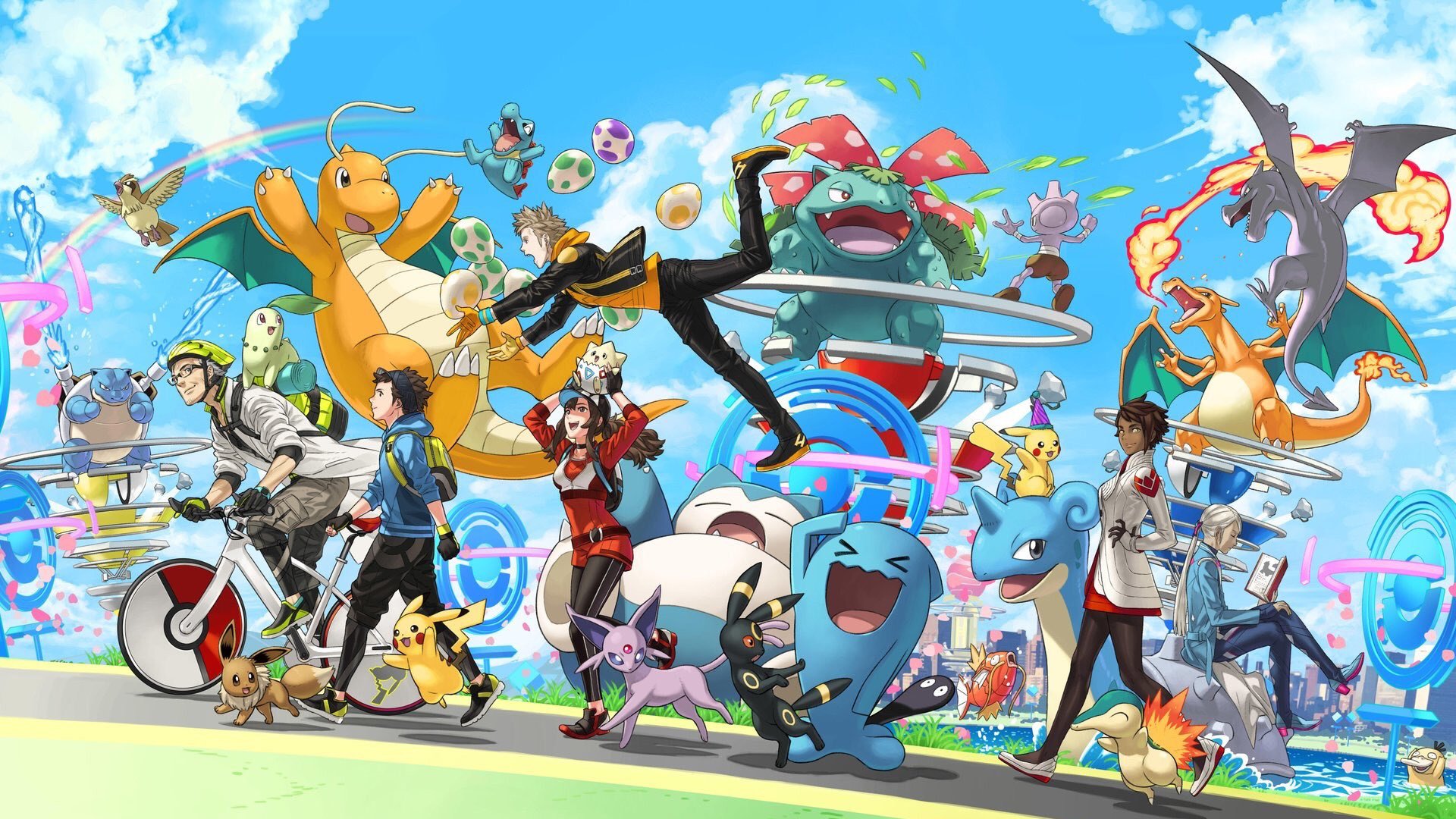 Longtime Poké fan Ben Fruzzetti takes a good, hard look at the expectations, as well as the highs and lows, of the once popular smart device game, Pokémon GO, and contemplates a difficult question: Why has the popularity waned? Once considered a dream come true for fans who grew up in the original age of Pokémon, us Nintendo enthusiasts can't help but mourn the cultural phenomenon that still exists, somehow, without its initial luster. Follow Ben as he walks through Niantic's historical release, updates made to the app, and the rise and fall of what was truly something special for people of all ages.
Read more: Promise and potential: The rise and fall of Pokémon GO
PINK PUFFBALL FANS, GATHER 'ROUND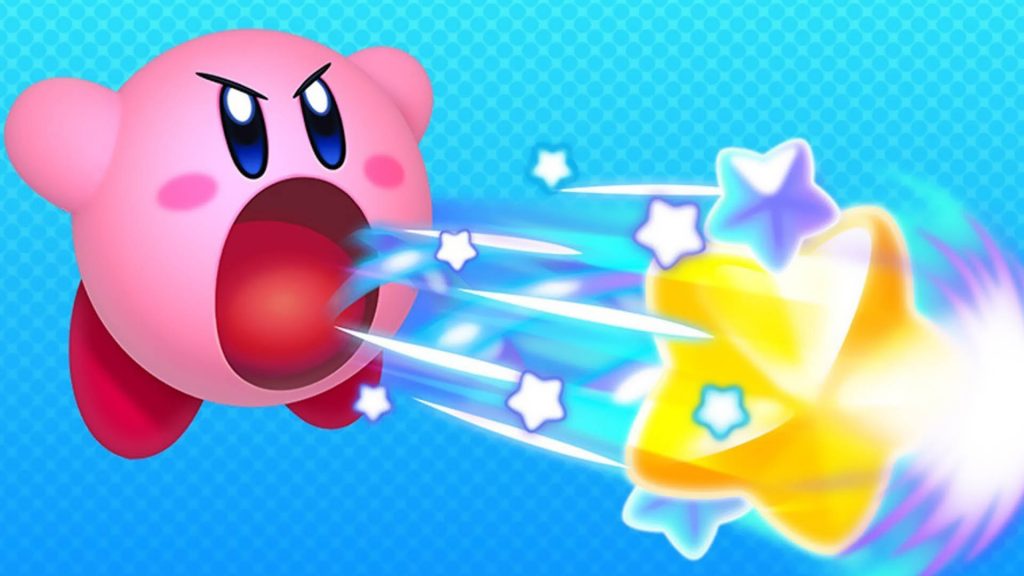 The writer formerly known as Ricky Berg has finally completed the transformation into Kirby himself — by jumping right into Blowout Blast so he could both relish in all that is the rotund pink puff and give the world a sense of what to expect from the new title. Did the game win him over, or was he left wanting more? Find out in his review!
Read more: Review: Kirby's Blowout Blast
KEEP TRACK OF YOUR STATS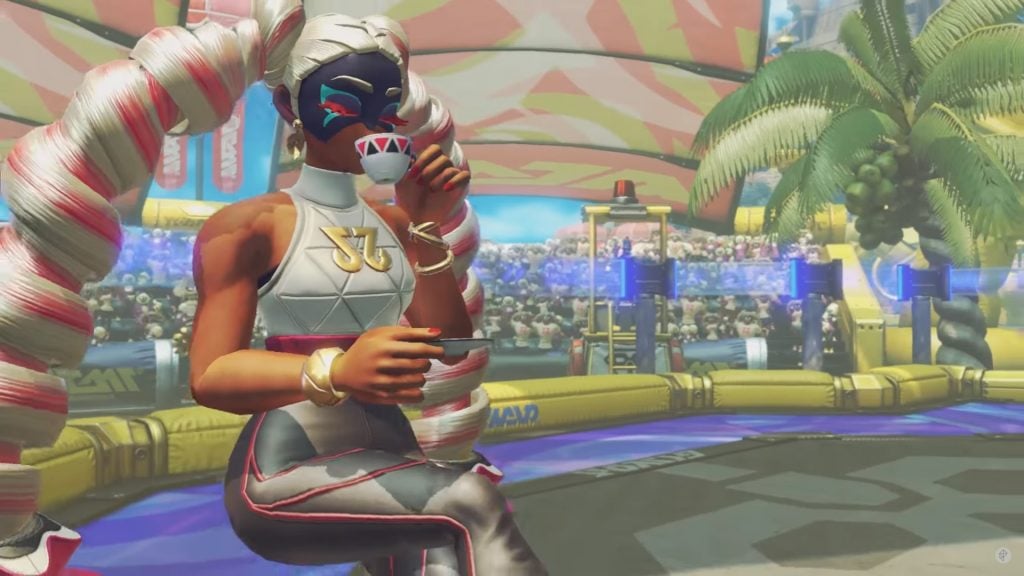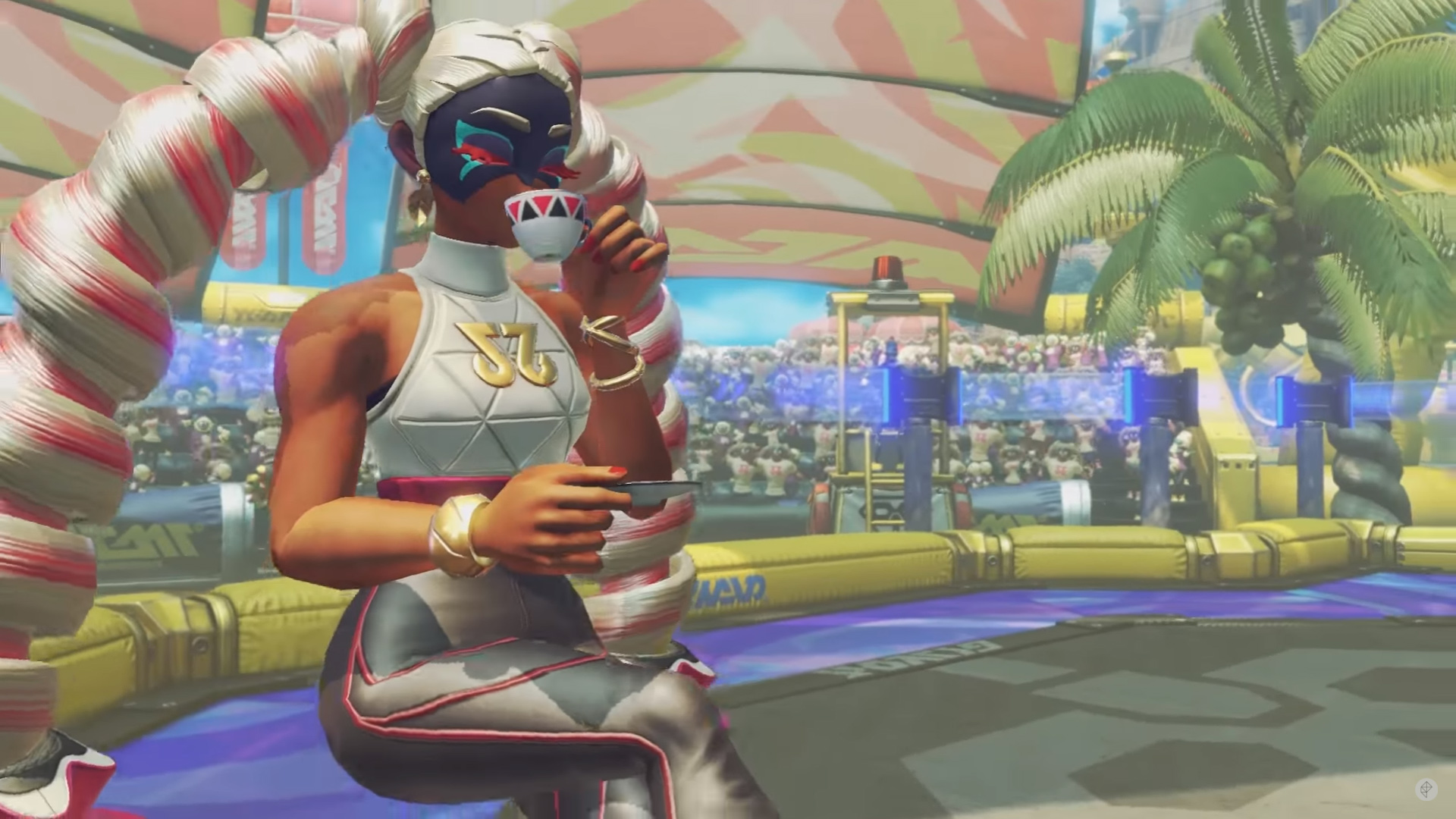 Getting one step closer to becoming an ARMS champion just got a little easier. The latest update (2.0) is bringing players the records feature, which provides you with info like your most used ARMS, hit accuracy, the win percentage of the last 100 battles fought and more. You can expect this update to roll out on July 12th.
Read more: Statistic records heading to ARMS in version 2.0
GET CREATIVE WITH ARMS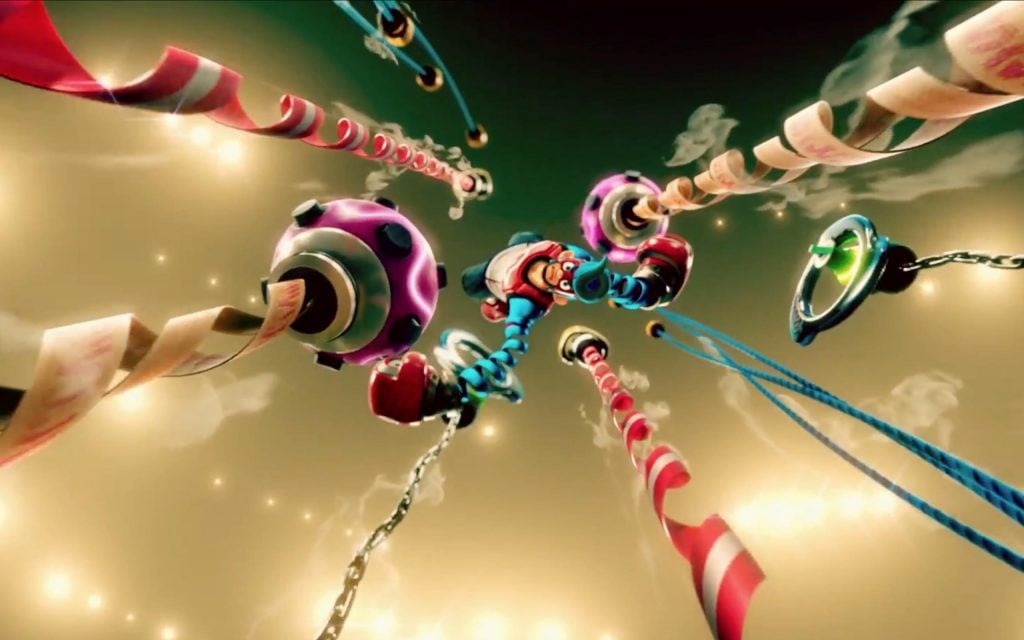 If you've already got the summer blues (which I truly hope isn't the case with it only being July), Play Nintendo's got your back. An ARMS papercraft is now available for the downloading! Simply print out some fierce looking arms imagery from your favorite Switch game characters and cut them out to use on pencils and whatnot. Then you can daydream about duking it out with friends and family as you scribble away in notebooks, write your daily to-do lists and… whatever else you use pencils for.
Read more: ARMS papercraft pops up on Play Nintendo
THE WHERE'S WALDO OF ZELDA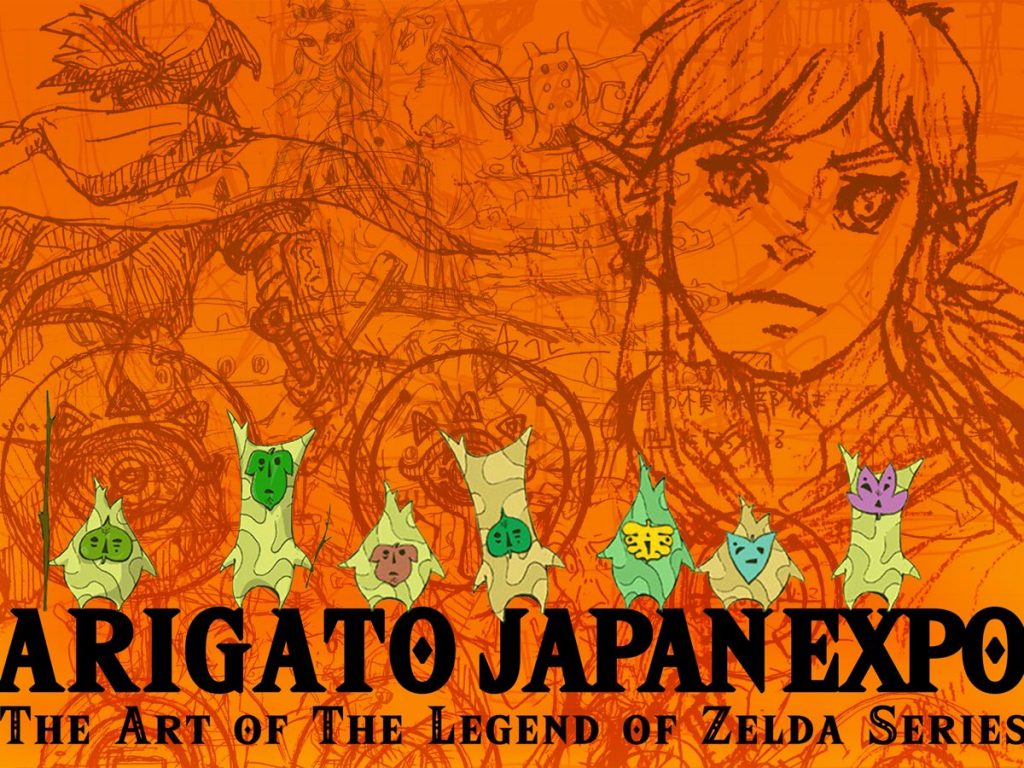 Nintendo of France thanked fans and attendees of its Japan Expo masterclass by sharing Breath of the Wild concept art on Twitter. The incredibly intricate images and layered sketches caused Zelda fans to inspect every inch of artwork. This was especially exciting, for it's possible that the shared images could be hinting at more content included in the Breath of the Wild art book. See them for yourself below!
Read more: Nintendo releases new Zelda art to thank masterclass attendees
MAKE WAY FOR AN AMIIBO 4-PACK, EUROPE!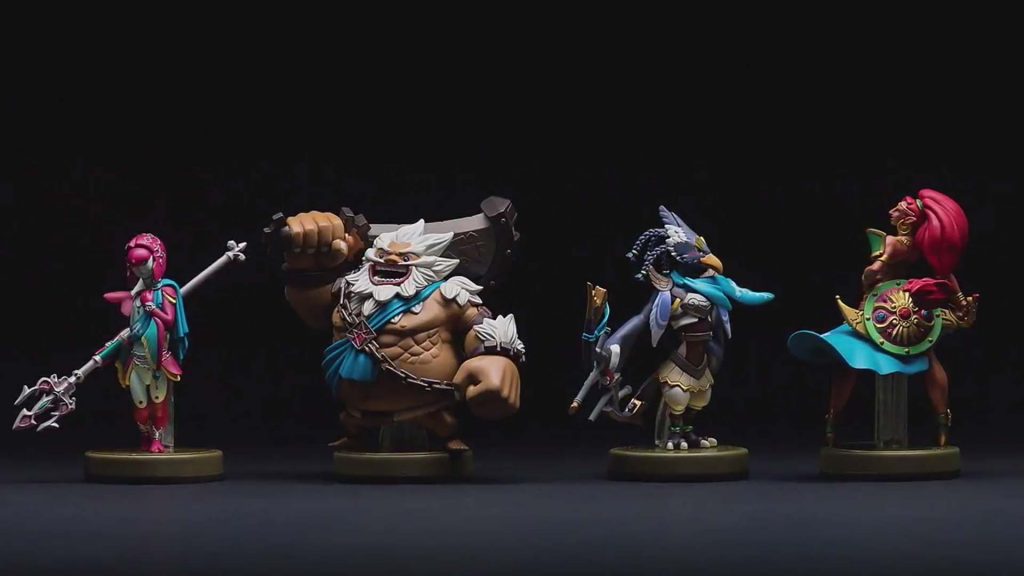 Previously only announced for release in Japan, it looks like the Breath of the Wild Champion 4-pack of amiibo will be making its way to Europe as well. I already know the burning question on your mind so let me be the first to say: Sorry, amiibo collectors, there's no word yet on whether or not these figures are headed to North America, but we're keeping our fingers crossed they eventually do.
Read more: Breath of the Wild amiibo 4-pack coming to Europe and Japan later this year
BRING ON THE CHARM AND HUMOR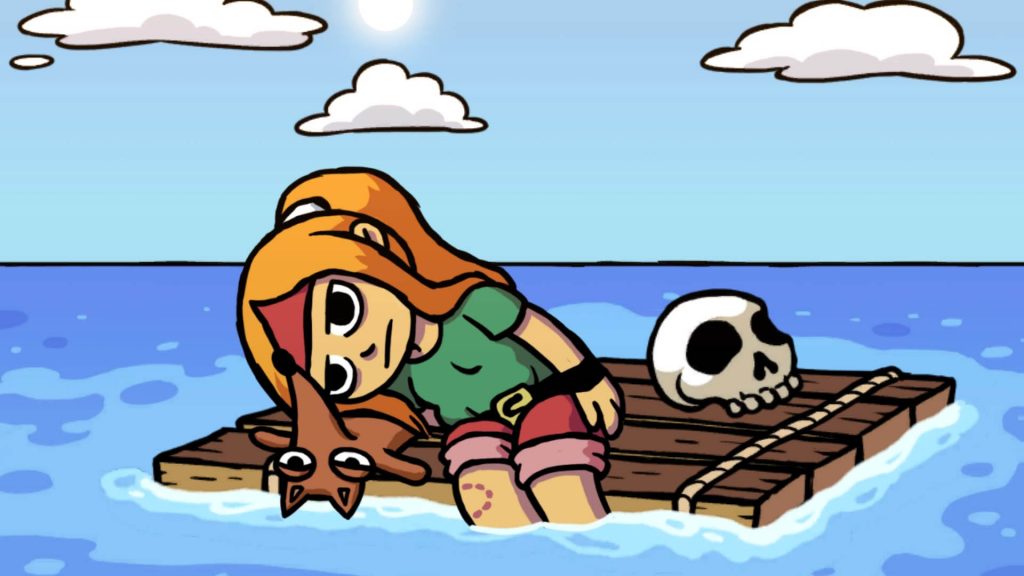 Yet another game is making its way to the Nintendo Switch this year! Nicalis announced that action adventure title Ittle Dew 2 will be available on November 30th for $29.99 ($23.99 with Amazon Prime and/or Best Buy's GCU discounts). Set with the task of stealing eight pieces of a raft with the help of a magical map, your character will use one of four weapons in combat while solving puzzles on your RPG-like adventure in a rather expansive overworld. This goes without saying: 2017 is turning out to be a great year for Switch owners!
Read more: Ittle Dew 2 trickles onto Nintendo Switch in November
OH MY… THESE ARE BLOODY AMAZING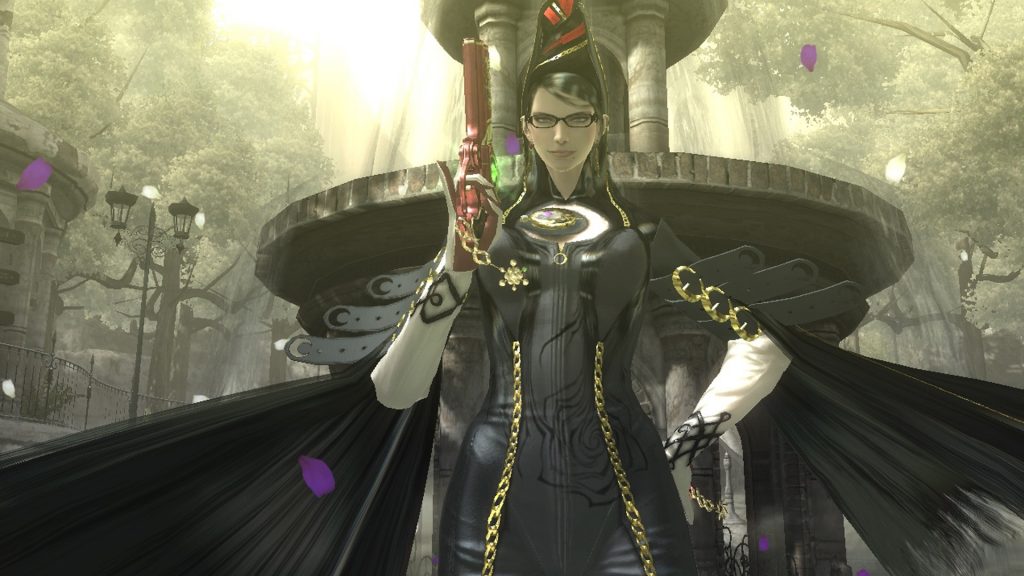 This is an exciting time for collectors, as First 4 Figures has acquired licenses for two more major game IPs: Bayonetta and Metal Gear Solid. F4F was kind enough to share the news through two teaser videos, which you can watch below.
Read more: First 4 Figures gets Bayonetta and Metal Gear Solid licenses
16-BIT SONIC GLORY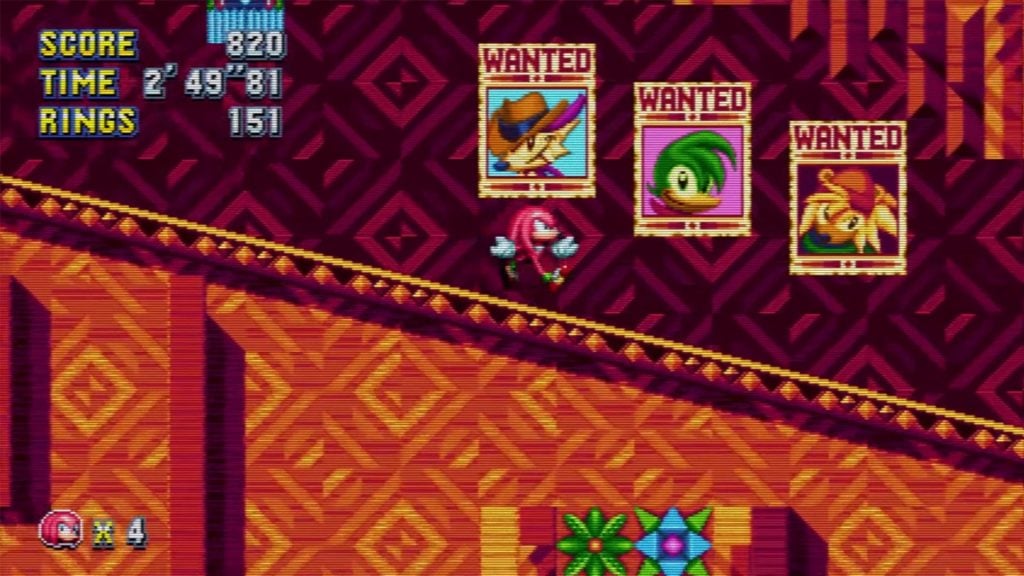 To the delight of fans, Sonic Mania music composer Tee Lopes went back to his fan-made remix roots and gave own song, "Mirage Saloon Zone," some 16-bit flavor. Personally, I think going the extra mile with the nod to nostalgia was a good omen on the part of Mania. Only a couple more weeks to go until it's on your Switch — why not celebrate a tad early by jammin' to some of these slick beats?
Listen here: Sonic Mania's composer gives one of his tracks a 16-bit makeover

That's all for today! For all your future Nintendo news, stay plugged in to Nintendo Wire.
Leave a Comment