Welcome to the Nintendo Wiretap! Each day the team here at Nintendo Wire works tirelessly to bring you the best, most relevant late-breaking Nintendo news this side of the Mushroom Kingdom. To help make ingesting all these meaty stories easier than Kirby hopped up on Miracle Fruit, we've compiled a handy list of noteworthy announcements and general industry happenings regarding the Big N in the last 24 hours. Without further ado, here's a few things we've picked up over the wire for today:
GONNER HAS YOU PRESSING JUMP TO DIE IN CLASSIC RUN 'N GUN ACTION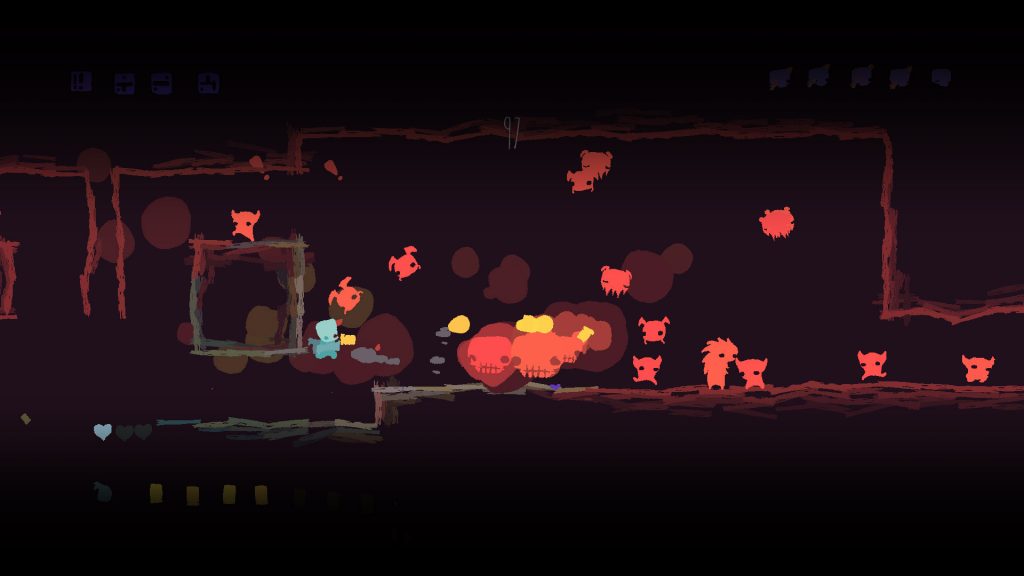 Matthew Weidner — glutton for punishment and roguelike renegade — trekked through GoNNER's sick, sad little world the other day. Check out if this tough-as-nails platformer with frenetic flair is worth the price of admission it demands from your weary soul in his full review.
Read more: Review: GoNNER
BREATH OF THE WILD'S CHAMPIONS' BALLAD WILL FOCUS ON ZELDA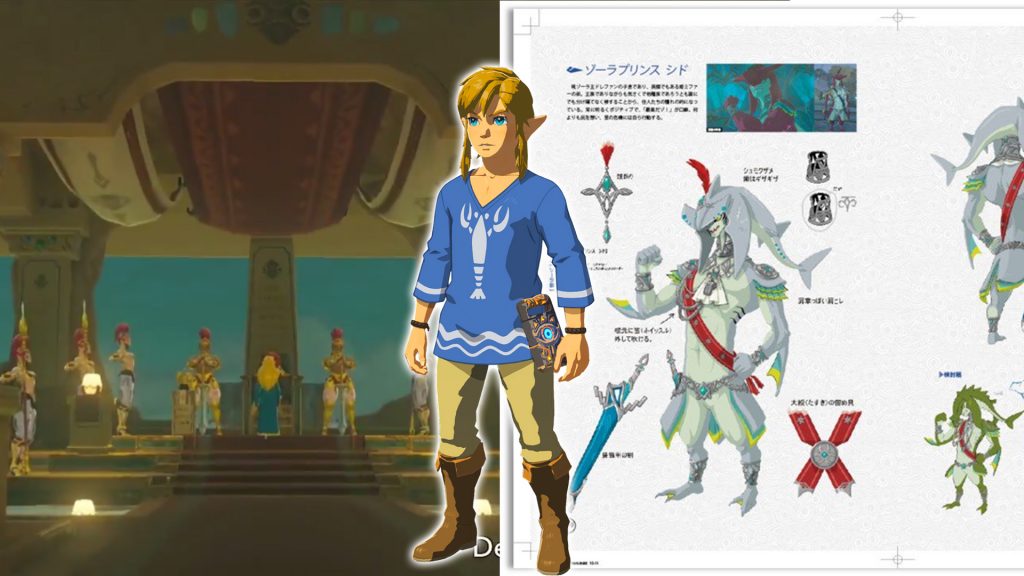 Nintendo's The Legend of Zelda art masterclass at the Japan Expo in Paris gave us a little more than pretty pictures, concept art and this past week's clever promo ads. Check out an early build of the Champions' Ballad DLC and its heavy focus on Zelda!
Watch here: More Champions' Ballad DLC info released, third Zelda artbook on the way
WALK THE STREETS OF INKOPOLIS SQUARE A LITTLE EARLY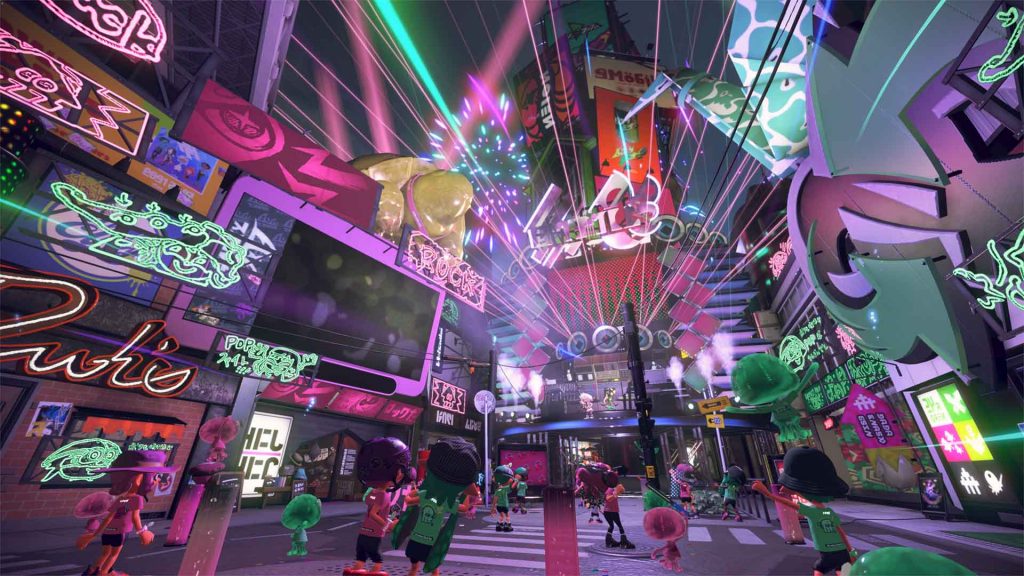 If you've been psyched for the release of Splatoon 2 at the end of the month, this piece of news might just peak your interest. Downloading the Splatfest World Premiere (available now) gives you an inktastic amount of access to the colorful city bursting with new and familiar faces alike. Visit shops and talk with characters, customize your Inkling, and get to know newcomers Marina and Pearl all while choosing which team you want to join for the upcoming Splatfest. Take a tour of this fantastically gorgeous world with us by watching our video tour or reading through our written tour.
Read and watch here: Join in on our tour of Splatoon 2's Inkopolis Square
PREPARE YOUR MOUTH FOR SQUIDTASTIC DELICIOUSNESS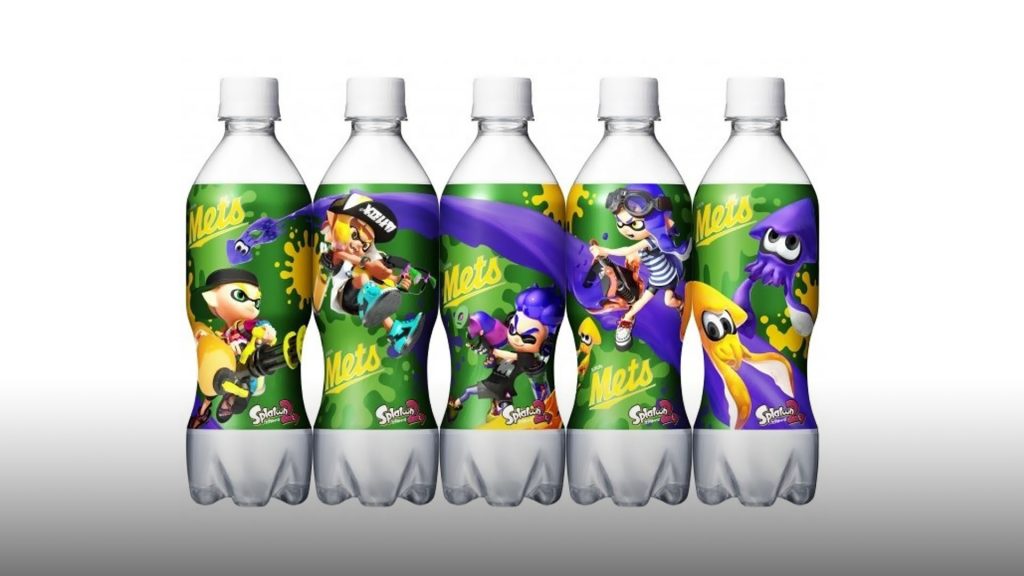 The Splatoon 2 hype continues onward with the announcement of a new themed beverage for anyone who's in Japan. Fruit drink brand Kirin Mets is bringing thirsty squid kids the stuff of dreams with its grapefruit flavor, newly packaged with Splatoon labels decked out with Inklings and (no surprise here) lots and lots of ink imagery.
Read more: Splatoon 2 getting special Kirin Mets Grapefruit beverage in Japan
ARMS CHARACTER MAX BRASS SELLING TICKETS TO THE GUN SHOW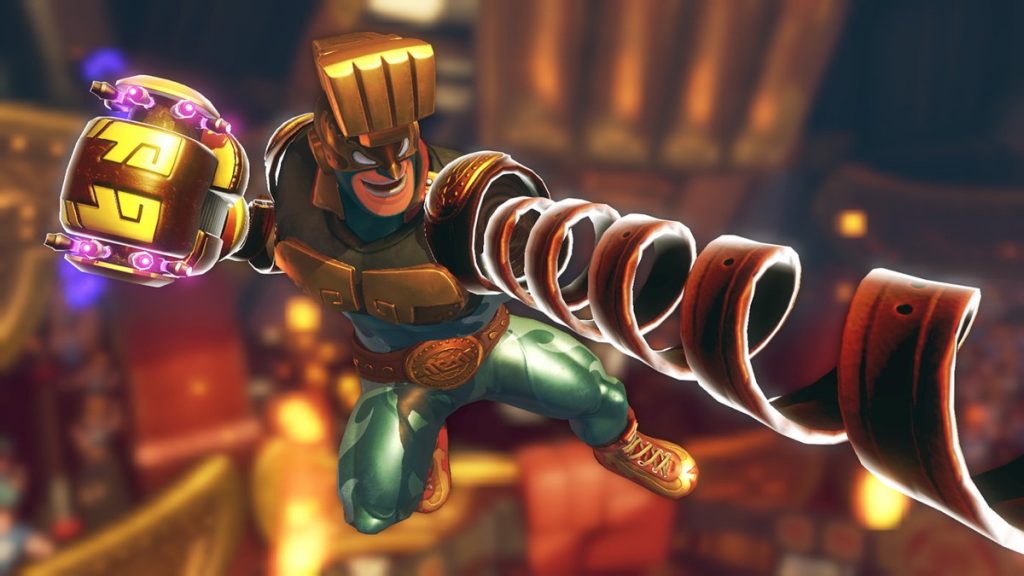 ARMS' first DLC character, Max Brass, is flexing his way to the bouncy brawler next week! Check out his spotlight video below for the full scoop on what those metallic muscles can do.
Read more: Max Brass heading to ARMS on July 12th
GET PUMPED FOR AN ARMS EVENT TOMORROW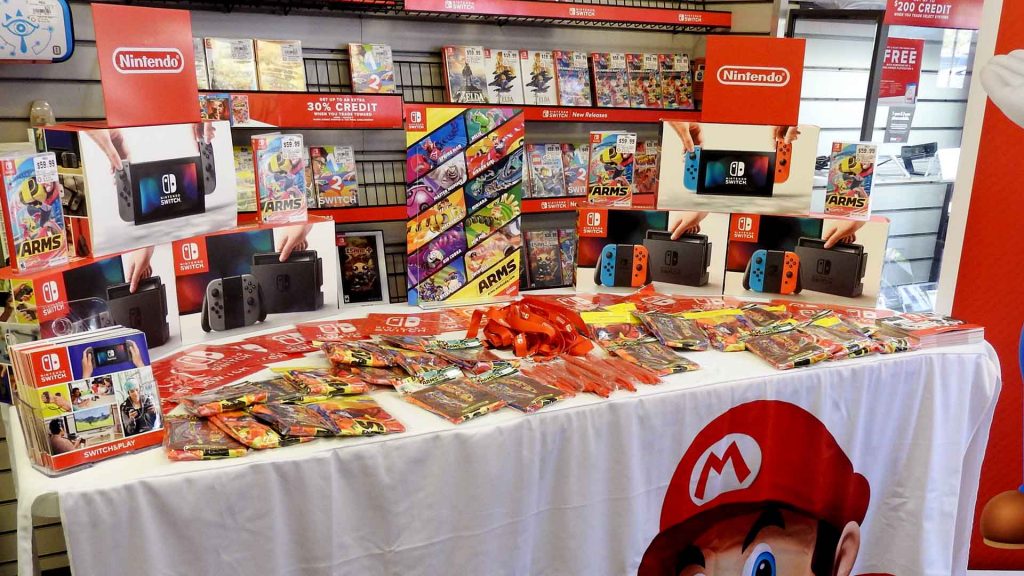 ARMS fans, rejoice! Select GameStop locations are hosting an ARMS themed event tomorrow. From 12:00 to 3:00 p.m., you'll have the opportunity to duke it out with friends or strangers to see who will walk away a true champion. And if you win you won't leave empty-handed, as a boatload of swag is available for participants and winners. ARMS aficionado and expert Nintendo event participant Jennifer Burch walks you through all the fun times awaiting you tomorrow.
Read more: July 8th ARMS event at GameStop is worth checking out
GOOD NEWS FOR SCULLY AND MULDER ENTHUSIASTS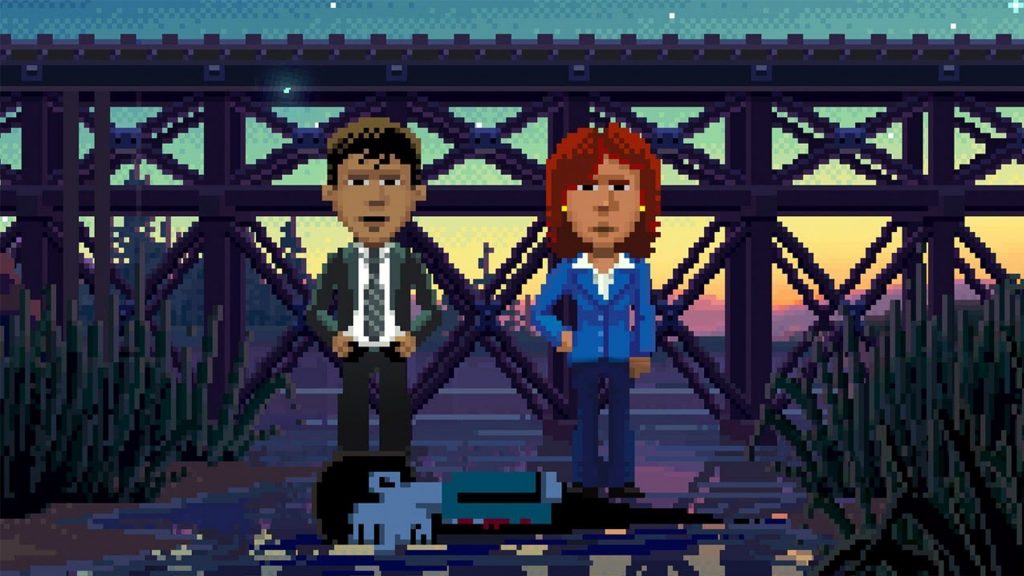 Point-and-click fans have the right to get excited over this piece of news: Game designer Ron Gilbert shared a video via Twitter today that practically confirms Thimbleweed Park, a throwback to LucasArts adventure games of old, is heading to the Nintendo Switch.
Watch here: Thimbleweek Park shown running on Nintendo Switch
BASK IN THE GLORY OF JULY'S NINTENDO REWARDS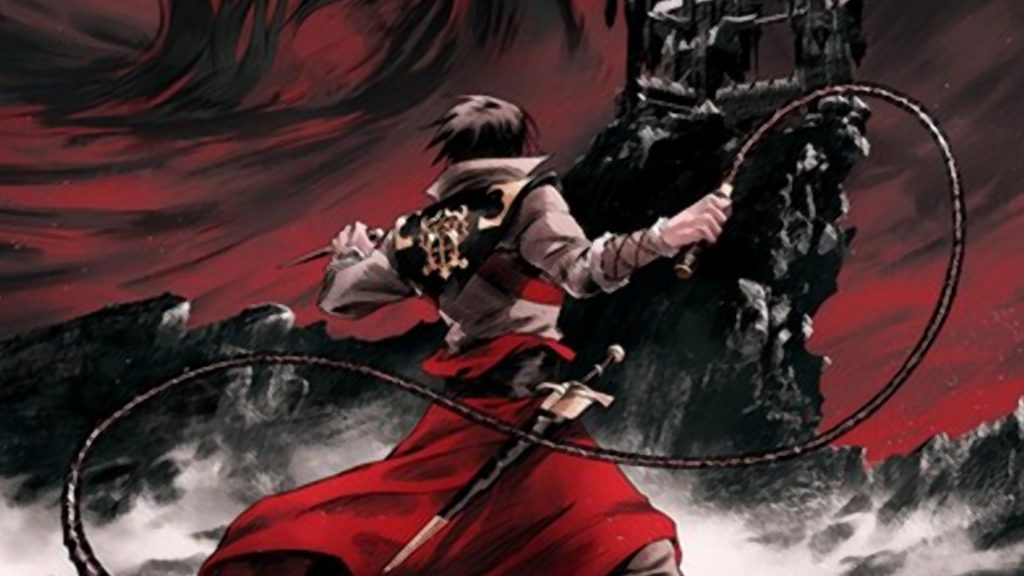 The North American My Nintendo page has once again graced us with a slew of new rewards, this time celebrating the launch of Netflix's new Castlevania series. You now have the opportunity to spend those hard earned Gold and Platinum Points on 3DS and/or Wii U versions of the first three games in the Castlevania series. The deals await you below!
Read more: My Nintendo adds new Castlevania rewards

That's all for today! For all your future Nintendo news, stay plugged in to Nintendo Wire.
Leave a Comment