Welcome to the Nintendo Wiretap! Each day the team here at Nintendo Wire works tirelessly to bring you the best, most relevant late-breaking Nintendo news this side of the Mushroom Kingdom. To help make ingesting all these meaty stories easier than Kirby hopped up on Miracle Fruit, we've compiled a handy list of noteworthy announcements and general industry happenings regarding the Big N in the last 24 hours. Without further ado, here's a few things we've picked up over the wire for today:
DEAR SPLATOON 2 DIRECT, PLEASE GIMME SOME PRETTY COLORED JOY-CONS. SINCERELY, THE NINTENDO WIRE TEAM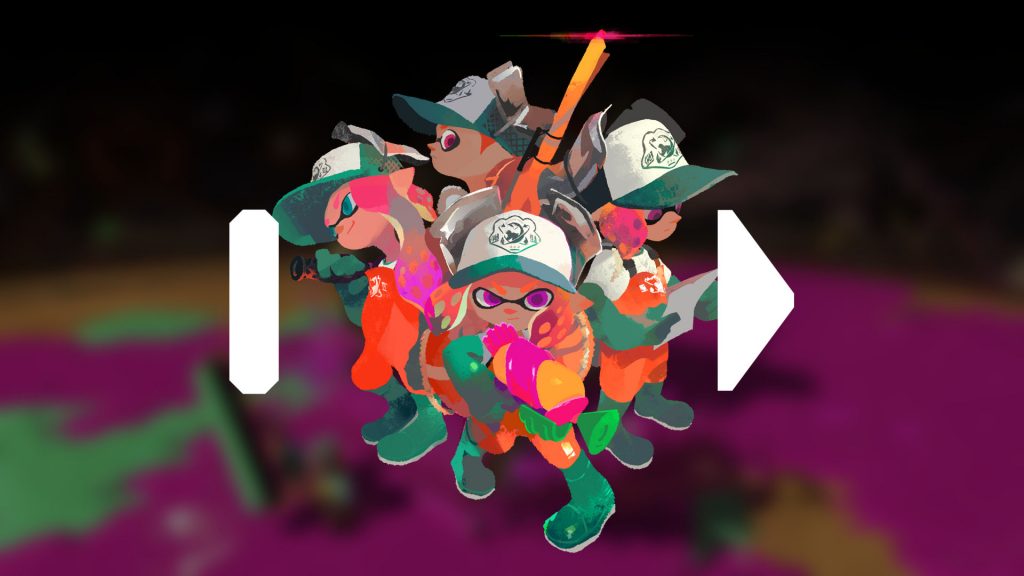 We're mere hours away from tomorrow's exclusive Splatoon 2 Direct! In anticipation of all the squidtastic news that'll likely be unveiled, two of our most eager squid kids inked down some thoughts for what they'd like to see get the spotlight treatment — from voice chat options and missing peripherals to new modes and Splatfests.
Read more: Nintendo Wire's hopes for the Splatoon 2 Direct
NINTENDO DOMINATES 2017 WITH SOME OF JAPAN'S BEST SELLING GAMES SO FAR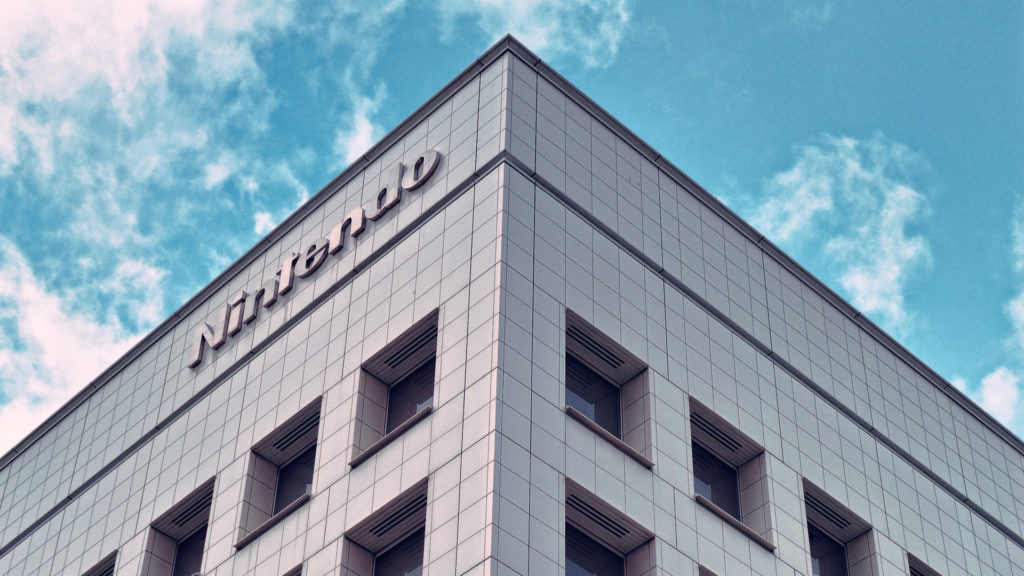 A recent top 10 chart from Famitsu revealed the best selling games from the first half of 2017 in Japan. Perhaps unsurprisingly, given Nintendo's runaway success on Switch with games like Breath of the Wild and Mario Kart 8 Deluxe, the colorful company claimed a whopping eight of the ten top spots. Talk about a landslide!
Read more: Majority of Japan's best selling games of 2017 so far are on Nintendo platforms
FIRE EMBLEM WARRIORS AWAKENS WITH SOME NEW CHARACTER REVEALS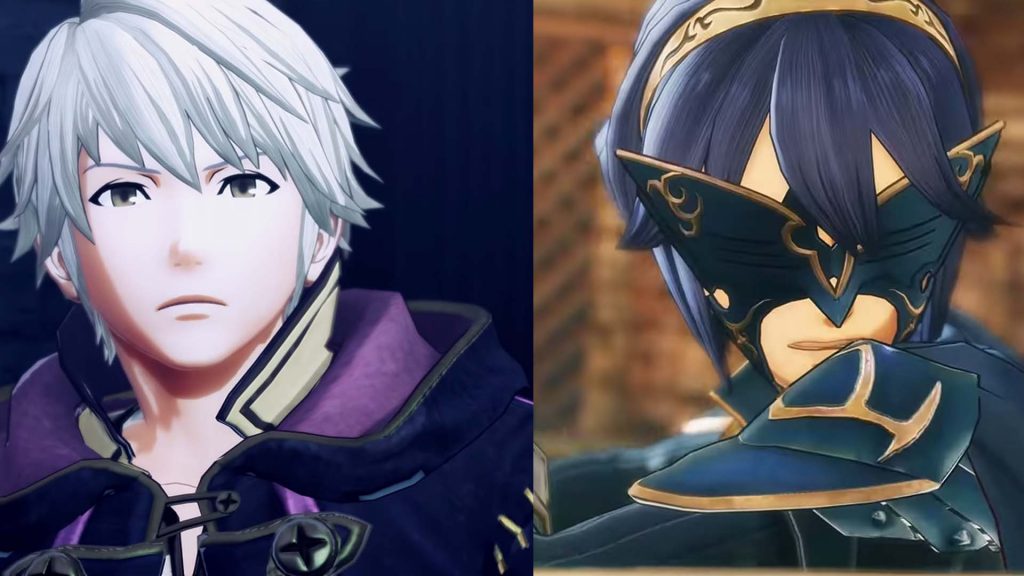 Nintendo UK graced Fire Emblem fans with a brand new Warriors trailer highlighting several of the game's playable characters, including an "awakening" of fresh new faces. Check out the full trailer below to see if some of your favorites made the cut!
Watch here: New trailer confirms Robin, Lucina, Lissa and Frederick for Fire Emblem Warriors
SONIC MANIA'S RECEPTION COULD HELP SHAPE THE FUTURE OF THE FRANCHISE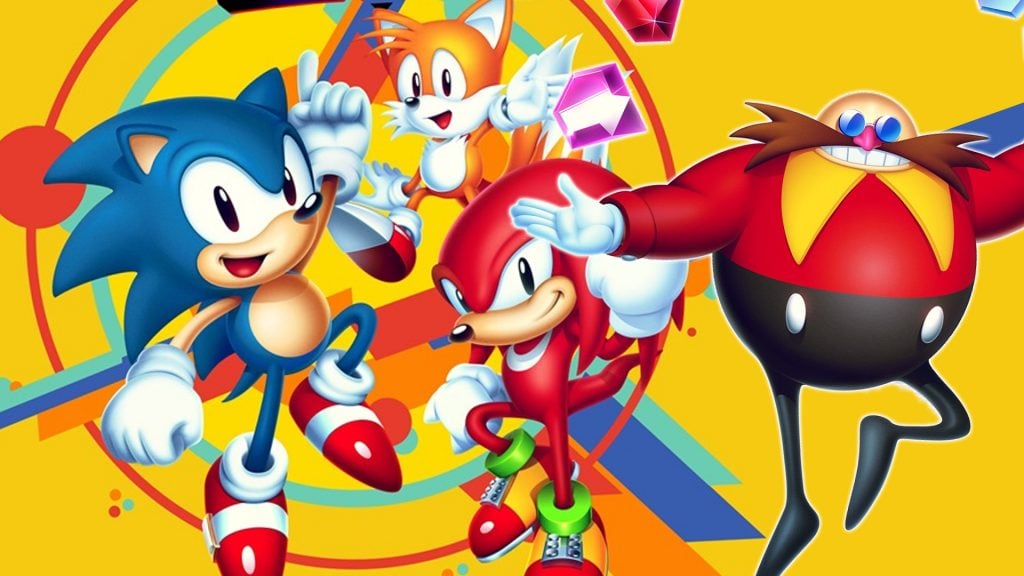 Metro.co.uk sat down and interviewed Sonic Team's head, Takashi Iizuka, about the Blue Blur's upcoming speedy adventures: Sonic Mania and Sonic Forces. I especially encourage giving the full interview a read for some interesting tidbits about the franchise's future, especially if you're a fan of blast processing.
Read more: Sonic Team head discusses Sonic Mania's audience, future direction of the series
HEY! PIKMIN SONG SCAMPERS INTO OUR HEARTS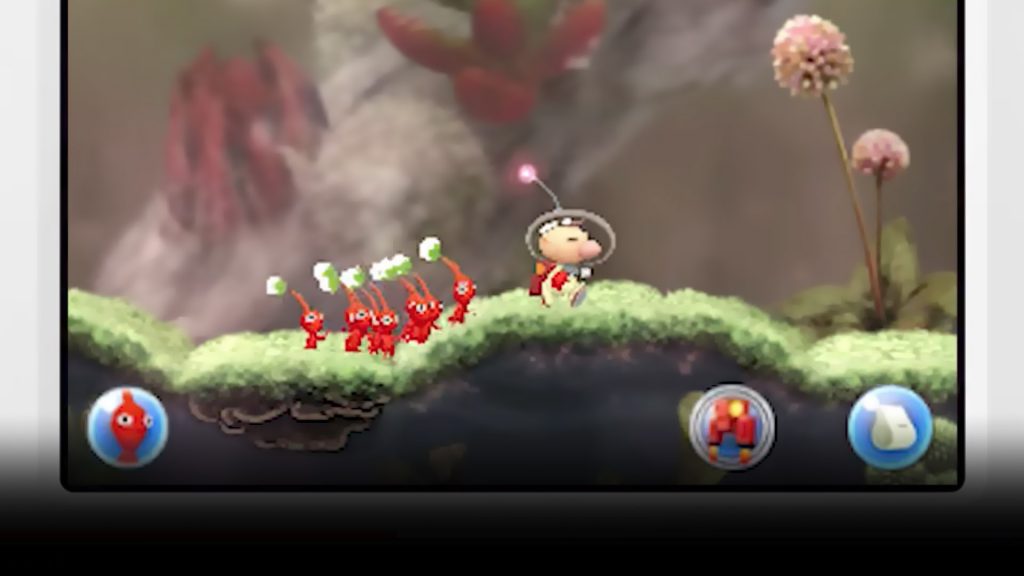 To help promote the plucky platformer's release later this month, Hey! Pikmin received a jovial jingle in it's native land of Japan. Listen to the cute and catchy tune below alongside a delightful looking gameplay trailer.
Watch here: Hey! Pikmin song debuts online
RAYMAN LEGENDS DEFINITIVE EDITION SWINGING ONTO SWITCH SOONER THAN YOU THINK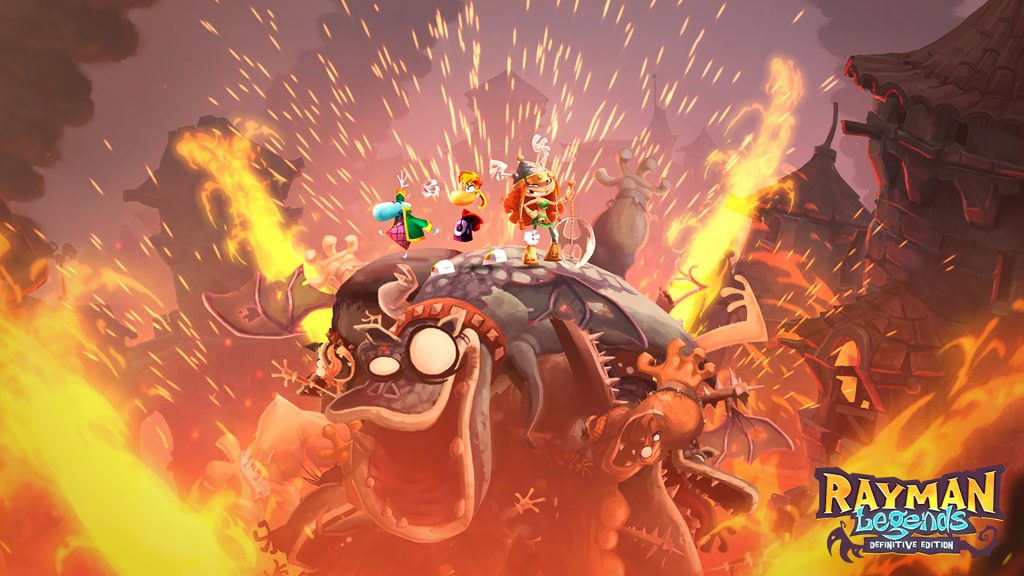 Europeans looking for some frantic platforming fun on Switch got some fantastic news today. Recent retailer listings point to a mid-September release for our limbless hero's misadventures in Electoon freedom fighting.
Read more: Rayman Legends Definitive Edition set to launch in Europe mid-September
EEVEE AND KANTO EEVEELUTION PLUSHES SPOTTED IN THE WILD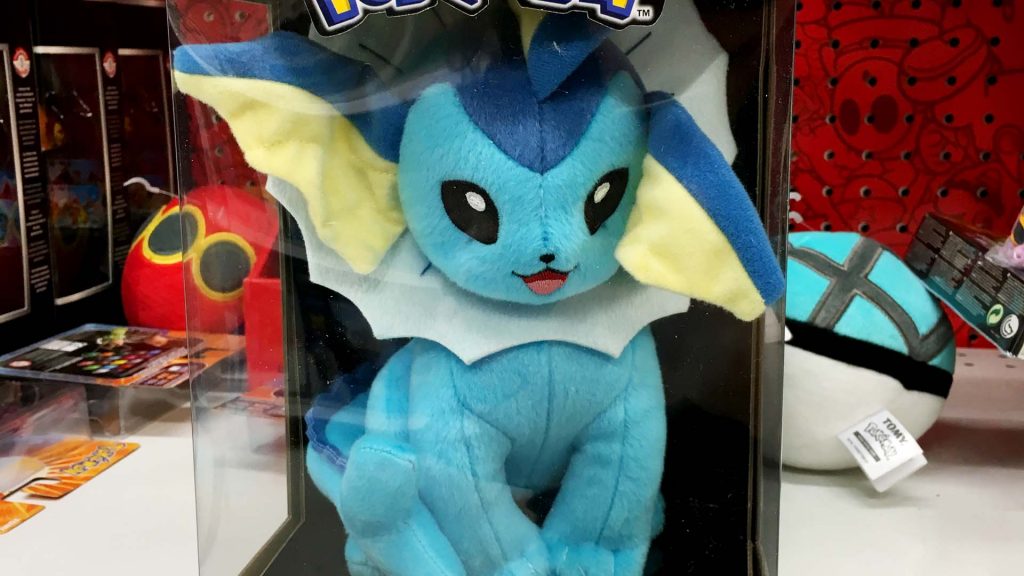 Jolteon can finally be caught in the wild at your local Toys"R"Us in adorable plush form this month, rounding out the release of Eevee classic and all three Kanto Eeveelutions. Get out there and catch 'em all while supplies last!
Read more: Reminder: Eevee and Eeveelution plushes available at Toys"R"Us
DIP YOUR TOE INTO THE DEVELOPMENT OF THE UPCOMING INDIE DARLING INDIVISIBLE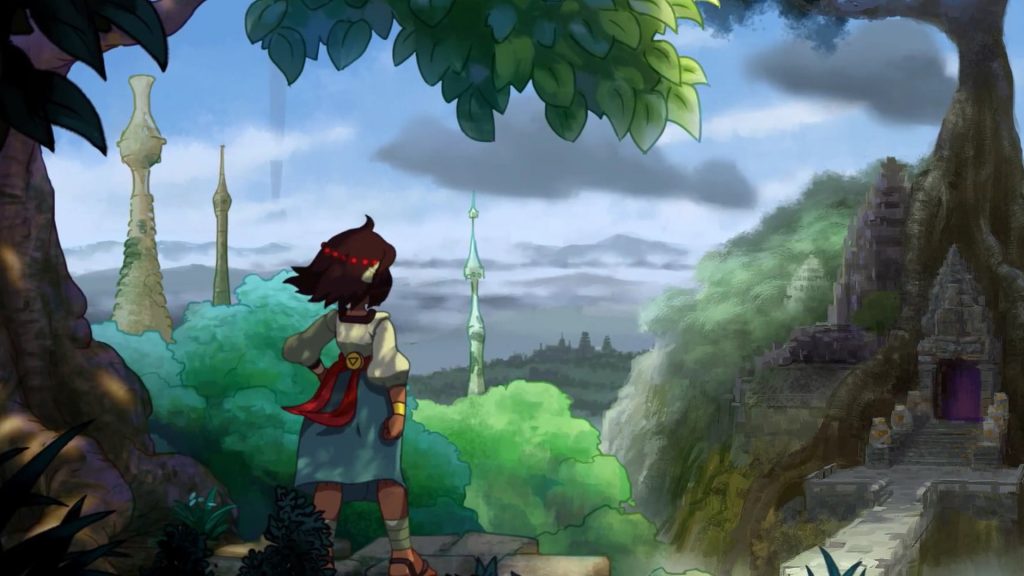 The talented team behind Skullgirls released an all-new trailer for their upcoming Metroidvania-with-an-RPG-twist, Indivisible. Lab Zero sure knows how to push those pretty pixels!
Watch here: Indivisible gives a look at its development both on and off the screen
That's all for today! For all your future Nintendo news, stay plugged in to Nintendo Wire.
Leave a Comment