Those wanting some frantic platforming fun on their Switch don't have too long to wait, so long as you're in Europe! Listings for Rayman Legends Definitive Edition have started cropping up on various sites, such as Amazon UK, Amazon France and ShopTo, all pointing to a September 12th release date in the territory.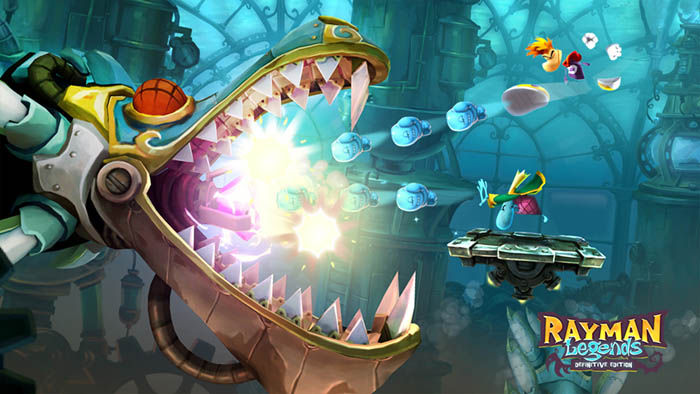 That said, Game.co.uk is listing a September 17th release date, which is a bit unusual given it's a Sunday. Either way, all signs point to a launch in mid-September, hot on the heels of Ubisoft's Mario + Rabbids Kingdom Battle in August.
We'll be sure to bring news on a North American release date as and when it is announced.
Leave a Comment