Welcome to the Nintendo Wiretap! Each day the team here at Nintendo Wire works tirelessly to bring you the best, most relevant late-breaking Nintendo news this side of the Mushroom Kingdom. To help make ingesting all these meaty stories easier than Kirby hopped up on Miracle Fruit, we've compiled a handy list of noteworthy announcements and general industry happenings regarding the Big N in the last 24 hours. Without further ado, here's a few things we've picked up over the wire for today:
NINTENDO DROPS A BOMBSHELL OF AN ANNOUNCEMENT
Completely out of the blue, Nintendo announced New 2DS XL systems will be launching later this summer for $149.99. Who needs the Switch, amirite?
Read more: Nintendo announces the New 2DS XL
WONDER BOY: THE DRAGON'S TRAP IS A LOVE LETTER TO SEGA KIDS EVERYWHERE
Ben Fruzzetti — real life wunderkind and Sega Genesis prodigy — spent the week recovering from a terrible curse in DotEmu's retro remaster for Wonder Boy III. Check out his full review to discover whether this pixel perfect platformer shines under its new coat of paint or drowns in archaic nostalgia.
Read more: Review: Wonder Boy: The Dragon's Trap
MARIO KART 8 RACES AND TUMBLESEED STUMBLES THROUGH THE NINTENDO ESHOP
Another provocative edition of Nintendo Wire's eShop update series slapped the internet in the face today with the force of a thousand Master Hands. Take a look inside and find out which games deserve your hard earned Rupees.
Read more: eShop Update: Week of 4/27/17 (North America)
PREPARE YOUR ARMIES FOR A FIRE EMBLEM HEROES BROADCAST
Late last night, Nintendo announced it will be hosting a Fire Emblem Heroes broadcast tonight, April 27th, at 11:30 p.m. EST. We'll be sure to give you all the juicy details the moment the stream goes live, assuming it hasn't already by the time this article is up.
Read more: Nintendo hosting a Fire Emblem Heroes broadcast tomorrow
NINTENDO WIRE'S SERIOUS STRUGGLES WITH EARLY ONSET DIABETES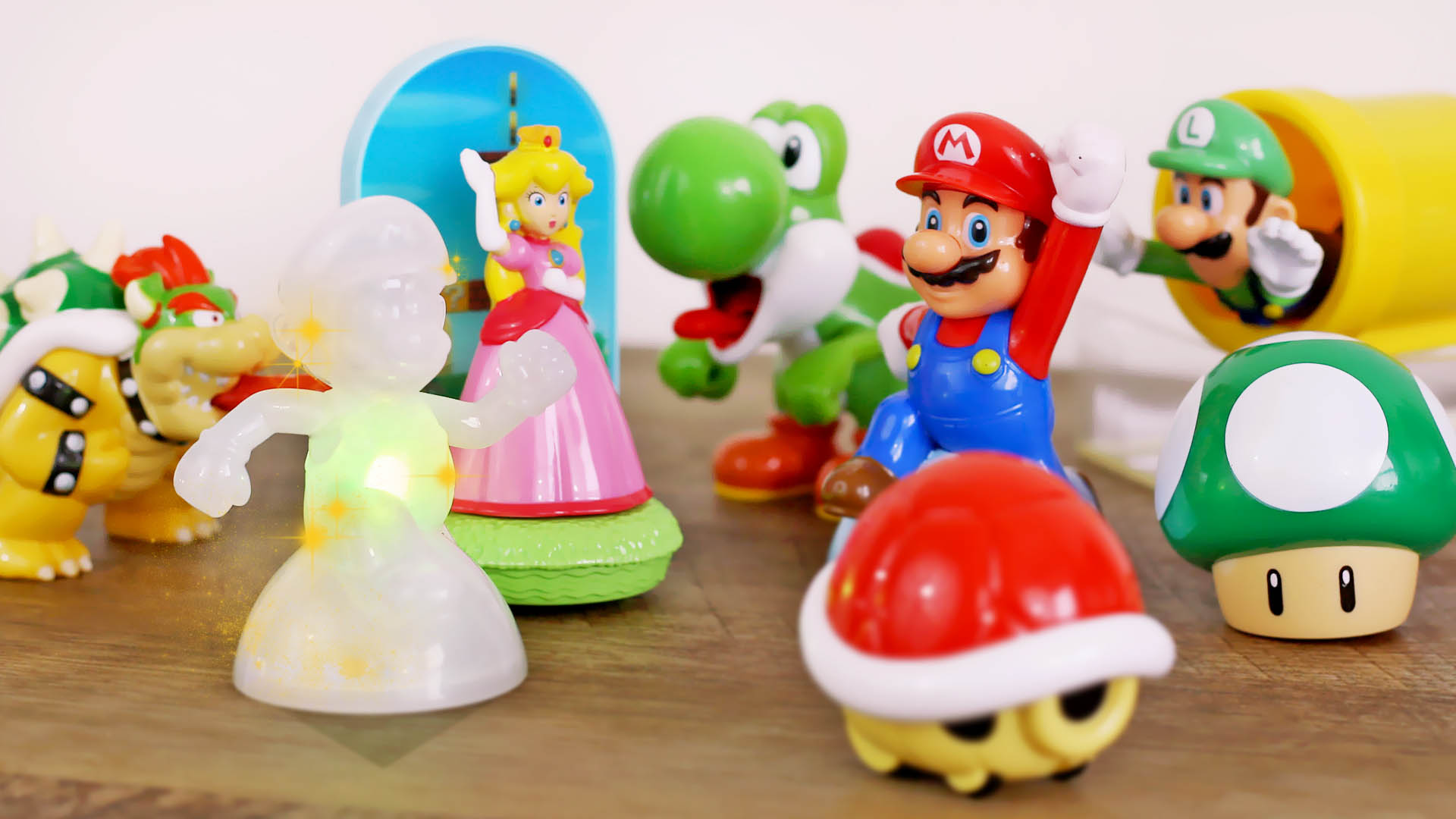 We loaded up on Big Mac's this afternoon so we could get our greasy paws all over the McDonald's line of Super Mario Happy Meal toys. Check out our full unboxing video below of the plastic plumber and co. in action.
Read more: McDonald's Super Mario Happy Meal Toys Unboxing (2017)
AMIIBO SALES IN 2016 WERE PRETTY ABYSMAL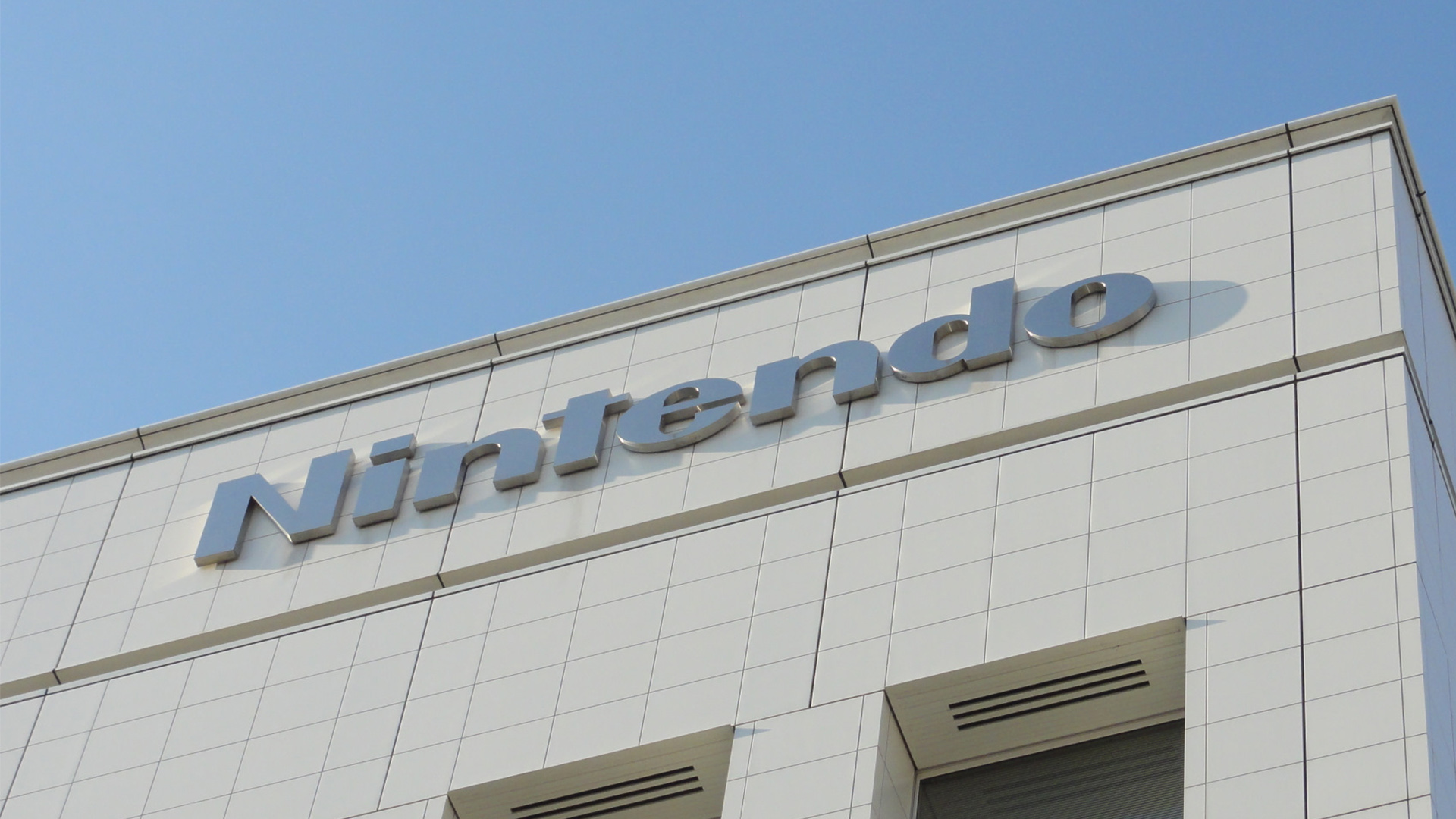 Nintendo released its fiscal year 2016 earnings report, highlighting the Switch's promising start, the 3DS' bump in sales and Wii U's paltry performance. Amiibo sales saw a significant decrease as well, likely a result of the Smash line having (mostly) coming to a close and the initial hype cooling down.
Read more: Nintendo releases fiscal year 2016 earnings report
A BRIEF HISTORY OF GENYO TAKEDA'S MANY CONTRIBUTIONS
Current Technology Fellow and Punch-Out!! creator Genyo Takeda officially announced his retirement from Nintendo today. Join us as we take a look back through some of Takeda-san's many timeless contributions to both the Big N and video game industry as a whole.
Read more: Genyo Takeda announces his retirement from Nintendo
SUPER NINTENDO WORLD CONSTRUCTION (AND SPECULATION) BEGINS
Construction for Super Nintendo World at Universal Studios Japan officially kicked off this week. While there's nothing of note to see beyond an all-encompassing wall, the Nintendo Wire team can't help but feel a bit giddy for the park's possibilities.
Read more: Construction due to start for Super Nintendo World at Universal Studios Japan
STUDY UP ON A FEW FIRE EMBLEM ECHOES CHARACTERS BEFORE LAUNCH
The Nintendo Treehouse dev blog released a few character details for Fire Emblem Echoes: Shadows of Valentia, profiling the four characters who were recently unleashed in Fire Emblem Heroes: Alm, Clair, Faye and Lukas.
Read more: Nintendo Treehouse blog details a few Fire Emblem Echoes characters
THE 25TH ANNIVERSARY KIRBY 3DS THEME IS TOTES ADORBS
Got two bucks burning a hole in your 3DS' digital pocket? Snag this beautiful 25th anniversary Kirby theme featuring the lovable pink puff himself! If you're curious what the denizens of Planet Pop Star looks like in action before shelling out that kind of dough, take a quick peek at the video in the link below.
Read more: 25th Anniversary Kirby 3DS theme hits the US eShop
TAIKO DRUM MASTER'S BREATH OF THE WILD COLLABORATION HITS ALL THE RIGHT NOTES
Check out some gameplay footage of the Breath of the Wild medley players can drum along to in the Japanese arcade edition of Taiko Drum Master.
Watch here: Gameplay of Taiko Drum Master's Breath of the Wild collaboration emerges
MY NINTENDO GETS A COOL NEW WALLPAPER FOR 'ULTRA SUPER STREET FIGHTER II SPECIAL HYPER EDITION V2: THE FINAL CHALLENGERS FOR REAL THIS TIME WE PROMISE'
For a paltry 50 Platinum Points, Street Fighter fans can slap this gritty Akuma wallpaper all over their desktop screens or smart devices, complete with a calendar for the month of May.
Read more: My Nintendo adds an Ultra Street Fighter II wallpaper in North America
UP YOUR SWITCH GAME WITH THESE GORGEOUS NEW CARRYING CASES
Whether you're in the market for a new Switch case or Breath of the Wild's special edition Sheikah Slate carrier is starting to become old hat, Amazon Japan's got a slew of official Nintendo manufactured options worth importing.
Read more: Beautiful new Switch carrying cases coming to Japan in July
ANOTHER DAY, ANOTHER DRIZZLE OF ARMS DETAILS
Japan's ARMS Twitter account continues to blow up with new deets on character palettes, punching gear and battle arenas. Check out the Ramen Bomber's new look, as well as the wall-high book shelved catacombs of the ARMS Lab stage.
Read more: Three new ARMS screenshots show off colors, arms and stages
THE LOWDOWN ON CULDCEPT REVOLT'S STORY AND CHARACTERS
A new trailer and website update launched yesterday, providing some insight into the upcoming 3DS strategy card game Culdcept Revolt.
Watch here: Learn about Culdcept Revolt's story and characters
MARIO KART 8 BADGES RACE INTO THE ARCADE
In celebration of tomorrow's deluxe debut, Mario Kart 8 badges are speeding through the 3DS Badge Arcade all week long! Already caught 'em all? Joining the race are a slew of Animal Crossing and Mega Man catchers in dire need of a new home, too.
Read more: Badge Arcade News: Week of 4/27/17

That's all for today! For all your future Nintendo news, stay plugged in to Nintendo Wire.
Leave a Comment