Another fiscal year has come and gone for Nintendo and the company's investor website has been updated with some new documentation. Considering last year's reports announced the March 2017 release of the Switch (then known as the NX) and a Breath of the Wild focused E3 2016, the PDFs this time around are a little dry in comparison, but there are still some intriguing tidbits of info.
First up are the hardware sales numbers. The Nintendo 3DS enjoyed a 7.7% increase in sales compared to the same period last year, while the Wii U fared quite badly, with a 77% decrease in console sales. The Nintendo Switch, meanwhile, has sold 2.74 million units already, which Nintendo states is "a promising start."
In terms of software, the 3DS also succeeded (a 14% increase in sales) while the Wii U faltered (a 46% decrease). The former success is chalked up to the boom in Pokémon popularity courtesy of Pokémon GO and Sun & Moon, with the latter shifting 15.44 million units globally.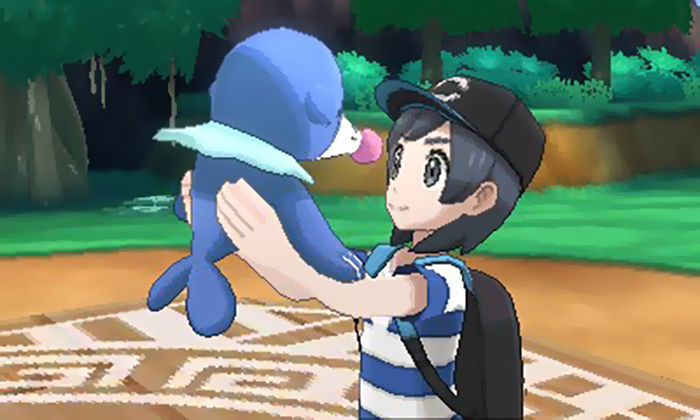 As a result of this, Nintendo re-iterates the importance of the 3DS moving forward, stating that "it has developed into a platform that [they] can rely on for software sales." In the 2017 fiscal year the company will be trying to maintain the platform's momentum and seek to appeal to broader audiences, such as "females and children."
The Legend of Zelda: Breath of the Wild also gets the spotlight, with 2.76 million units of the Switch version selling worldwide. When the Wii U version is included, that number reaches 3.84 million. Not too shabby considering these numbers were collated at the end of March, when the game had been out for less than a month.
Sales of amiibo are also touched on, but Nintendo isn't too enthused. Despite several games releasing with heavy amiibo compatibility, sales were limited to 9.1 million figures and 9.3 million cards for the entire fiscal year. In comparison, the prior year saw 24.70 and 28.90 million units respectively fly off store shelves.
If prior earning reports are anything to go, by we should see the presentation materials from Nintendo's investor meeting arrive tomorrow. Hopefully we'll get a better idea of where Nintendo is heading once those come in.
Leave a Comment