Welcome to the Daily Wiretap: Weekend Edition! Each day the team here at Nintendo Wire works tirelessly to bring you the best, most relevant late-breaking Nintendo news this side of the Mushroom Kingdom. To help make ingesting all these meaty stories easier than Kirby hopped up on Miracle Fruit, we've compiled a handy list of noteworthy announcements and general industry happenings regarding the Big N in the last 48 hours. Without further ado, here's a few things we've picked up over the wire this weekend:
HIP NEW ROCK BAND HEADLINES SPLAT2N
Step aside Callie and Marie because indie (inky?) rock band Wet Floor is taking to the stage! Check out each member's bio, as well as a sampling of the their rockin' tunes.
Read more: Splatoon 2 introduces new rock band Wet Floor
YOU SHOULD BUY THE NINTENDO SWITCH PRO CONTROLLER, SERIOUSLY
Jaxson Tapp — controller connoisseur and GameCube geek — shares his Switch Pro Controller impressions. Does it dethrone the GCN's perfect pad from its impossibly high horse? Read his review to find out!
Read more: Review: Nintendo Switch Pro Controller
THE NINTENDO WIRE TEAM GUSHES OVER ITS FAVORITE BREATH OF THE WILD CHARACTERS
The Nintendo Wire team took a moment this weekend to honor a handful of the most memorable secondary characters in Breath of the Wild. From accordioned avians to fan clubbing fish-bros, it's safe to say we've fawned over our fair share of fan favorites.
Read more: The Nintendo Wire team's favorite secondary characters in Breath of the Wild
A BRAND NEW EDITION OF SONIC SUNDAY RACES IN
Sonic Sunday returns with another endearing edition, taking a trip down memory lane through some of the Blue Blur's most beloved stages. Join Logan Plant and Ricky Berg as they pick a few of their favorites we'd love to see make a comeback in Sonic Mania.
Read more: Sonic Sunday: Classically trained
GETTING EVERY CLASSIC COSTUME IN BREATH OF THE WILD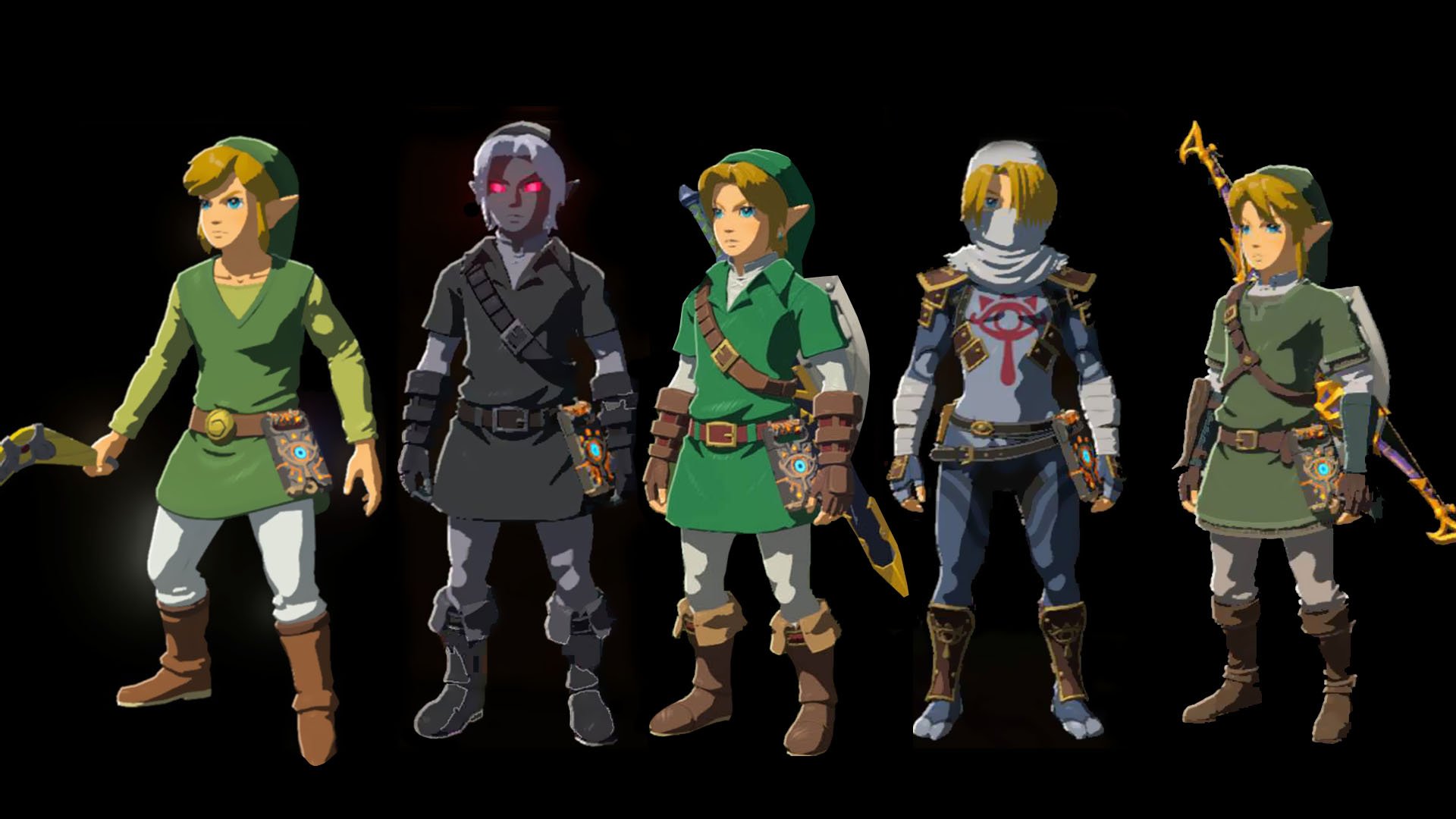 Setting sail while donning Wind Waker's airy garb or striking down Calamity Ganon as the Hero of Time more your vibe? Check out our handy guide to obtaining each piece of Link's legendary attire. Spoilers: Most require amiibo.
Read more: Guide: Unlock all classic Zelda Costumes in Breath of the Wild
SUPER MARIO RUN LEAPS ON GOOGLE PLAY STORE THIS WEEK
The wait is almost over for Android players dying to get their Mario fix on the go! The endless jumper leaps into the Google Play Store March 23rd.
Read more: Super Mario Run landing on Google Play Store March 23rd
NEW TRIO OF POKÉMON DOLLS SWARM JAPAN
More adorable Poké plushies swarm Japan Pokémon Centers! Fanatics living overseas can now nab the likes of Rockruff and Alolan forms for Raichu and Vulpix. We'll be sure to let you know when they inevitably surf their way overseas.
Read more: New trio of Pokémon Dolls coming to Japan this April
SONIC'S BFFS ASSEMBLE IN SONIC FORCES
Sonic Forces got a slew of character announcements, including everyone's favorite naturally fisticuffed echidna, Knuckles.
Read more: Knuckles, Amy and Team Chaotix will make an appearance in Sonic Forces
MONSTER HUNTER XX BREAKS A FEW EGGS IN LATEST CROSSOVER
The lazy and disheartened mannerisms of Gudetama will snooze on over to Monster Hunter XX, further cementing Capcom's flagship series as the king of wacky costumed crossovers.
Read more: Monster Hunter XX adds a Gudetama collaboration
SWITCH'S REGION FREE STATUS PROVES GREAT FOR DEVS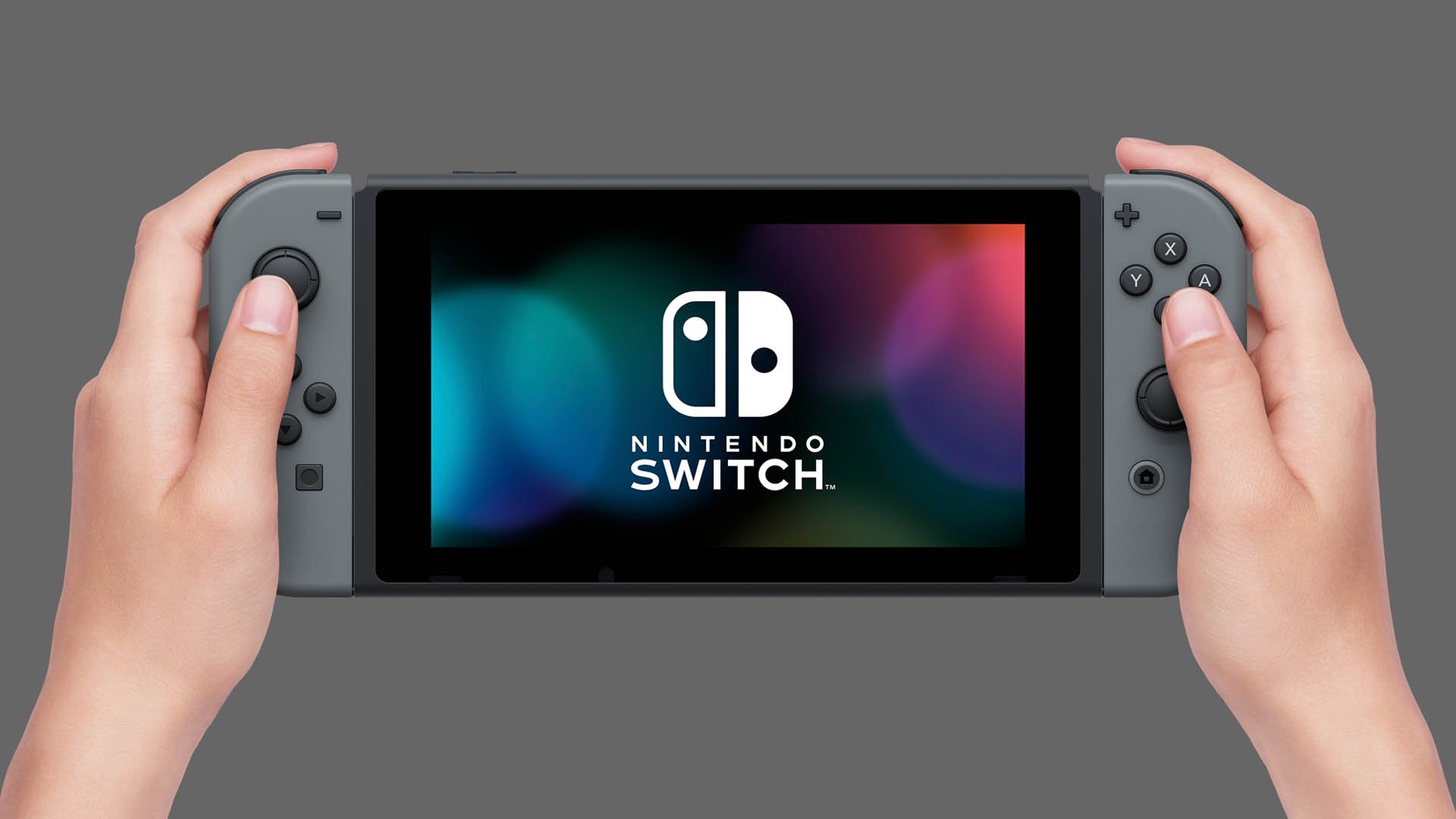 Region free gaming isn't just great for consumers. For developers it means region free publishing, alleviating the need to submit more than one version for the entire world to enjoy.
Read more: Switch's region free status proves beneficial for another reason
SUPER MARIO RUN GETS COLOR SPLASHED
A huge update is coming to Super Mario Run this Thursday. While the full details are currently unclear, the game's Japanese Twitter account teased a herd of multicolored skins for Mario's faithful dino pal.
Read more: Four new Yoshi colors heading to Super Mario Run in the 2.0 update

That's all for today! For all your future Nintendo news, stay plugged in to Nintendo Wire.
Leave a Comment