Welcome to the Daily Wiretap! Each day the team here at Nintendo Wire works tirelessly to bring you the best, most relevant late-breaking Nintendo news this side of the Mushroom Kingdom. To help make ingesting all these meaty stories easier than Kirby hopped up on Miracle Fruit, we've compiled a handy list of noteworthy announcements and general industry happenings regarding the Big N in the last 24 hours. Without further ado, here's a few things we've picked up over the wire for today:
IWATA'S SPIRIT LIVES ON IN BREATH OF THE WILD
According to the Breath of the Wild's director, Hidemaro Fujibayashi, the late Satoru Iwata had immense influence over the creative freedom given to the development team. His tragic passing proved a constant source of motivation to improve upon and make Breath of the Wild the best Zelda experience it could be. Considering the game's incredible reception thus far, it's clear Iwata's legacy will carry on for generations to come.
Read more: Iwata's influence on Legend of Zelda: Breath of the Wild
NINTENDO CELEBRATES MAR10 DAY IN SPECTACULAR FASHION
Nintendo announced its celebratory plans for Mario Day tomorrow. Beyond various My Nintendo rewards and discounts for games starring the moustached plumber, the company plans to make charitable donations to the Starlight Children's Foundation: a non-profit organization that seeks to improve the lives of seriously ill children.
Read more: Nintendo is celebrating MAR10 day with a charitable donation and more
BYE-BYE BOXBOY! CONFIRMED FOR NORTH AMERICAN ESHOP RELEASE
Mark your calendars! Bye-Bye BoxBoy! (known as Goodbye! BoxBoy! in Japan) is unfolding on North American 3DS systems March 23rd! Sadly, it doesn't look the the Qbby amiibo had enough boxes saved up to survive the trip. Here's hoping an amiibo announcement is on the horizon.
Read more: Bye-Bye BoxBoy! coming to North America on March 23rd
BLASTER MASTER ZERO, VOEZ, AND MORE HIT THE NINTENDO ESHOP
It's that magical time of the week when the Nintendo eShop updates with brand new games and discounts! Check out all our impressions for this week's offerings. Even the Wii U gets some love!
Read more: eShop Update: Week of 3/9/17 (North America)
SUPER MARIO RPG IS NOW OLD ENOUGH TO DRINK
Crack open a bottle of bubbly and dig into some bundt cake: the legendary SNES classic Super Mario RPG turns 21 today! Check out our heartfelt tribute to one of the most beloved RPGs of all time.
Read more: Celebrating the 21st anniversary of Super Mario RPG: Legend of the Seven Stars
NEW MARIO GOODIES JUMP INTO MY NINTENDO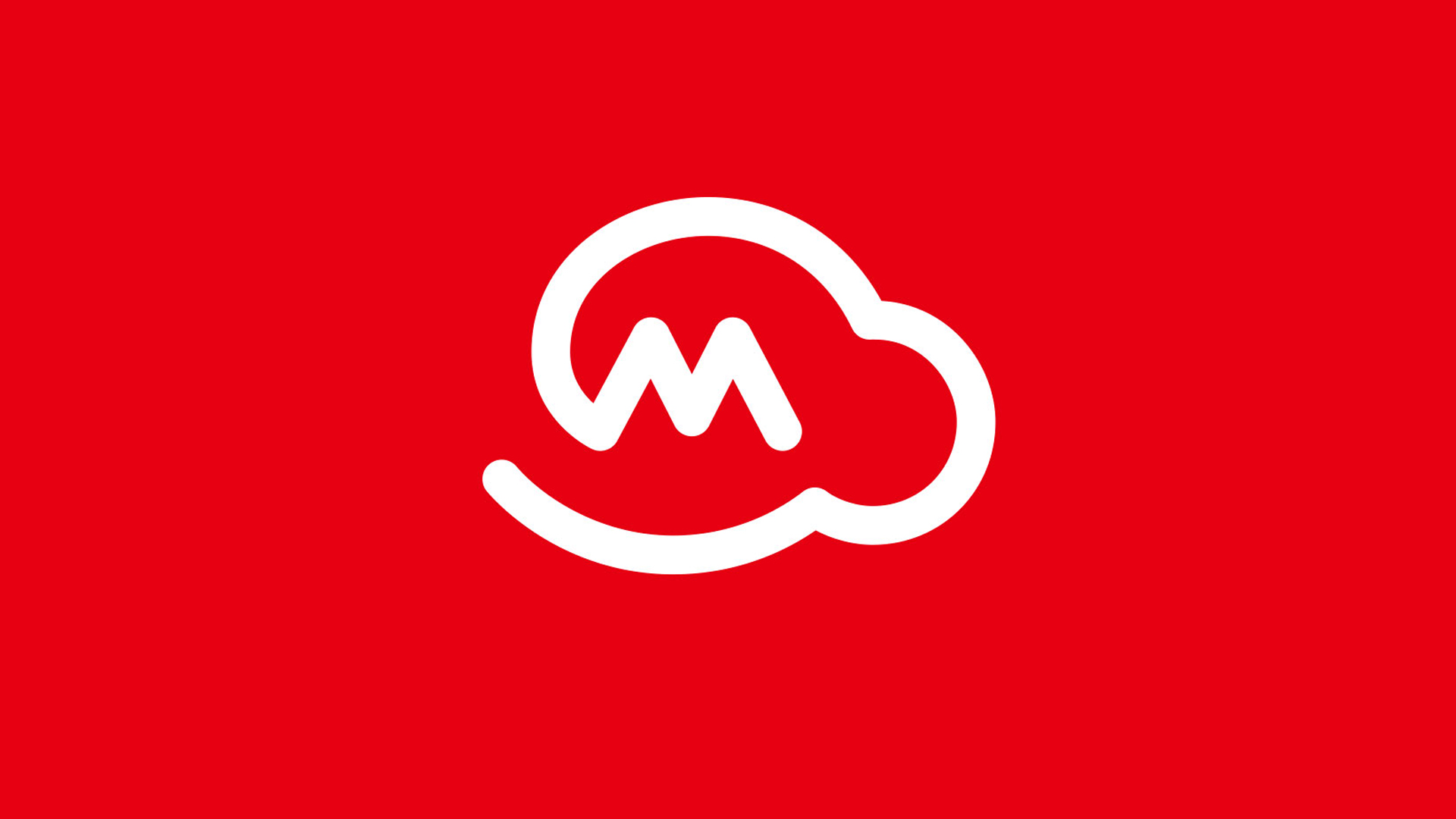 Three new rewards for My Nintendo were released today in anticipation of Mar10 day. It's mostly focused on Mario Kart 8 for Wii U, with the full second DLC pack going for a mere 60 Gold Points. If you've yet to experience the chills and thrills of speeding through F-Zero's Big Blue inspired track, do yourself a favor and redeem this reward immediately.
Read more: More new My Nintendo rewards for March are here
MORE DITTO PLUSHIES SWARM POKÉMON CENTERS
Ditto snuck back into the Pokémon Center today, disguising himself as various Kanto 'mons in this second batch of adorably huggable plushes. Needless to say, that Umbreon will be mine. Oh yes! She will be mine.
Read more: More new Pokémon Center Ditto plushes are in stock

That's all for today! For all your future Nintendo news, stay plugged in to Nintendo Wire.
Leave a Comment