Shin Megami Tensei III Nocturne HD Remaster
Console: Nintendo Switch
Availability: Physical and digital
Genre: RPG
North American Release Date: May 24th, 2021
Japanese Release Date: October 29th, 2021
European Release Date: May 24th, 2021
ESRB Rating: M
Supported Play Modes: TV, Tabletop, Handheld
No. of Players: 1 player
Nintendo Switch Online Support: Save Data Cloud
File Size: 8.5 GB
amiibo Compatibility?: No
Demo Available?: No
Developers: Atlus


Synopsis
Tokyo has been swallowed by chaos and it's up to you, the Demi-fiend, to decide its fate in this HD remaster of the classic 2003 PS2 JRPG.
Downloadable Content
Maniax Pack (Adds Dante from the Devil May Cry series to the game)
Mercy and Expectation Map Pack
Shin Megami Tensei BGM Pack
Merciful Difficulty
Latest News and Articles
Guides
More from This Series
You might be interested in some more games from this series. Click a game below to learn more!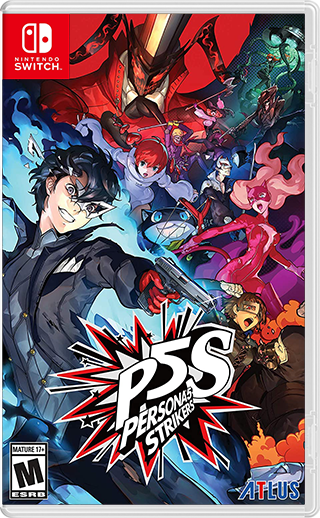 Persona 5 Strikers
Shin Megami Tensei V
[crfp]