Shin Megami Tensei III: Nocturne's upcoming HD remaster is getting quite a bit of marketing from Atlus seeing as it's their next major release in Japan, with the latest bit of promotion being a devilishly fun website game where you can get a daily horoscope from a fused demon.
Head on over to the Devil Fusion Fortune page and simply enter your birthday (Month first, Day second) and click the button, then watch as two demons are fused into a new creature. You'll then get a horoscope in Japanese that'll change every day.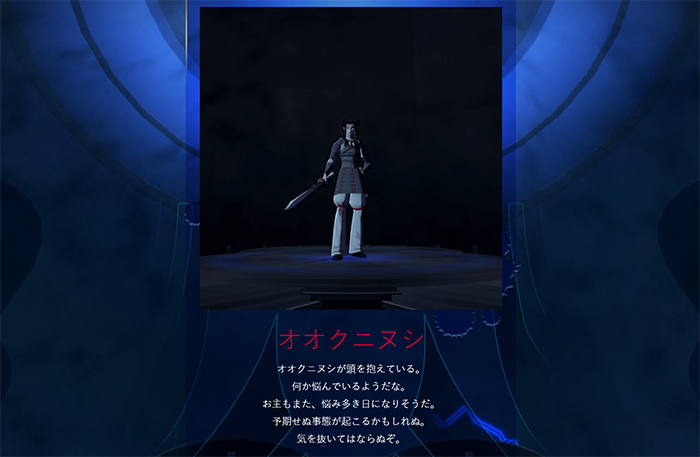 It's worth noting that as it's all in Japanese you'll either need a working knowledge or rely on some very funky Google Translations. In my case, "Greater bob is holding his head", whatever that means.
Either way it's a fun way to see what demon your birthday is associated with!
Shin Megami Tensei III: Nocturne HD Remaster launches in Japan on October 29th while North America and Europe will see it in the first half of 2021.

Leave a Comment