Luigi's Mansion 3
Console: Nintendo Switch (Console Exclusive)
Availability: Physical and digital
Genre: Action-Adventure
North American Release Date: October 31, 2019
Japanese Release Date: 20191031
European Release Date: 20191031
Supported Play Modes: TV, Tabletop, Handheld
Developers: Next Level Games
Review Score: 9.5


Synopsis
Slam, blow away, and vacuum up ghosts with the all-new Poltergust G-00, and join forces with Gooigi to overcome the puzzling contraptions and mischievous boss on each themed floor. And that's just the Last Resort. Enter the ScareScraper for 8-player local wireless or online co-op gameplay.
Downloadable Content
Available to purchase for $9.99 USD/$12.59 CAD.
Part 1
Three new minigames for multiplayer ScreamPark mode
Six new Themed Ghosts
Three new outfits for Luigi
Three new floor themes in co-op ScrapeScraper mode
Releases by April 30th, 2020.
Part 2
Additional content and features for both ScreamPark and ScareScraper modes.
Releases by July 31st, 2020.
Purchase bonus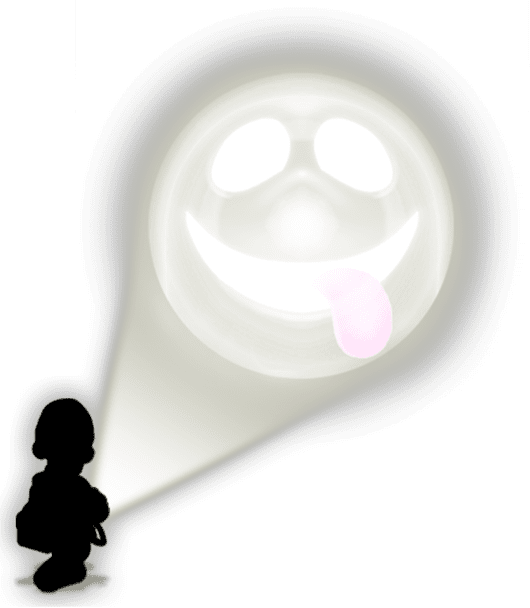 Players who purchase the DLC will receive immediate access to the "Flashlight Type-P," which displays a Polterpup shape when shone on walls. This bonus item will only become available after unlocking the Gallery in Professor E. Gadd's lab.
Latest News and Articles
Guides
[crfp]