Nintendo's once again updated its online store with some pretty awesome new apparel, this time featuring an array of beloved games and popular characters on t-shirts and hoodies. From Luigi's Mansion's adorable sidekick Polterpup, to The Legend of Zelda's Wind Fish, to Animal Crossing's Tom Nook, just about every fan out there will find something that suits their Nintendo needs.
Have a look at a few of our favorite shirt designs in this new lineup: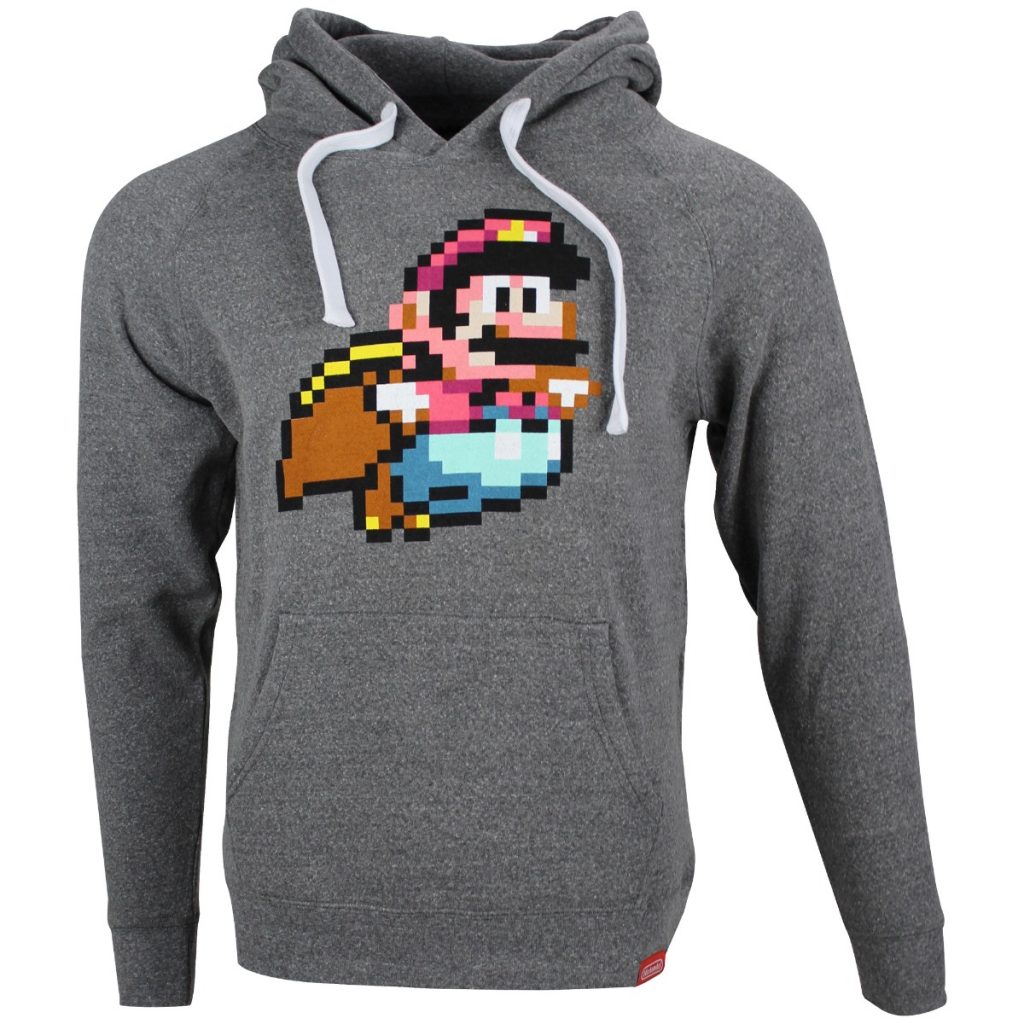 The prices range from $24.99 to $44.99, depending on the design and apparel type, making these great for personal purchases or for some gifts for friends and family this holiday season.
Make sure to check out Nintendo's Exclusive Apparel page for a look at the full collection!
Leave a Comment