Nintendo has released details on upcoming DLC for Luigi's Mansion 3, titled the "Multiplayer Pack."
The downloadable content will come in two parts: Part 1 will include three new minigames for the game's multiplayer ScreamPark mode, six new Themed Ghosts, three new outfits for Luigi, and three new floor themes in the co-op ScareScraper mode.
Part 1 of the Multiplayer Pack will arrive by April 30th, 2020.
Part 2, meanwhile, will include "additional content and features for both ScreamPark and ScareScraper modes" and will launch by July 31st, 2020.
Players who purchase the DLC will receive immediate access to the "Flashlight Type-P," which displays a Polterpup shape when shone on walls.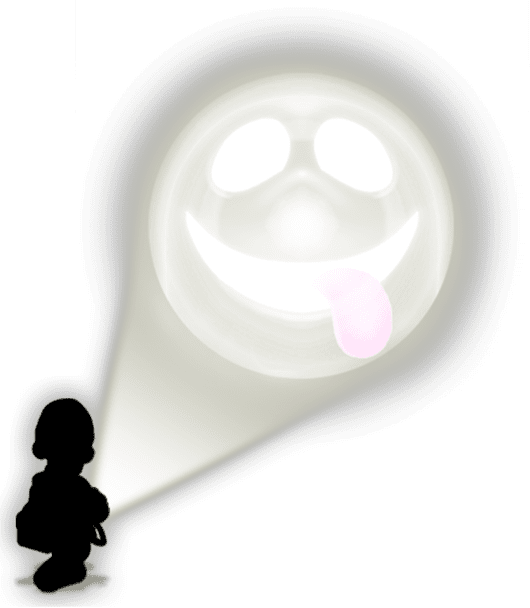 This bonus item will only become available after unlocking the Gallery in Professor E. Gadd's lab.
Players can purchase the Multiplayer Pack DLC starting today for $9.99 USD/$12.59 CAD.
What're your thoughts? Let us know in the comments and be sure to stay connected to Nintendo Wire for more Luigi's Mansion 3 news as it becomes available!
Leave a Comment