Fire Emblem Heroes
Console: Mobile (Console Exclusive)
Genre: Roleplaying, Strategy, Free-to-Play
North American Release Date: February 2, 2017
Japanese Release Date: February 2, 2017
European Release Date: February 2, 2017


Synopsis
Nintendo's hit strategy-RPG Fire Emblem series, which has been going strong for more than 25 years, continues its journey on smart devices.
Fight battles customized for touch screens and on-the-go play. Summon characters from across the Fire Emblem universe. Develop your Heroes' skills, and take them to new heights. This is your adventure—a Fire Emblem that's like nothing you've seen before!
Latest News and Articles
Guides
More from This Series
You might be interested in some more games from this series. Click a game below to learn more!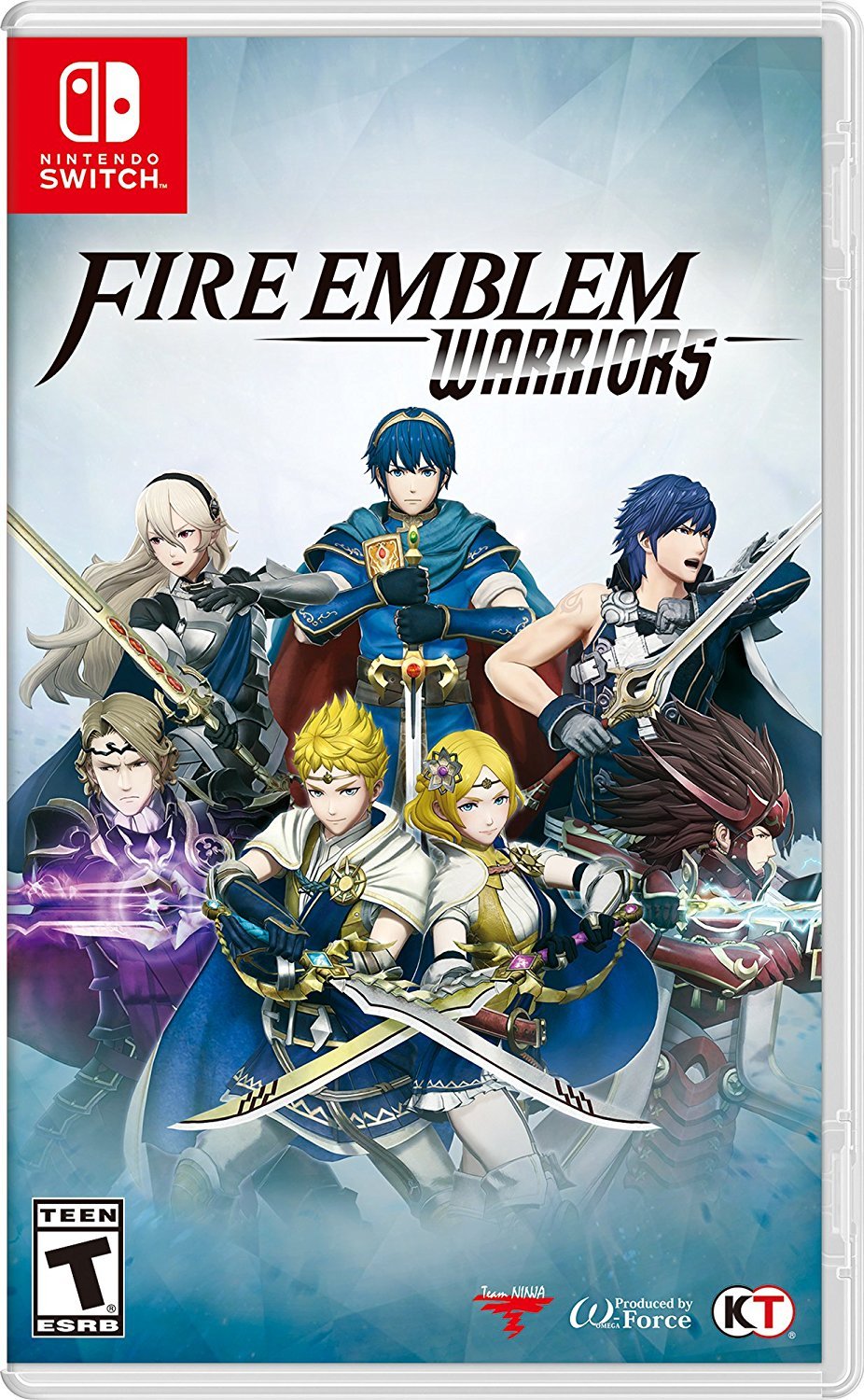 Fire Emblem Warriors
Fire Emblem: Three Houses
[crfp]